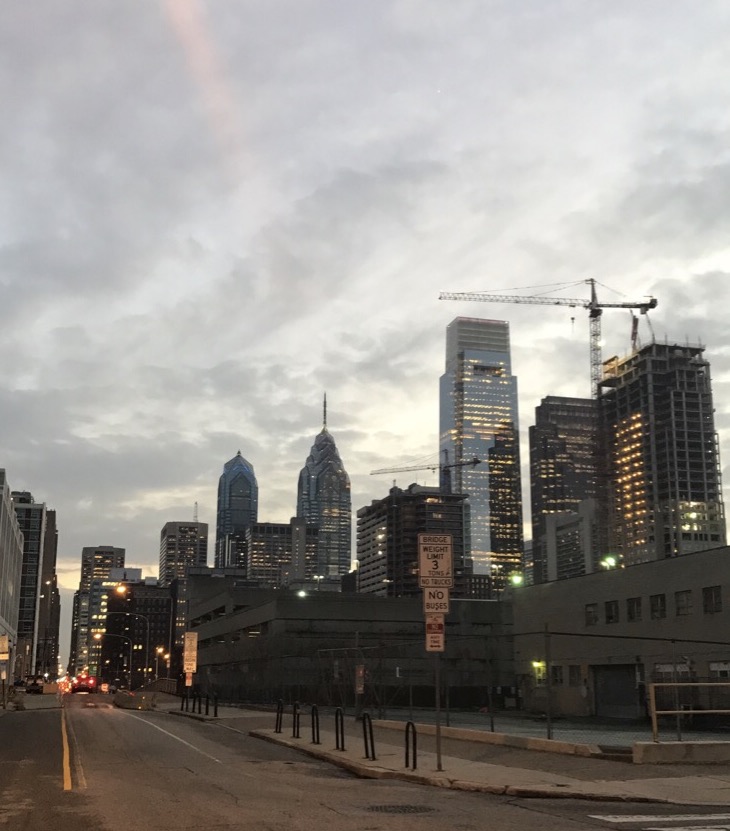 What do you actually know about Philadelphia? It's where the Fresh Prince was born and raised? Rocky? Meek Mill? or that awful documentary that Louis Theroux made about homicides?
Well my best friend happens to be from Philadelphia and I think there's nothing better than seeing a city through a locals eyes.
This was my third visit to her hometown and the longest amount of time I'd spent there. My past two visits I travelled down on the $12 Greyhound for 2 hours from New York, this time we flew direct with Delta from Heathrow. We were there from the 27th for just over a week during the new year period.
We both have bedrooms at Jonelle's Grandma's house so don't actually pay for anywhere to stay but if we didn't there are tons of your favourite Marriott-owned hotel chains in the centre of town.
I wanted to do things I hadn't before so Ebony Jonelle's cousin took me to the Reading Terminal Market for lunch. It's a huge market housing over 100 merchants that sell or serve fresh produce. We actually ate in the Amish section. The market is home to a couple of food stalls that cook and serve meals following traditional Amish beliefs with all the ingredients being plain, simple and 90% of the time homegrown. I was a great experience. as I didn't know much about the Amish people and their beliefs but Ebony filled me in over a delicious lunch cooked and served by their very people!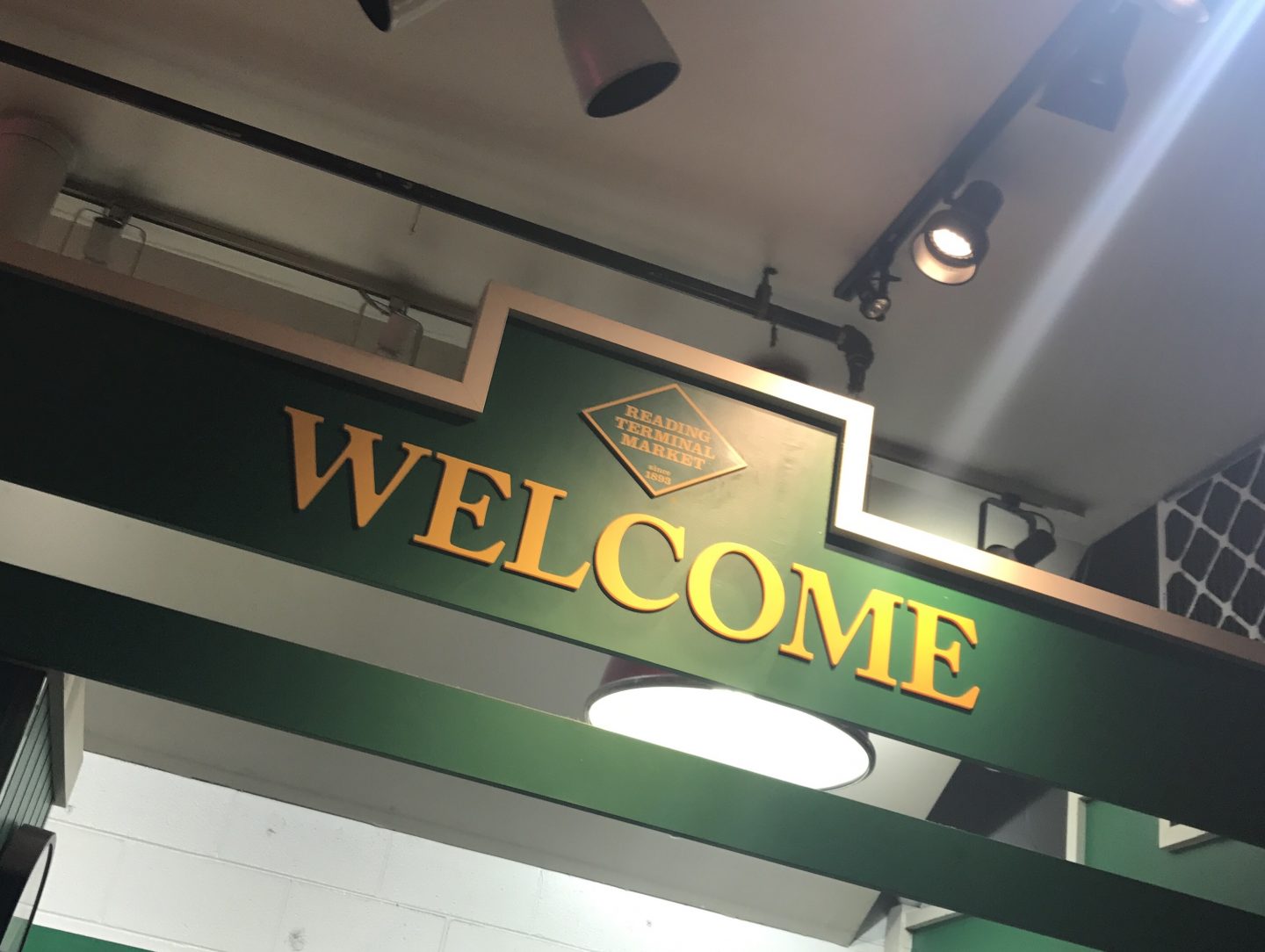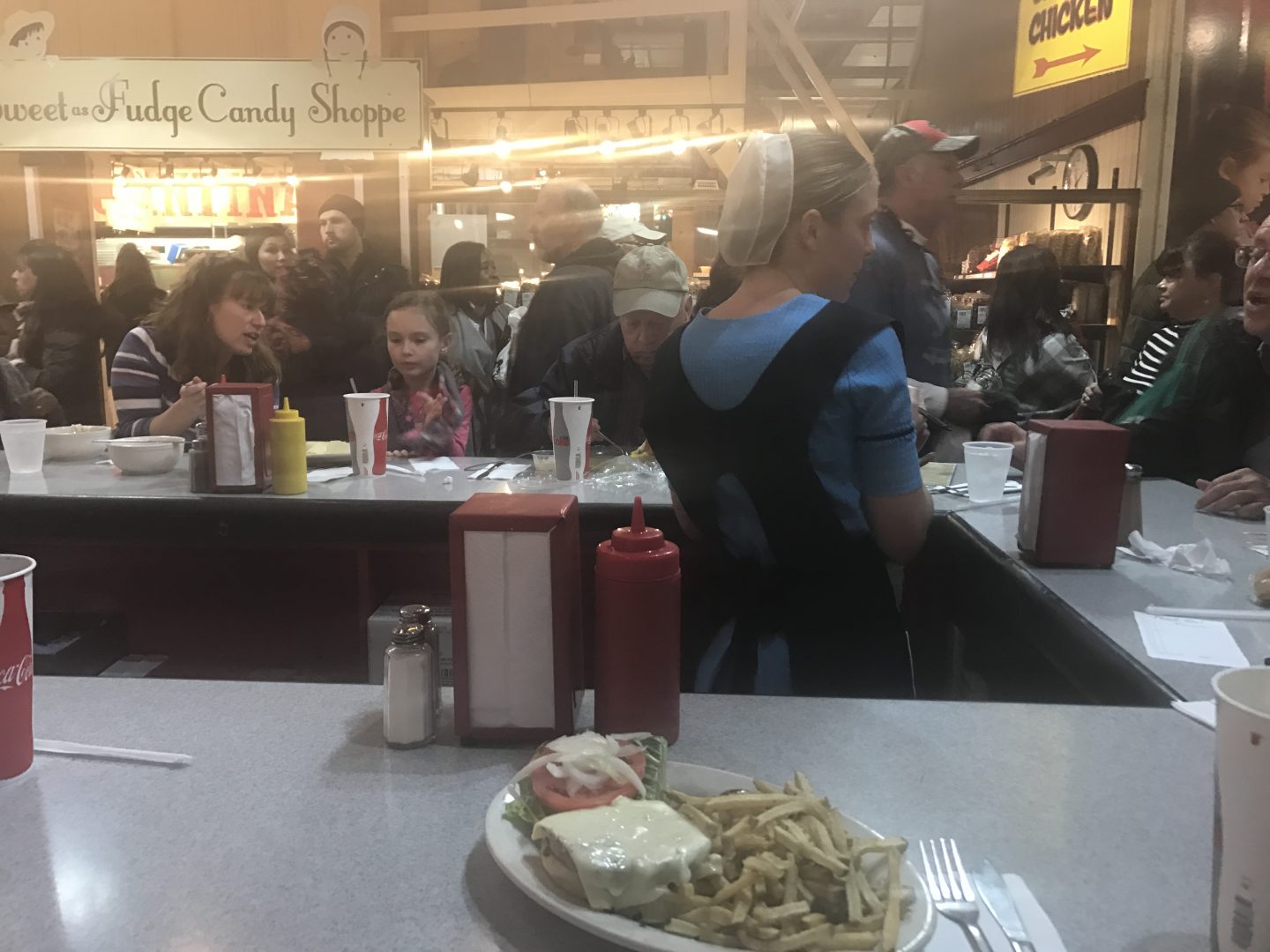 There are still some touristy bits I haven't seen like the Liberty Bell, but it was nice to go back to Benjamin Franklin Parkway and see the Art Museum and Rocky statue without the Made in America festival being there.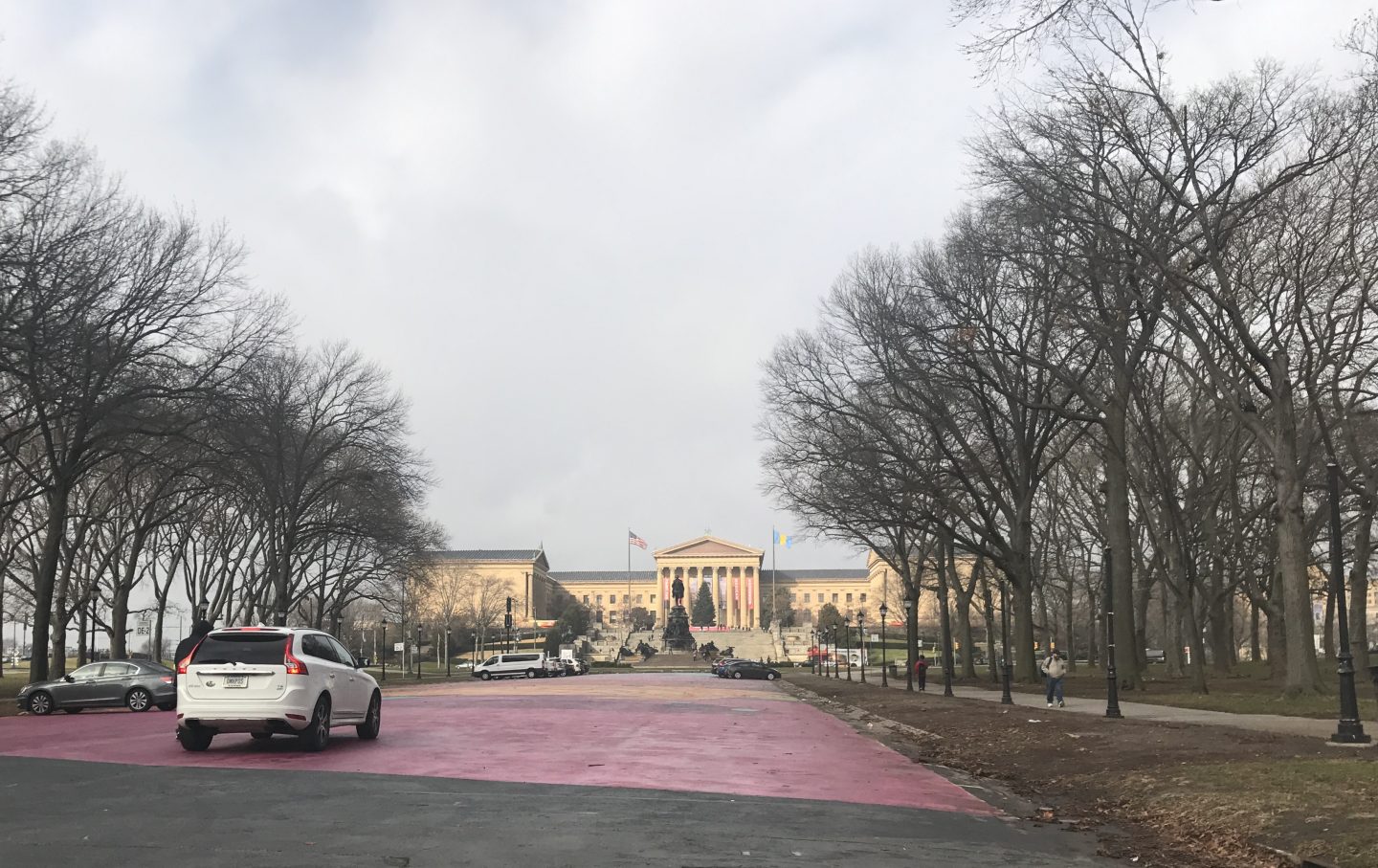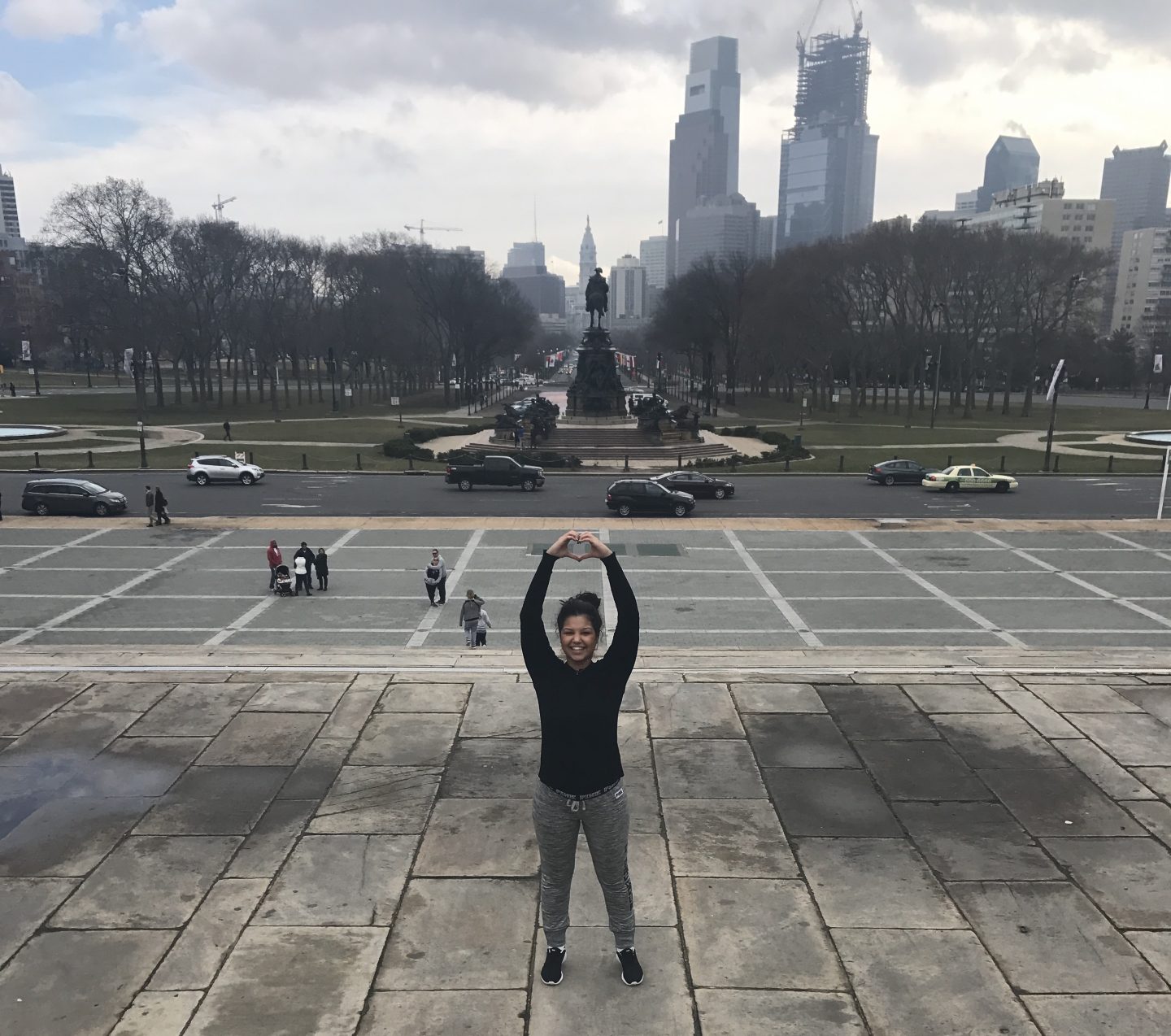 We also spent some more time exploring downtown Philadelphia this time. I shopped on my second trip down Walnut and Chestnut by the City Hall, so went back to some of my favourite stores. It's nice they have an Ulta in the center city as usually they're in retail parks a way out of the main cities.
Liberty Place, Philadelphia's very own twin towers has some nice indoor shopping. We went to Victoria's Secret, looking for a college printed tee for Jonelle's daughter and there's a nice sized Bloomingdale's and Nordstrom there too.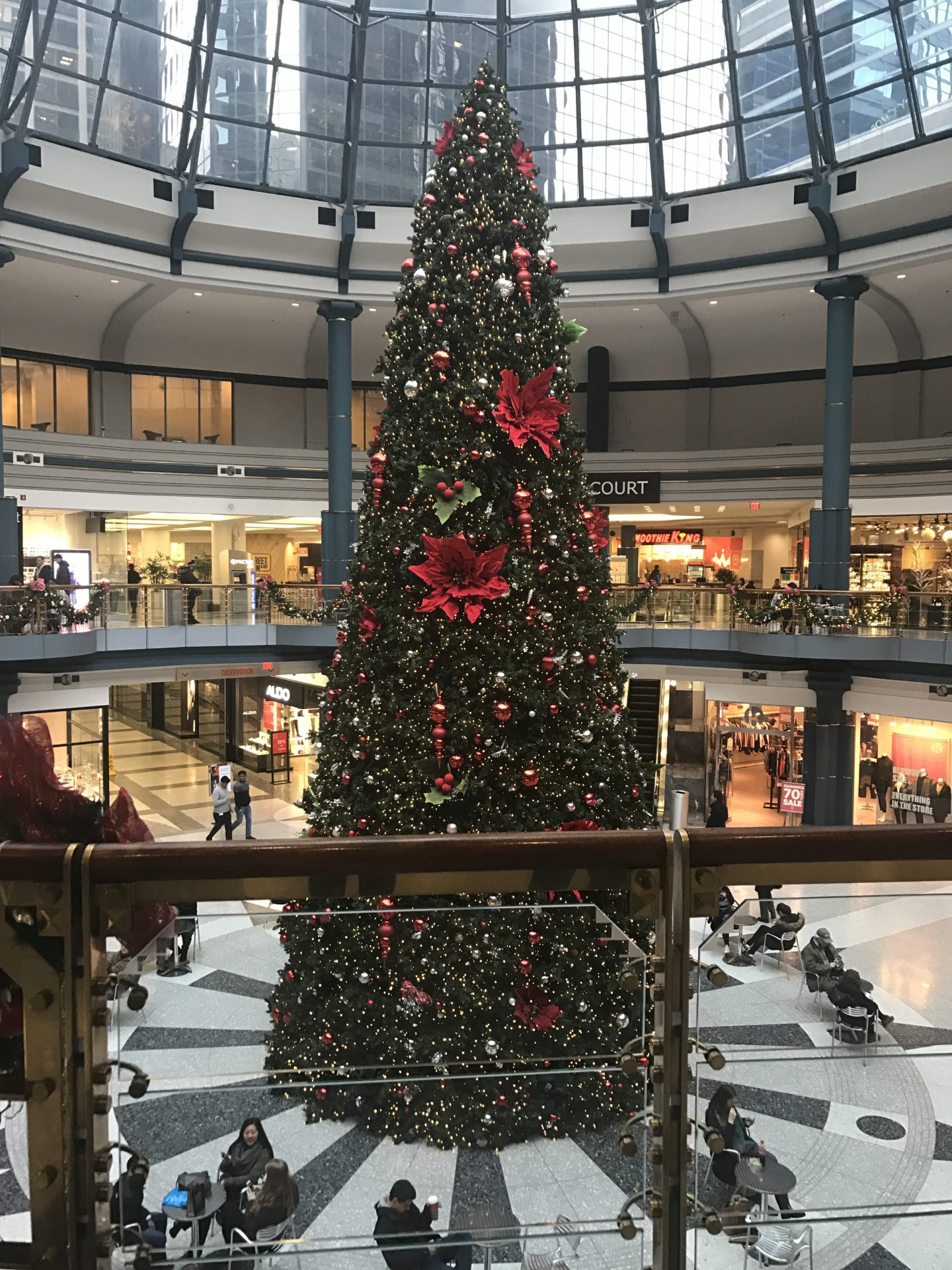 Downtown's where all the good restaurants are too like Continental and Ocean Prime that we went to last time. This time Jonelle took me to Del Frisco's for fancy cheesesteaks and cocktails but if you want the real deal the best place is Geno's. If you search on instagram you can see its the perfect Cheese steak photo opp!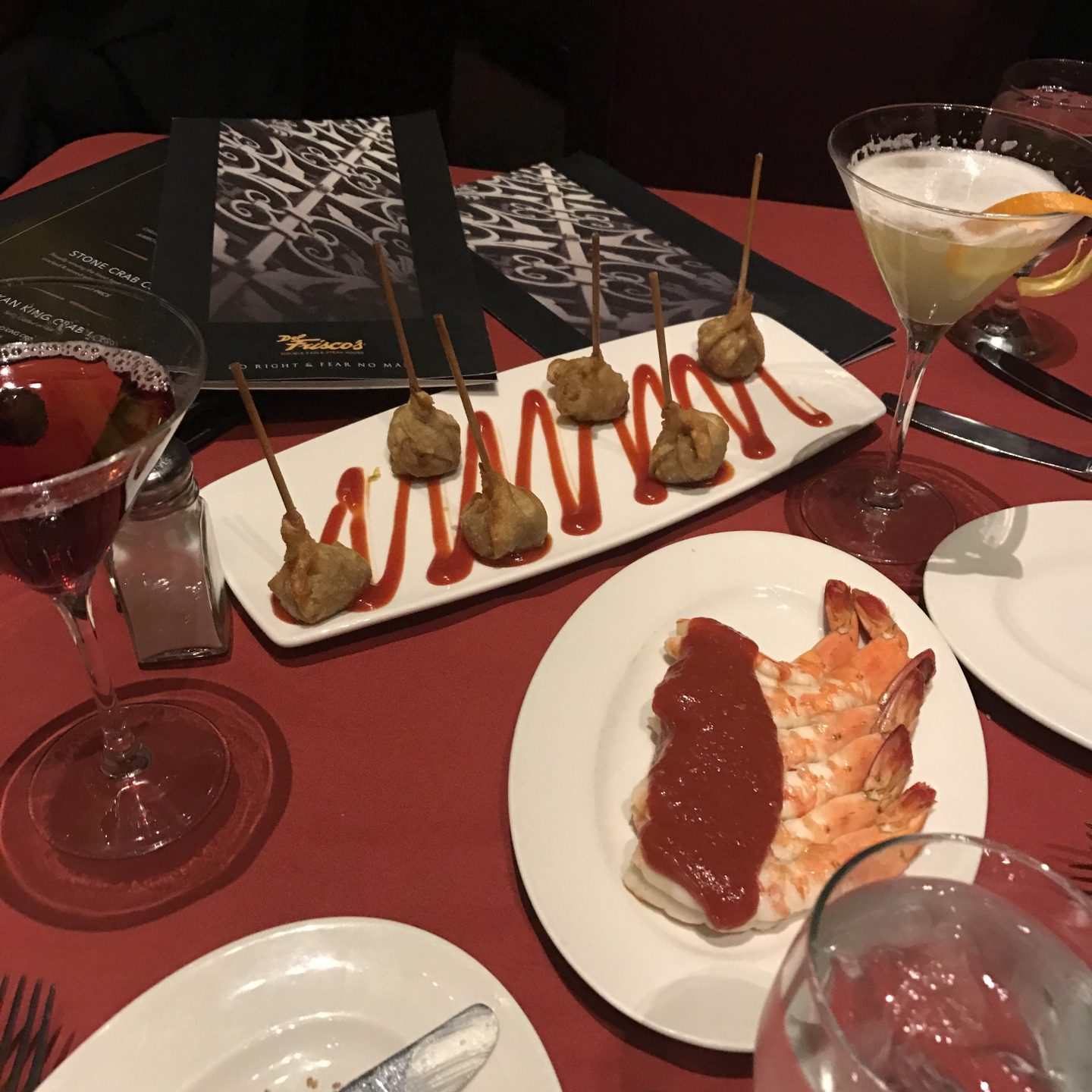 We really got a ton of shopping in this trip, Ebb drove us to the Outlet Mall at Jersey Mills. I didn't realise exactly where we were going but I'll put more about it in a New York post about great malls surrounding Manhattan.
She also took us to the mammoth 'King of Prussia' mall. It's up there with my favourite shopping centres, it rivals the Dubai mall. I honestly want to spend a few days there. I spent the whole afternoon walking around wishing I was rich enough to buy anything and everything! It starts with Primark and goes all the way up to high end luxury with mid range boutiques of brands I've only ever really seen online. I can't believe Ebb took us on my last day, when I was tired and nearly out of cash!
I absolutely love being in Philadelphia with Jonelle, going and hanging with her friends and family is so special. I see the city through her eyes and it really is a wonderful place. It's a good place to use as a hub, like we also went to Washington DC and Atlantic City this time. I can't wait to visit with her again, hopefully get in one or two more of the touristy things and save a fortune to shop up a storm at the King of Prussia mall.