AC is somewhere I'd never been but always wanted to go. I can't believe I lived in New York for so long and we never got around to a little roadtrip. I'm actually glad I waited to go with Ebony because she knows the city well. We took a spontaneous drive 45 mins out of Philly for one night only to the east coast's mini Vegas, well at least that's what I thought it would be like!
As we drove in I got the same excitement I had when we got to Vegas from LA, accept this time the view was more Blackpool than Las Vegas. Atlantic City is a seaside town that's past its sell-by. It's tacky and has a major has-been feel about it. It really is just like Vegas it has a Caesars, Bally's and Harrahs – the original daddy versions.
We booked a room in an ex Bally's building now owned by Radisson. It was about $60 and perfect, which left me wondering just how many rooms in these huge hotels were empty and what they can do to revive the tourism.
As the night was so spontaneous I'd quickly slung 2 potential outfits in the bag I used for hand luggage and all my new make up! I was so excited getting ready with tunes on, drinking Ebony's Watermelon Vodka cocktails and opening Colourpop and Morphe packages.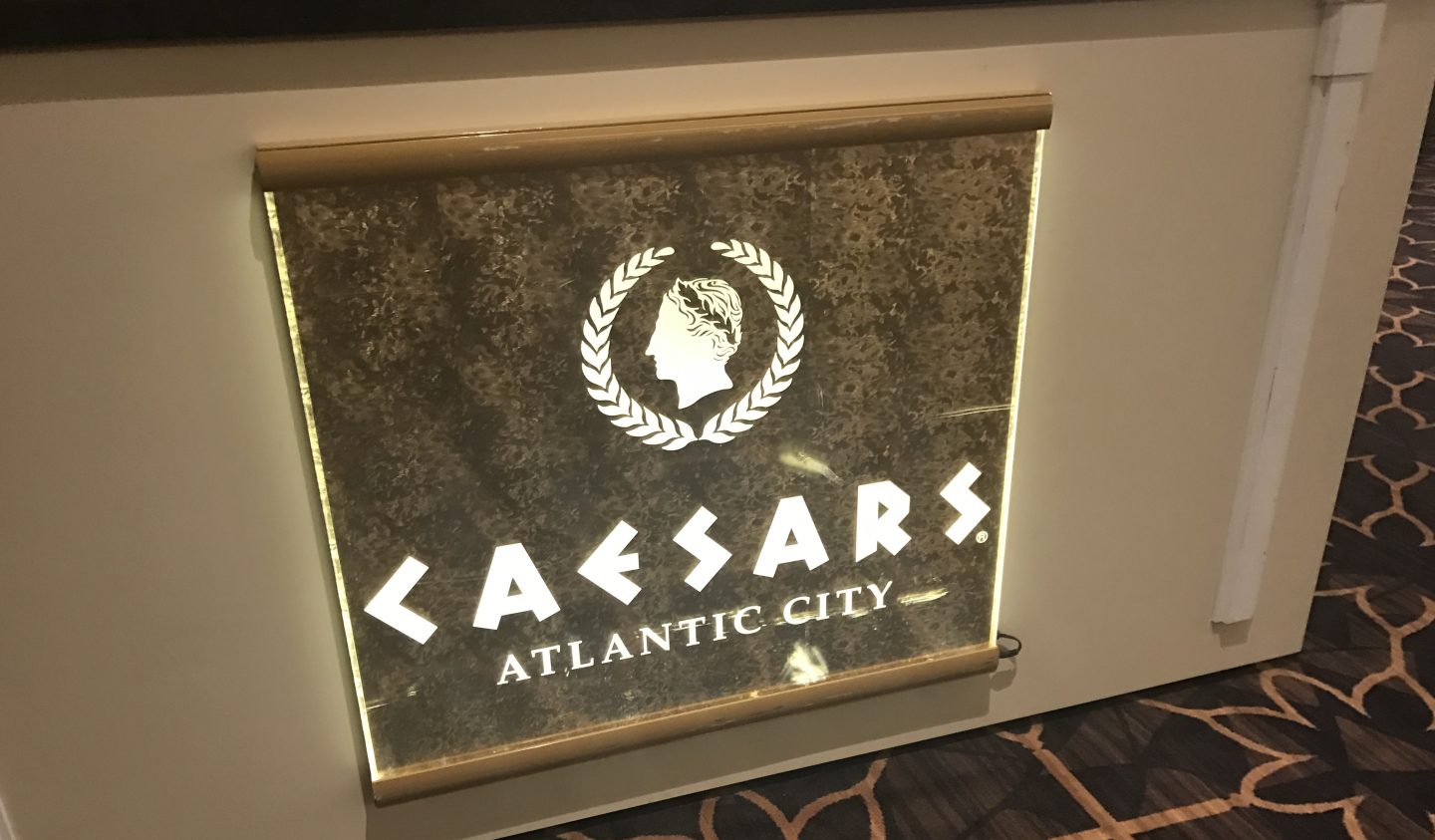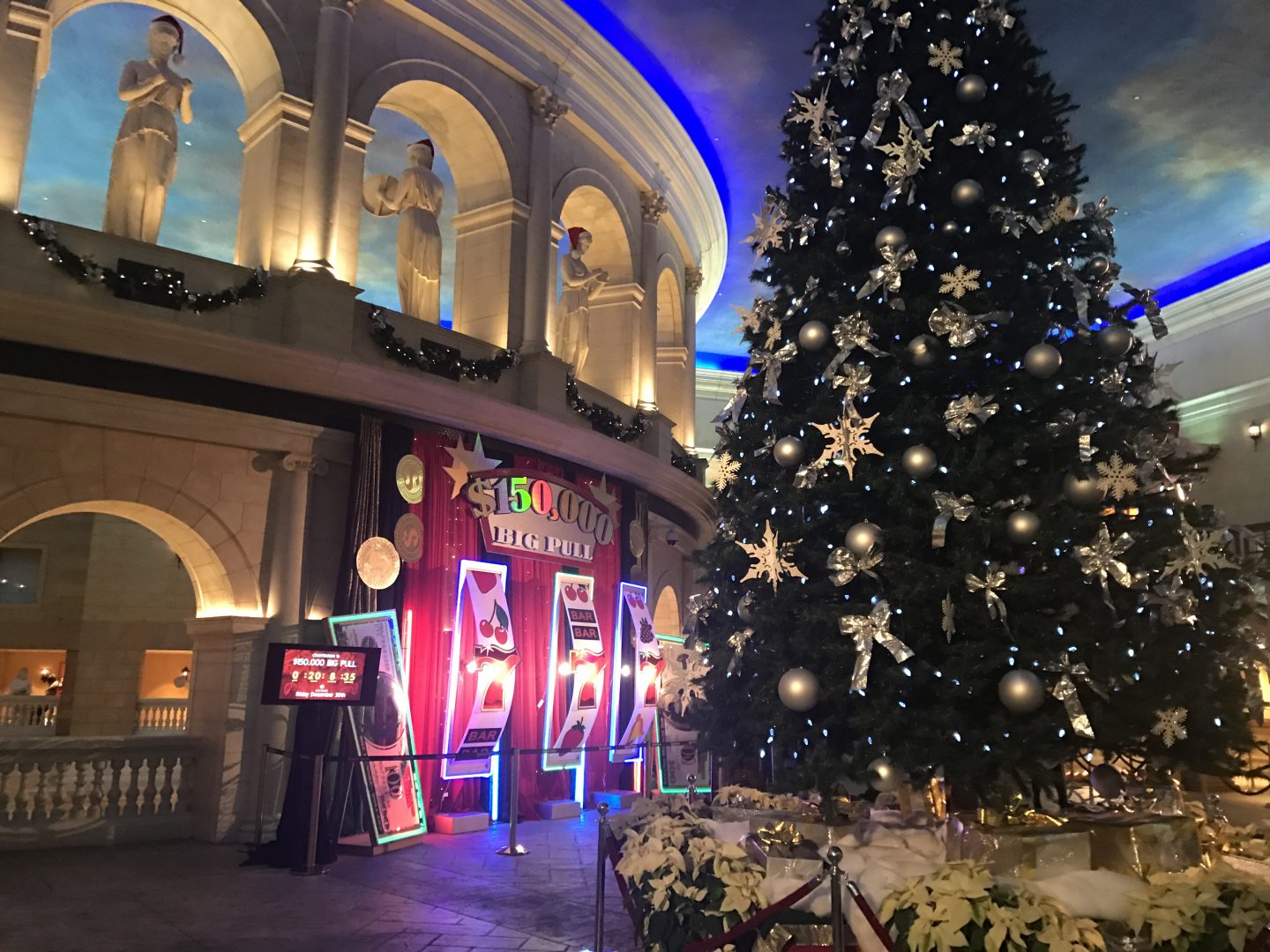 We walked through Bally's and down into Caesars (which is identical to the LV one!) then headed out to the Tropicana Hotel and spent the night hopping between the circle of bars and clubs on 2nd floor. It was nuts to think that Vegas literally stole it's whole concept from here. A string of hotels with huge casinos, restaurants and clubs. The more vodkas I drank the more I forgot where I really was!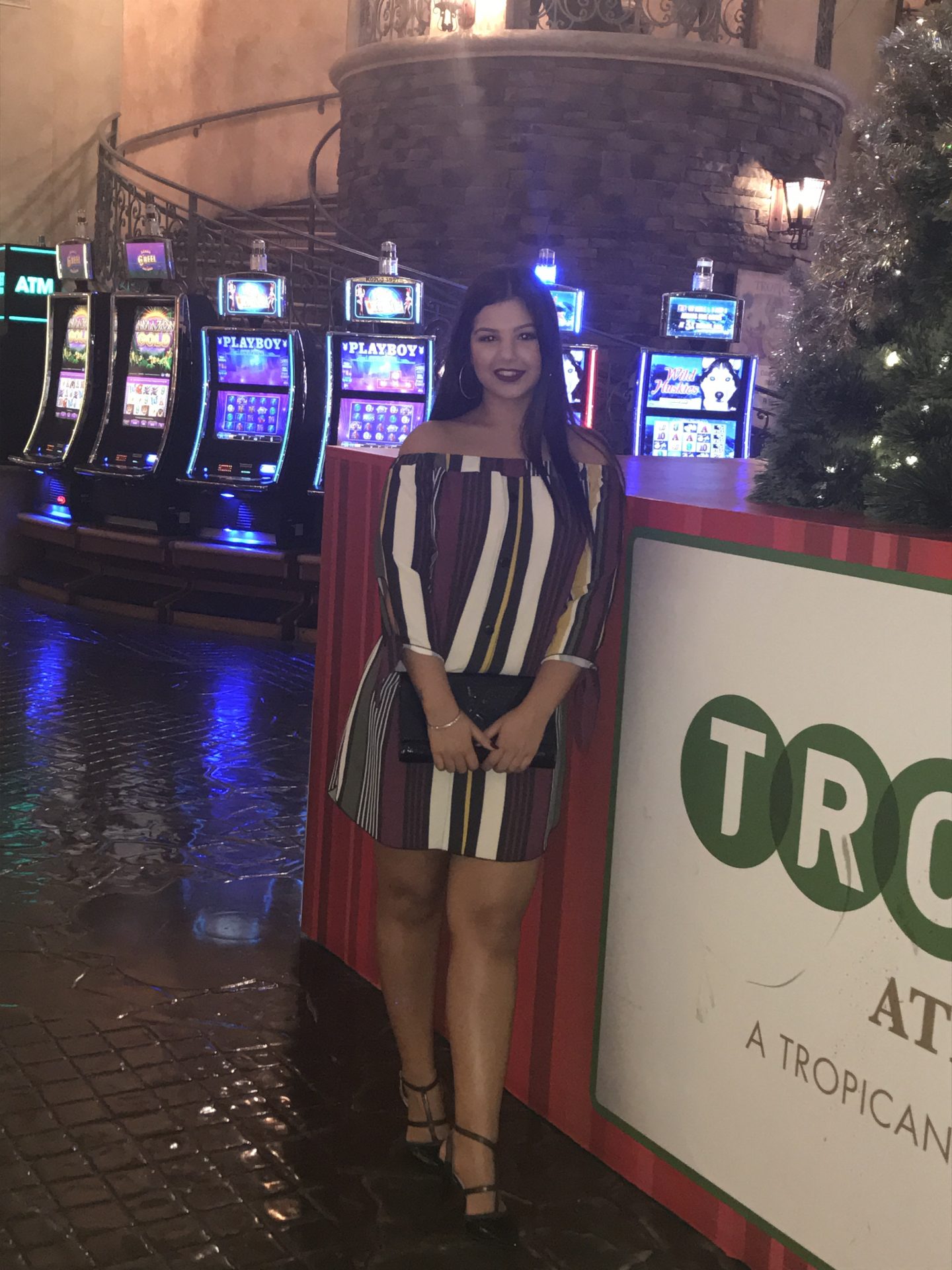 In the light of day I saw the outlet that we drove through to reach the stretch of hotels along the Broadwalk. It was empty. Clearly this had once been the place people would quickly spend their winnings the morning after the night before.
The whole place was just full of locals, or people like us that had driven an hour in for a night out over the holiday season. I really enjoyed our mini trip and I'm so glad I finally got a night out there. I still wanna go back in the summer to get the full Jersey Shore vibes! Get out on the Broadwalk in the sunshin. I 100% recommend AC for a spontaneous party weekend if you're with the right people.