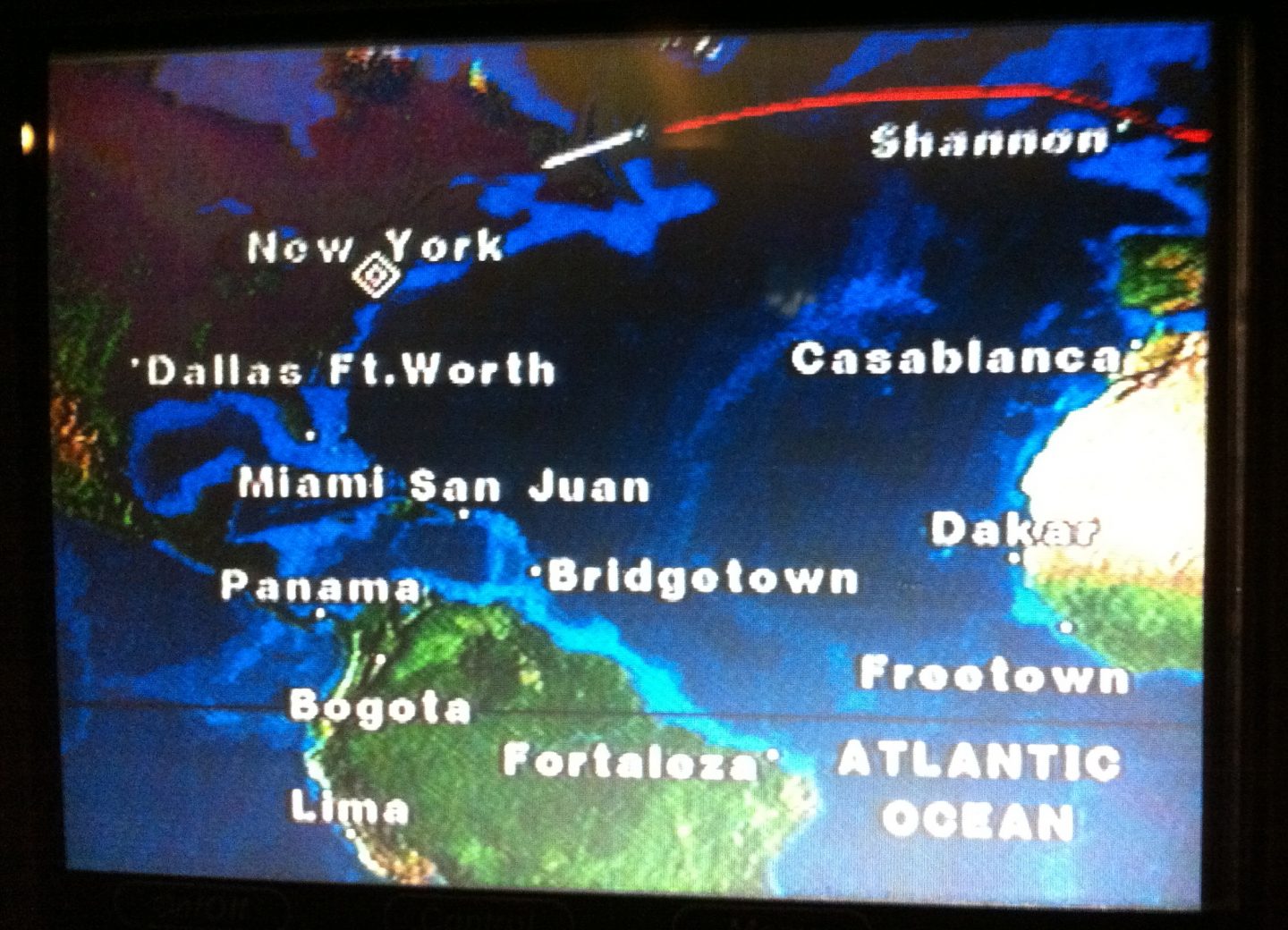 My brother and his girlfriend Isabella are going to New York in May. It's her first time visiting so they've asked me for recommendations and I've thrown it into a loose itinerary that I thought was worth sharing.
They're staying at the Best Western Bowery Hanbee Hotel on Grand Street in Chinatown. Obviously if it's your first time in New York I understand you might want to stay in Times Square, but as Sam's been before he already knows the lay of the land.
I think the place they've chosen is more practical as it's near tons of good bars/ restaurants in Soho I love like Egg Shop, Jack's Wife Freda, Jane etc.
It's so nice to share with them places it took me a few trips to discover!!
It's also a great location for getting around Manhattan as Canal Street has great links on all the main subway lines.
They land in the evening at JFK have have decided to share the cost of a taxi – it's the quickest way into the city obviously if you land past rush hour and they'll also have to take into account immigration lines so I wouldn't recommend booking a specific transfer into the city as you never know how long the process will take.
The best piece of advice I can give them is to say awake til midnight. It'll be hard, but as long as they're excited and have a couple of bars to go to it should help stop them from waking up at 5am thinking it's 10!
I have suggested for them to go to Times Square on their first morning. On anyone's first trip to New York it's the only place to start.
So let's break it down day by day: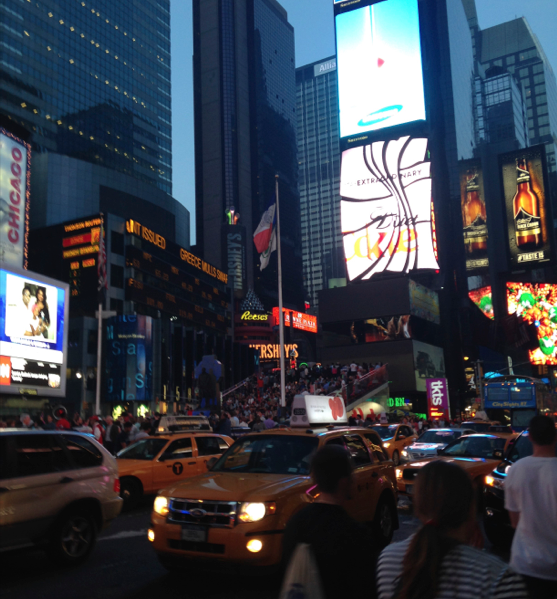 Day One, head straight to Times Square to get all your iconic New York photos.
The Grayline Bus Tour is the best way to see the city if it's your first time. I always recommend the 'Downtown loop' it passes tons of sights and you can hop on and off as much as you like.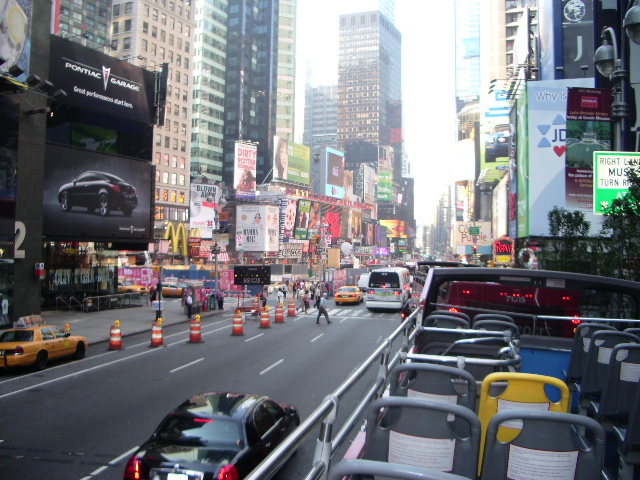 A great place to hop off is Battery Park. This is the perfect opportunity to take a boat out to Liberty Island. The Statue of Liberty is on her own little island and Statue Cruises give you the option to just take the boat to the island, or climb the pedestal or crown. Make sure you book ahead if you want to do either of those.
You can spend as long as or little on the island without having to go to Ellis Island after. (I'd skip out Ellis island unless you have a relative in the book you want to find.)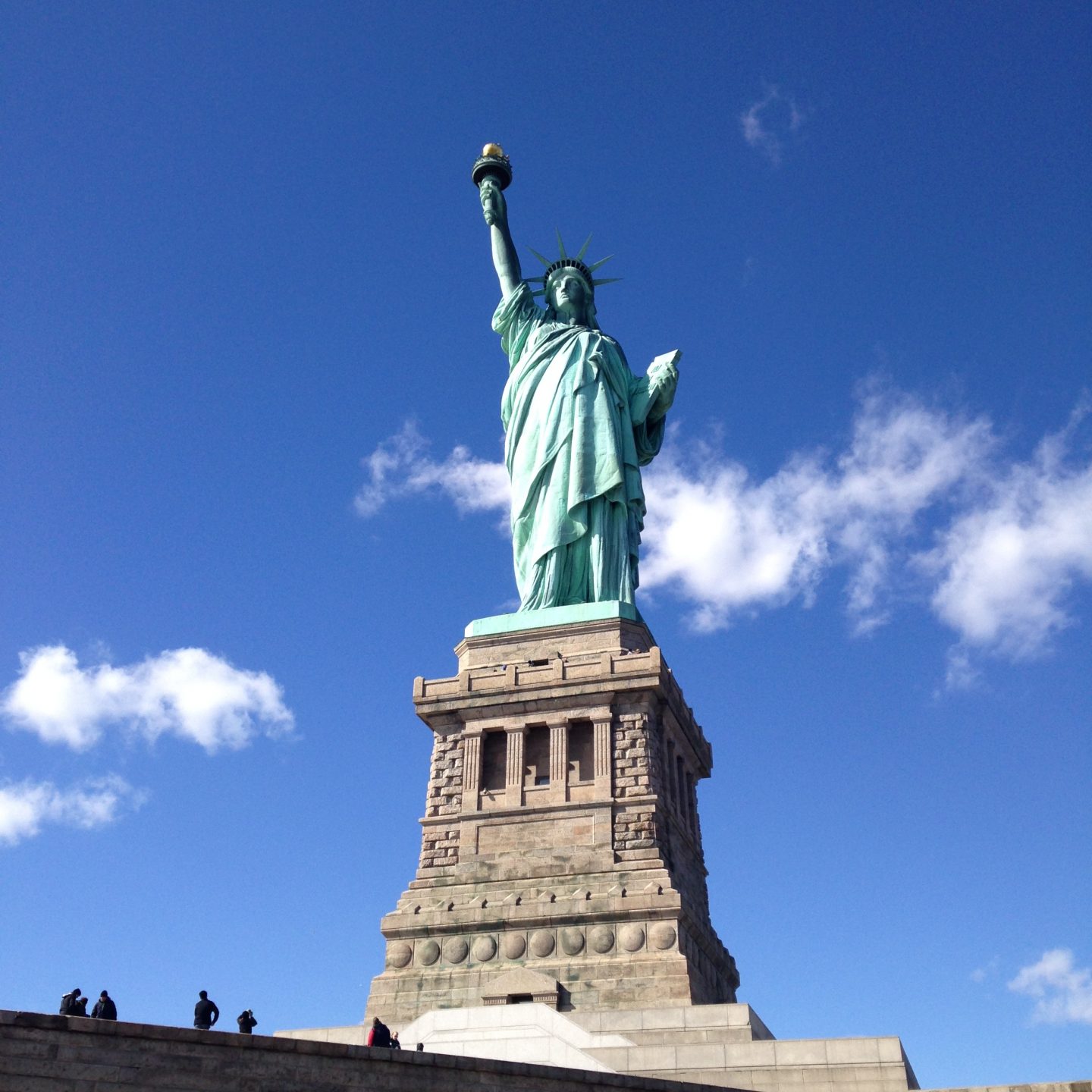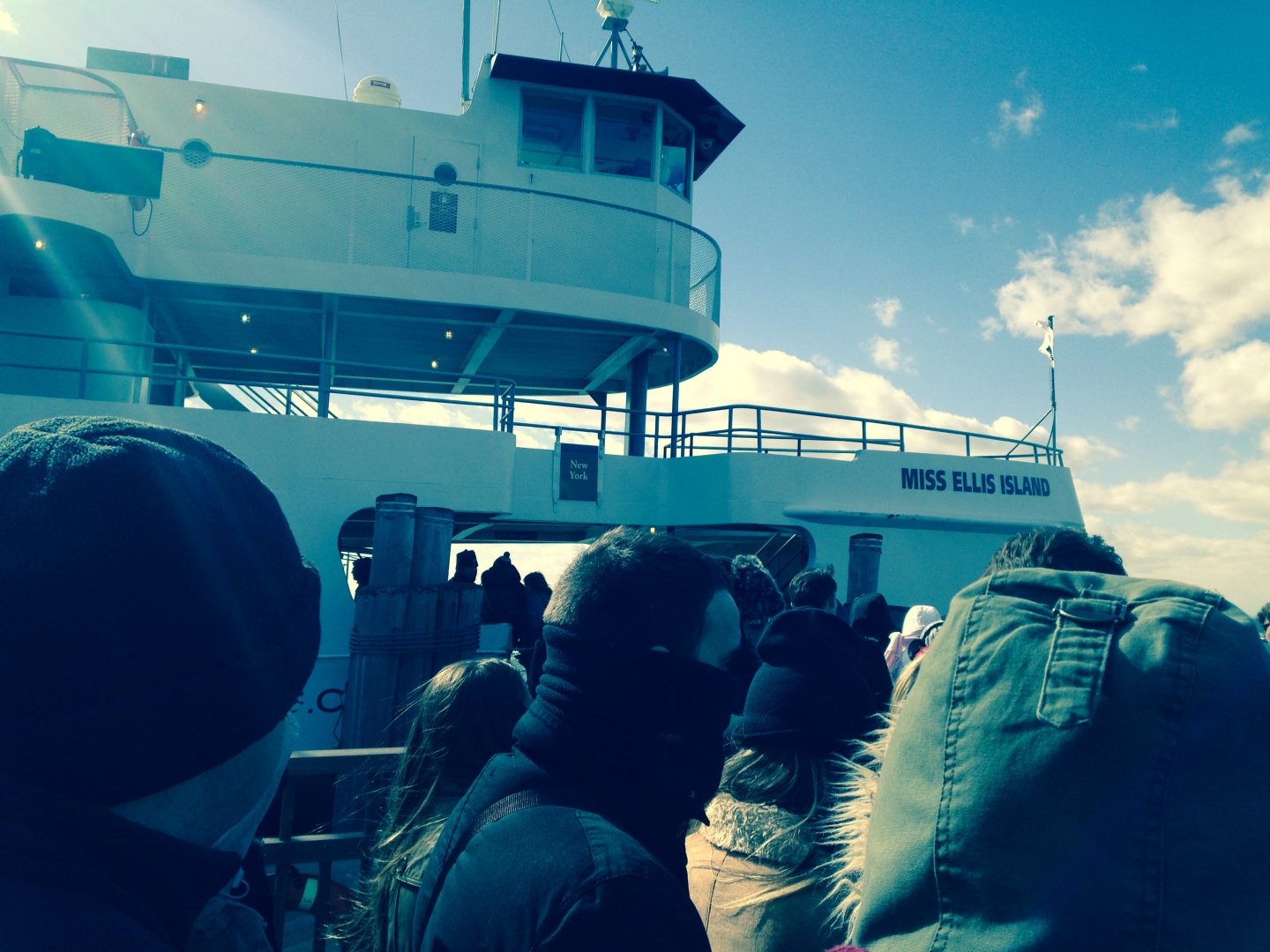 You can then hop back on the Bus tour to Times Square and have some dinner around there. Maybe see a show on Broadway or go to a rooftop bar for some drinks.
Day two is the day with the most walking. My theory is to get the subway to 34th Street and walk uptown to Central Park South.
This means you start right under the Empire State Building.
34th St is one of the main shopping streets in New York, HUGE Macy's, Victoria's Secret, Foot Locker, Sephora…
I think it's really nice to walk up to Rockefeller Plaza from here, you can pass through Times Square if you like too.
I always recommend going to the Top of the Rock over the Empire State so you can get the Empire State Building in your pics.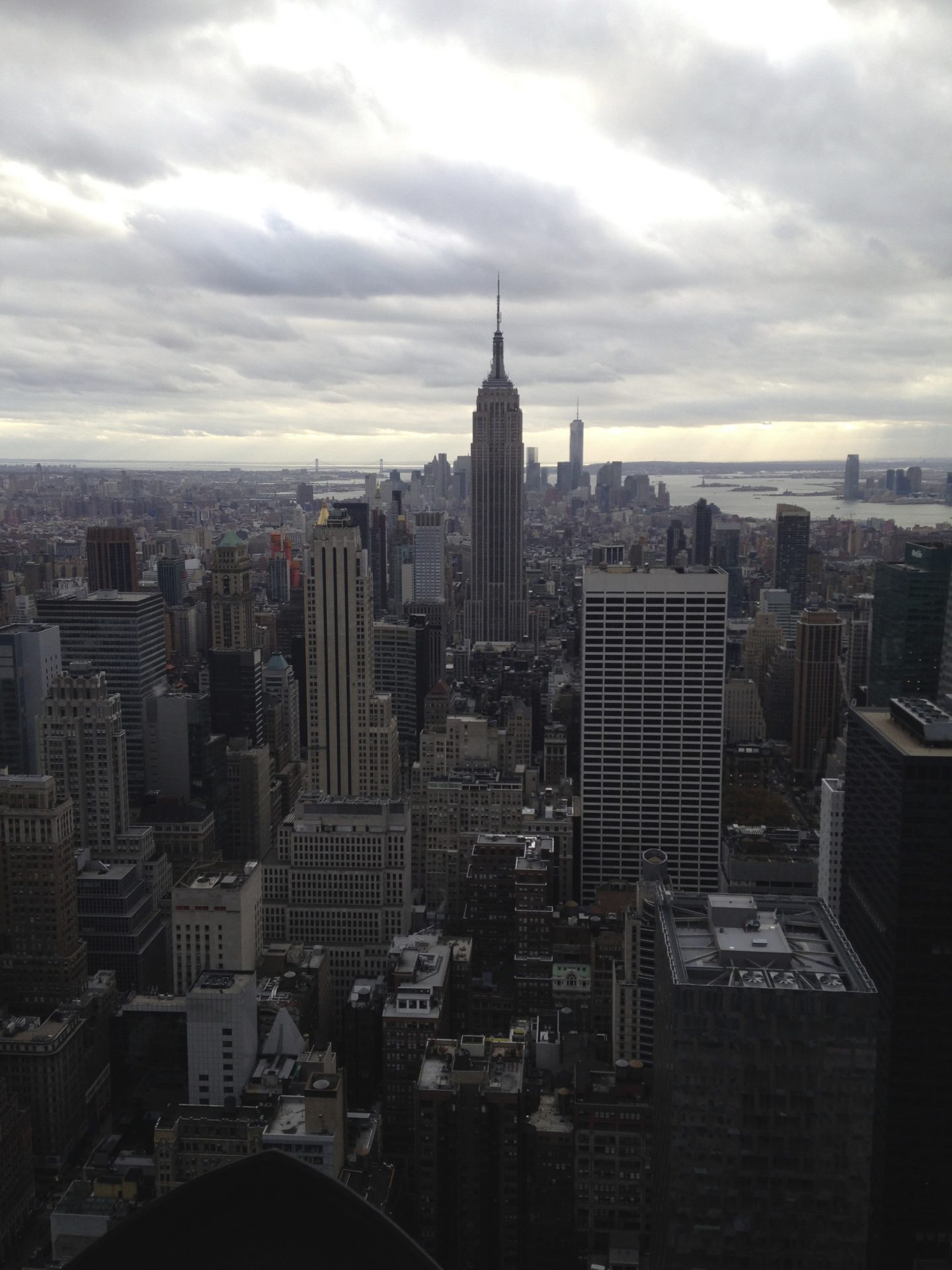 It has a better view of the city and Central Park too. (The only thing you can't really see is the Chrysler Building from the Rock)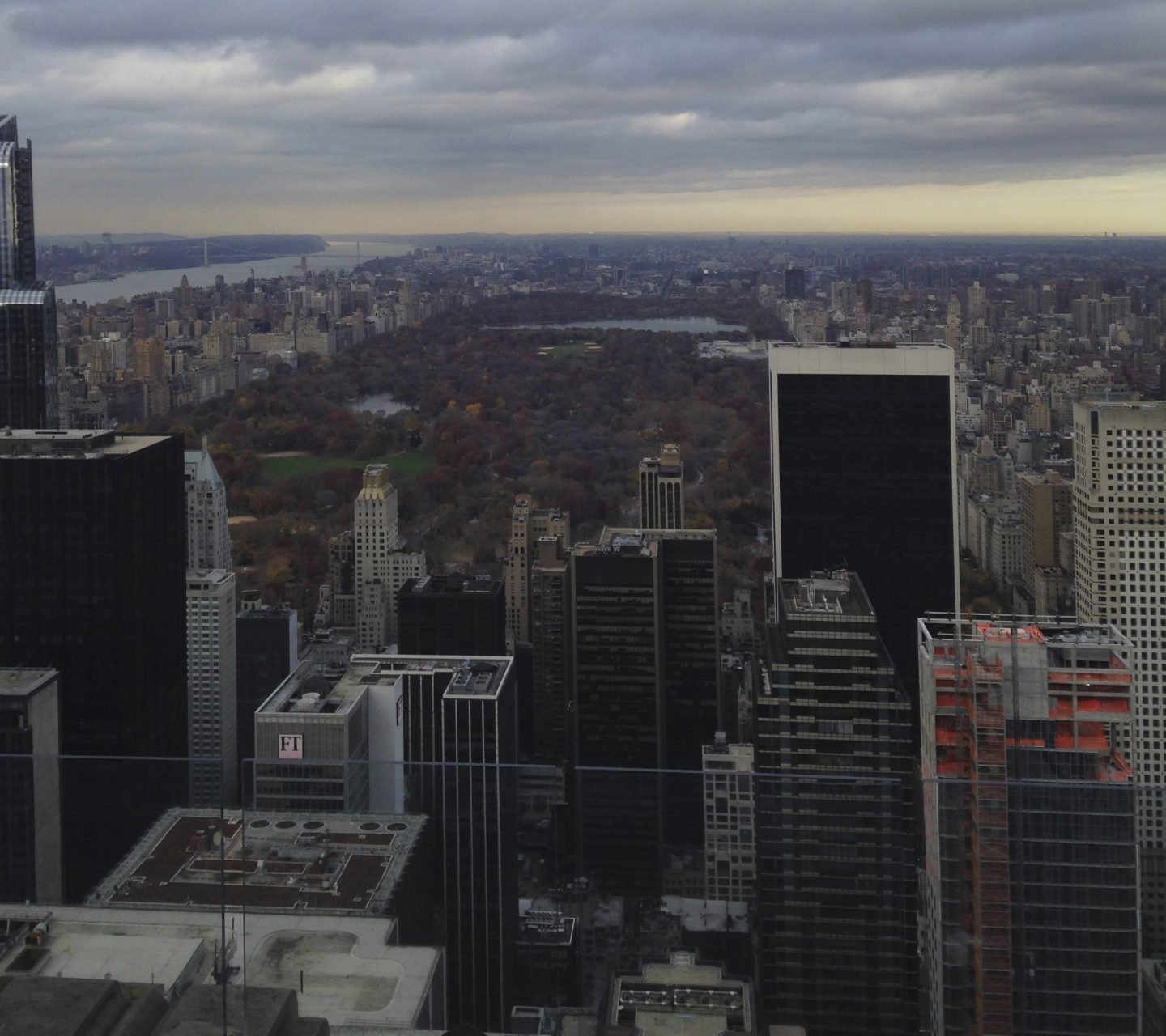 The Rockefeller Plaza is lovely it's surrounded by restaurants and you can ice skate there. It's also where the famous Christmas tree stands for the whole of December!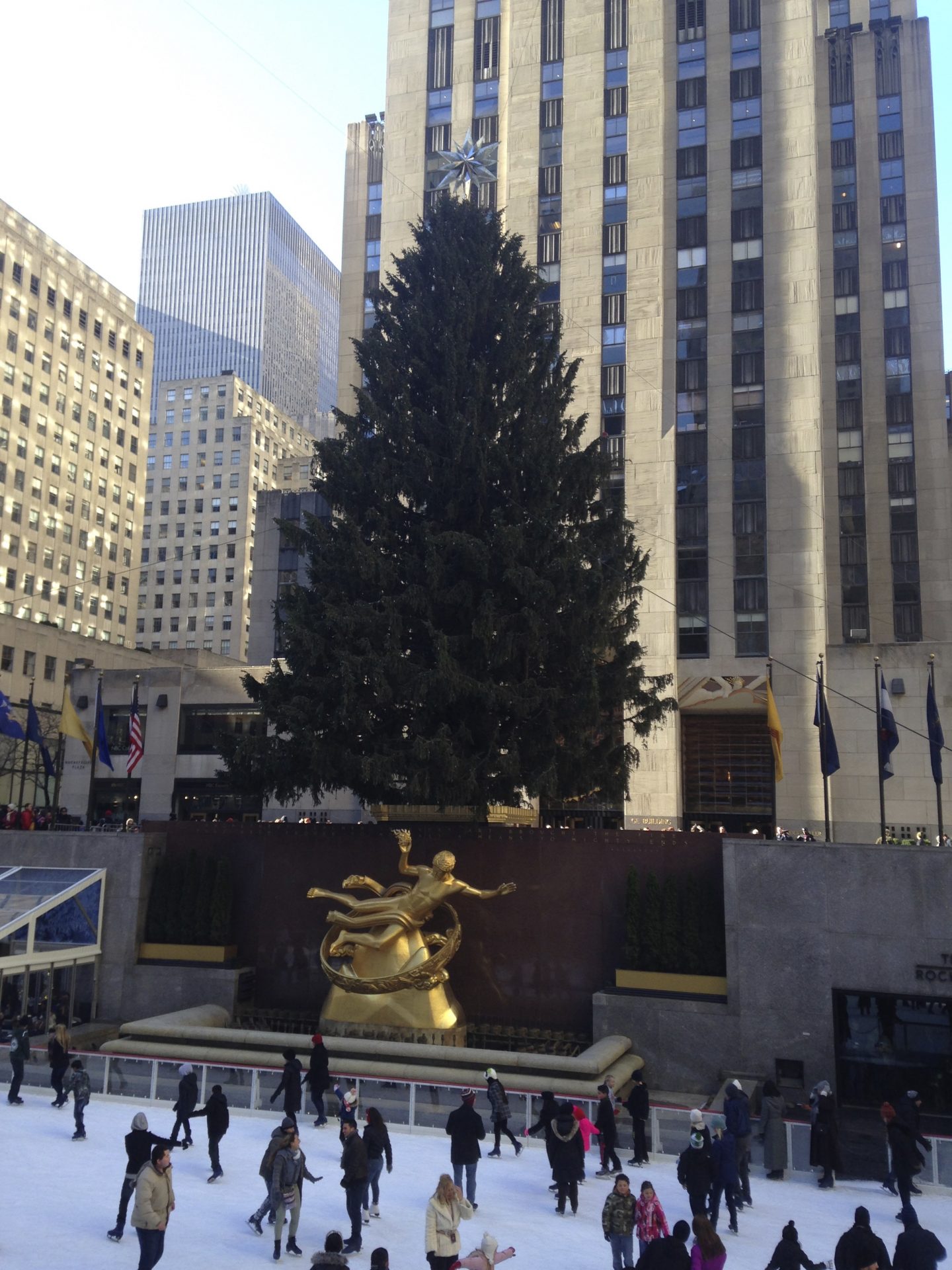 You're one avenue away from the famous shops on 5th Avenue. It doesn't matter if you're not rich enough to buy anything but it's always a nice experience to walk up past Sak's and Bergdorf's towards the Apple store and into Central Park.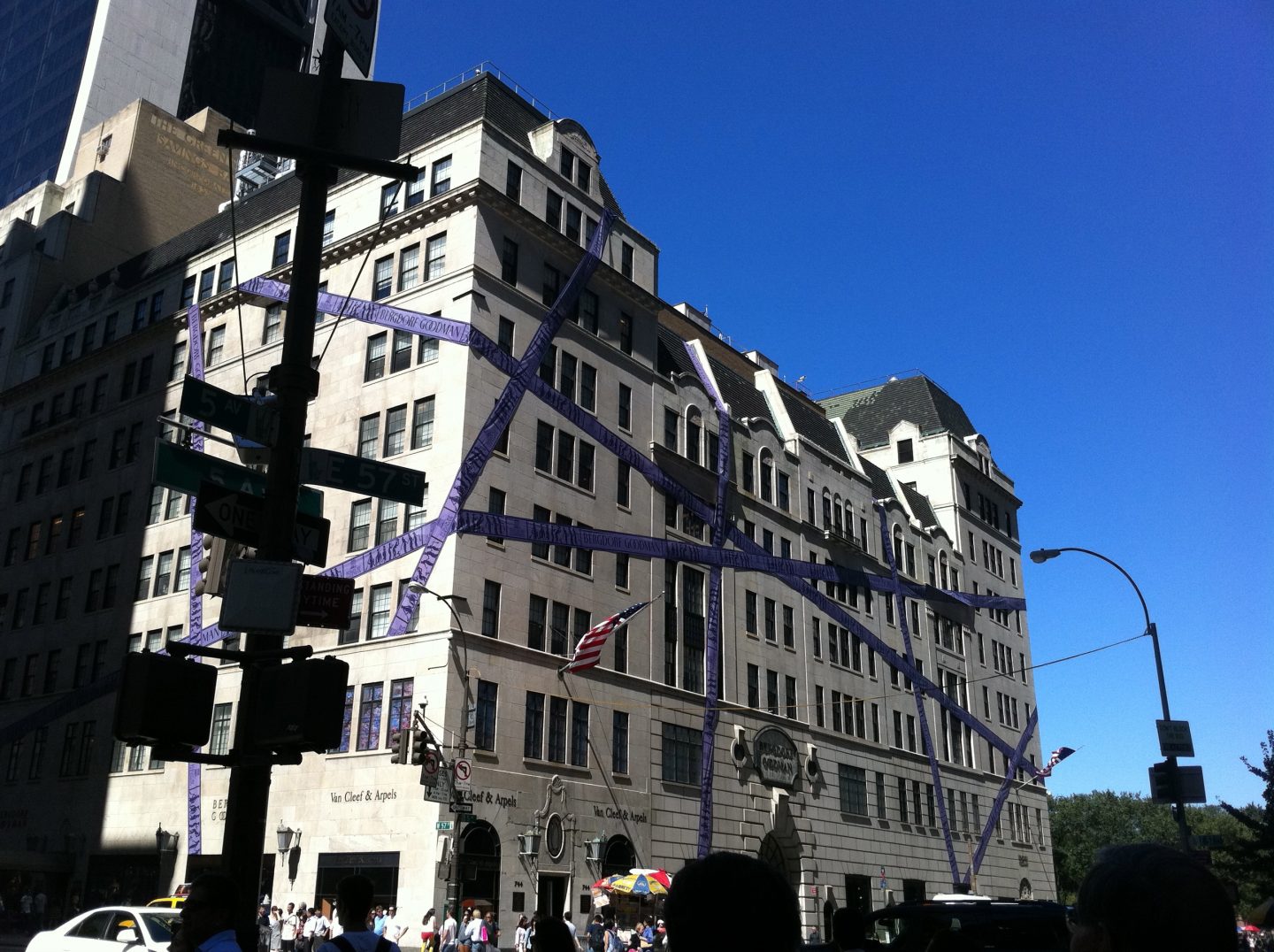 If you aren't too tired this is the best time to go into the park and visit the Bethesda Terrace. This is my favourite spot in the city. Walking away from the city into the park towards the lake and fountain is quiet and surreal. You'll probably recognise it from ton's of films and it's where Blair and Chuck get married in Gossip Girl!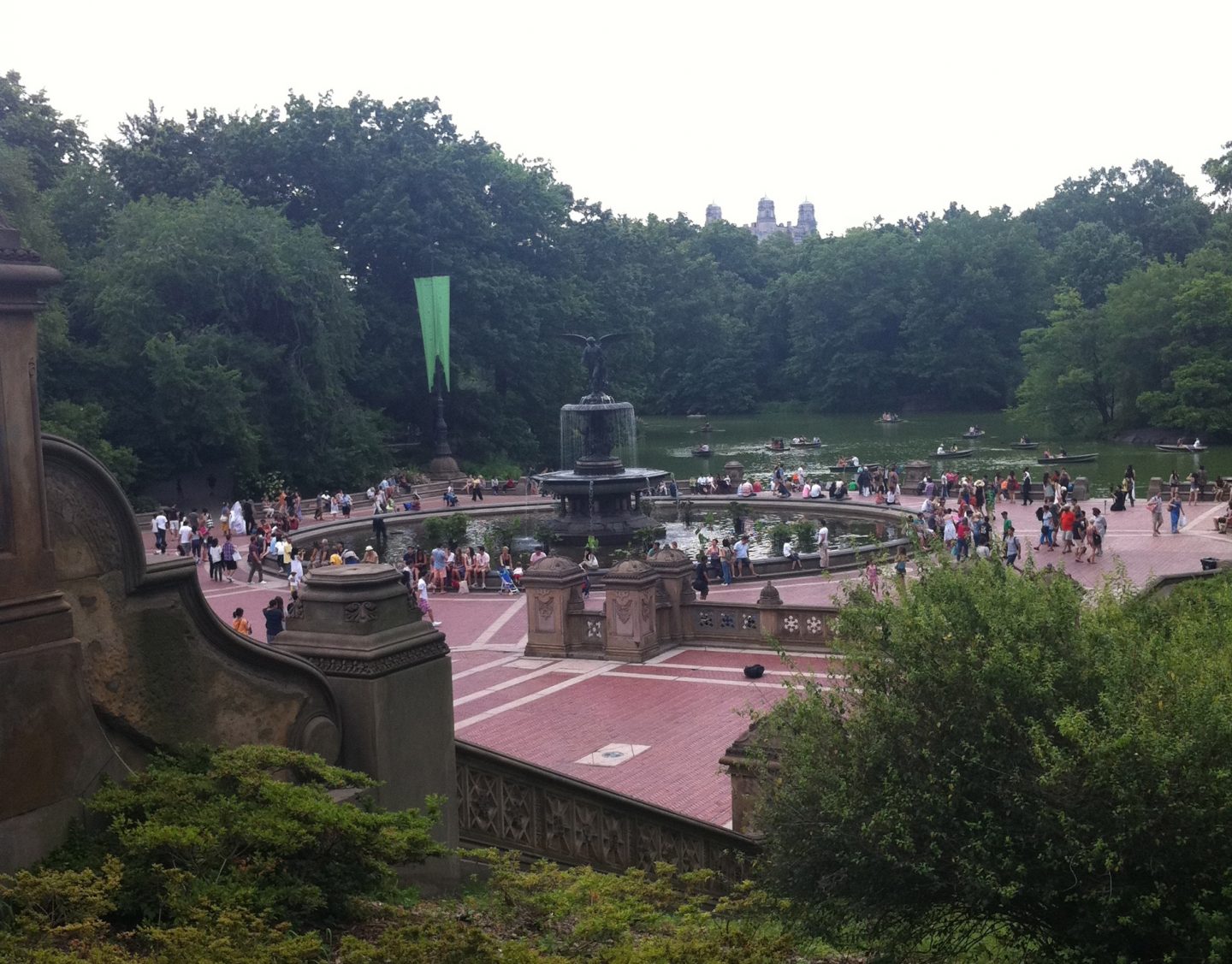 Unless there are specific museums you want to visit, as a first timer in New York there isn't really anything further uptown worth seeing.
Day three you're gonna be tired after all the walking so I've suggested a quieter day starting with breakfast in soho (near their hotel) followed by a trip on the subway downtown to the One World Trade and 911 Memorial. You'll need to book a time slot to visit the fountains at ground zero but it is free. The 911 Museum has a $24 entrance fee and it's waived on a Tuesday.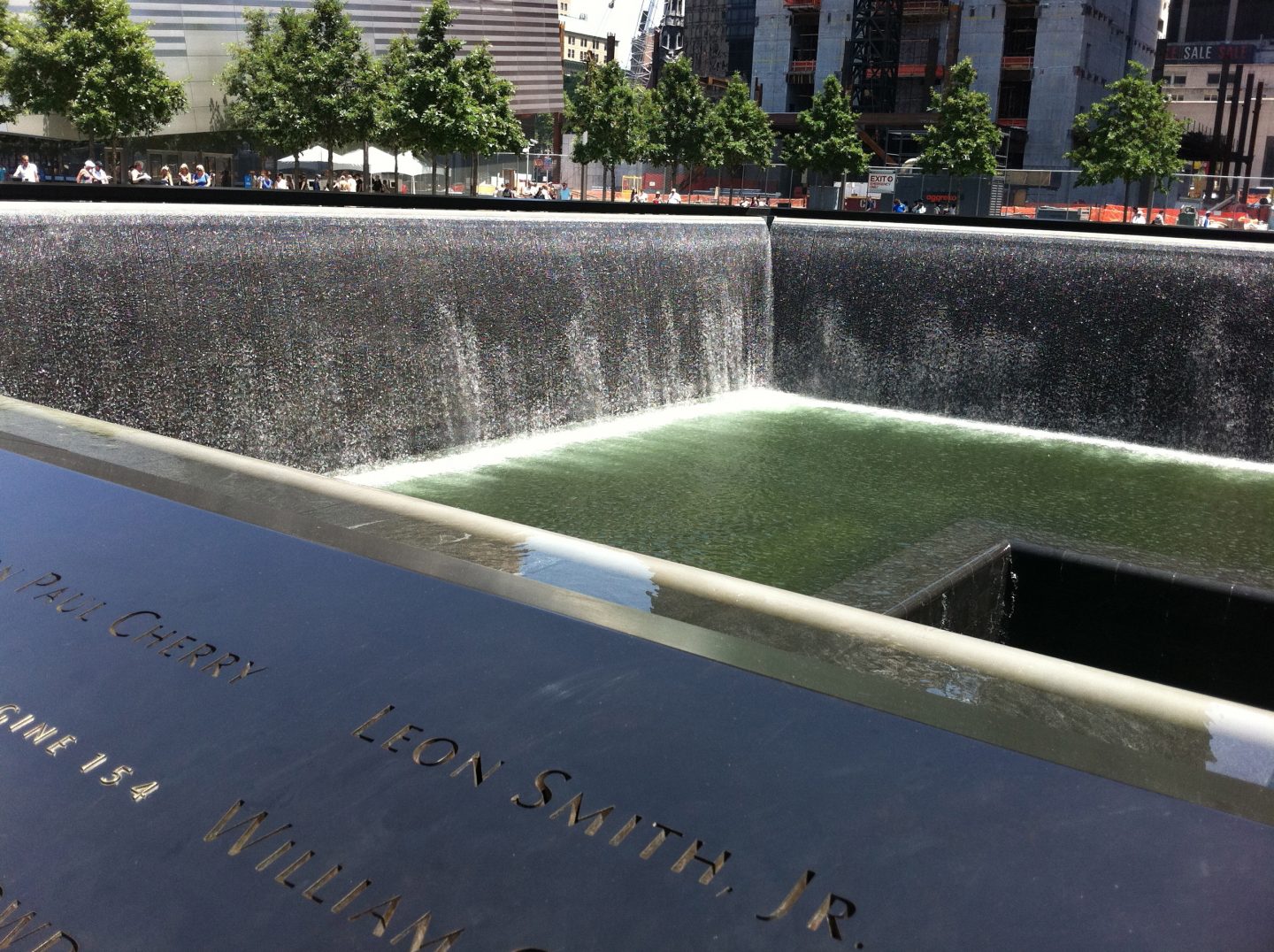 There are tons of shops down by The World Trade Center. Century 21 is always worth a look.
After spending the morning downtown its a good time to spend the afternoon exploring Tribeca, Greenwich and Meatpacking. There are so many good restaurants and boutiques in the Meatpacking district. Also some great rooftop bars.
Leaving the city late afternoon/early evening of day 4 isn't uncommon. Sam and Issy are flying to Florida from La Guardia (great for domestic flights, close $20 cab).
Union square is somewhere I didn't get to until one of my later trips but it has a great buzz down there and it's easy to get to the Brooklyn Bridge on the 6 line.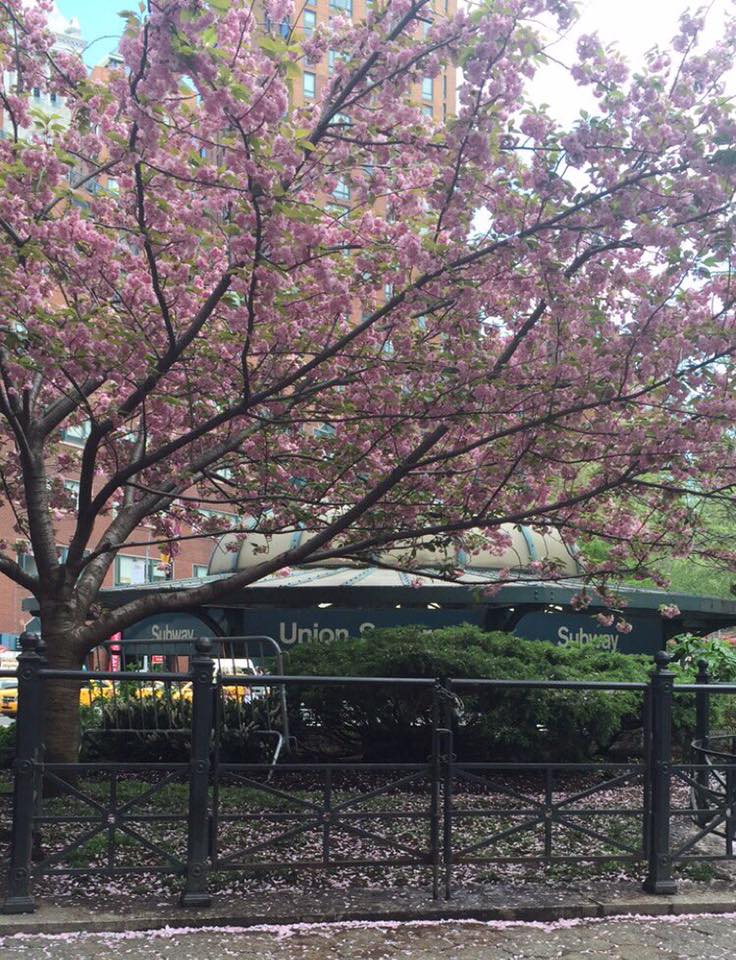 I've suggested breakfast at Max Brenner's chocolate restaurant before going to take some pics at the brooklyn bridge. Tip: walk across it and get pizza at Grimaldi's then get the subway back!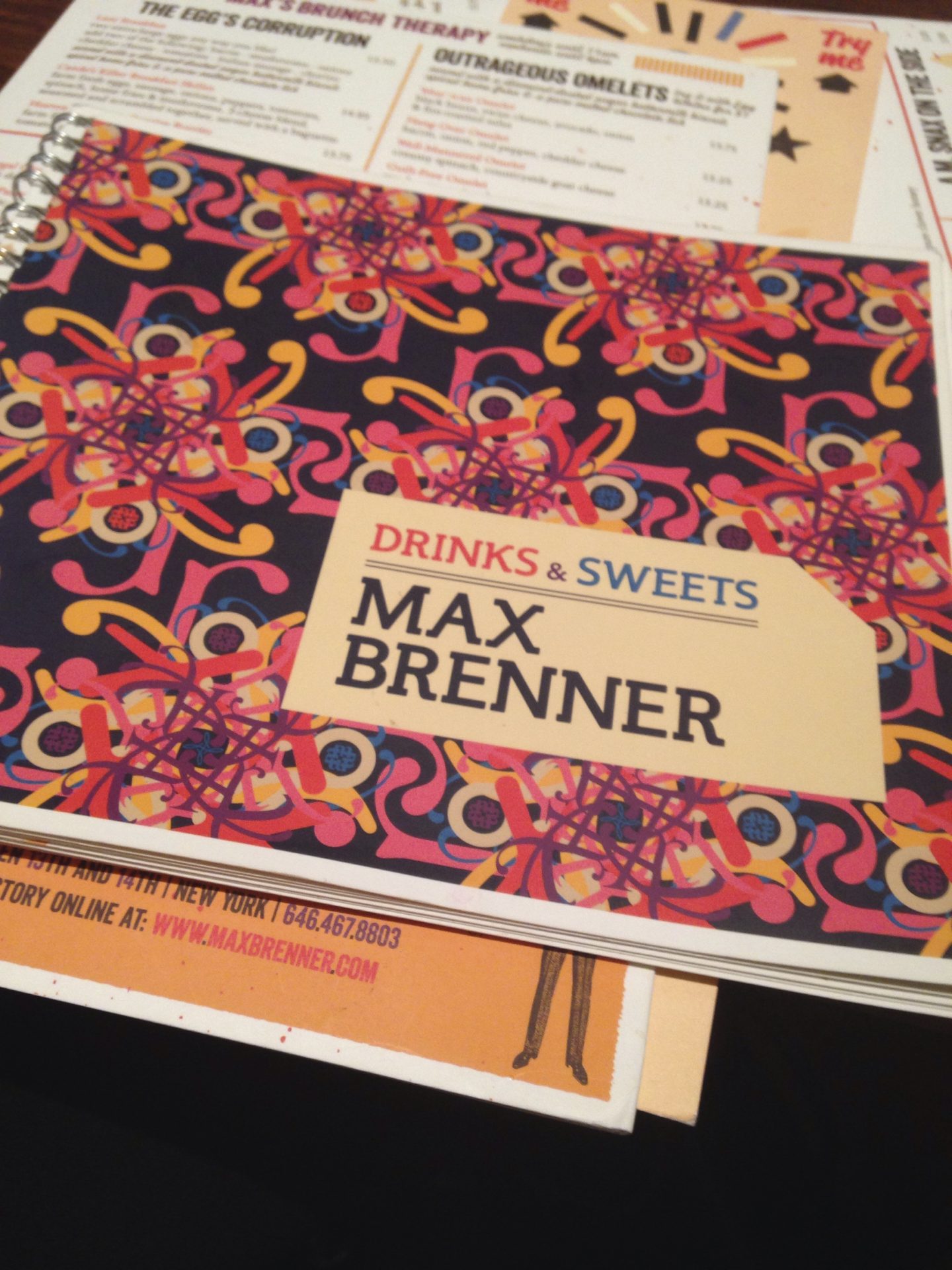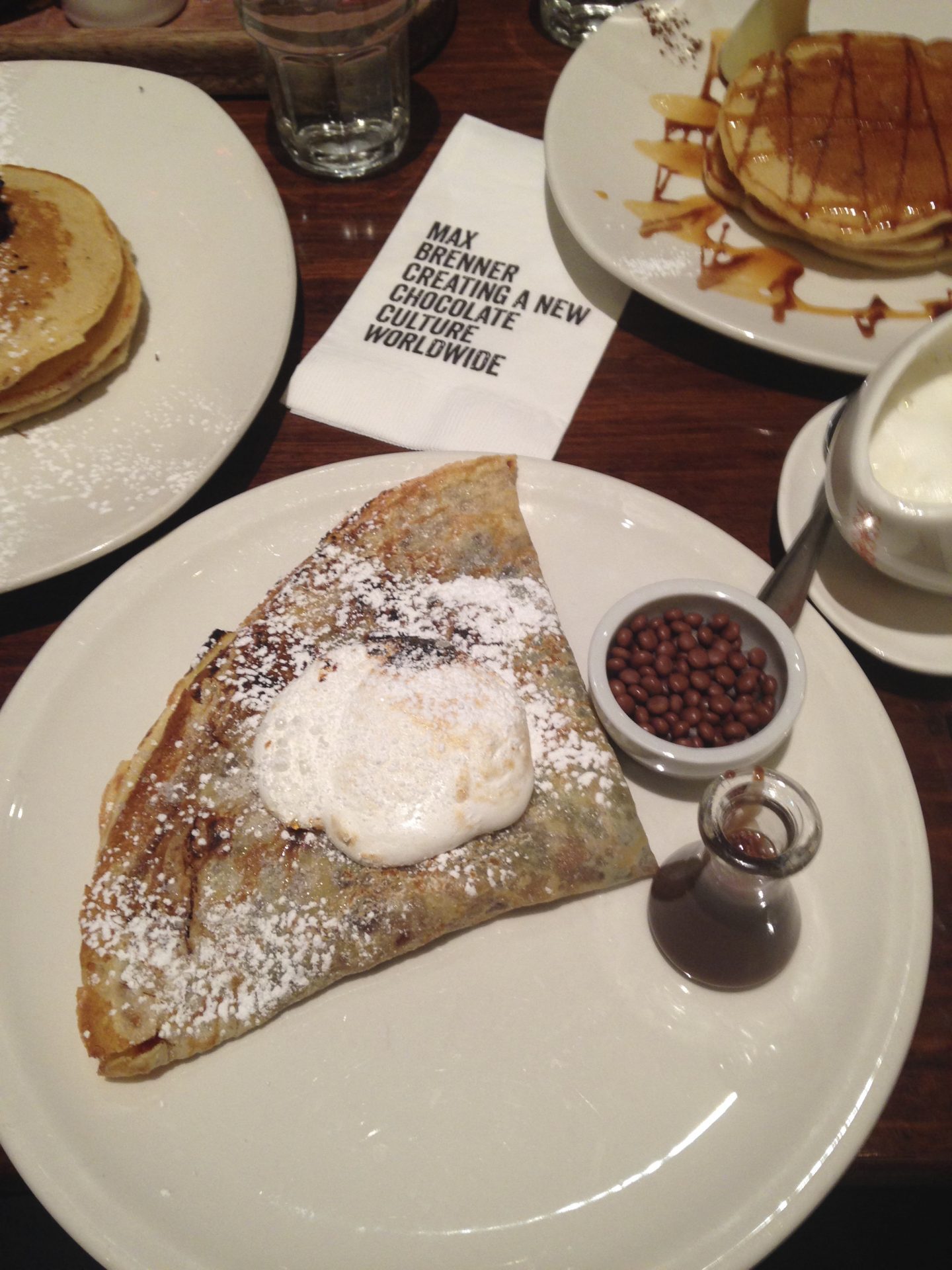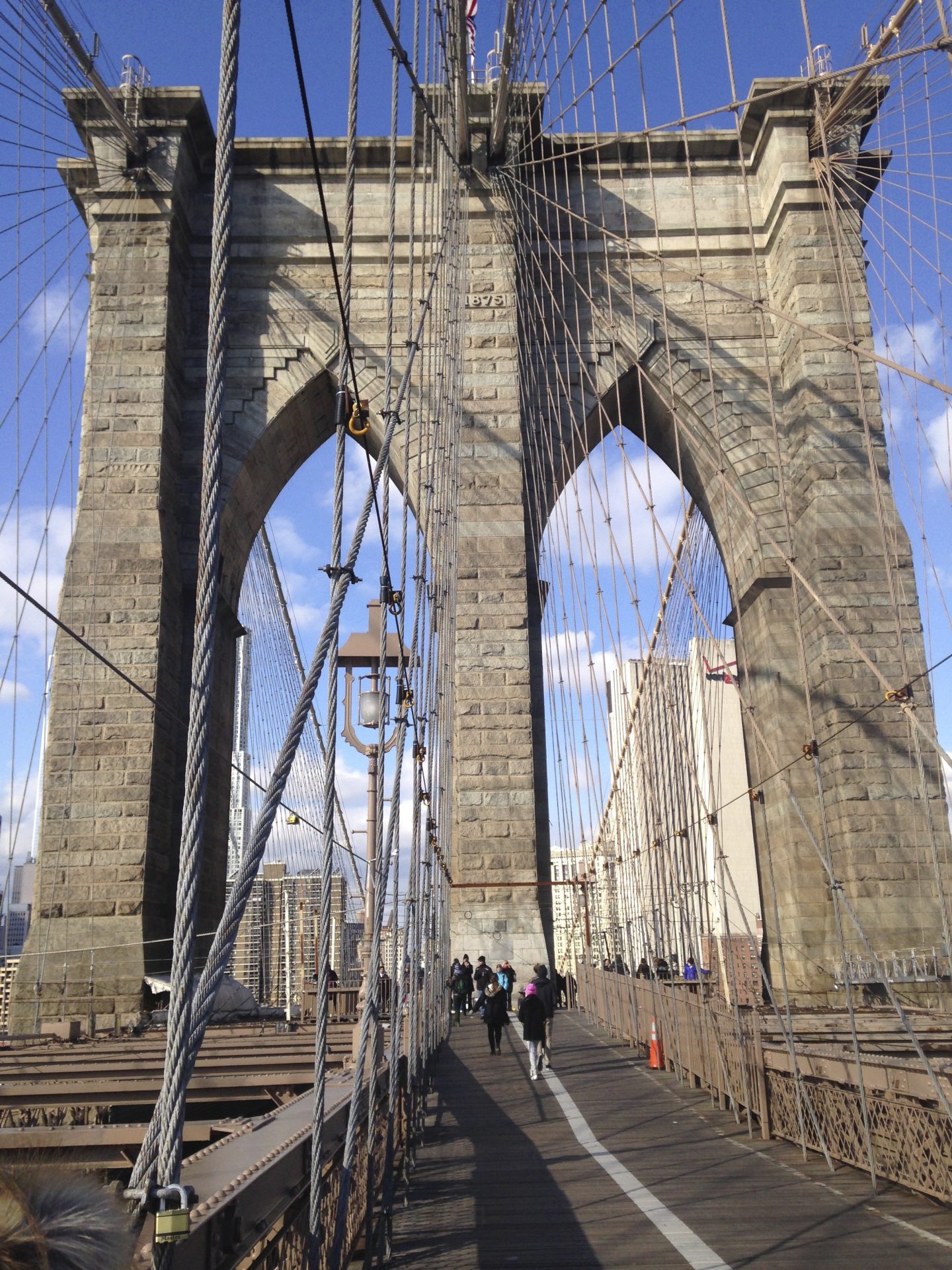 Instead of writing a strict itinerary with specific restaurants on set days I gave my brother all the places I really recommend to star on google maps. This way if they're hungry/tired or fancy something in particular they can just open it up to see if theres something nearby that I've said is worth stopping by. It gives them more flexibility. Plus as much as I love sharing all my favourite spots it's not my holiday, they need to make discoveries of their own too!
Also worth mentioning:
Helicopter tours are quite an extravagance but if you fancy seeing New York from the sky, this is who we went with.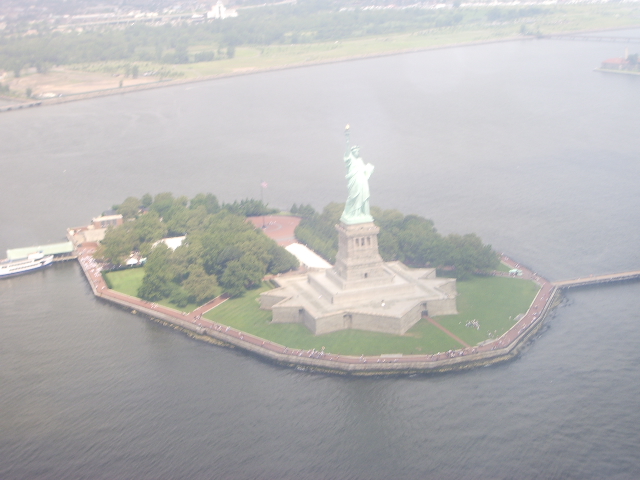 Excursions to Woodbury Common outlet are popular more on that here.
You might want to see some sport depending on what season you're visiting – getting in some Baseball, Basketball, Hockey or Football is great. There are so many iconic venues in New York. I even saw Kanye and Justin Timberlake at Madison Square Garden so don't rule out live music either.
If you want to see a show on Broadway book tickets before you go. It's all well and good trying to get last minute/discount tickets, but there's nothing worse than finding out the show you want to see is more expensive or even worse sold out on the night you planned to go.
There are so many fab Rooftop bar's in the city my favourite's are The Press Lounge, Refinery Rooftop or Le Bain.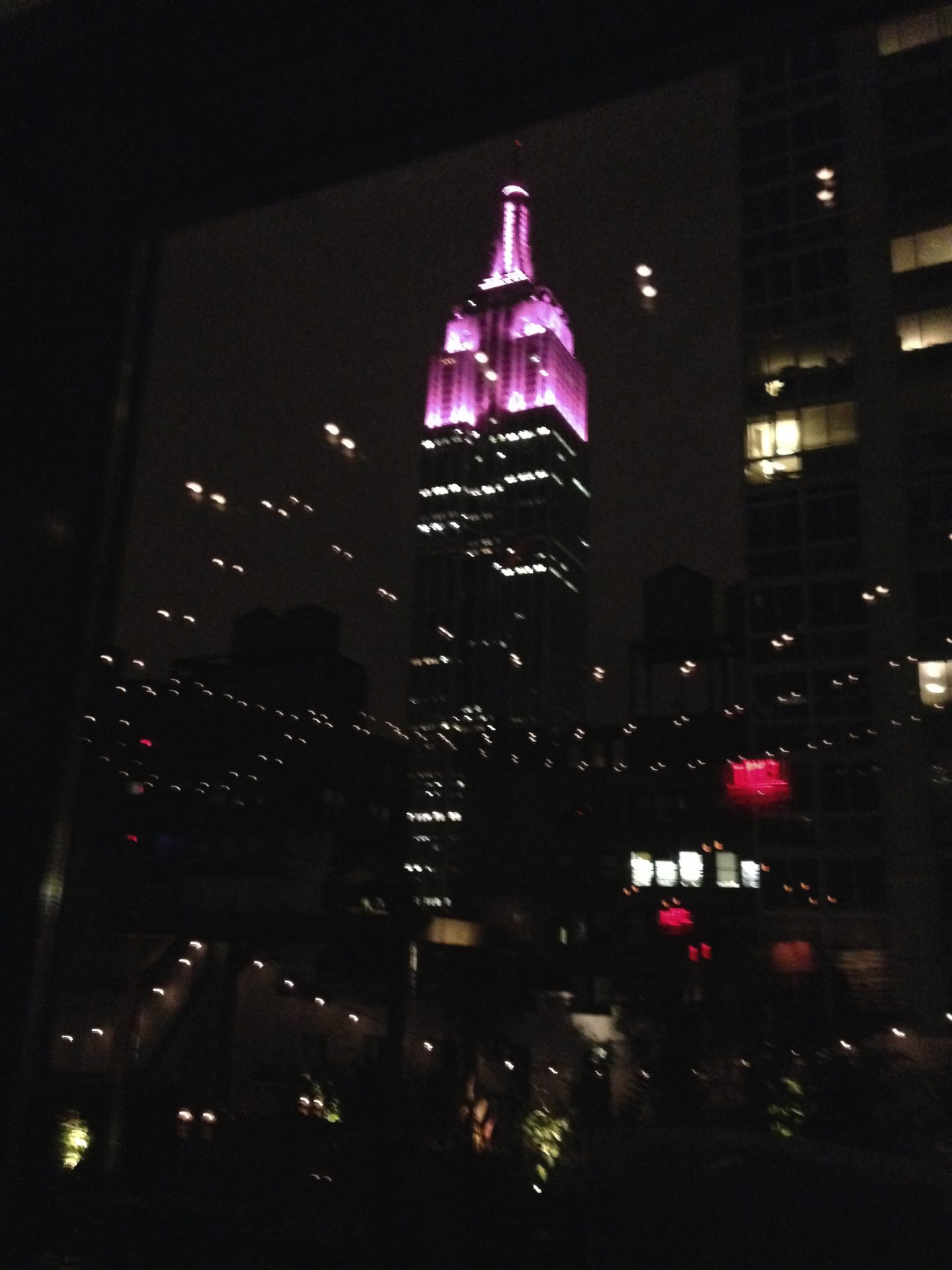 The Club scene is always changing anything I recommend might have been a hotspot when I was last there but might be a has been now. I know 1Oak, Marquee, PHD, Griffin and VIP Room were places I always enjoyed. It's best to get in contact with a promoter that can guide you in the right direction speak to The Evant Boys or The Social Elites.
I think I've just about covered anything you'd want to do in New York on your first visit but if you have any other questions, queries or requests get in touch!