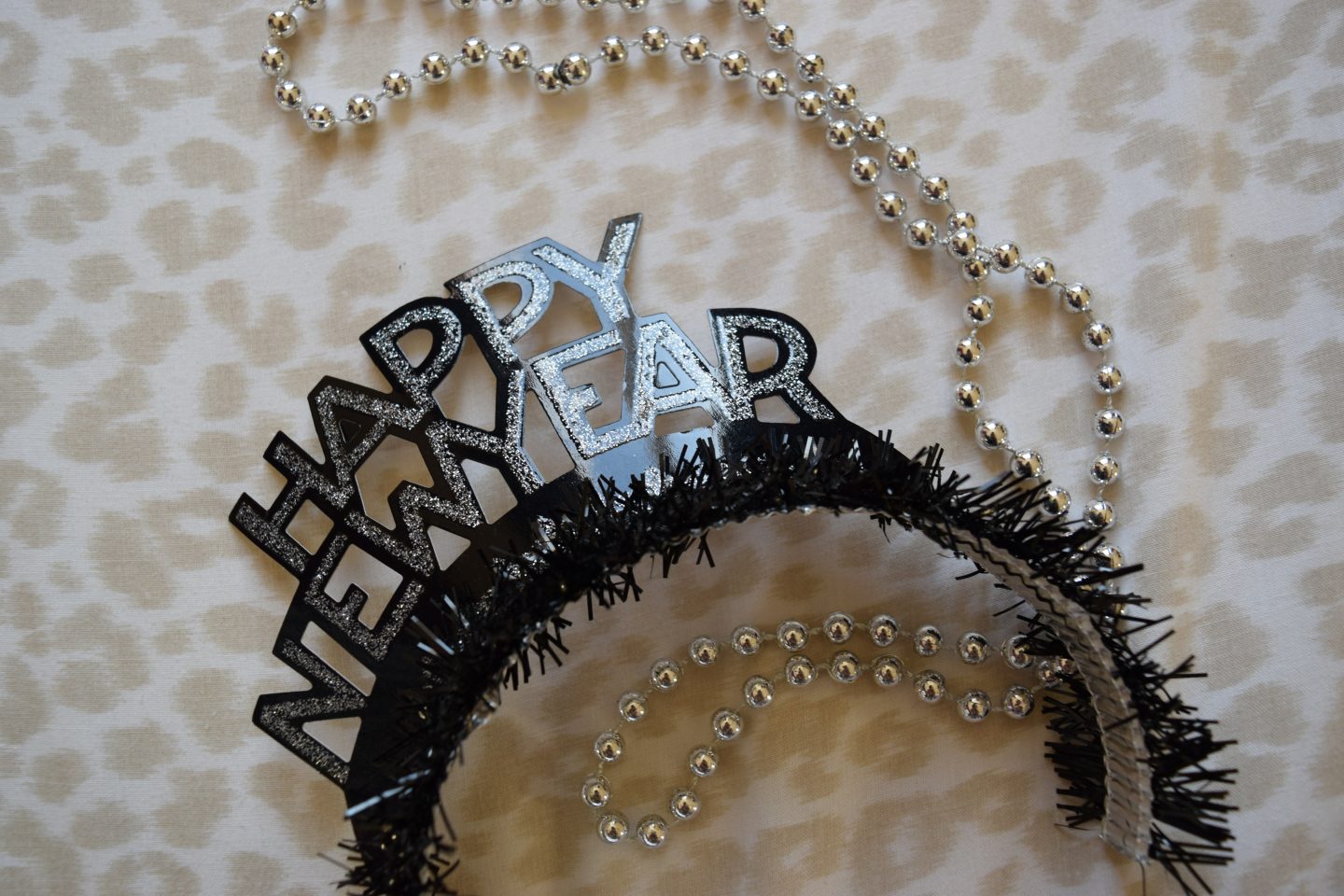 I feel like the start of 2017 is the perfect time to gain a little more responsibility over my life. I live very in the moment. I've spent the past 2 years grabbing every opportunity with both hands and running from what I actually have here at home. 2016 taught me to appreciate loved ones and it's about time I found my feet in London to start LIVING!
I have a wonderful job. The transition from Sport to News was definitely the most positive thing to come from last year for me. I now need to open my eyes a little bit to the bigger picture so I've set 3 nice goals for 2017:
1 Budgeting – To live within my means. I've cut up my credit cards. Contactless is so dangerous I've racked up 2 huge bills that I need to pay off this year!
I've drawn up a nice plan for my money and as soon as this 5 week pay check month is up it's time to tighten my belt. I'm definitely going to have a treat of the week though. Something to make me appreciate the amount I was going out shopping or for dinner/ drinks last year. Plus I can't be so strict on myself I stop having fun!
I'm intrigued to see how much money I'll have left at the end of the month to save.
2 Time Management – To have more discipline with my time. Time management links everything. Getting up and going to the gym, making a proper workout plan, eating right, returning straight home after work, sleeping cycles of 90 minutes.
There's so many components to leading a happy and healthy life. Just planning out the week on a Sunday could improve my quality of living vastly. I work at such unsociable hours it's so easy to pop out and grab some comfort food between 7-9pm. This has to stop! So I've got some plastic containers to take food to work and gotten into setting my sleep cycle app to monitor the quality of my rest time.
Resting up and fuelling my body to be healthier will get me through the day with plenty of energy. I don't want to feel tired and lethargic all the time, it will keep me motivated and wanting to blog more! I'm so side tracked by Youtube or someone else's life, which leads me to number 3…
3 Improving myself – Learning to love myself. By maintaining a healthier lifestyle I hope to find happiness. I focus so hard on what other people have and haven't stopped in a while to take in what's around me. Good people, love and support. I need to stop running and taking impulsive trips. This year I want to plan and enjoy trips that I've earned because I've been at home keeping on top of my life.
I still have a list longer than ever of places I want to go in 2017, but right now it doesn't seem right to leave.
For now I need to be home.
It's week 1 of 52 brand new ones. Let's go!