London is such a magical place to be at Christmas. Over night or so it seems, the whole city transforms. Department store elves come out and dress the windows spectacularly, lights are hung down all our favourite streets, markets pop up at the South Bank and Hyde Park is transformed into the ultimate Winder Wonderland.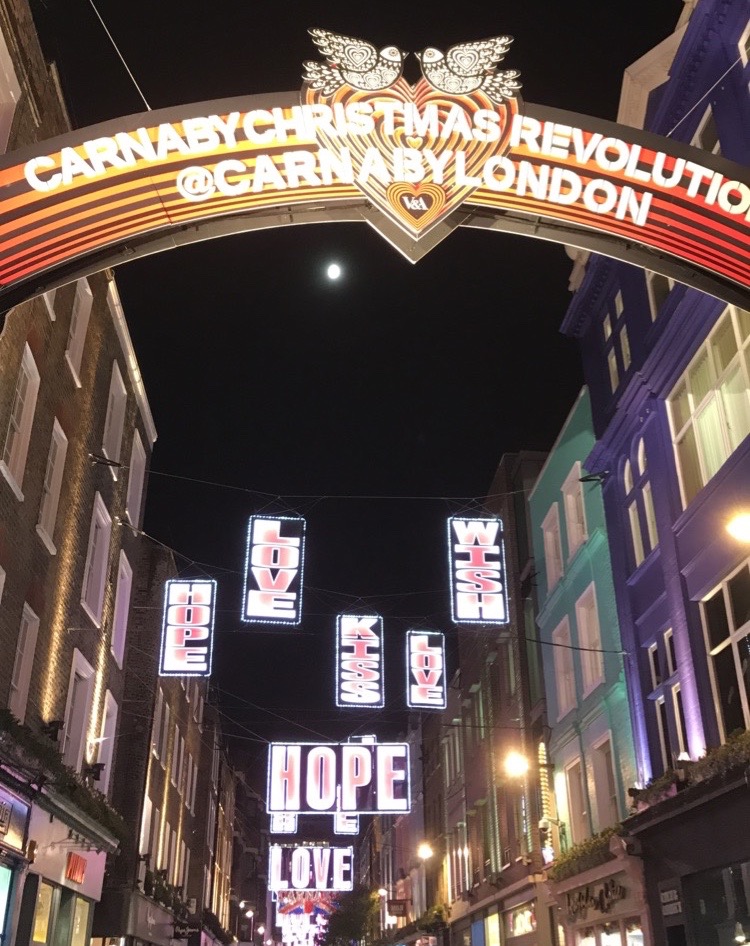 December 1st I like to go and see the tree in Trafalgar Square, it's bought in from Norway and for me this really cements the beginning of the festive period.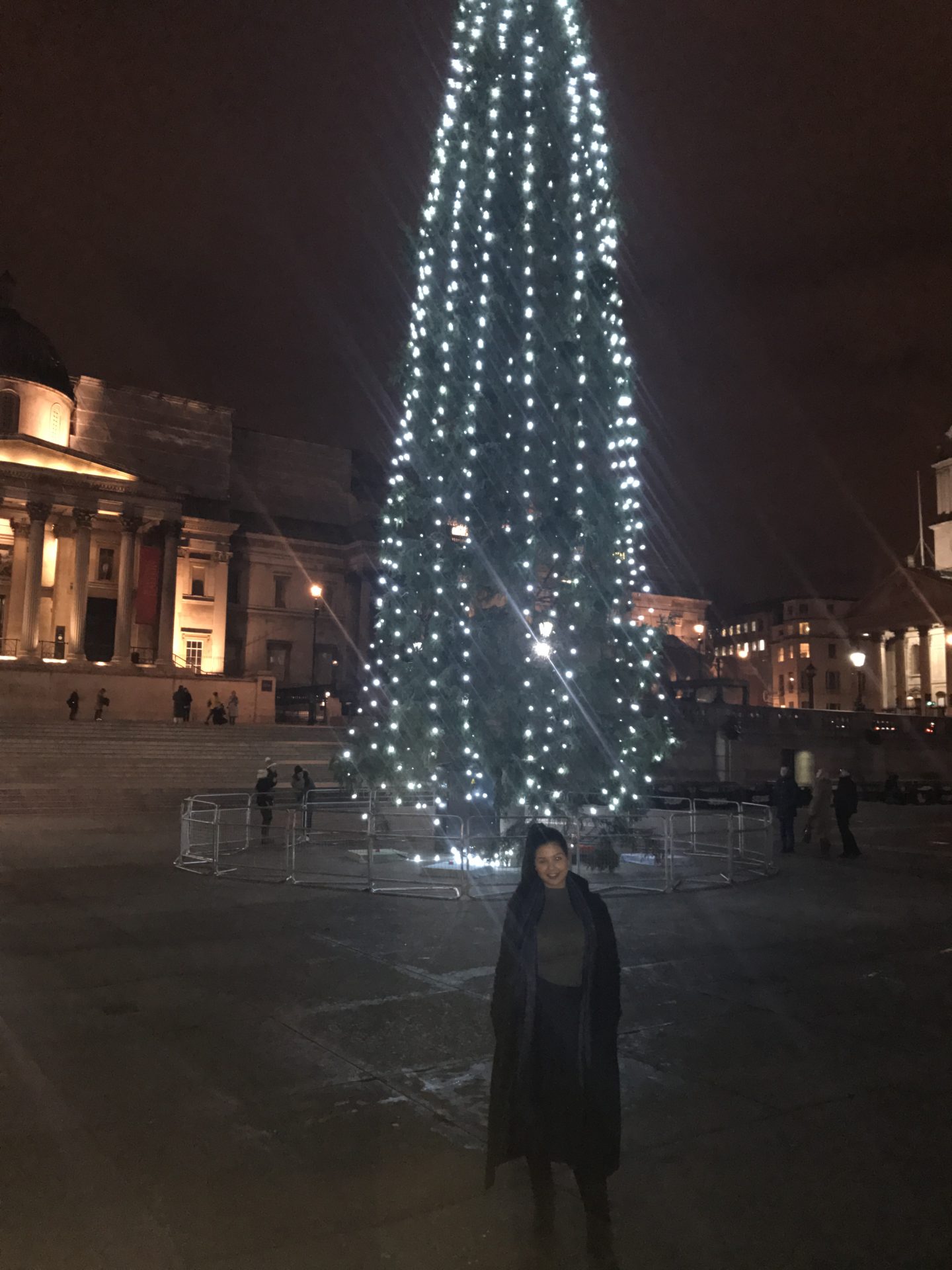 But mid December was the first time I stopped to take it all in. Just before it got crazy Laura and I went for lunch at 'Forest on the Roof' at Selfridges. I needed to finish my Christmas shopping and it was the most perfect spot to take a break. Outdoor seating with heaters & blankets and the most wonderfully festive menu.
After that the next thing on my festive list of fun is ice skating. I'm rubbish but its always such a laugh. This year we went at Winter Wonderland late evening after work. Obviously this didn't leave enough time for us to experience the food and rides so another pre xmas visit was essential!
If crowded Hyde Park isn't really your thing though the next best spot is the South Bank. Each year in the Waterloo Bridge area they have a market with street food and hand made gifts. I went for a stroll down there before work one afternoon and the vibe was so much more relaxed than WW.
What makes you most festive where you live at this time of year? And where are your favourite places in London at Christmas?? Let me know below! Xo