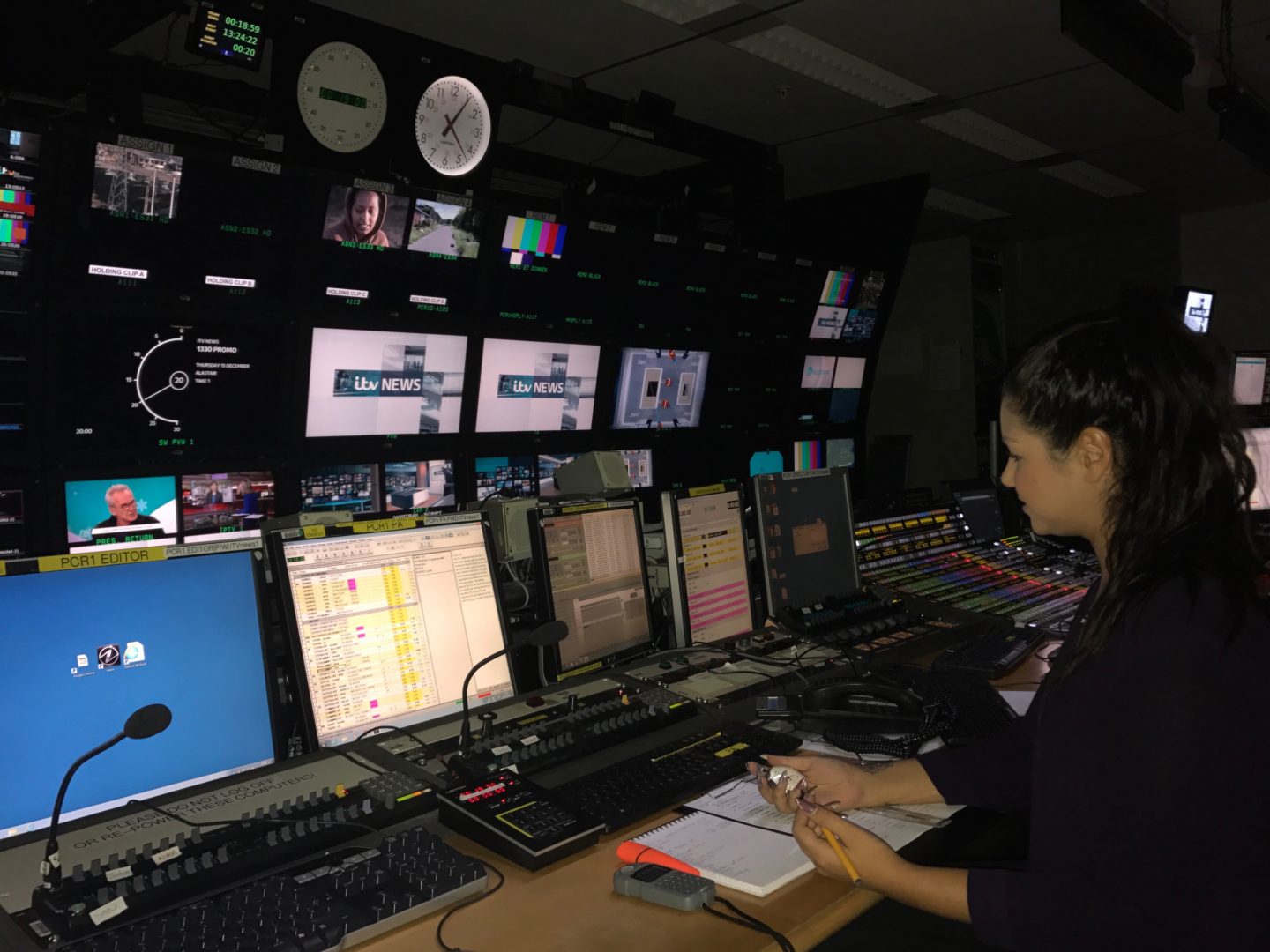 Starting at ITN I was keen to learn and ready for anything. But after I'd shadowed and followed a few shows, I began to think I'd got myself into something I just wasn't capable of yet.
I put so much pressure on myself because I'm the type of person that wants to complete a job to the best of my ability at all times. I was the newest member of a well established team that have been working together for years and this isn't the kind of job you can just pick up over night. I said I wanted a new challenge and boy had I picked one!
The News is so tough to work on. Its fast paced, ever changing and live 3 times a day at ITV.
I'm employed to count regional and national bulletins but they've eased me in nicely.
The training process has been so good. I've really been supported by everyone with the attitude that they were all there at some point. I'm so appreciative of people's patience with me as I've had to learn local knowledge (like where to look for timecodes/time of day/how to work their clocks) and tie all the tasks together into a little routine – prioritising what I need to say, when, confidently.
After breaking it all down I've managed to find my voice again . With a lot of encouragement from the PAs supervising me and witnessing my own progression I've gained a little bit more self belief.
Last week I really learned my importance after miscounting a VT. My count is vital as it tells floor managers how long they have to get guests in and out and gives the news readers a heads up for when they need to stand by.
By miscounting I risked people not being mic'ed up in time or a chair/guest not being in the right position by the time we had to come out of pictures and back to the studio.
These mistakes have made me realise I've down played my position in the gallery to myself in order to gain confidence. I only think I'm counting to the people in the room and we are transmitting the show to ourselves.
When really we are broadcasting the National News. It blows my mind!
As I've just completed my first week with no supervision I can see how far I've come. The first time I sat in the chair my hands were trembling, my counts were shaky and I was petrified. Now I'm still extremely nervous counting on air but I really enjoy the adrenaline from working in a high pressure environment and the sense of accomplishment when I'm counting off air.
I'm finally starting to enjoy myself.
Show running orders can change, new stories can break it stays exciting. I'm so proud of myself. This is my production credit from News at Ten.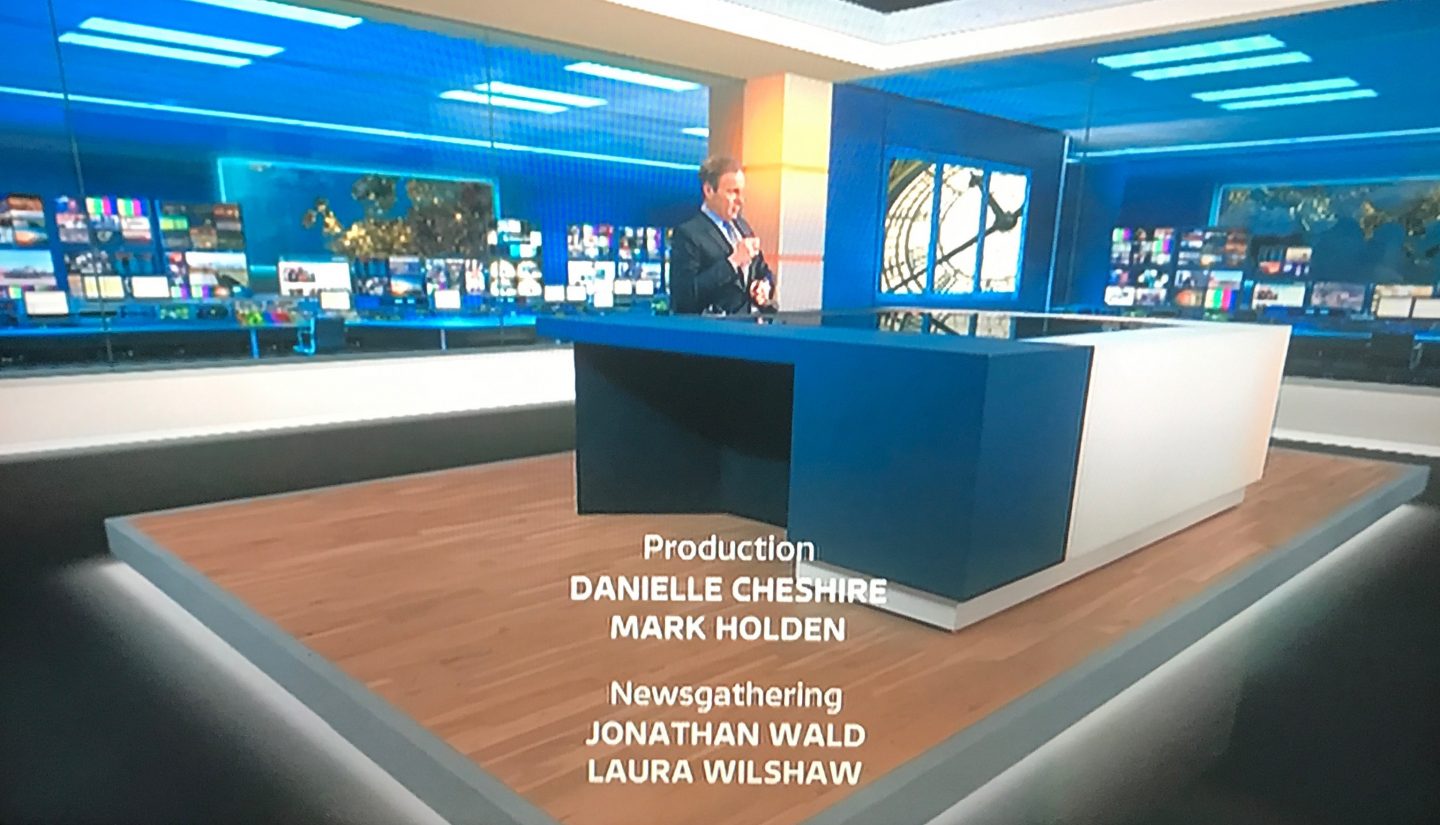 Which Sir Trevor used to anchor.
I'm not quite done though, because after Christmas I have to master Channel 4's 7pm News hour.
The challenge continues.