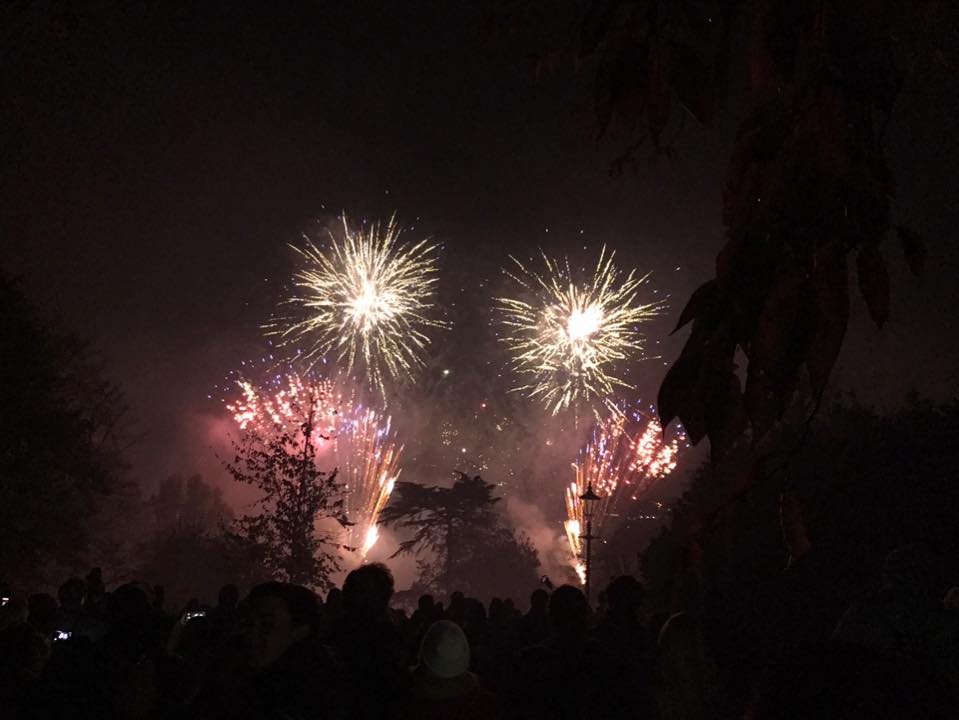 It's a known fact that fireworks night is my favourite night of the year. It just doesn't have that anti climax feeling like New Years eve. Plus it marks the first official day of winter for me. I'm talking new coat, boots, winter accessories – the lot. I shop for November 5th in September and plan where I want to spend my evening months in advance. USUALLY.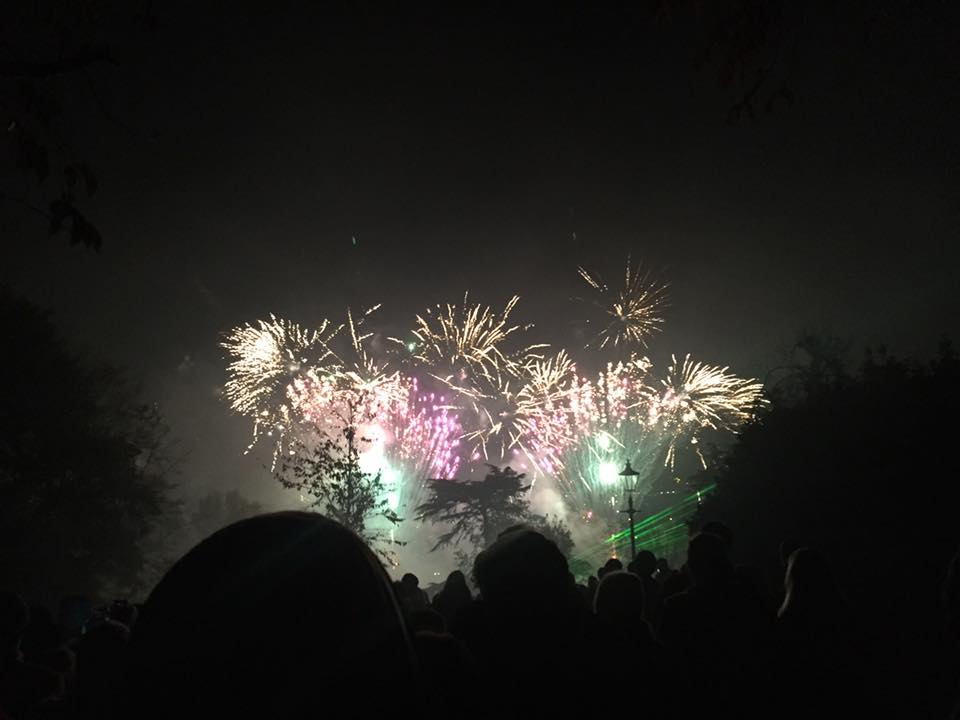 This year with the new job I didn't know whether I'd be working late. But as I'd bypassed Halloween this year I made extra effort all be it 1 WEEK BEFORE to go to Alexandra Palace with Laura. I've been to Blackheath, Brockham and Disneyland. I've seen good fireworks but these were amazing. The whole evening was a success. Yes it's an uphill mission from the station but the 'Fireworks Festival' had 4 areas of fun including an ice rink, beer house, street food market and funfair.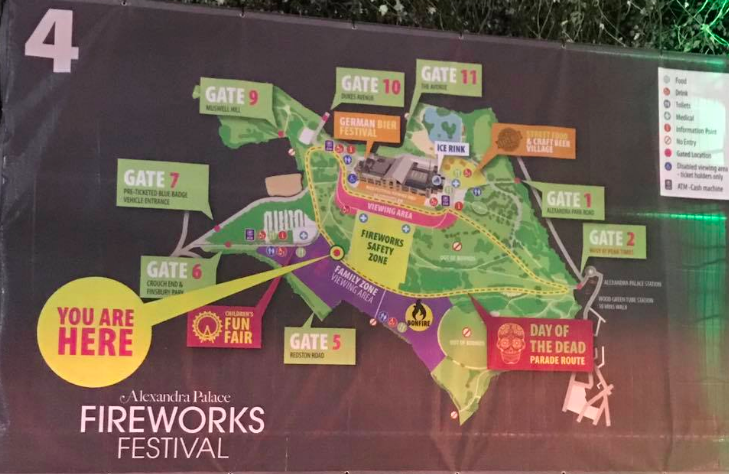 We were made up! We didn't pay extra for the beer fest bit because we're wine drinkers, but the choice of food was brilliant and the fireworks display was 25 minutes long!
After the display we got our tokens and went a bit wild at the funfair. We were probably the oldest craziest gals there but it was great to let my hair down after the past couple of months I've had!!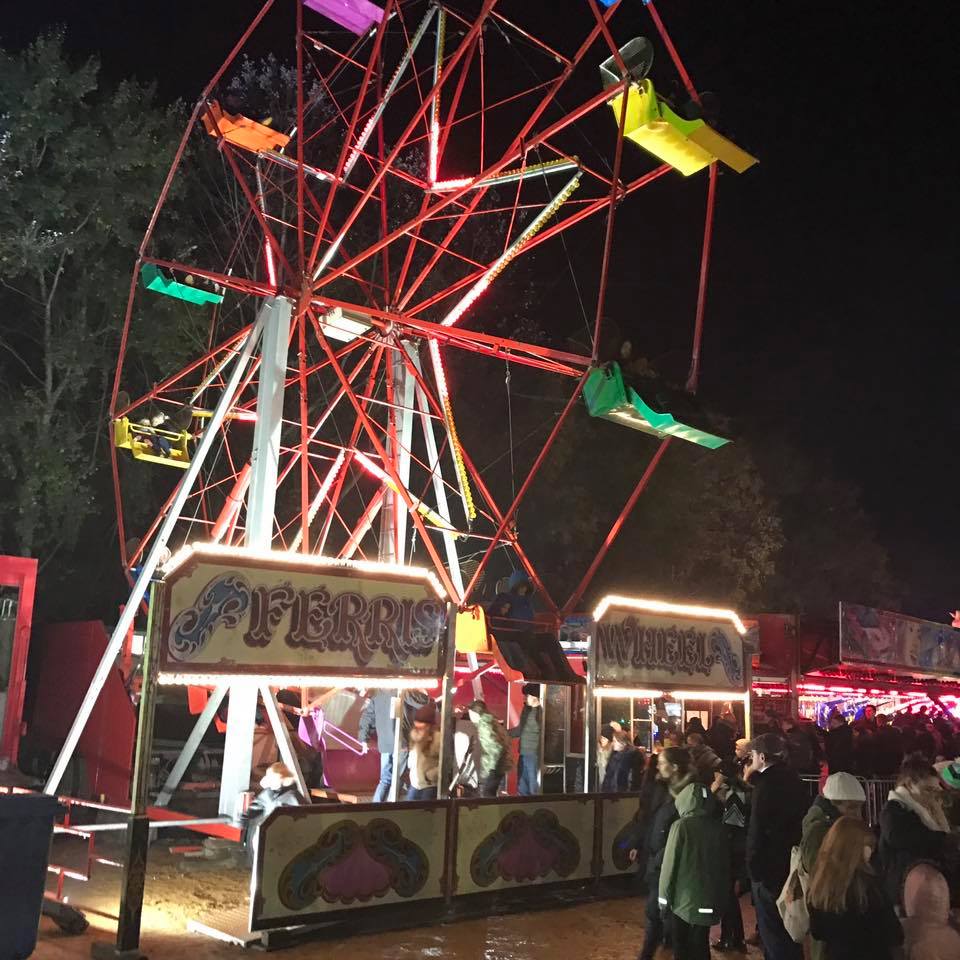 Winter has officially begun – that means we're under a month away from buying the Christmas Tree!!