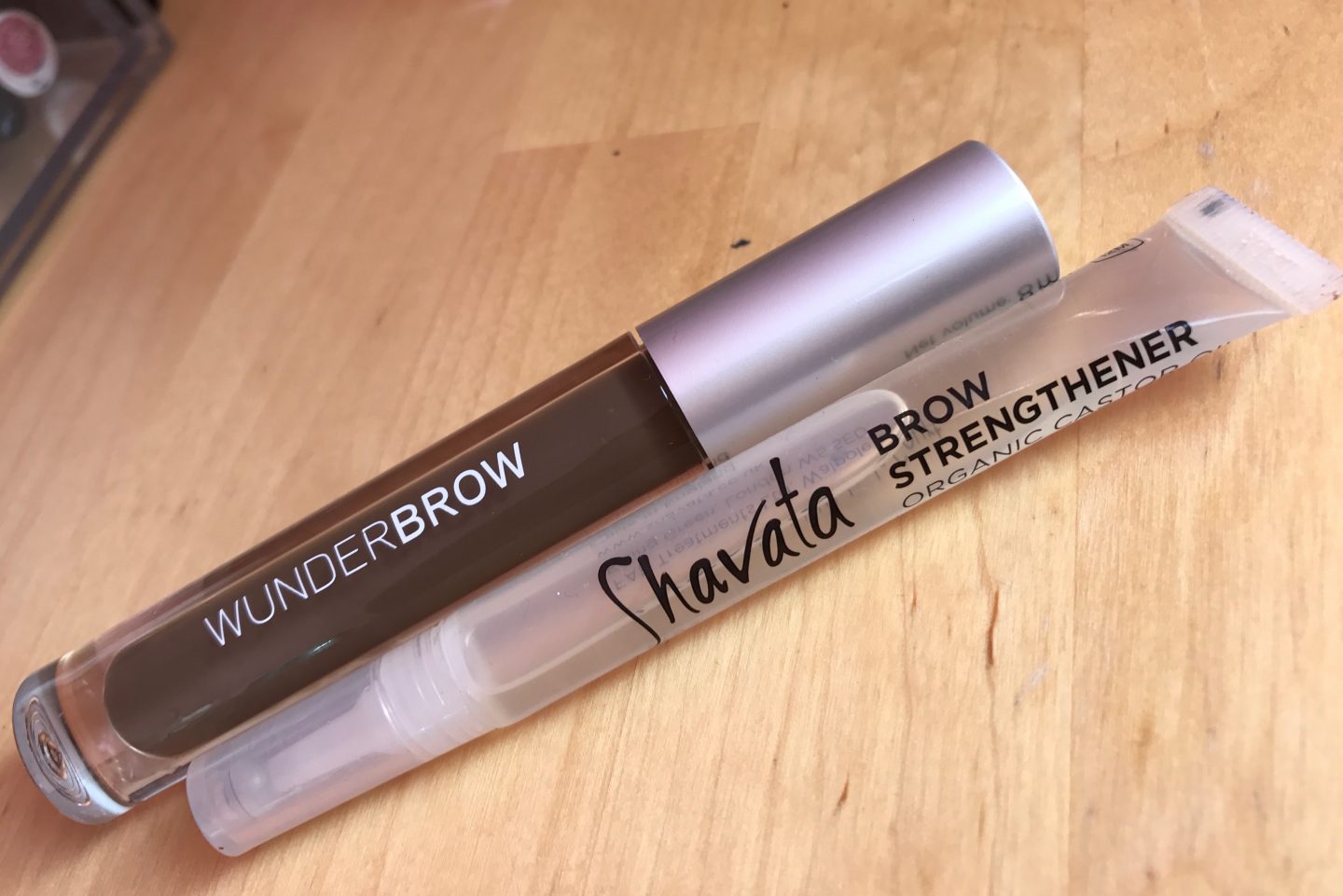 My eyebrows have tons of sparse areas and the more I go to those random threading stations in shopping centres, the more they like to thin them out! I've been for HD Brows a few times but the main bulk of the 30 treatment is pencilling. So I did some research into the best threading places in London and discovered the Shavata boutique in Knightsbridge. Because I work in Chelsea getting to Knightsbridge isn't too bad before work. But it is quite pricey!
Going to Shavata has been quite the experience. I've had to grow my brows for 6 weeks and use this castor oil every night before bed to stimulate growth. I had a couple of hairs that were growing downwards and plucked them out. Now I have to be patient with the gap that I left for the hairs to grow back horizontal!
My brows are fuller and in such a great shape. I've cut down on over using the pencil now and have only really been using Wunderbrow. I saw a few videos on Wunderbrow months ago from some of the american 'beauty gurus' and waited for it to come to the UK. It comes in a tube that looks like lipgloss and I pop some out onto a plastic lid and use an angled brush to apply it. You have to be patient and apply it very gently, but it's a gel and shadow all in one and it does not budge! It was fantastic for keeping my brows in place in Dubai as well!