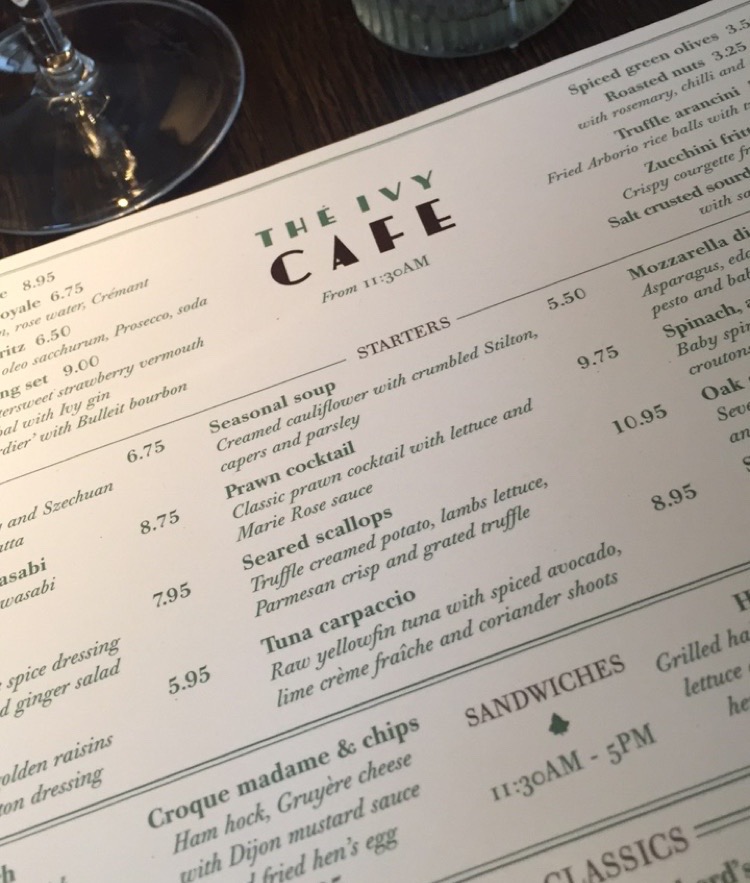 Working 6 days a week with the weekend football matches, I don't really like to come into London again on my day off. But there's one exception. Or maybe two! Yoga at Third Space followed by Dinner at the Ivy Cafe in Marylebone.
The Third Space in Marylebone is so CUTE! It's luxury wellbeing at it's finest. Pool, sauna, steam room + spa. Fully equipped gym, studio classes.
On a Sunday Jonelle teaches a nice 90 minute yoga class half vinyasa and half yin. Yinyasa. It's my favourite of her classes to attend as you get happy medium between a nice workout and a long stretches for your muscles. If I could afford £200 a month I'd sign right up for more. But for now I'm more than grateful to share my sunday afternoon here with my friend and follow it up with a nice dinner down the street.
I'm a huge fan of the 'Big Ivy's' little cousins across town and this one is just as charming. the vibe is very low key but still glamourous. It's always busy and got a nice buzz about it, yet you don't feel squashed in with fellow diners.
The staff are really friendly and super attentive but not too pushy and there are some good old British classics on the menu.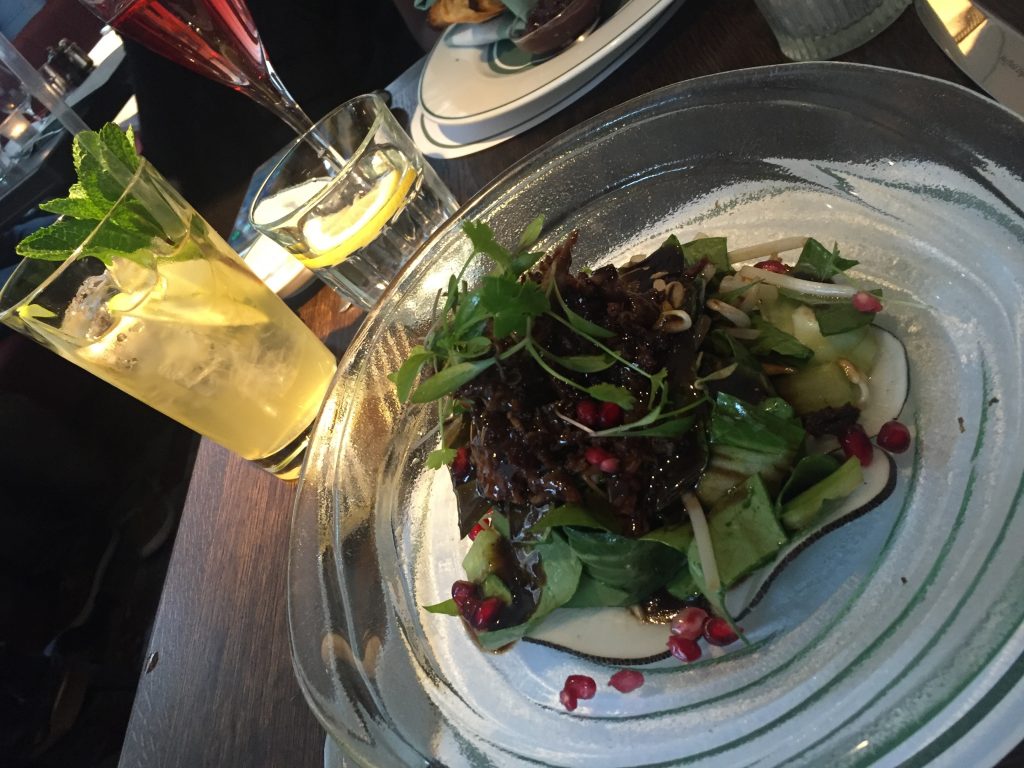 We had the Duck Salad and Chicken Liver Parfait to start which were both delicious.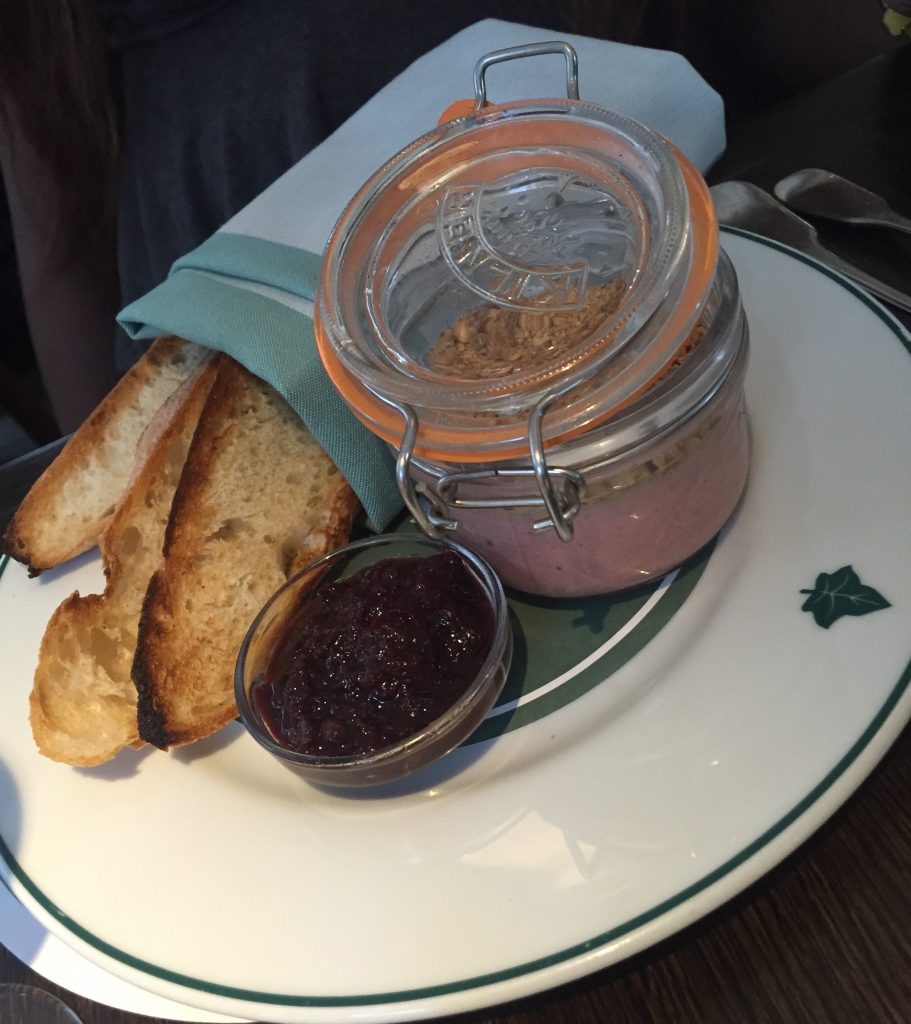 I had the Salmon fillet with spinach on the side as my main and Jonelle had the Chicken Milanese topped with a friend egg.
The food is simple yet fabulous. The menu is averagely priced for London. You think with the name it's gonna be credit card busting when it was no more than £50 each for three courses and wine (yes I had the creme brulee for dessert!)
Perfect atmosphere & place to grab a bite after yoga. We'll definitely be back again!