At the time of writing the my post about feeling accomplished after the Olympics, I was actually in the interview process for my new job! I was sent an ad for a Gallery PA position going at ITN and honestly didn't think I stood a chance; but I'd become comfortable at Chelsea, it was now the norm and I was starting to think I needed more of a challenge.
So I spent the next week seeking career advice from successful freelancers that originally trained me and they all helped me shape up my CV, giving me inside tips on how to handle myself or what to say if I was invited in for an interview.
I applied in time for the deadline on May 4th and waited. So much so that I forgot about the application until I received a phone call whilst on the beach in Ibiza informing me my application had been successful but the process delayed, so I then had to wait for an interview date.
Eventually I was told to come in July 25th for an interview with HR and a PA. I was prepared for a backtime test and set with all my interview buzzwords, I just had to hope that I was what they were looking for.
I thought it went well but left deflated thinking about my competition. I obviously need to work on my self confidence because I received an email from the head of production to come in and meet her before I'd even got home!
This immediately made me feel positive and excited knowing that even if I didn't get the job it was great experience to meet the head of production at ITV News. I'm such an ambitious person that any advice from someone in such position would be greatly received.
I went back to the ITN building feeling nervous and intimidated but we had such a casual and friendly chat about the company and what I expect, that it ended with me being invited in for a shadow day.
At this point I realised it was between me and one other person. This was all right in the middle of Chelsea's pre season games so my schedule was disjointed.  I was PAing through the night because their matches were being played in America, which actually worked in my favour because that very week I had 2 days available to go in and watch ITV news.
It was an opportunity for me to see if I could realistically see myself doing the job, an insight to they way they do things and also for the team to see if they liked me!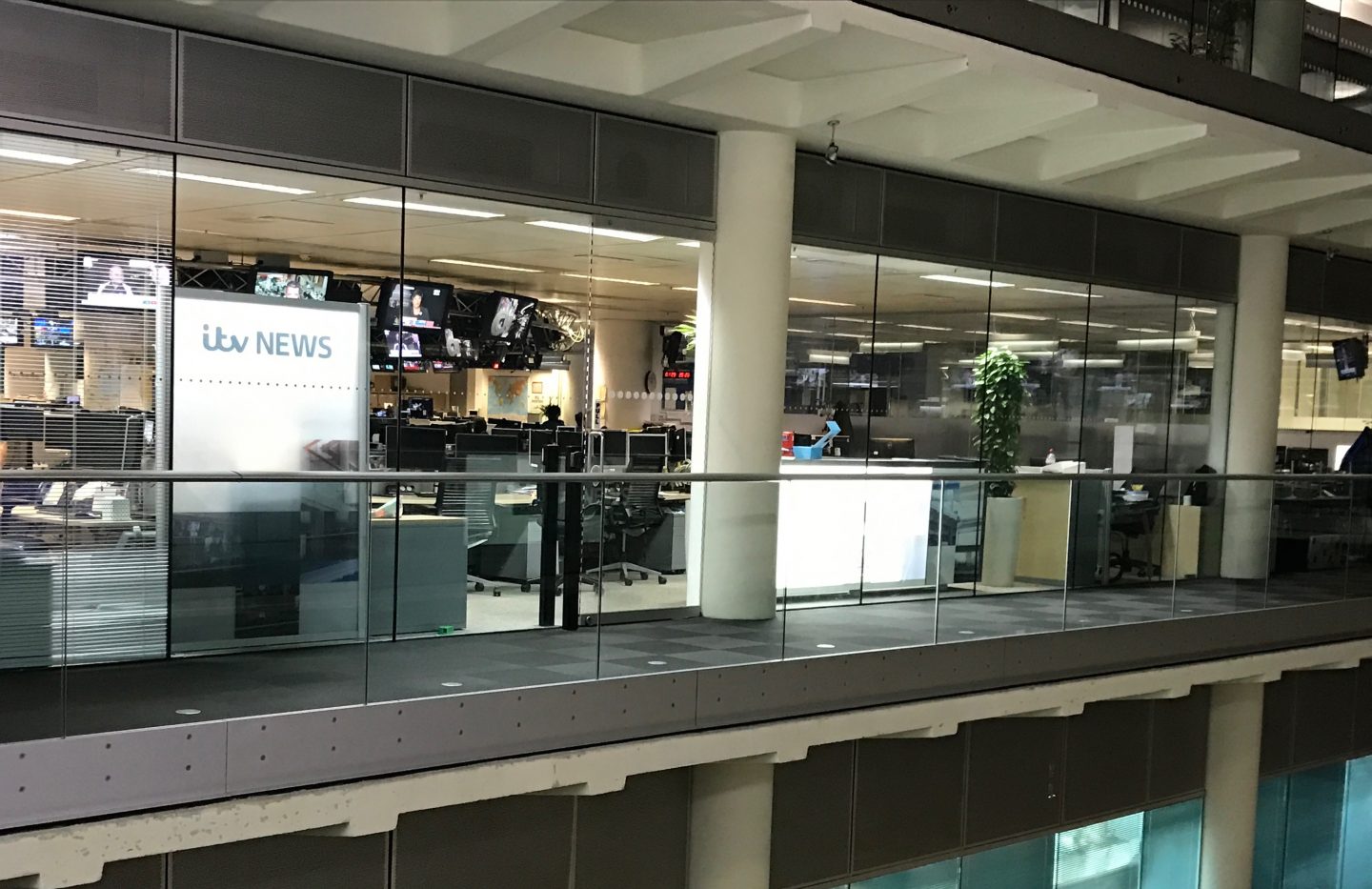 I was offered the job August 4th. That's 3 months to the day after my initial application.
I was in shock that after such a long process I had been successful. I'd had to confidently sell myself on 5 occasions. From the initial application email to the phone call, 2 interviews and a shadow day. Now everything was about to change!!
I was leaving Chelsea and the Input Media team for the National News.
It's felt bittersweet handing my notice in, saying goodbye to my friends at Chelsea but feeling excited and intrigued about the new challenge I've signed up for.
My first day was September 14th. I had a HR induction and was shown into the Newsroom and Gallery. I sat with the PA on shift and shadowed, much like the day last month but this time knowing that hopefully in a few weeks I'll be giving it a go.
I just feel overwhelmed. I've been given a training plan with shadow dates until the end of the month. I'm aiming to go alone after the US Election, but have been assured that if I need longer that's fine.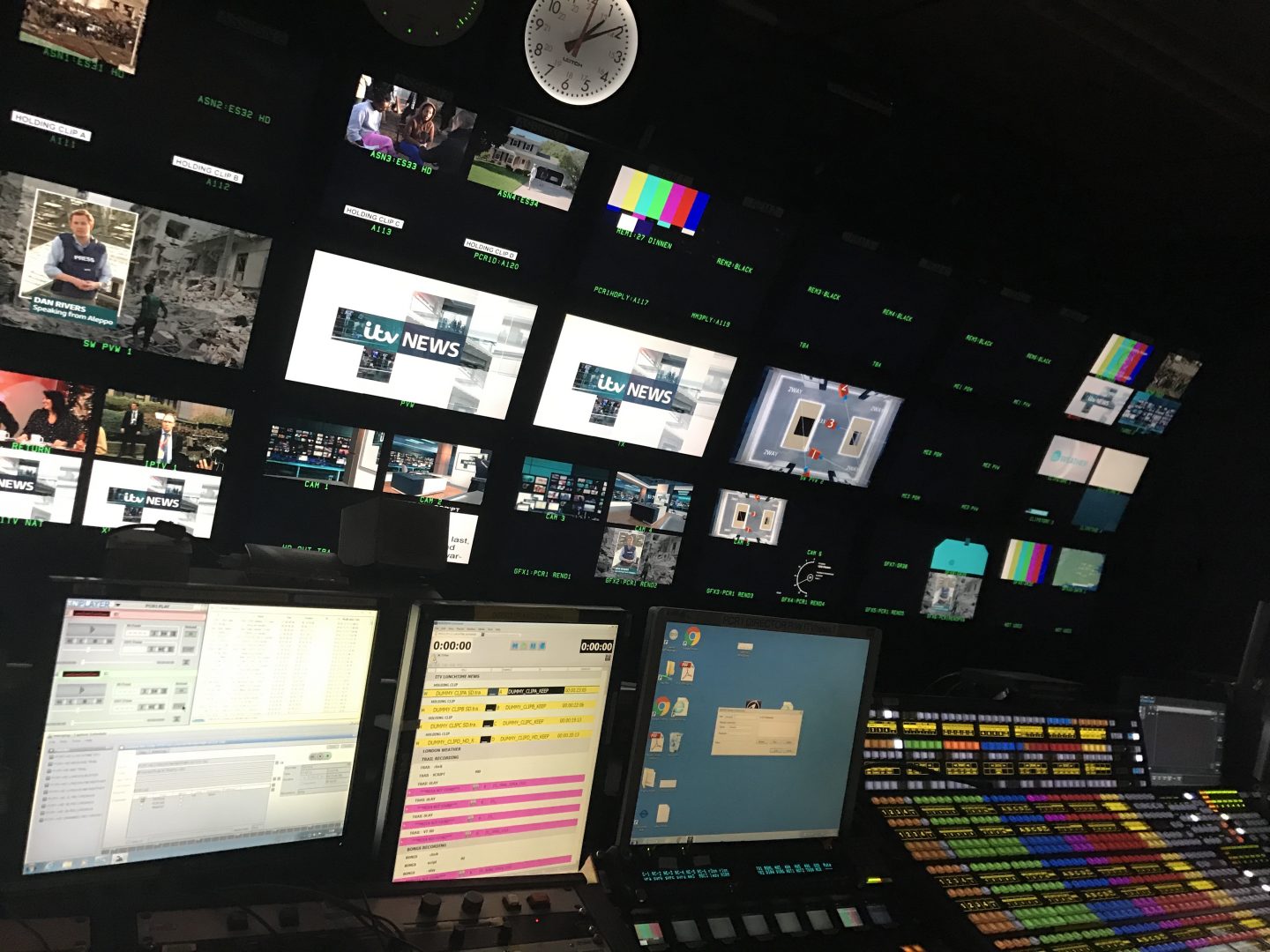 It still hasn't really sunk in that I wont be going to Chelsea every day.
This is the next part of my journey. And the key to so many doors. The national news!
And now I'm here everyday. Terrified to sit in the seat. Stay tuned…