After a pretty crappy August I decided to take a solo trip back to the island. I flew on my own and booked a room at Central Park apartments for a couple of nights. I even met some girls on the plane that were also staying there so split a cab to San An.
I obviously let all my worker pals know I was coming into town and hung with Nathan and Nicole most of the weekend. A little Sunday at Ocean Beach was just what I needed. My good friend Max Denham was djing and it was so nice to FINALLY see him in Ibiza playing at my favourite summer party spot! I had the best day with him and Russke.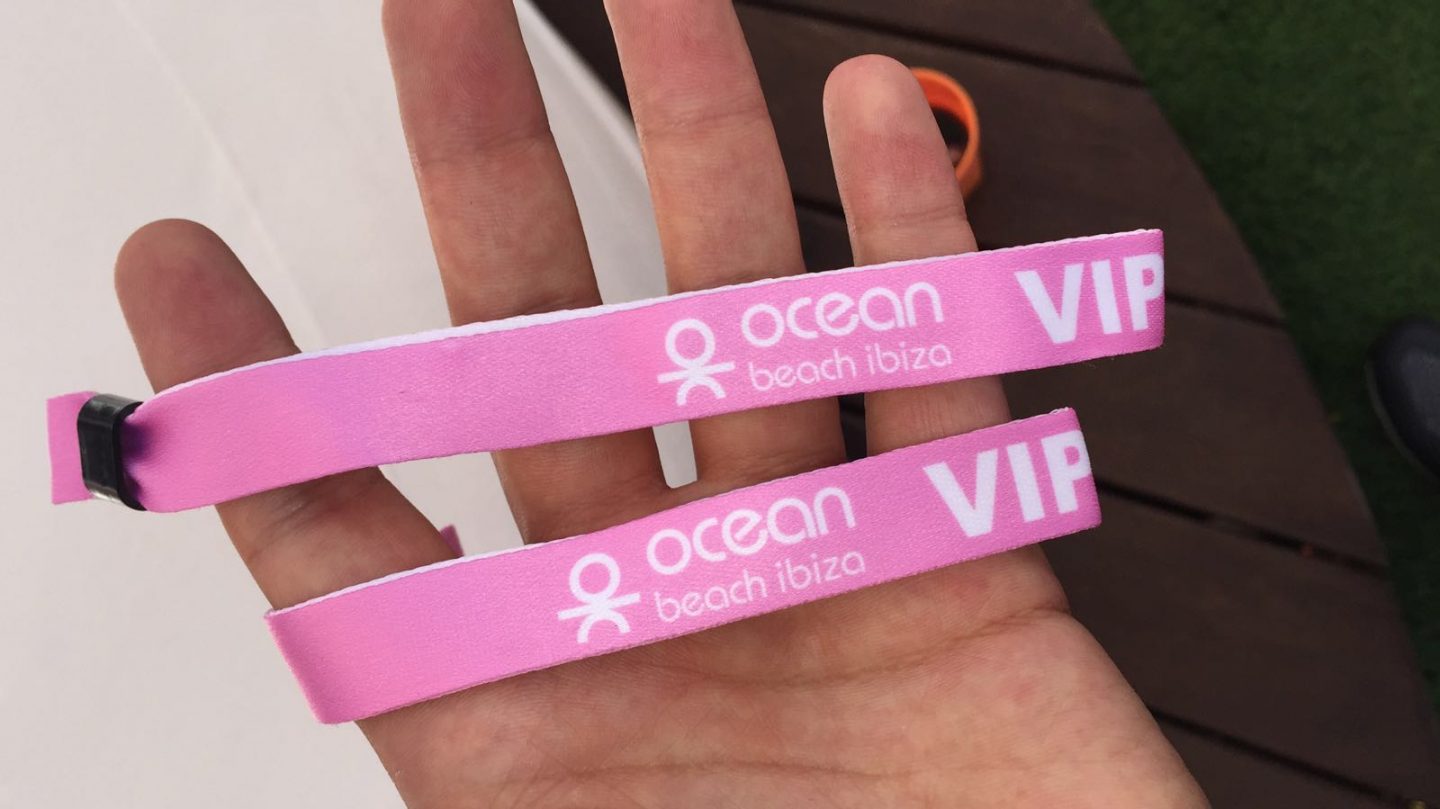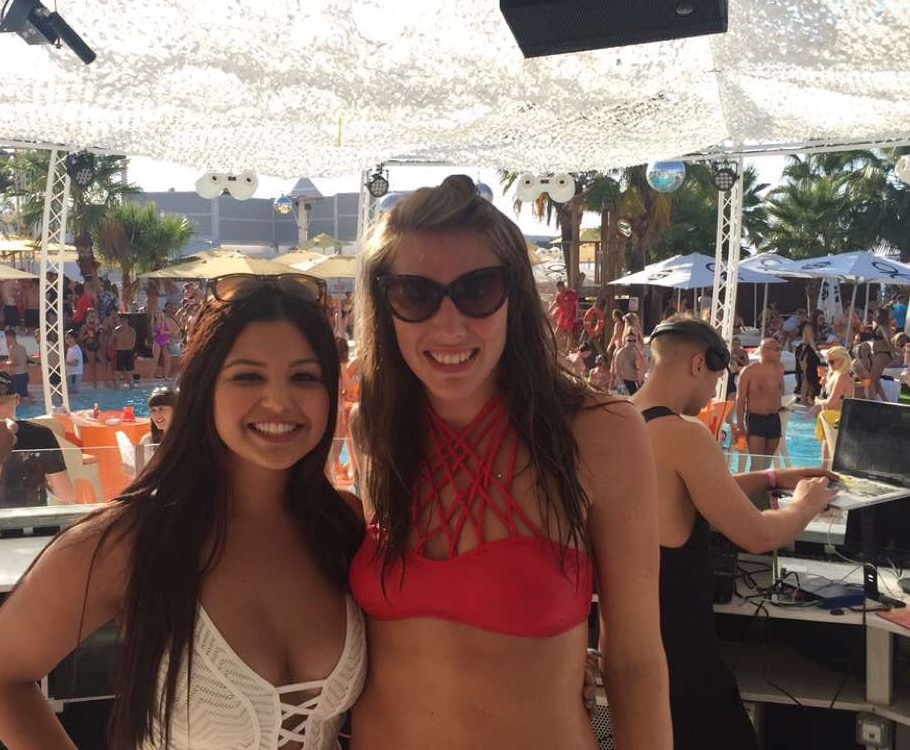 I got another Ibiza first in this trip and went to Pacha for Flower Power. It was amazing. Elrow is like a modern flower power really, people dressed up and tons of parades and props! Pacha just has a whole night of old disco classics. It was so much fun! Scarlett had also flow out alone so I told her to come and join us for a boogie. It was so nice to see her back in Ibiza, especially because we both flew out for summer of 2013 together.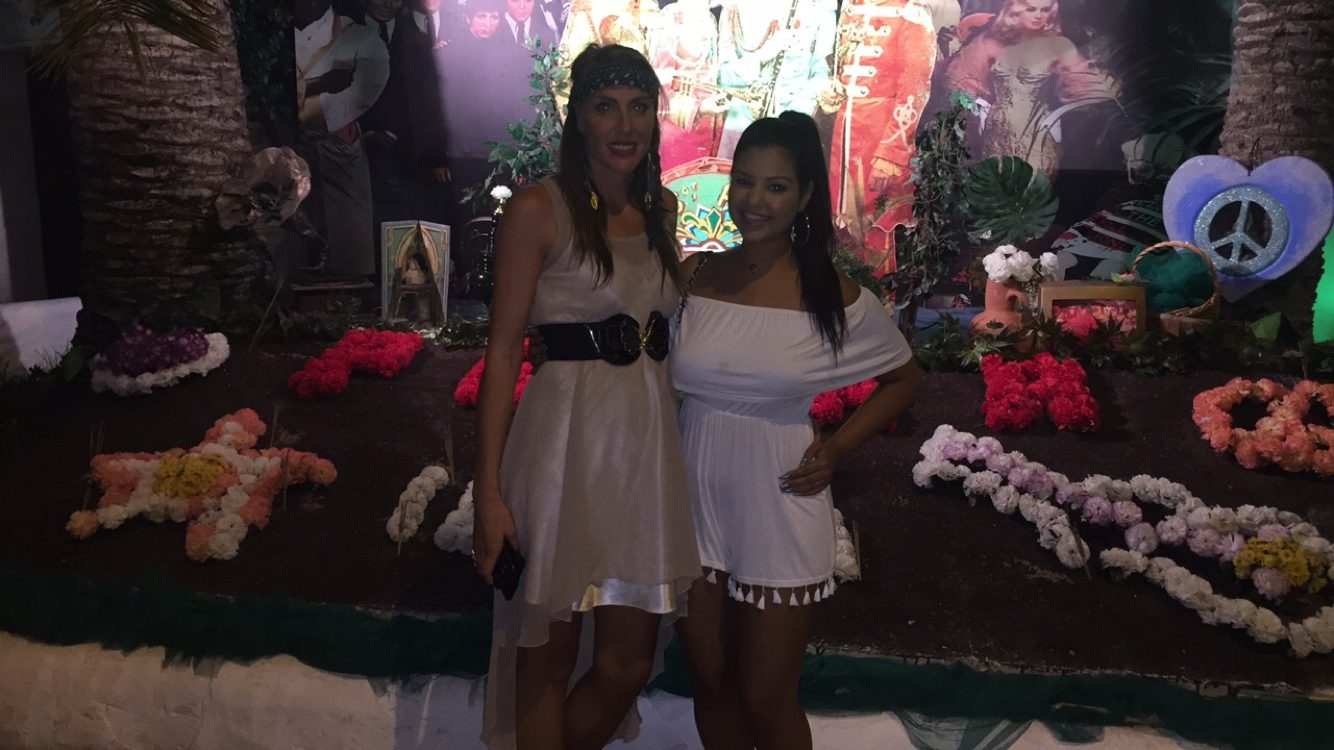 Naturally I wish I could have stayed longer. I'm definitely going to try and go once a month next summer, maybe stay with Nathan and Nicole on a few occasions. I know I'll definitely be there in October for their wedding. But for another year the season is ending and I've had two great trips!