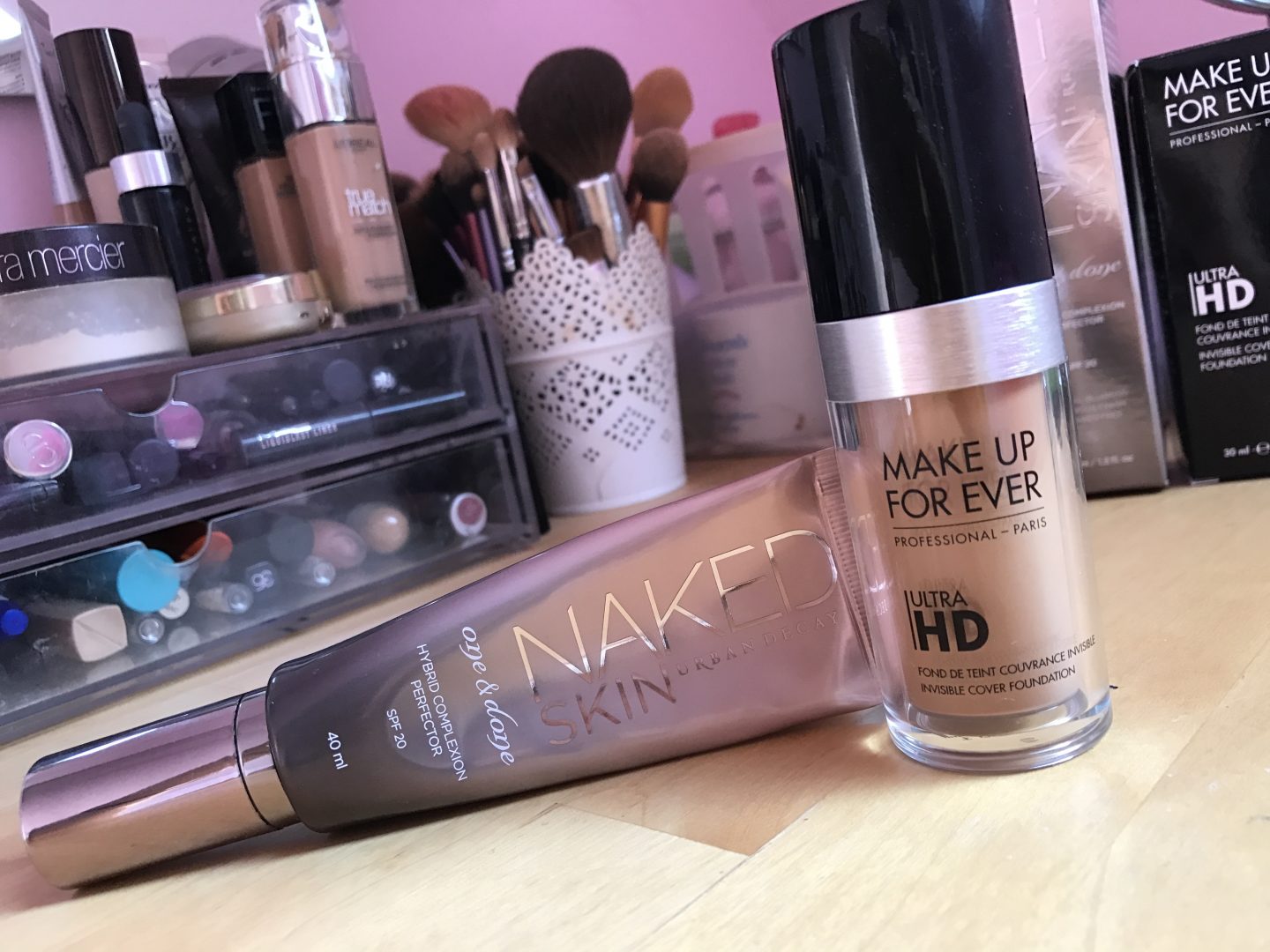 Over the past couple of weeks I've accumulated a few new bits and reached for some old favourites. Starting with base… The UD Naked skin 'one & done' haas been my most used for a lighter dewy summer base, it's actually more like a tinted moisturiser. Easy to work with and nice especially with a tan just to cover any feint imperfections and smooth out the complexion. Super easy application as well because it comes with a pump! I just apply it with my beauty blender.
I've been using my Make Up Forever HD Foundation because I only have it in a darker shade for when I'm tanned. Its often compared to the Mac Studio Fix, but this is more of a medium coverages and a lot more buildable. I love it because it's long lasting on my oily skin with a good primer in hotter climates.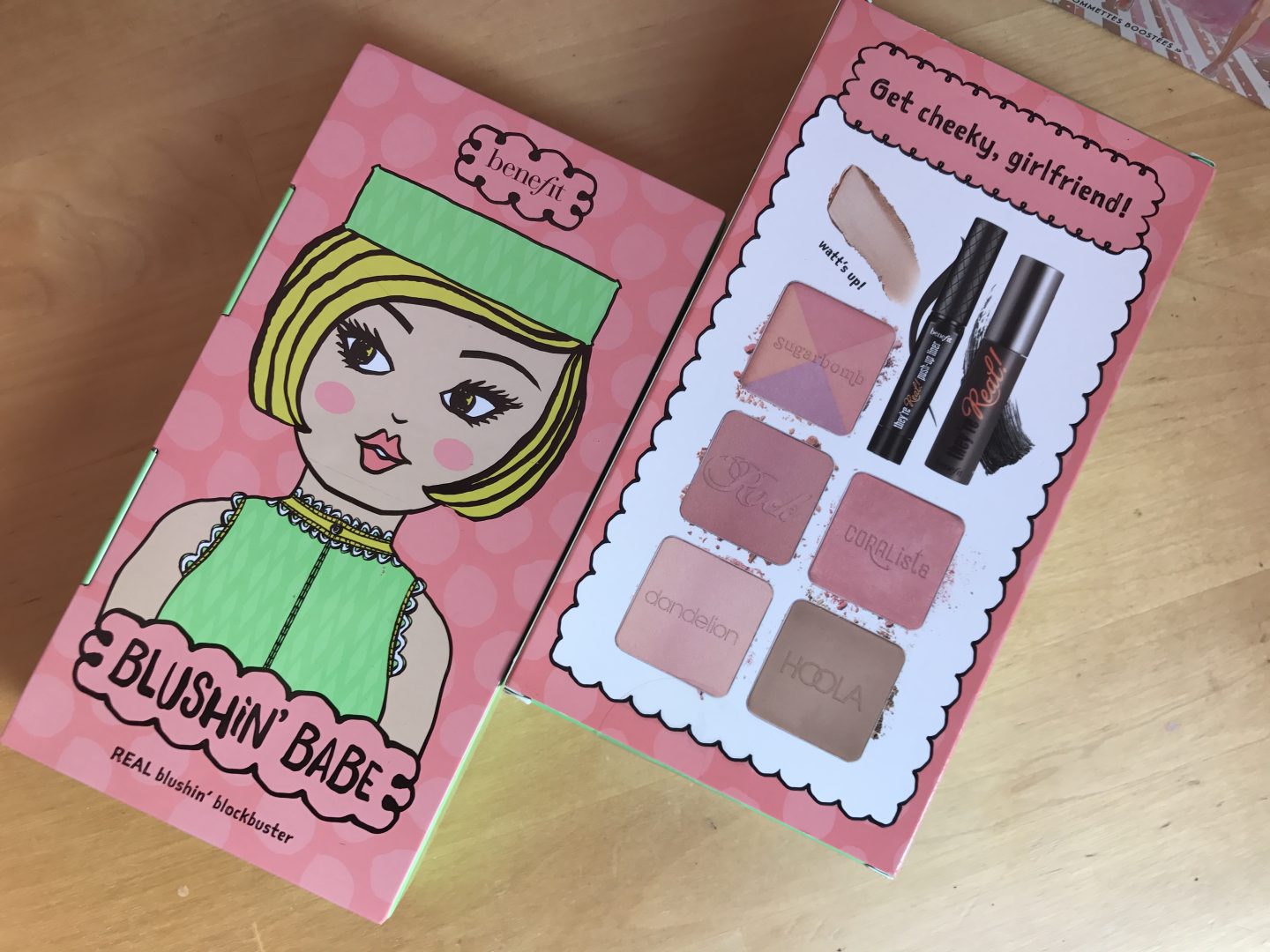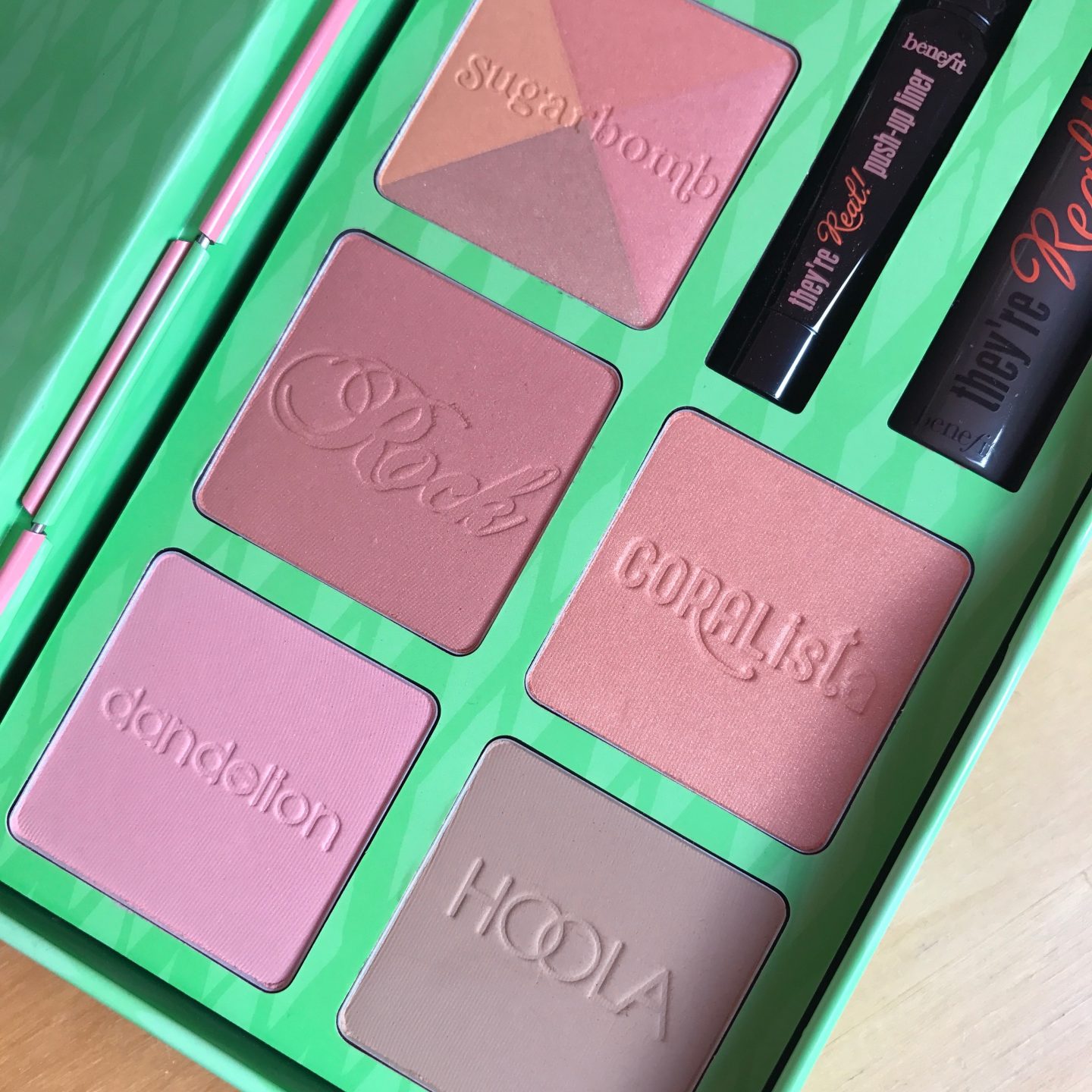 I picked up the Benefit Blushin' Babe set on a whim the other night in Debenhams Beauty Hall! I saw it and just thought that's great to have in my bag if I'm staying out as it has all the favourites and mascara, eyeline and highlight! Probably don't need it because I got the blusher collection in spring but who cares!!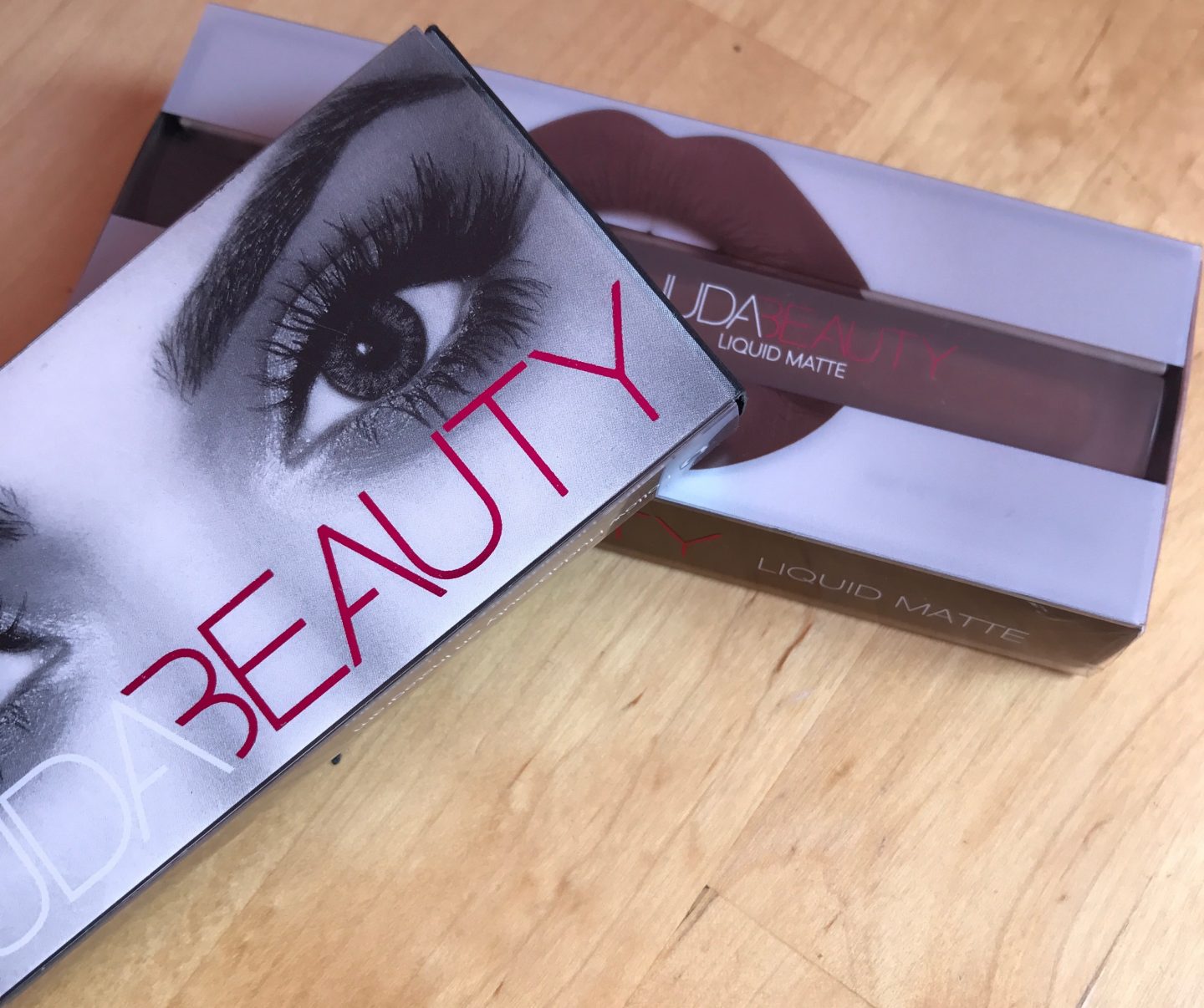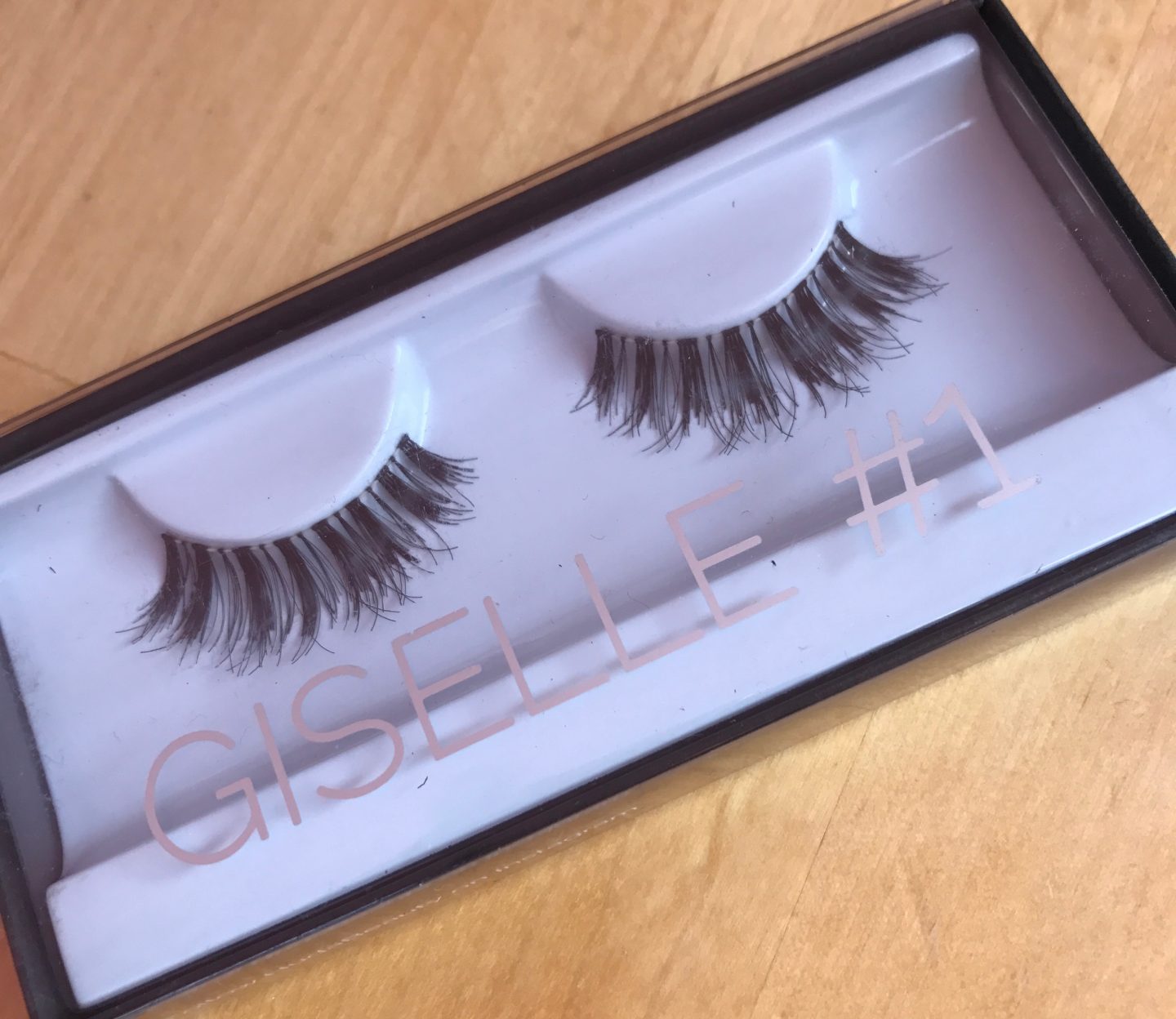 A new favourite of mine are the Huda Beauty Matte Liquid Lipsticks. SO lightweight, this one might even be my favourite formula of all the ones I've tried, I'll have to pick up a few more shades. Also now Giselle Lashes are easier to get hold of on Cult Beauty so I've been wearing mine to death! They're so each to apply and I love the natural fluttery look of this style day to day.