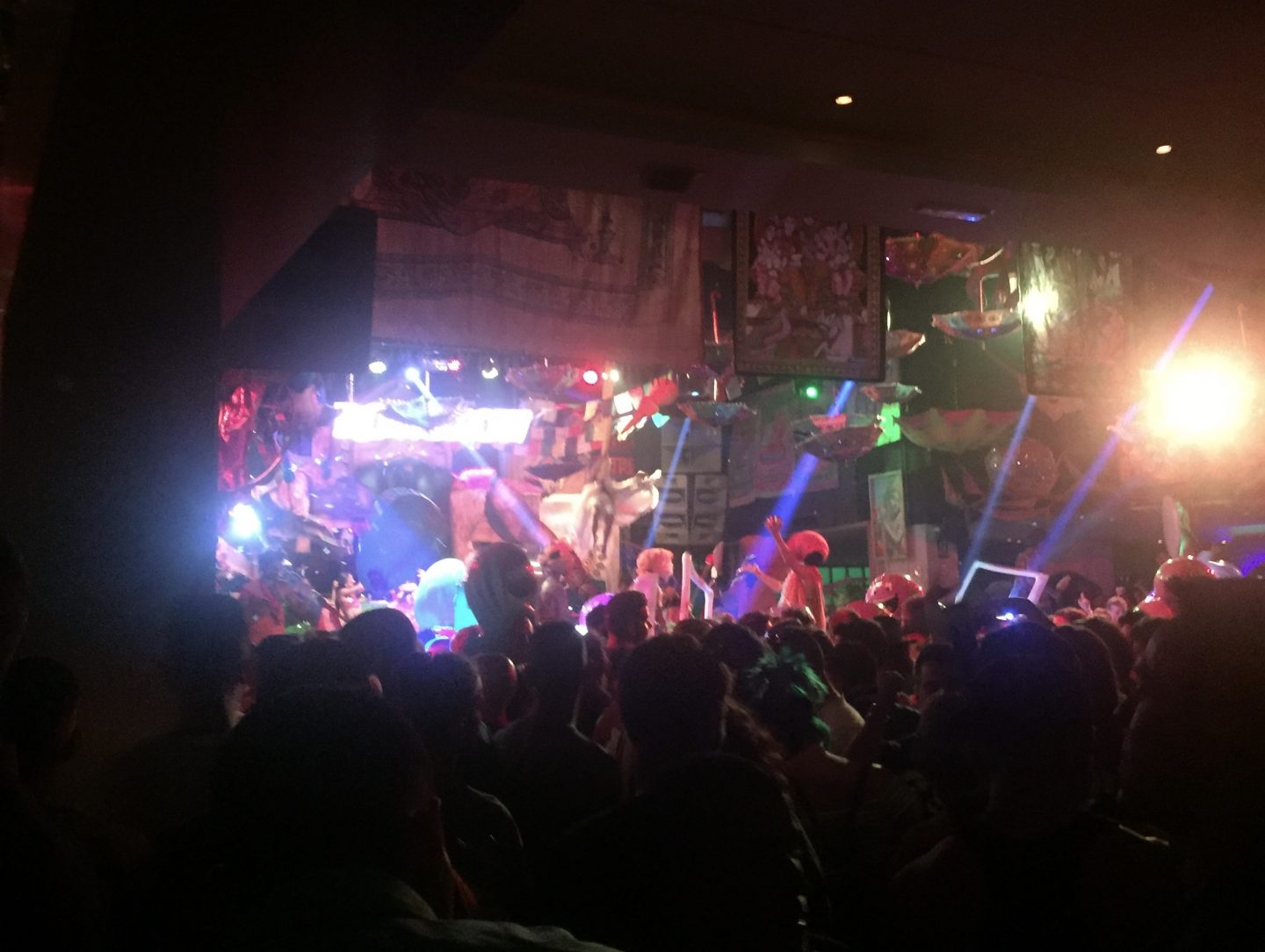 I've always been sceptical about going to Elrow because of bright lights. I like parties like Enter that are super dark and make you feel like you're partying in a more intimate venue than space. I had seen a ton of snapchats last year of the guys dancing around with inflatables and have to admit I was curious.
The San An lot got us on a workers guestlist and there was a decent sized group of us going. Each week the party is themed our week it was Bollywood and honestly, walking in was like stepping into another dimension, and this is without drugs!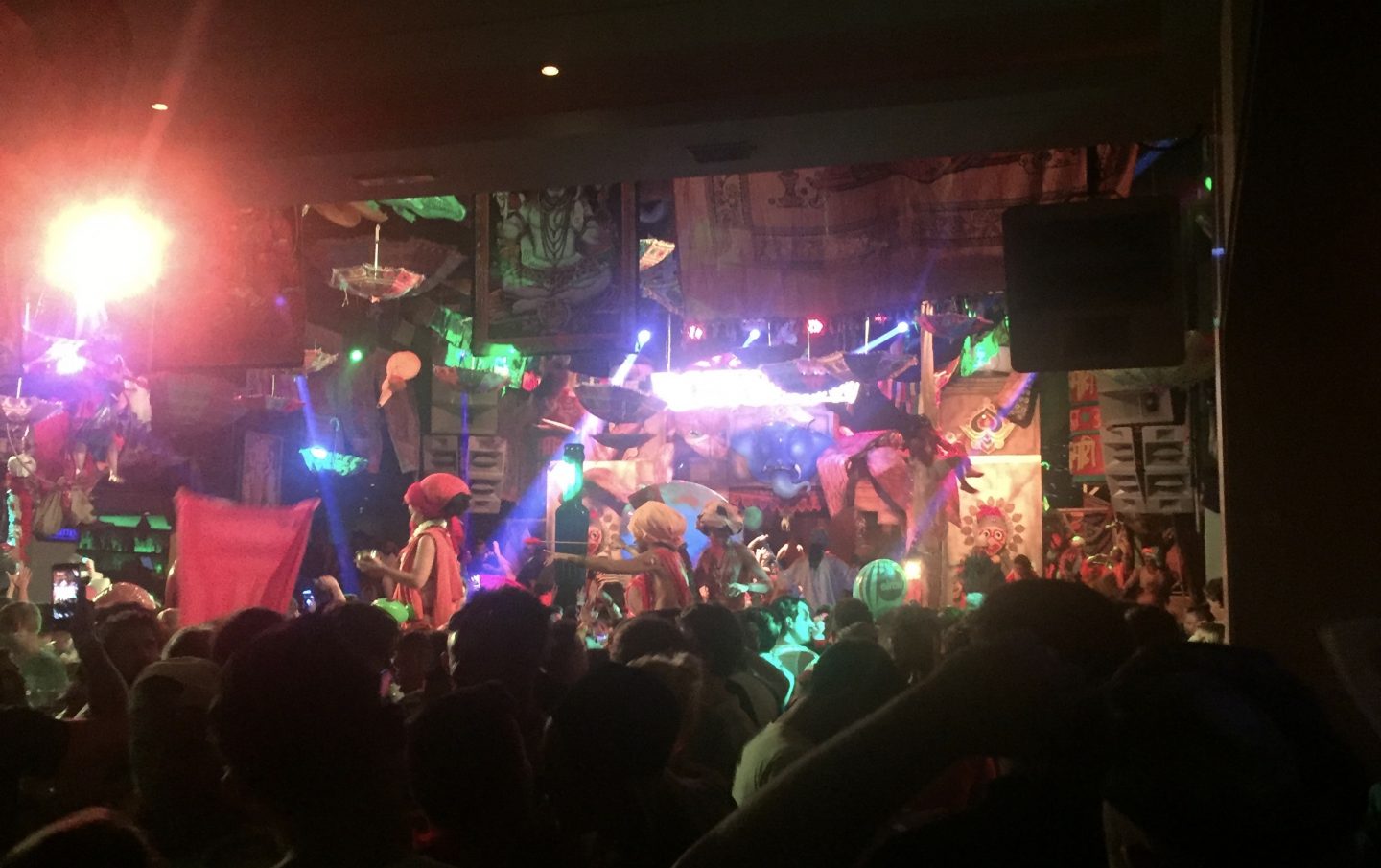 Everyone was dressed up, props were flying about and Seth Troxler was on the decks. There was so much going on I was happy it was bright and the whole night was just good disco vibes.
Their parties are also in Barcelona + London this summer so I'll try get the girls together and go to 338.
Here's the Space Ibiza line ups for the rest of the season