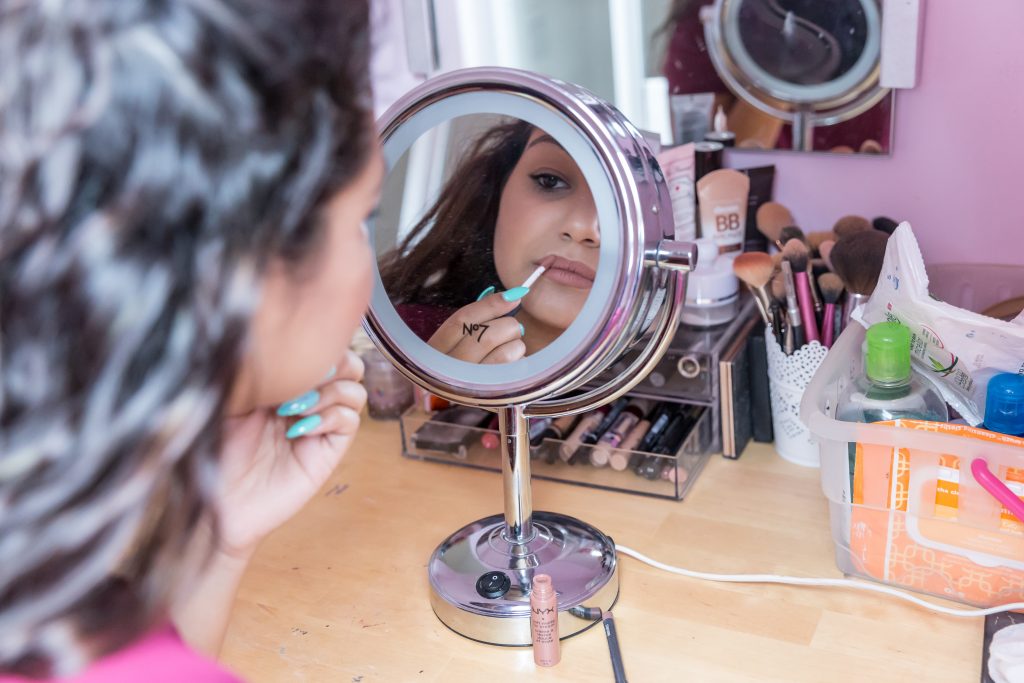 I feel like I'm always looking for that next 'easy to wear' everyday lip. Something that's inexpensive so I can have duplicates in handbags and easily replaceable if lost.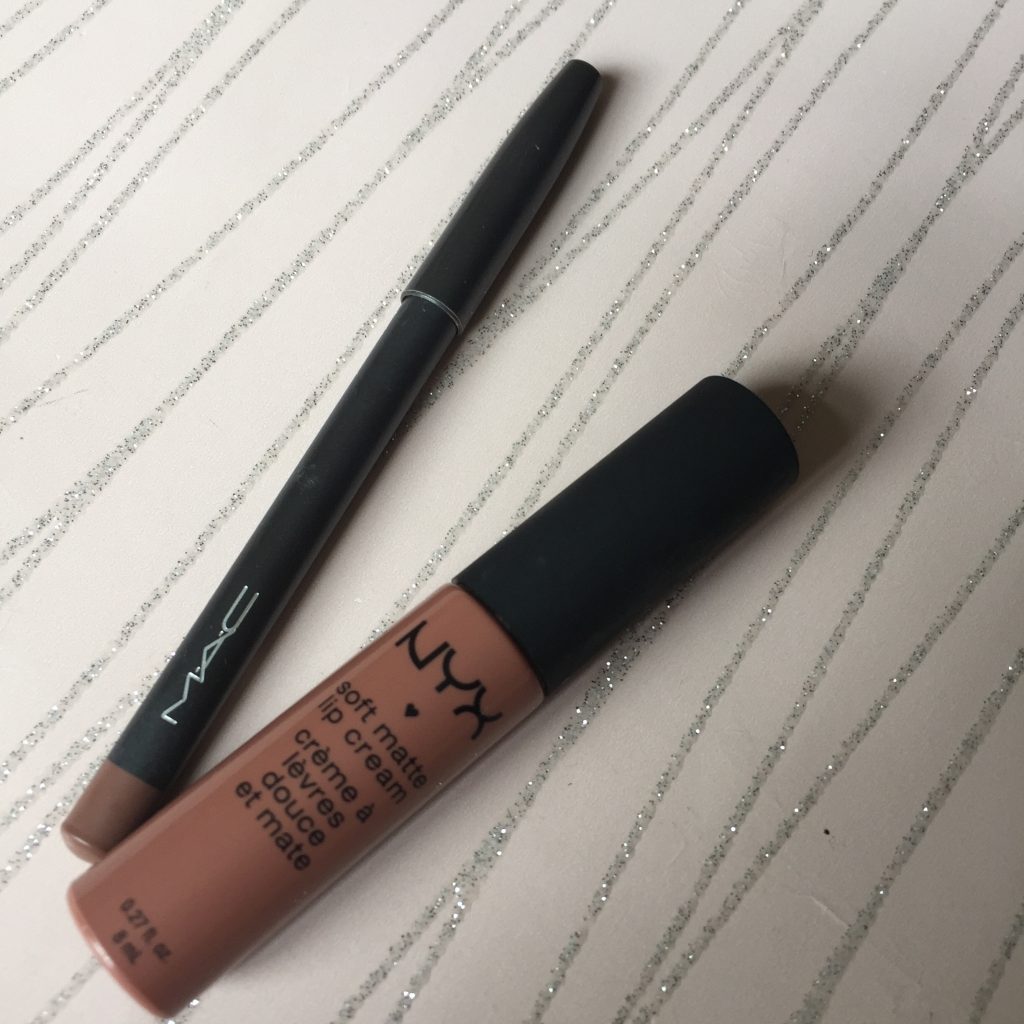 Mac lipliners are my absolute favourite. They're soft, glide on, sharpen nicely and come in a perfect array of nudes. I've definitely managed to successfully pair each of my best shades with liquid lipsticks now!
NYX have recently launched in Selfridges with counters in Boots due to pop up in their flagship stores imminently. Aside from their contour creams the one thing that's always sold out is the Matte Lip Cream in Abu Dhabi. I'd never tried it and figured when I did see it… that one time. To get two!
I'm completely in love. Its light, moussey and smells beautiful. Best of all they're £6 not £26 like some of my other favourites so it's safe to say this will become a staple in multiple handbags.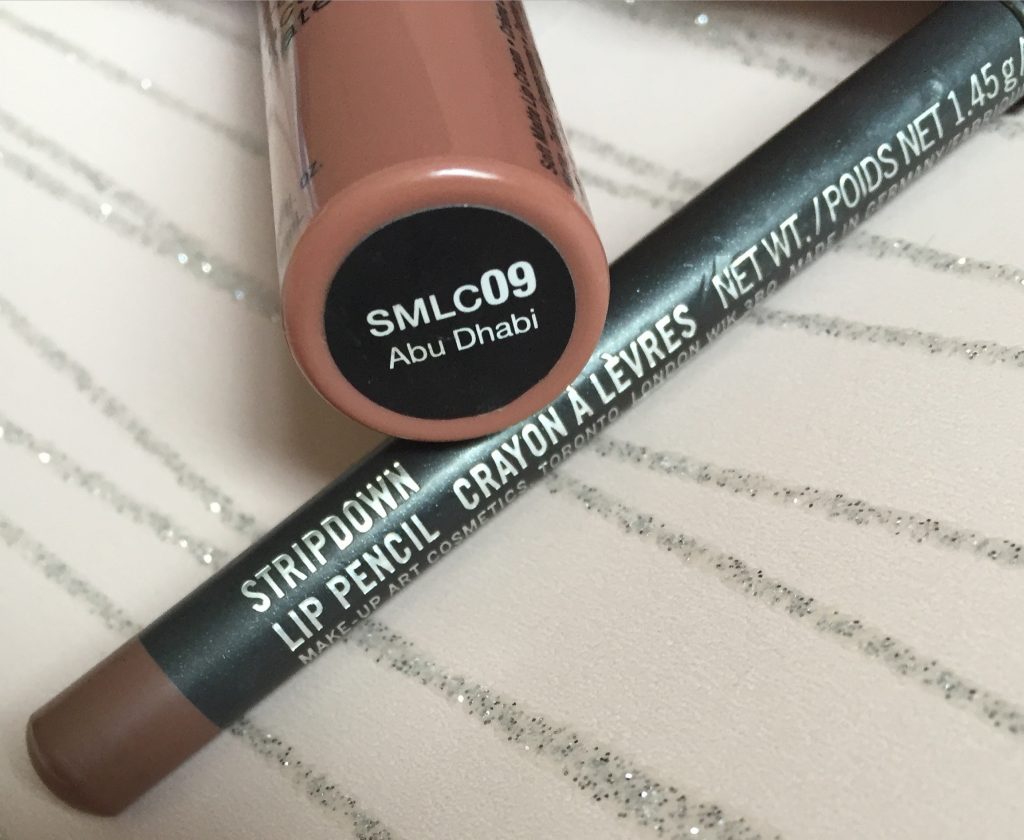 This combo has quickly become my go too for work mornings, it's quick to apply, easy wearing, lightweight and inexpensive. I can't wait for NYX to become more accessible and launch in Boots!!