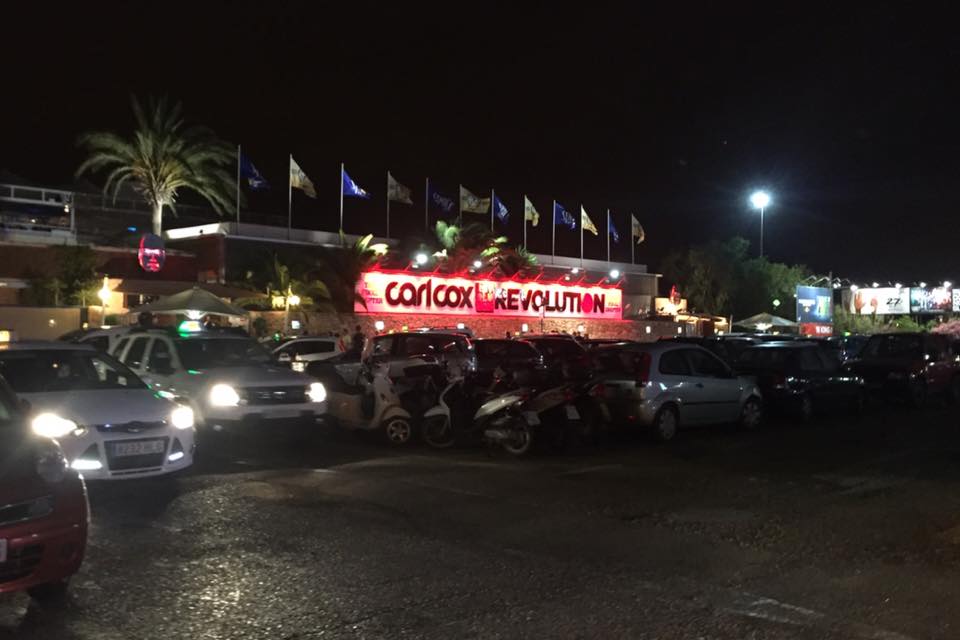 The only place to be on a Tuesday night is Carl Cox's party at Space. I can't believe it's actually closing this year. It's been one of those things that has been threatened for the past few seasons but this is it. 2016 The Final Chapter. The streets are lined with posters and banners for the party and CC's days are numbered.
No doubt he'll throw a massive marathon of a closing party & I'll be working so I've had to compromise with the Opening. I try to swerve the opening parties because they're just TOO BUSY but we made an exception just this once.
I remember the first time I came to Space – it was CC Closing and he played with Guti and Loco Dice. It was always talked about as such an iconic party and in my eyes the man is the daddy of the island.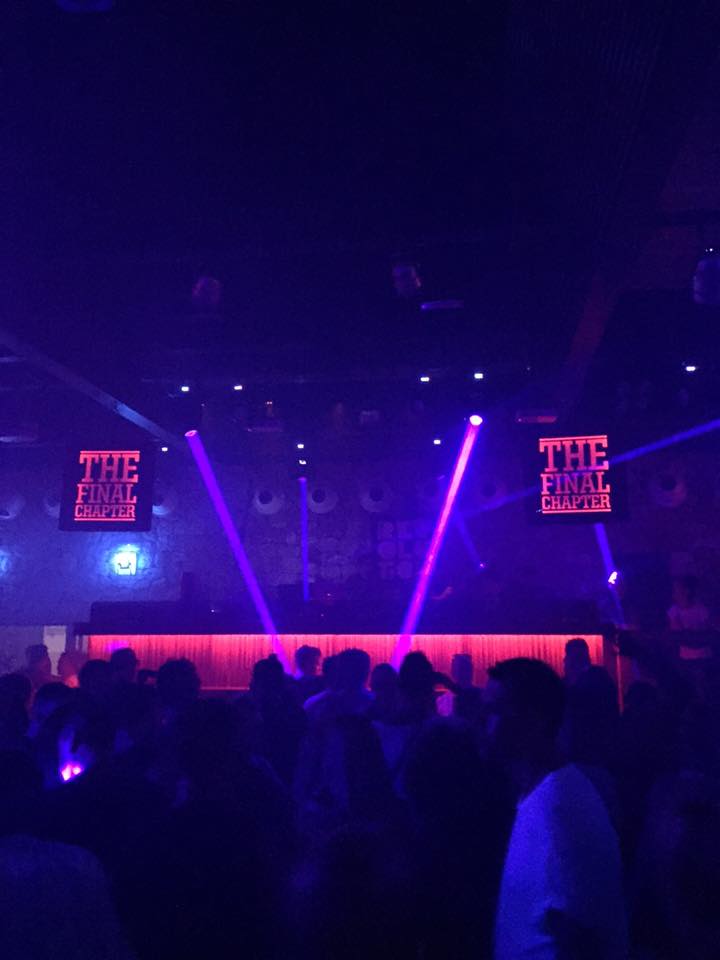 I know Space as a building will live on, but as a club with it's seven rooms of soul as we know it will be no more.
I feel extremely lucky to have graced the island over this legend's final five years of iconic Tuesday nights.
For me it was a no brainer to attend. It'll be interesting to see where the troops flock to on a Tuesday in the future. People say Ibiza changes every year, and for me this is a huge milestone in it's history. At the end of this summer Space as we know it will be no more. Best of all though. No one can take away the absolutely incredible memories I've made there over the past 7 years.