After our afternoon laying out at Cala Beniras, early evening Ariel and I drove to the caves – another place I've always wanted to go but always needed a car – little bit too far for a taxi! They look incredible in pictures I've seen, but even better in real life. The tour lasts about 40 minutes, it's a lot shorted than I expected, but the guy that took it had great knowledge of how they were originally used by smugglers to store contraband. all and it was really cool to see the way they were built into the Cliffside with a look out house slightly out to sea.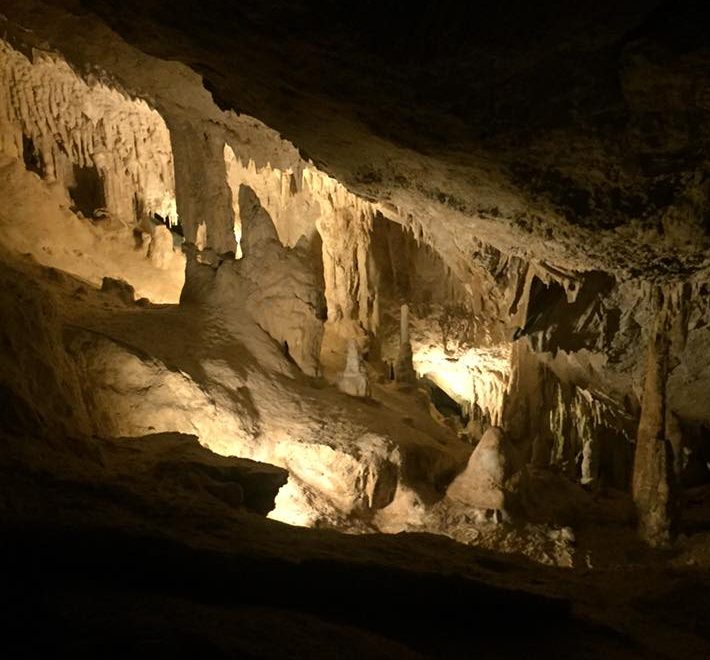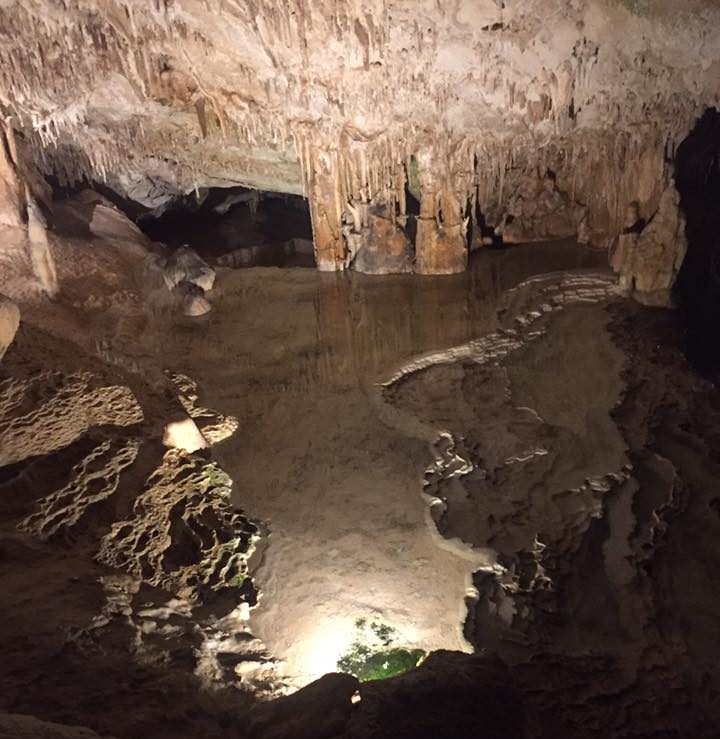 You can book online and time it to get there 10 mins before your tour. I would recommend you go there like we did as a nice break in the day escaping from the heat.
After checking out the caves we jumped back in the car and drive down to Puerto de San Miguel. A family resort that has a cute beach between 2 of the larger hotels. We laid out and caught the last of the sun then grabbed a table at 'Port Balansat' for dinner. Sadly you can't see the sunset from the cove but we got a seat on the terrace.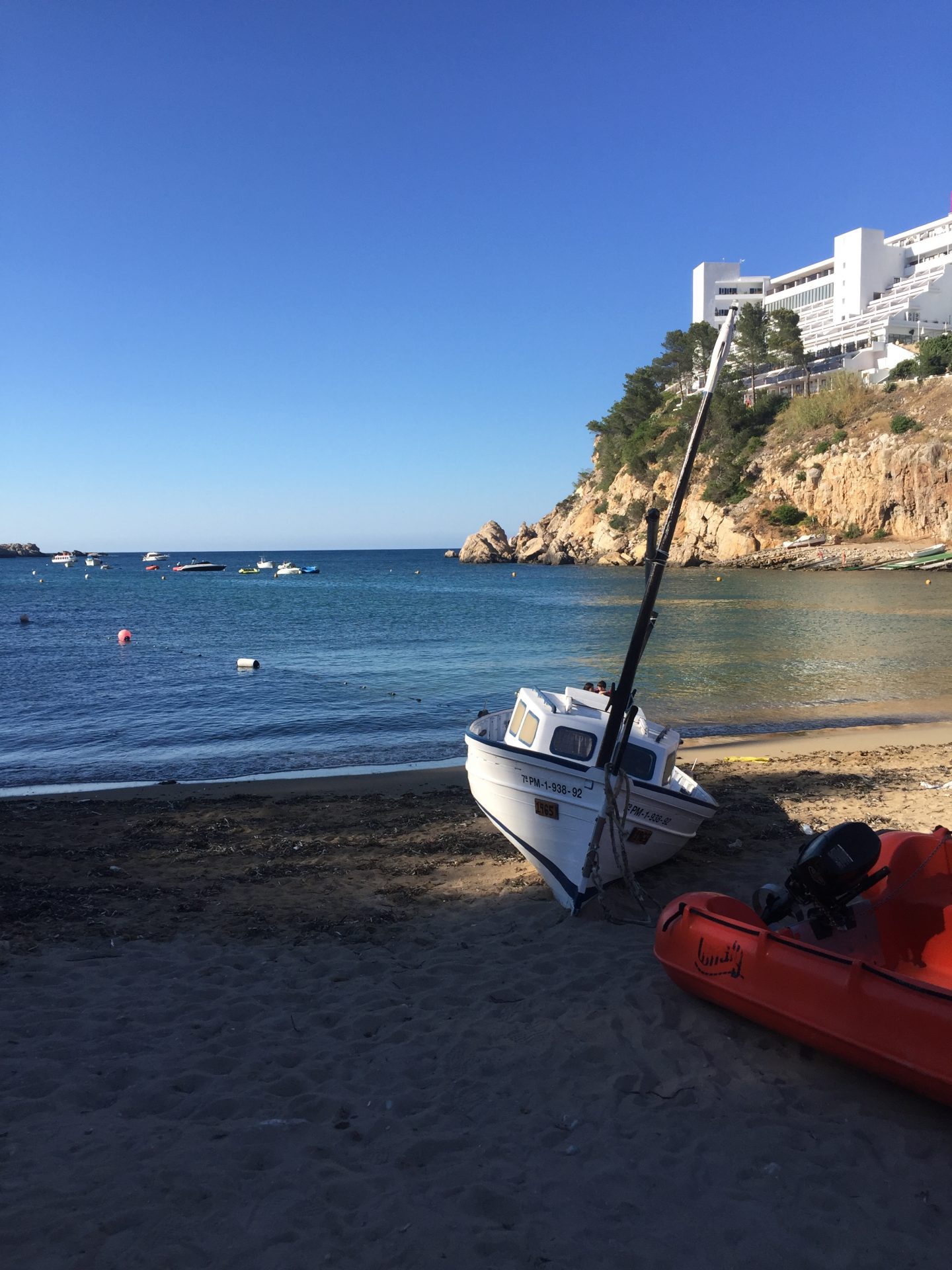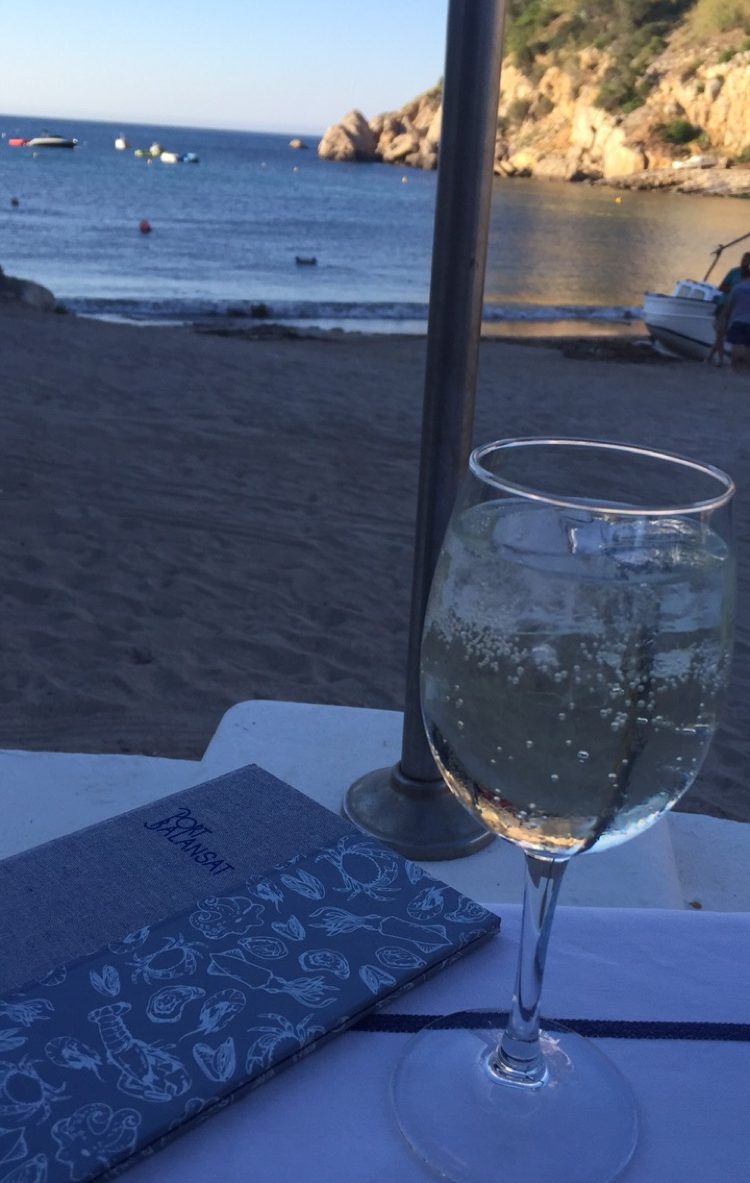 Port Balansat is a seafood restaurant that's extremely well known in Ibiza and has outstanding reviews on tripadvisor. We decided this would be the best place to order a Seafood Paella and it didn't disappoint – It was absolutely delicious and Ariel and I ended up taking the left overs back to our apartment!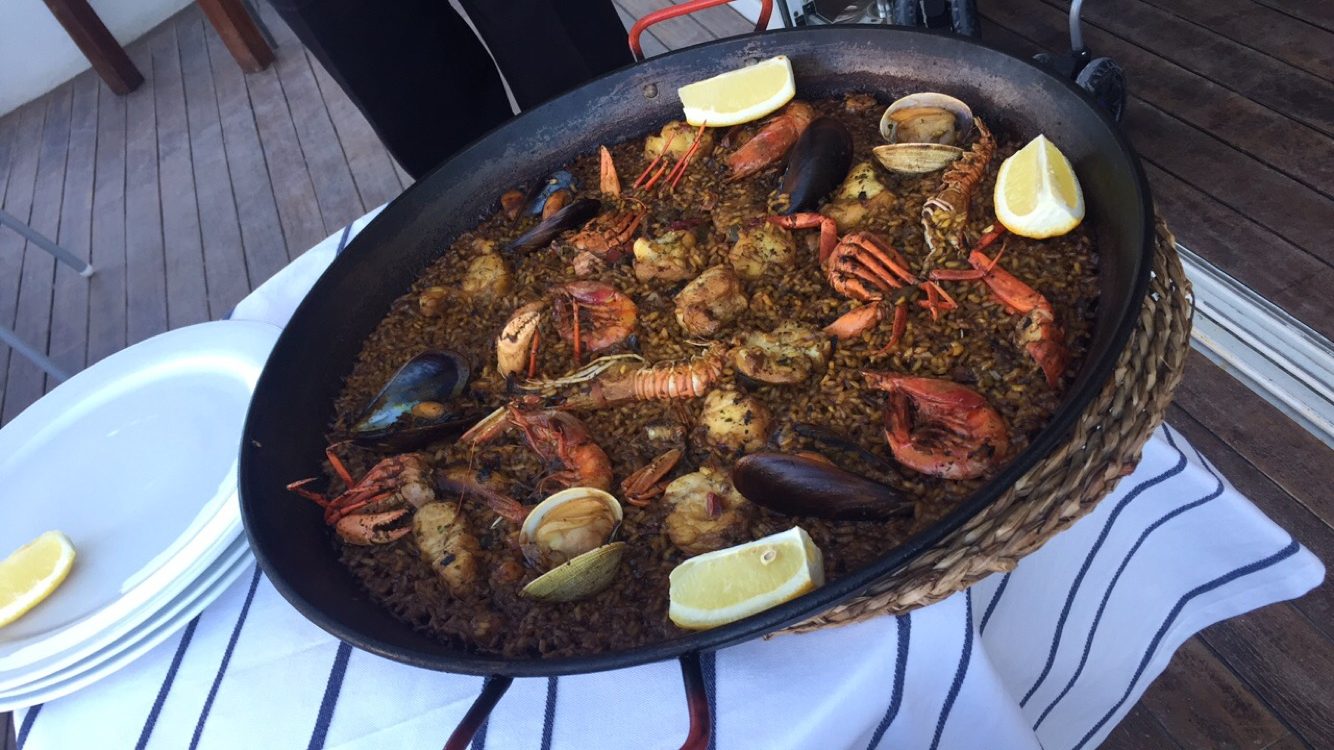 After dinner we had a nice little 30 min drive back to San An. I'm so glad we ventured out to somewhere I've never been. By getting the furthest drive out the way on the first day I was okay with driving the saloon car for the rest of the week!