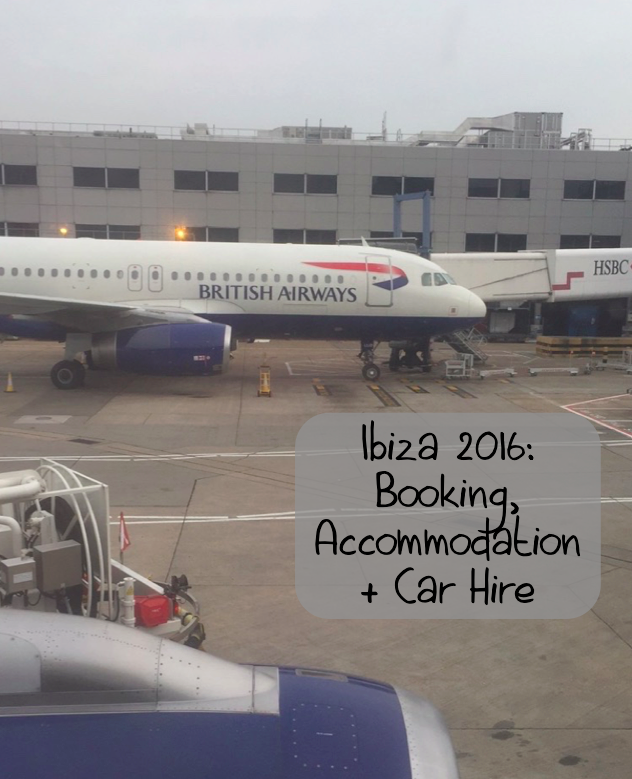 I booked this year's trip really last minute. Laura and I are usually scoping it out around March, but this year I booked May 12th (for June 12th).
I hadn't actually planned to go back until September, but you know what it's like once the status' and photos start on Facebook + Insta the fomo kicks in and before you know it I'm on Skyscanner!
I had Bianca's Hen Weekend in Barcelona and the flights for Fri-Mon were like £300! You know I only paid £50 more than that for NYC in Jan! I couldn't justify it so did some playing around. I ended up booking London to Barcelona with my Avios points. I have the Lloyds Credit Card which I use for spending abroad, and have totted up quite a few thousand points now, so they came in useful, I popped myself on a nice civilised British Airways Flight from Heathrow.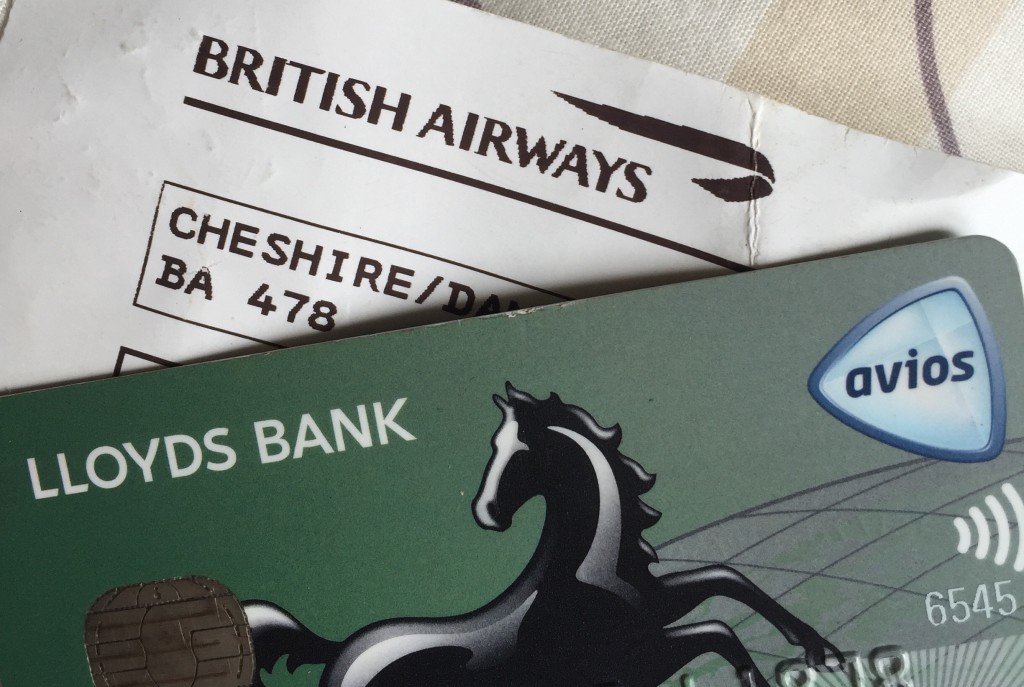 BUT I then needed to get back, explored a few options and found a £16 flight from Barca to Ibiza. I considered it, called Ariel and Laura and before I knew it a week in Ibiza was plotted!
After all, it was cheaper to go home via Ibiza right?
And I really needed a holiday after LA and New York. So we planned a nice chilled one, Sunday to the following Monday Evening. Back to work Tuesday. (I didn't book my IBZ-LGW until June 9th, it was €60)
Same day I booked the BCN-IBZ flight (May 12th) I booked Apartamentos Formentera 1 in San Antonio.
I'm not the biggest fan of the town now my season has been and gone but all our friends live there and if we don't feel like hitting up a giant club we know where to find people.
Last year 2 of our mates stayed at Formentera Apartments. They said it was basic, pretty chilled, out the way by Kanya/ Golden Buddha and really good value. I saw it near the top of my search with a deal in red on Booking.com and sorted it for us for 5 nights. Annoyingly it wasn't available on the weekend but I figured we'd sort the last 3 nights when we were there.
The room at Formentera Apartments was HUGE. Couch, seating area, kitchen, dressing area, good shower (for all you gals that need that hair wash power!), air con, wifi and a balcony (shit view, but still)
We paid £90 each for 5 nights. SUCH good value.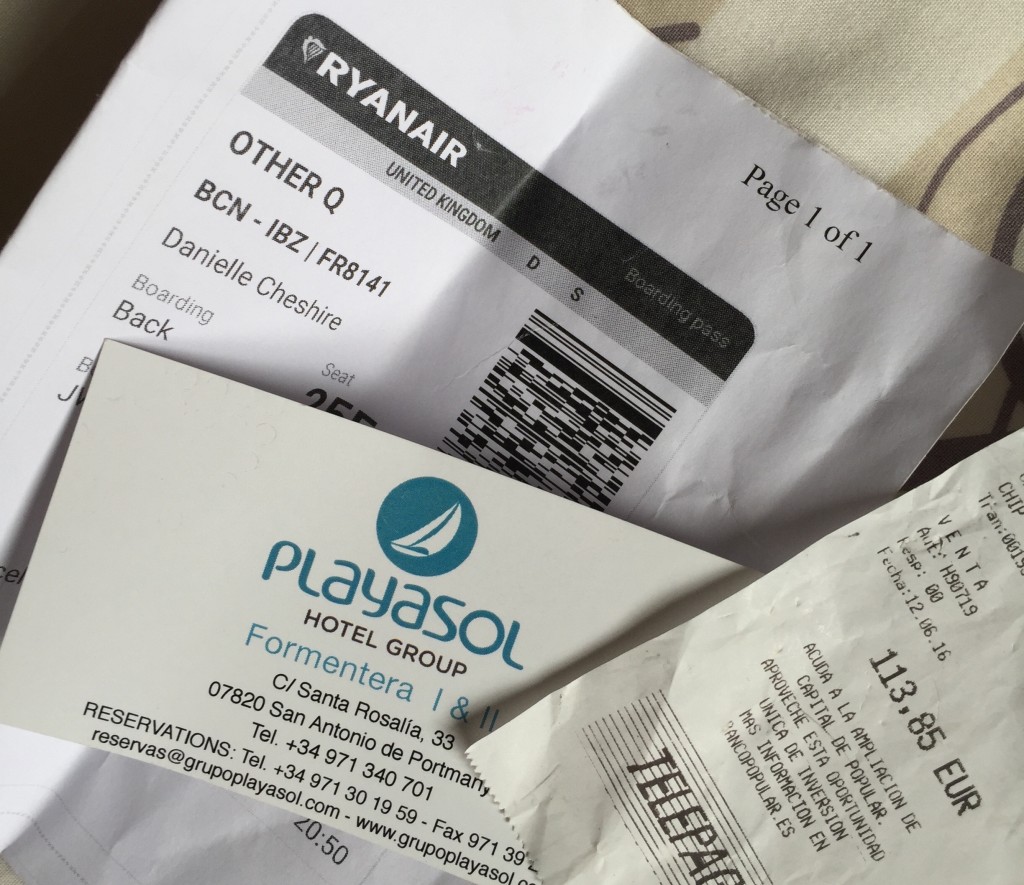 Finally I just wanted to talk a little bit about my car hire. I went into this BLIND. All I knew was that you pay a fee online as a reservation, need to get some kind of insurance waiver, TAKE PHOTOS of the car before you drive it away and return in FULL!
So… I booked a 'Ford Fiesta' or similar with Goldcar through Expedia.
When I arrived Goldcar had the reservation but £0 against it. Odd, where did my £30 go that I paid Expedia and why? Still unanswered – The woman at Goldcar said it was like a broker fee and next time call Goldcar direct to reserve a car. At this point I was like NEXT TIME? With horrendous anxiety about driving in Spain, but we SURVIVED!
I didn't get insurance before I left (because I'm a last minute Lizzie and booked the car 2 days before the trip) but upon arrival the lady explained to me that for £109 I would get fully comp insurance that covers any damages and includes a 24 hour call out service. I thought this was safe bets. Turns out my Dad has just paid £180 for a car in Sardinia plus the insurance. So I feel like I got a good deal. £109 for 7 days. £15.50 a day. I was definitely going to get more than €20 in Taxi fares out of it per day so YAY ADVENTURE TIME!
(They also took about £50 for petrol, but refunded it straight away because I returned the car full.)
Now I just had to grasp driving a Citroen C3 Saloon (Yep, no small cars available on a Sunday eve, another downside of the Expedia reservation – no priority) on the wrong side of the car, on the wrong side of the road.
Stay tuned!!