Ms Jaclyn Hill has got everyone in a frenzy again this week with the new launch of her 'Champagne Collection' at Sephora. I don't really need a new highlight palette, even though my best friend in New York offered to pick up one for me (how sensible for me to say no!). I made this sensible decision after gathering together my favourite highlighters from my existing collection. I love a good old golden hue so here are my classics, plus my newest obsession and the internet's too – The Sleek Highlighting Palette in Solstice. YES!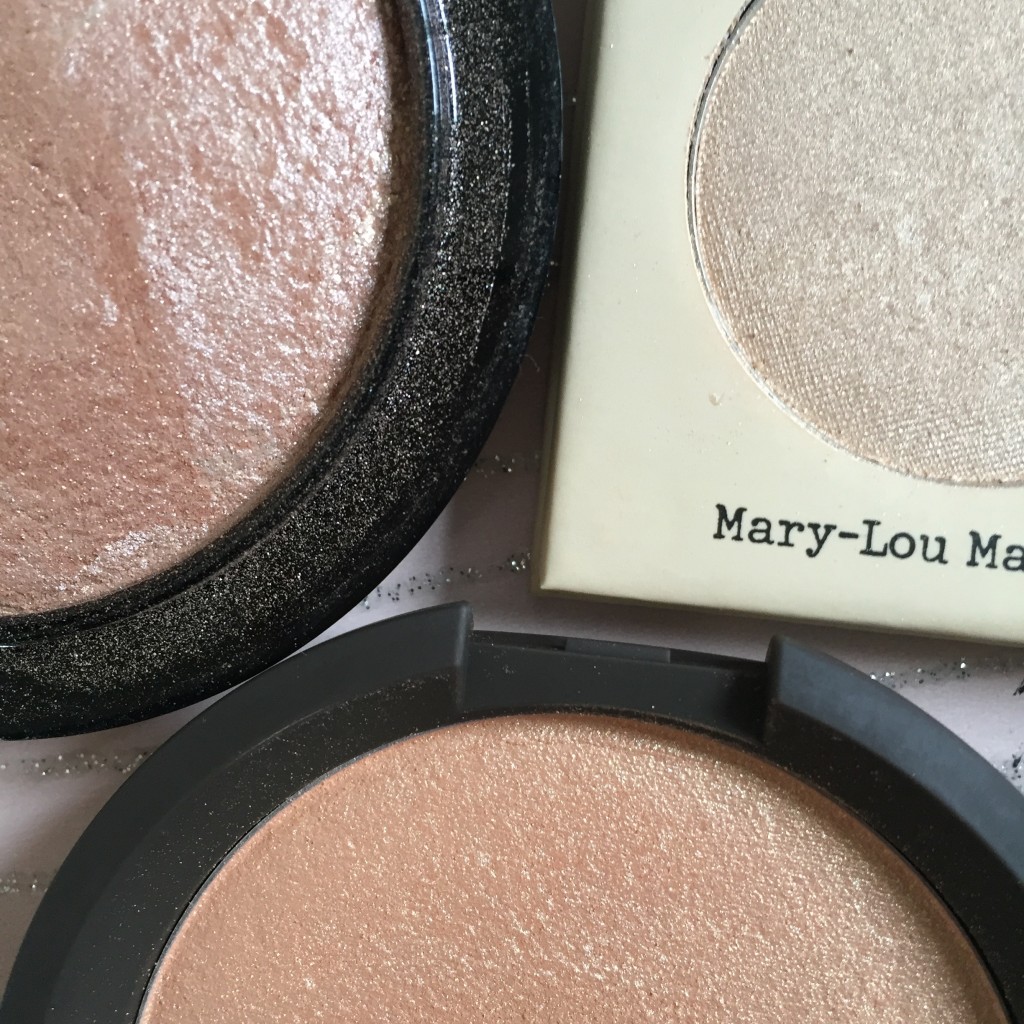 The OG of my highlight collection Mac's Soft + Gentle.
I wear this everyday lightly brushed over the top of my blush to add some shimmer and glitz. I keep it subtle, but it adds dimension to my usually matte look and isn't too chunky.
I have The Balm's Mary-Lou Manizer in their 3 sister palette. I love the golden one in summer and might add the pink tone to my blush to amp up and evening look but Mary Lou is the queen. It's such a gorgeous smooth gold highlight. It glides on pretty subtly but you can build it up, so it's a good everydayer – I keep my mini palette of 3 in my handbag and love to dash some on whenever I need a little pick me up of shimmer.
I only picked Jaclyn Hill's Champagne Pop in LA recently, literally February. That's how late I was to her party. And honestly, it's the buttery gorgeous peachy goodness and more that people have hyped. It's so pigmented that with one sweep I'm sure you can mesh out any imperfection and transform your face into a smooth luminized beacon of light!
This is the best of the best for sure. I only use this on special occasions at the moment, I can't really rock up to my office displaying top notch shimmer it's just inappropriate. But when I do wear it I feel like a queen and knowing that Jaclyn put her heart and soul into this product makes it all the more special to wear.
I'm so happy that it was made permanent and that now the line has been expanded. She deserves every piece of success and even though I won't be investing in any more highlight from her and The Becca line, it is truly stunning.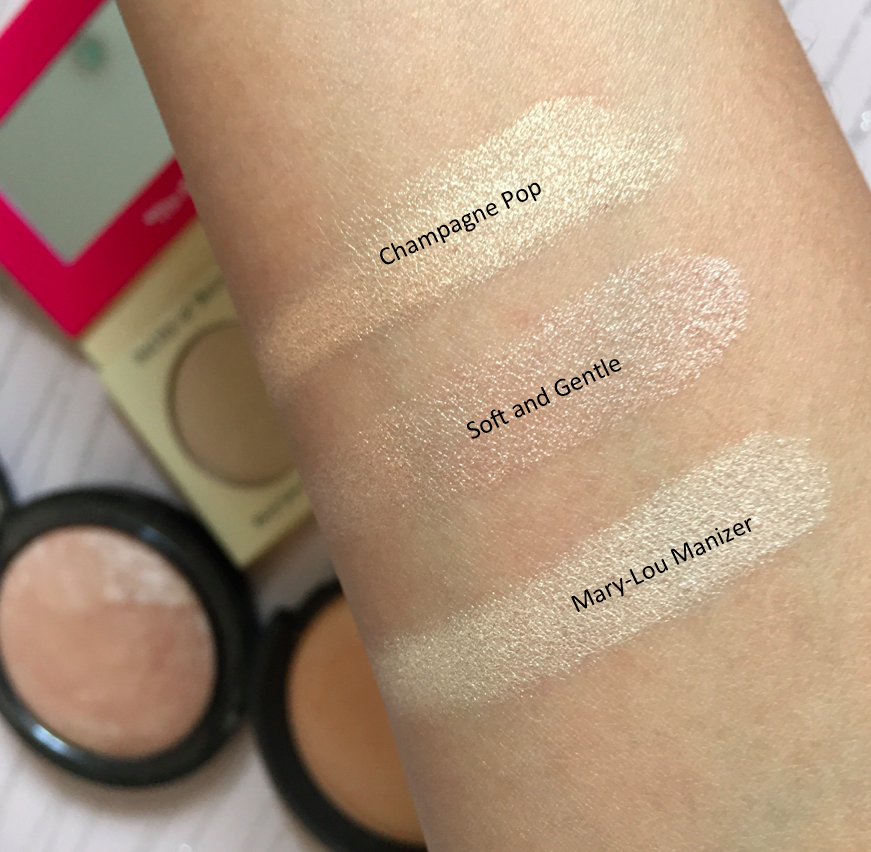 Finally, the Sleek Highlight Palette in Solstice that has swept the nation and America's favourite YTers + Bloggers!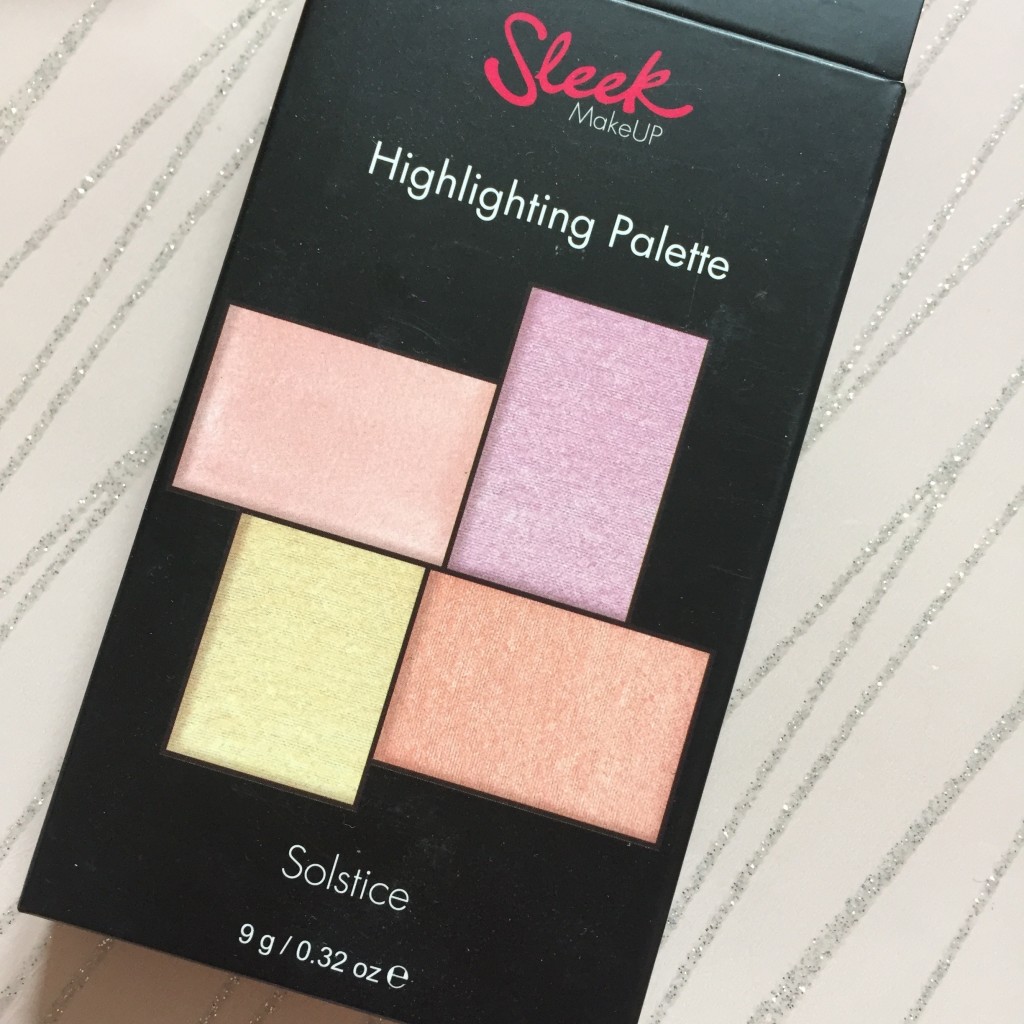 I love Sleek make up – their contour trio was one of the first I owned. Their packaging is gorgeous and their powders blend out wonderfully. As soon as I saw their two highlighting palettes I had to pick one up.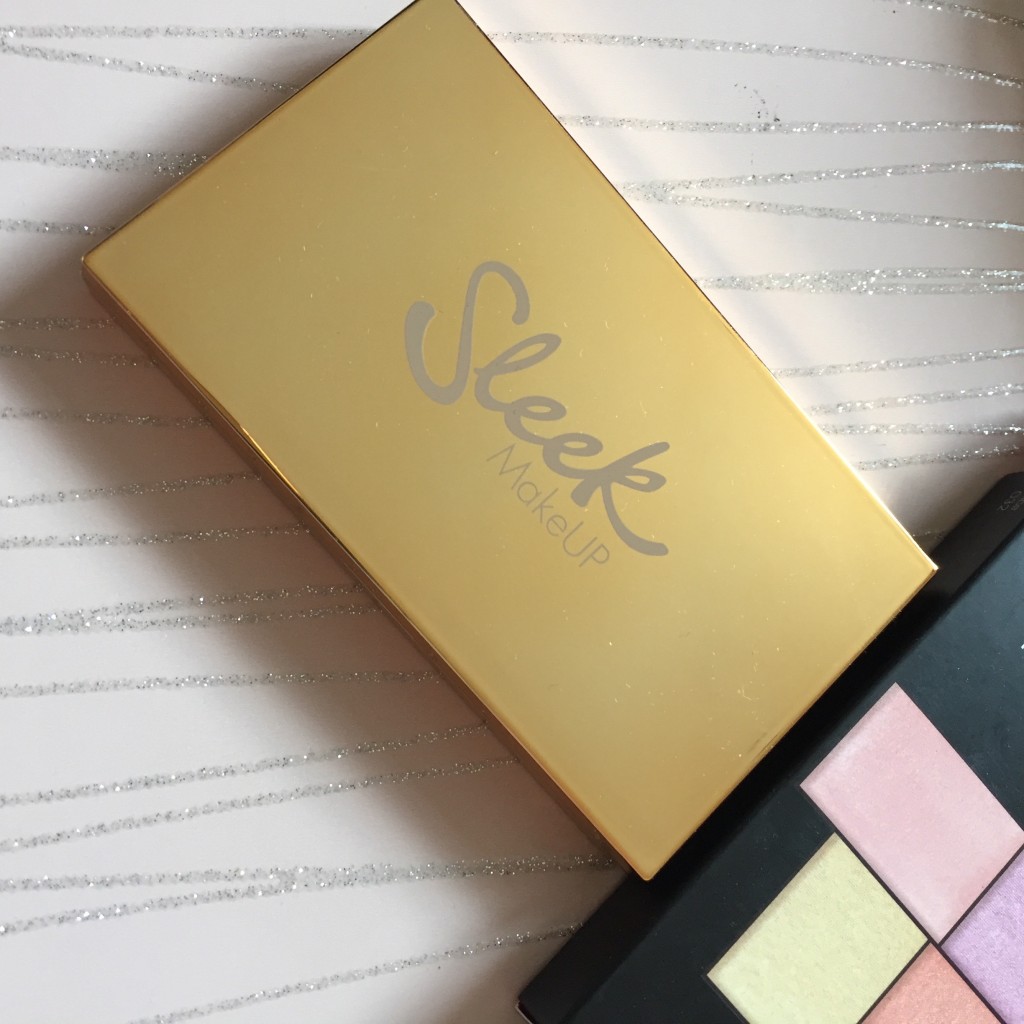 I love the fact there are 4 shades 3 powder and one cream. There's one to compliment any look it really is the only highlight palette you'd ever need.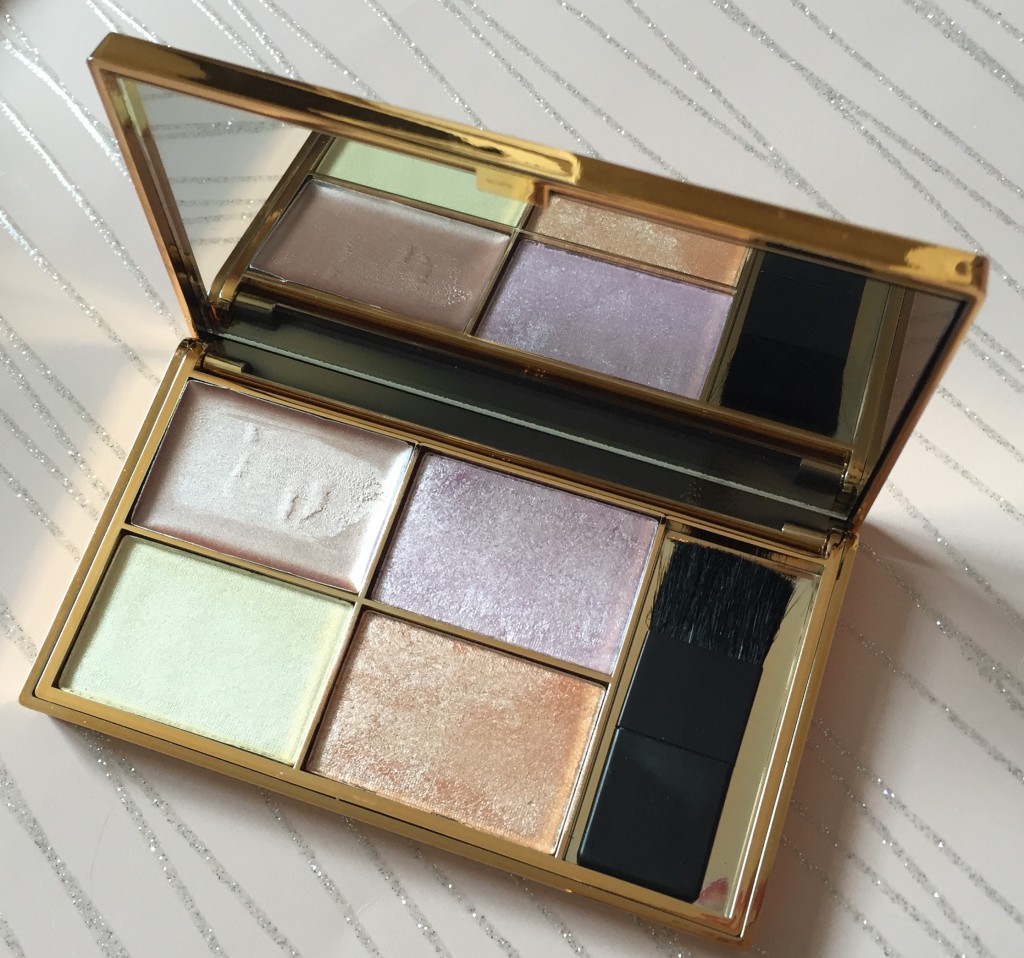 Its a modest £10 and you can grab it in Superdrug and most larger Boots now too. Tati + Ms Jaclyn herself have both been raving about this on snapchat you gotta get involved!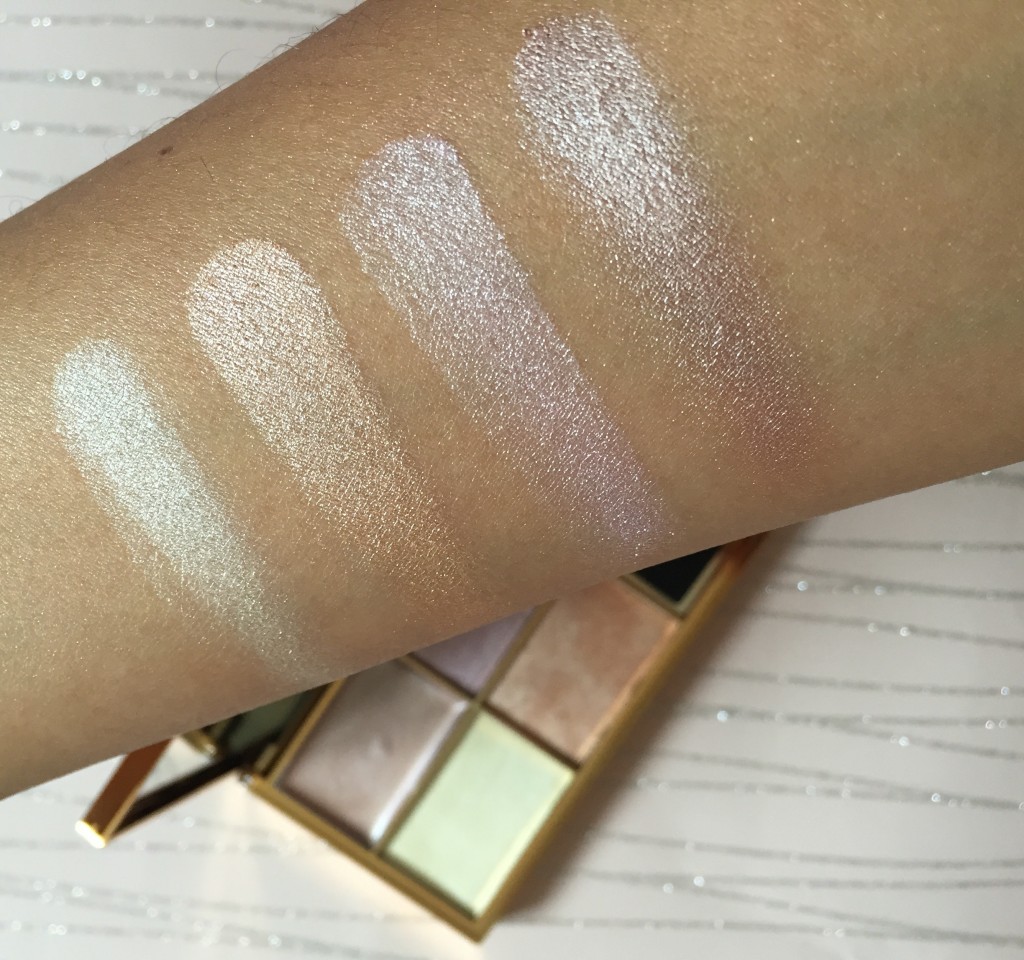 What are your favourite highlights at the moment? Did any of you indulge in the Champagne Collection Palette at Sephora this week? let me know!! XX