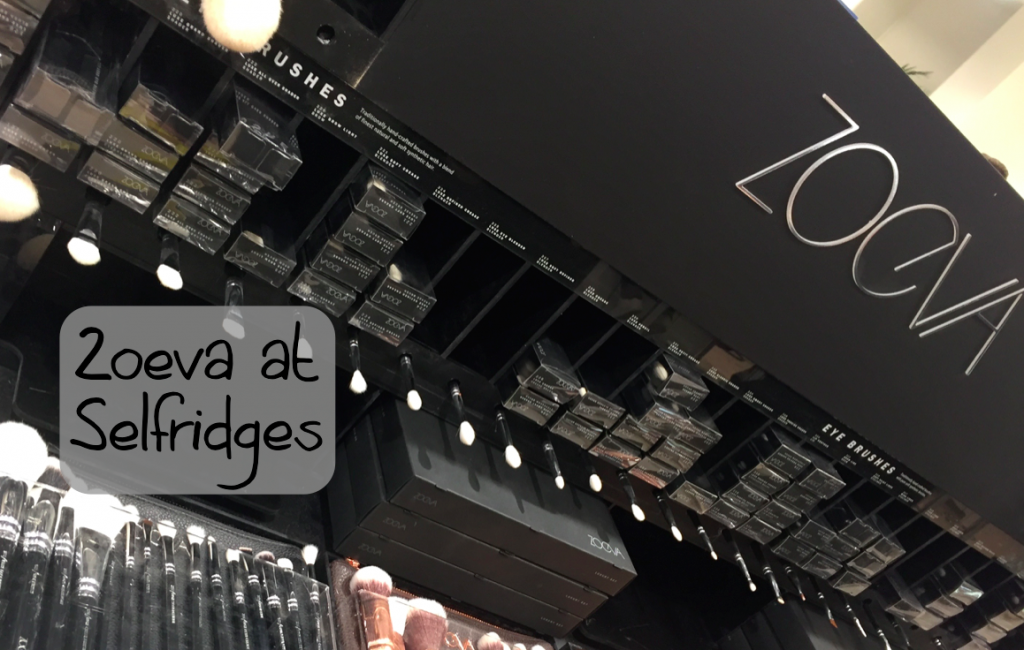 I discovered Zoeva about a year ago when I spied some of my favourite youtuber's using their gorgeous rose gold brushes.
The odd website here carries their basic brush sets but on their official website (German based) I discovered gorgeous eyeshadow palettes and a whole make up line with a super affordable price point!
I kept putting off doing a giant order and getting it shipped from Germany, then one evening I was on Selfridges' website and their beauty category had Zoeva as 'new in' brand – how good?! Definitely the last place I expected it to be stocked in the UK, I thought it was more of a Debenhams type brand.
I guessed it must be in the beauty room at the back of the ground floor by the new NYX stand + I took a little Oxford St excursion Monday after getting my nails done. Thought it might be wise to try and grab a few bits that have been on my list for what seems like forever…why the hell not?!!
Unfortunately the new Nude Spectrum palette that's been hyped in recent weeks was out of stock but the smaller ones were all there. I limited myself to purchasing one today.  It was a tough decision to make though I mean look at them all!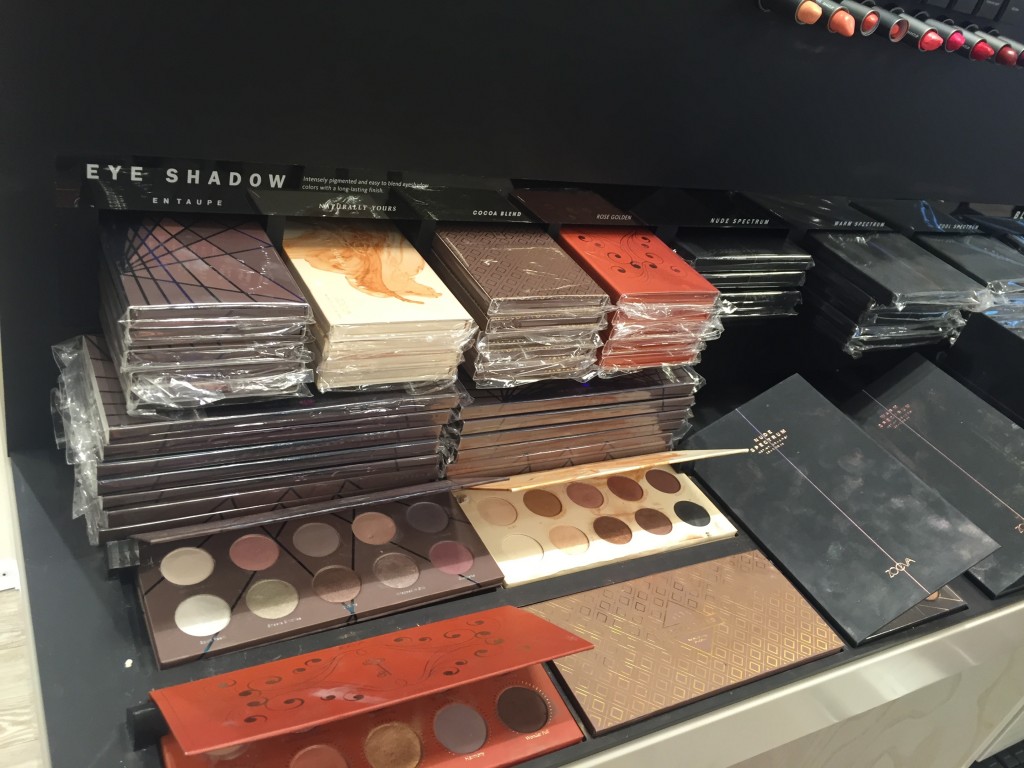 I chose the Cocoa Blend, which is one I'd seen back in the day. Some similar shades from the Rose Gold palette are in the nude spectrum – which I will get when it's eventually restocked.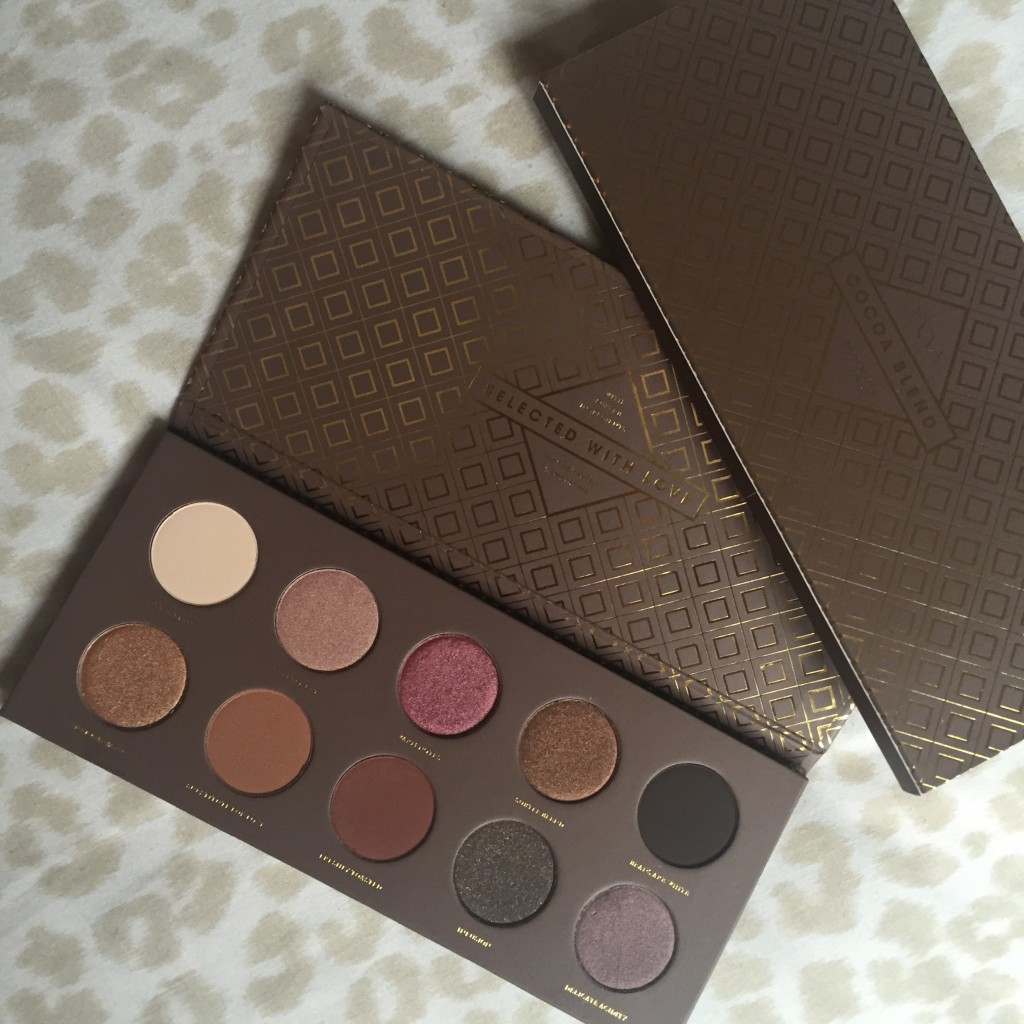 I have four favourite shades. 2 matte and 2 shimmer. 'Substitute For Love' a nice base/transition colour, perfect for my skin tone. 'Freshly Toasted' a darker more espresso colour for the outer corners. 'Sweeter End' a nice neutral shimmer, so much pigment just look how much is there in one swipe! And 'Warm Notes' this beautiful metallic fuchsia – definitely the standout from the palette for me.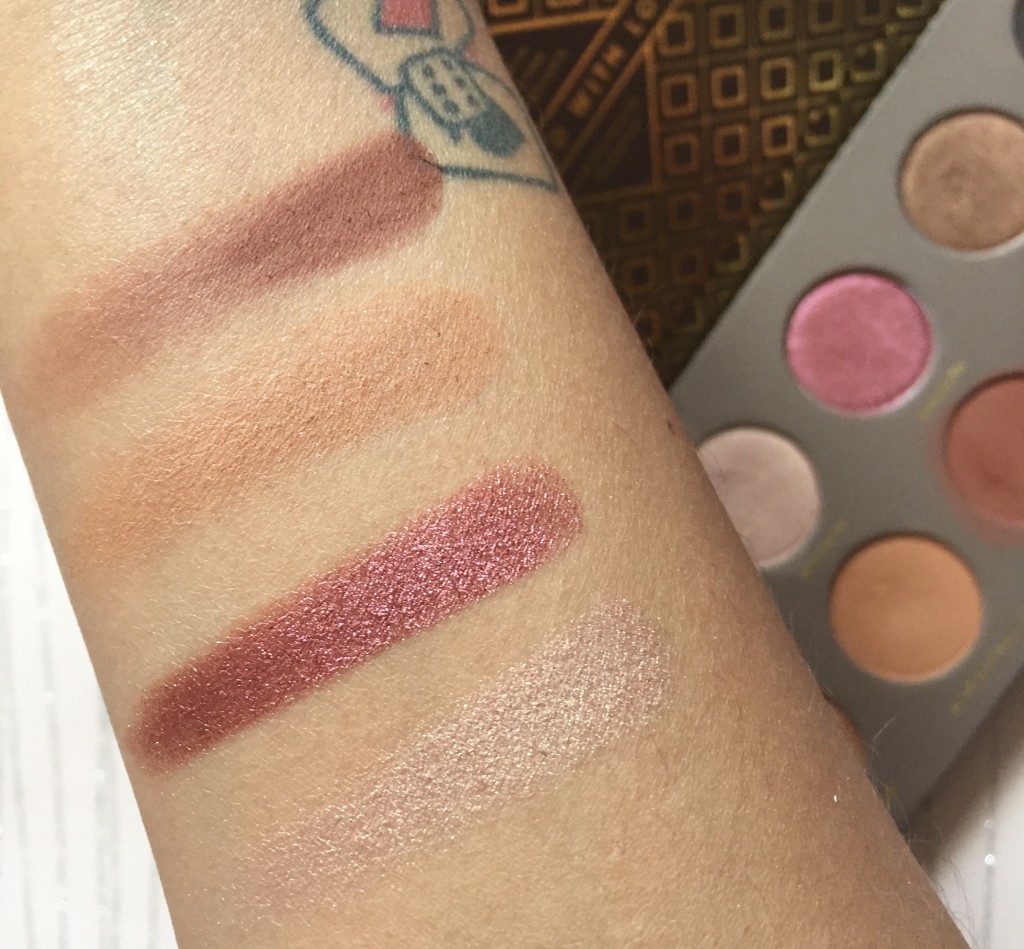 Since lusting after the Zoeva's brush sets I've found love with the Real Techniques brushes and a few Elf ones, so don't really need anymore at the moment. I still picked up 3 though!! A small face brush, an eyeshadow blending brush (thats just a little smaller than the mac 217) and a new angled liner brush for my brows.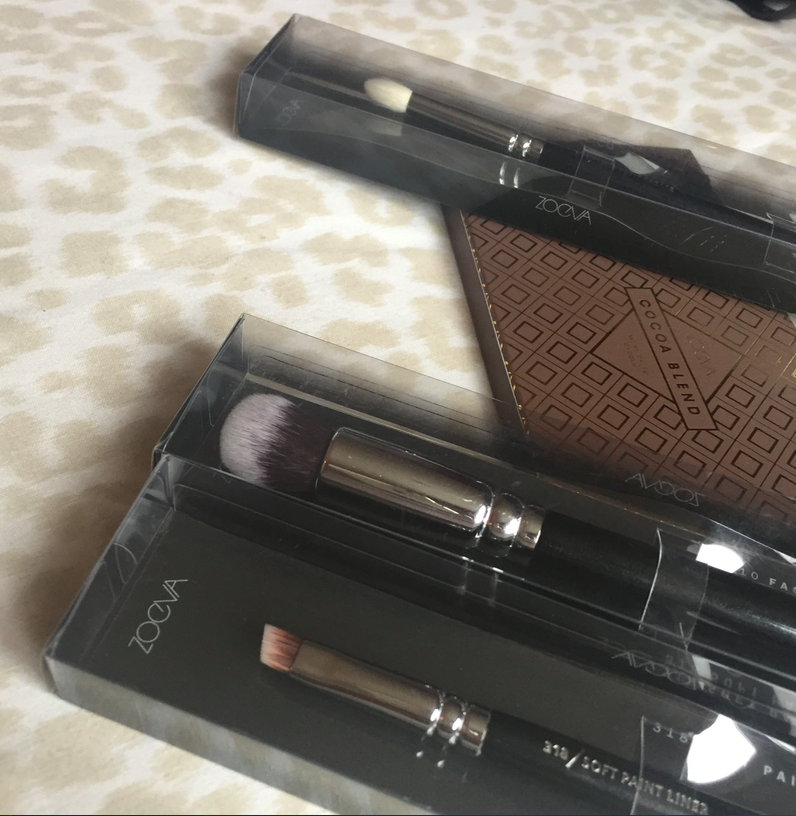 I love that it's available now so close to home and think the price point is superb for the quality of product you're getting.
I was so sensible when dropping by, I could have really splurged but kept sensible and just got a couple of things. I will keep an eye out for the nude spectrum and grab that when it's back in stock though.
What's your favourite from the Zoeva eyeshadow palettes??
You can buy Zoeva on their official website here or through Selfridges website here.