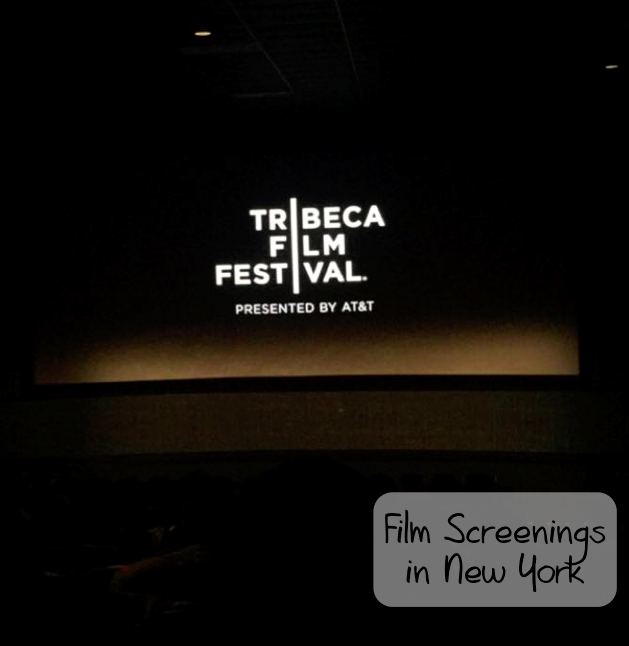 So I'm in New York for various meetings about a move back, checking in with some people I used to work with but really timed it to this particular week because my friends have been asked to screen the film from the Oscars at Tribeca Film Festival.
I booked a week. Enough time to meet all the right people and schmooze around town, hopefully catch a few screenings and network down at the hub at Spring Studios.
Monday Ariel and I attended the screening of Jamie's Short Shok (which you can buy on iTunes now by the way. Click here. It's £1.99 don't be tight!) and I was not prepared for another 110 minutes of intense flogging of my emotions!
The category was called Shorts: First Impressions. The premise being that looks can be deceiving.
Well, 5 films later I still wasn't prepared for Shok. It was the last film to be shown, back to back a la the Oscar nominations screening I attended in London at the BFI. This time the filmmakers were in attendance and there was a Q + A after. It was blooming brilliant.
All 6 films were fantastic. My favourite being 'Balcony' which you can read more about at the link I've posted above, it's British being screened in New York so I was a little bias. But it was so cool to speak to the writers and directors after though. My love an attention has been so focused on Shok it was fun to hear other people's film making experiences after watching the end product.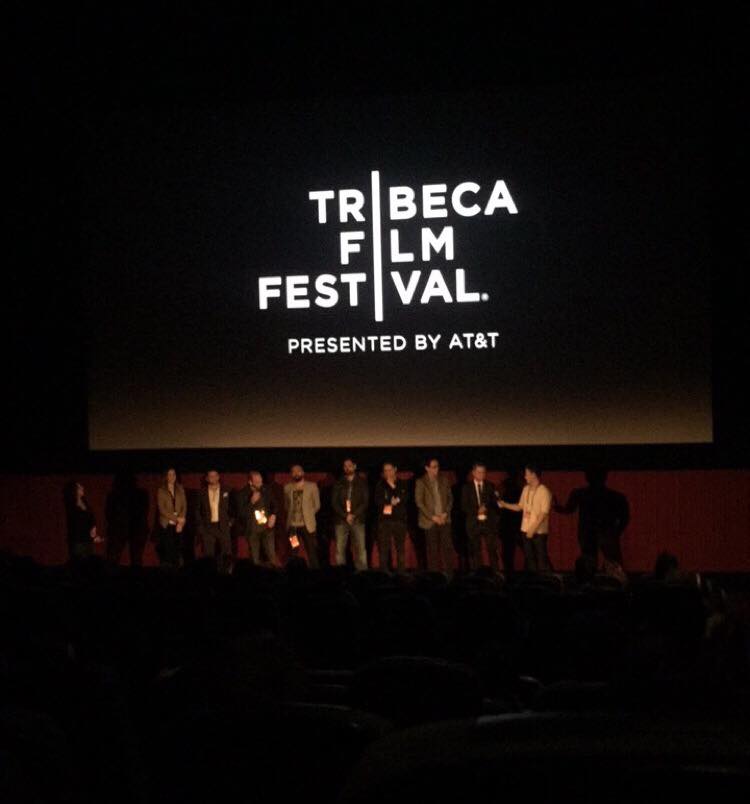 We attended the odd party some evenings but in the nicest way possible, I'm really not all that interested in scmoozing with film people now I work in Broadcast – the industries are worlds apart and I never realised until attending these recent events.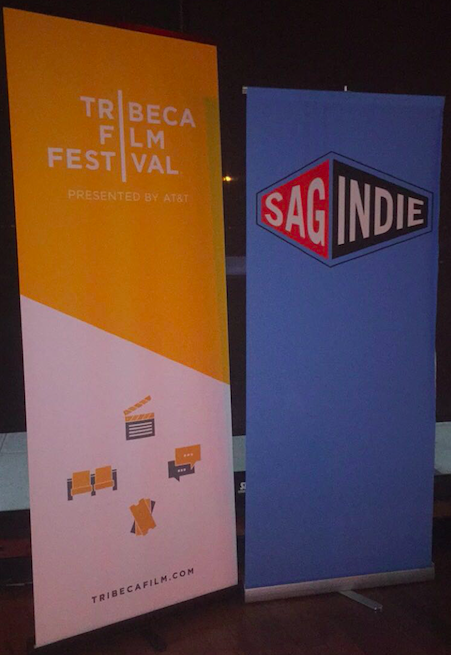 Last night a friend sent us tickets to a feature that has premiered this week. It was in the 'Spotlight' section so figured it would be a decent watch. Vincent + Roxxy is described as a drama/thriller with a play on romance. Well let me tell you I was captivated from the very beginning. I was on their journey with them, it left me gasping, eyes covered and some screaming.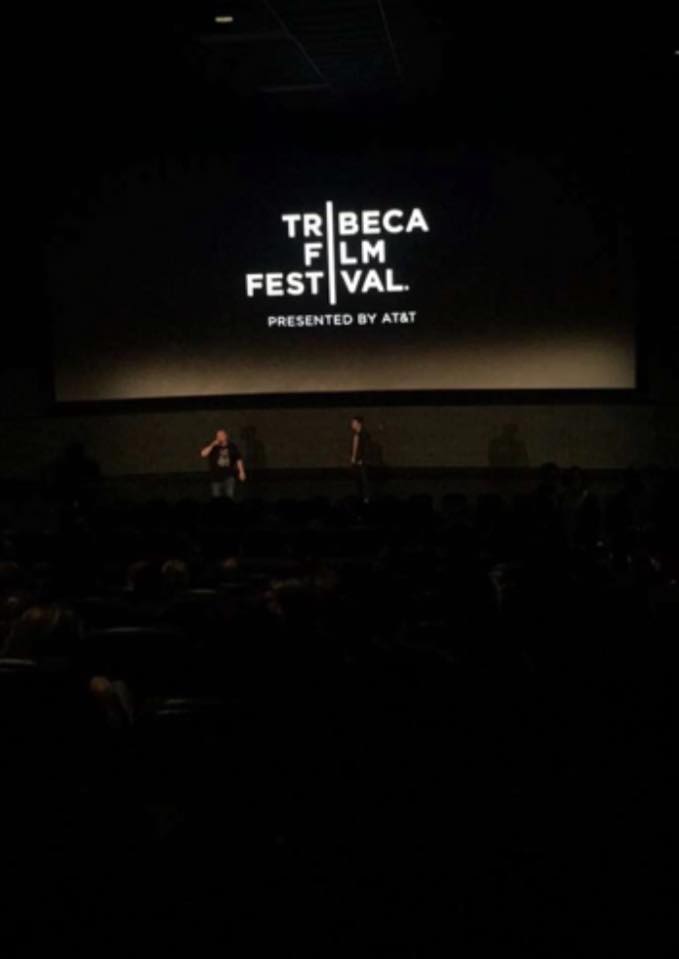 I mean it was brutal. And at the end I was sobbing my heart out! Not because of the narrative, but because of the blood, sweat and tears I know that goes into making these types of films.
I have so much respect for all of the crew. These people are the reason I work in the industry I do. Because it's about being creative and portraying your thoughts an imaginations beautifully on screen. I know that every film screened at the festival would have been incredible. I know that none of them will get the recognition they deserve, and I wish I could have seen them all.
It was a privilege to speak to the film makers and have my questions answered in an honest and candid way without any of the Hollywood sparkle. The whole ambience at every event was extremely pleasant and I will pick New York over LA every bloody day.
Congratulations to everyone that screened at Tribeca, what a tremendous achievement.