Trying to pick ourselves up from Sunday's disappointment, we roadtripped out of Hollywood to Santa Monica to meet the gang for a burger.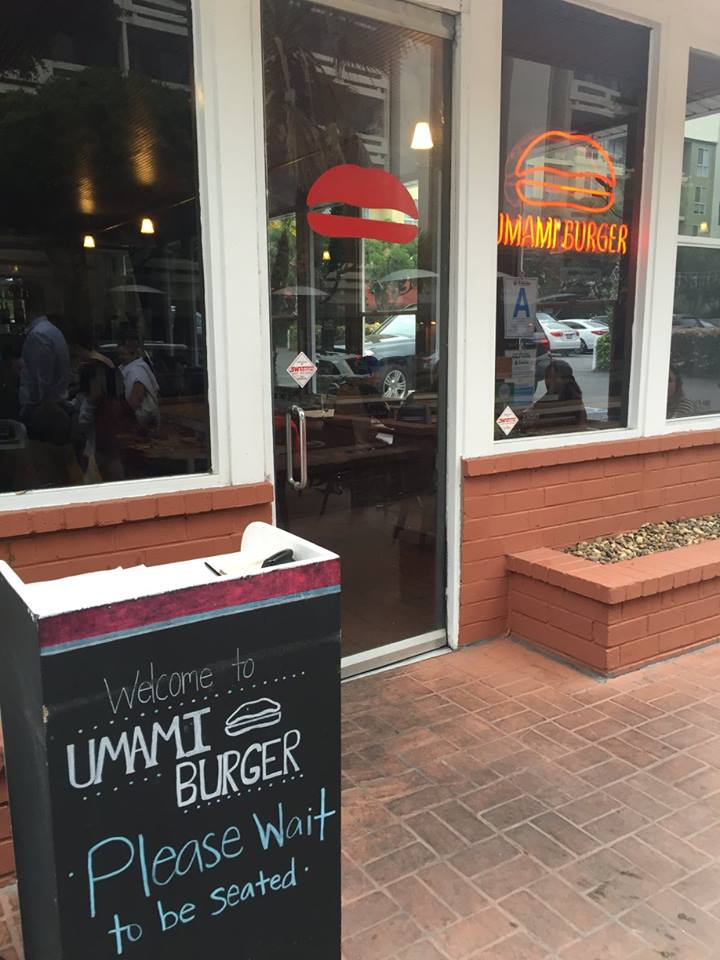 I've been to Umami before in Greenwich Village NYC so knew it was going to be yummy. I took this as opportunity to actually share some pics of the delicious burgers + fries.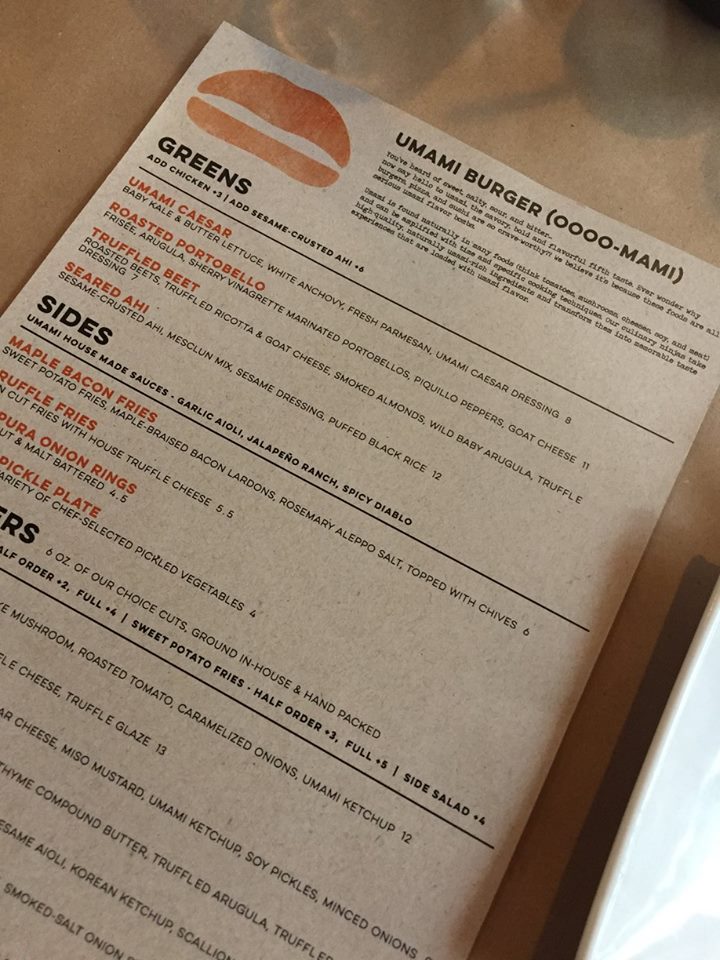 I'm not sure how much of a 'fine dining' burger experience it really is anymore since expanding from its initial location in 2009 but… 'Adam decided to create a series of burgers based on taste profiles borrowed from fine dining experiences with a focus on amplifying umami flavor' … & the menu showcases a variety of fab favourites such as truffle, posh mustards + relishes and sweet potato fries.
I went for the 'Manly Burger' without the mustard so it was with cheese, bacon, onion relish + crispy onions. It was delicious & the sweet bun really finished it off nicely.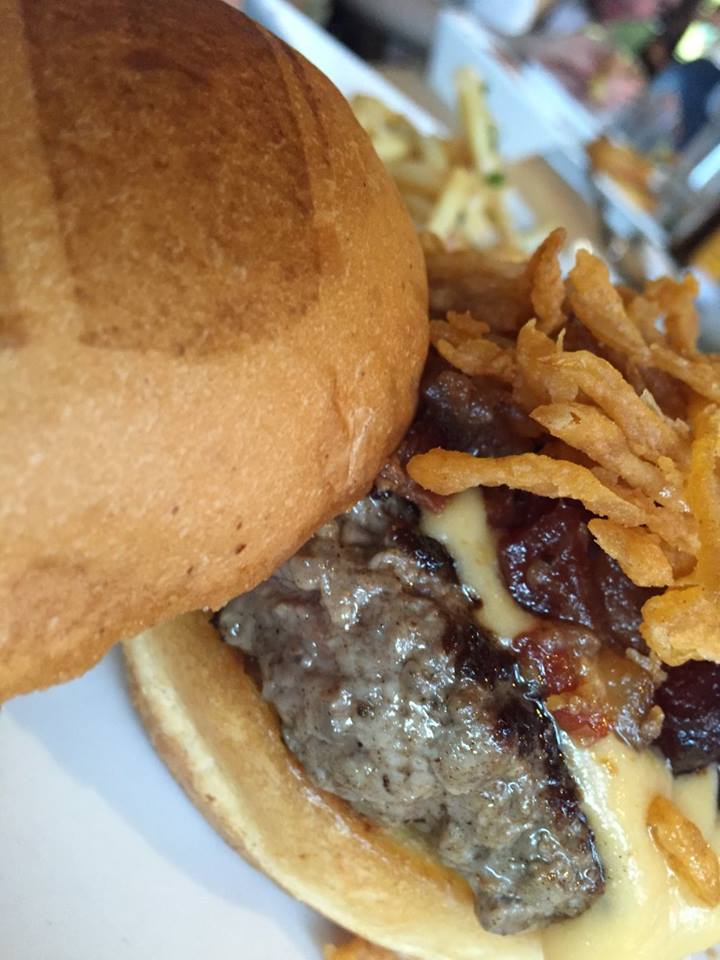 I also had the truffled fries, house fries topped with truffle cheese. Fun choice but maybe would have preferred the sweet potato fries in cinnamon!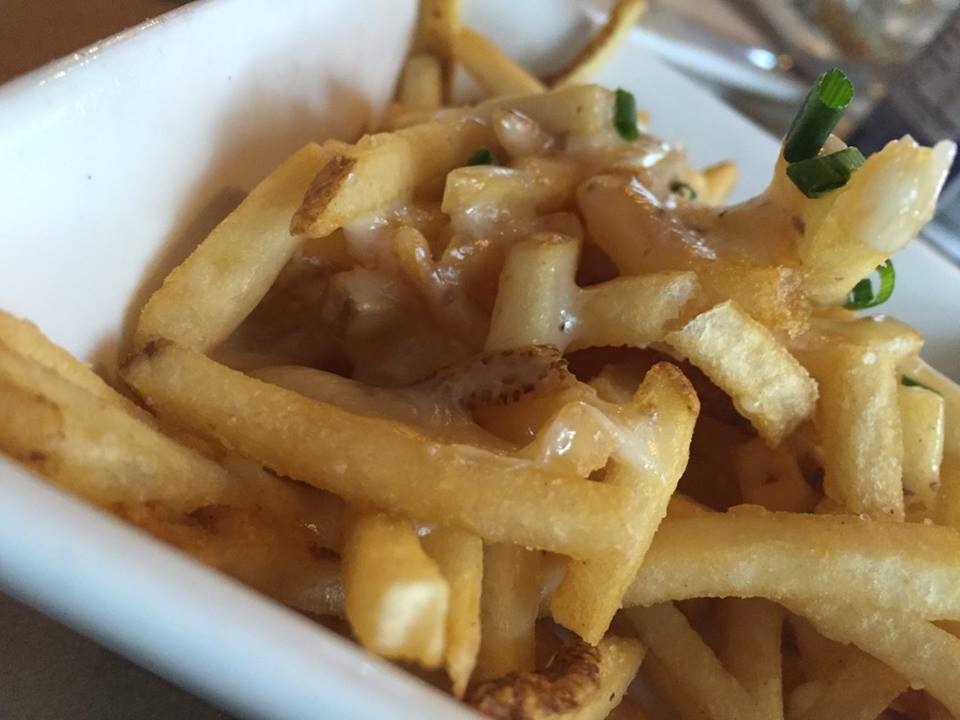 A tad overpriced at $26 a head with no alcohol but we had a nice social experience with the whole gang.