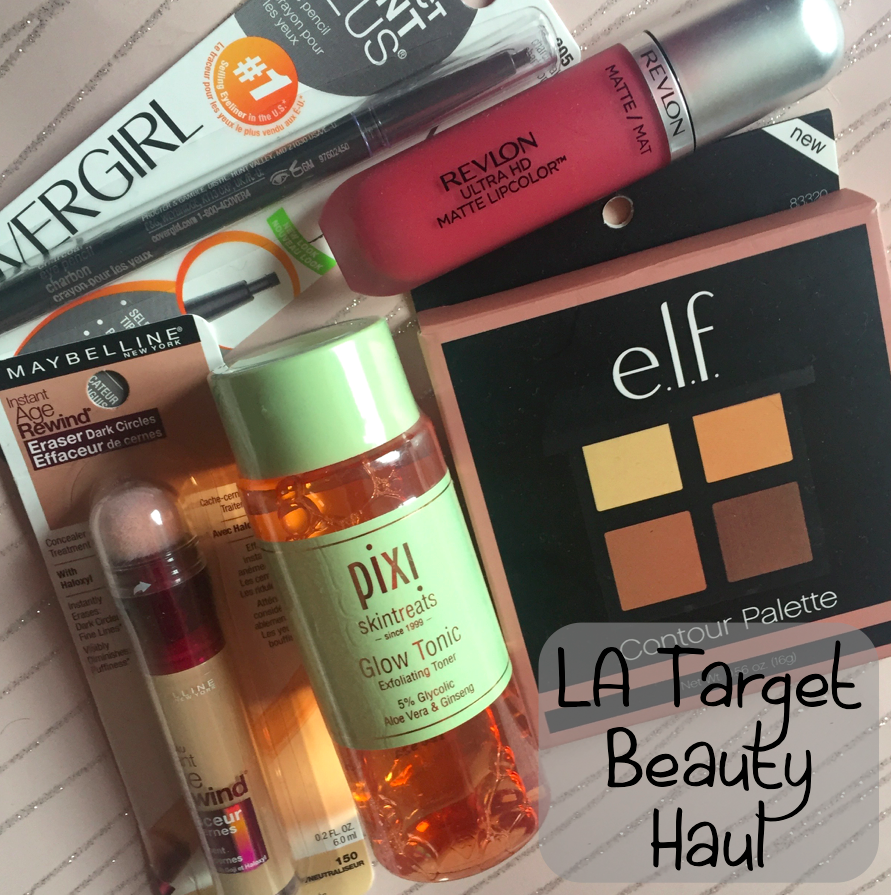 Drugstore's only give offers if you have a loyalty card. I probably should just get one I'm over so much but instead I saved myself for Target. I knew they have Elf + NYX plus I had an imaginary list and I managed to pick up everything I'd seen + remembered from the best finds the youtube gals have recently shared.
I'm out of toner and have seen Fleur talking about this line recently. I knew it was in target and picked it up because it says it's exfoliating and soothing + contains Aloe Vera! The packaging's cute and if I like it I'll grab some more from the line next month when I'm in NYC.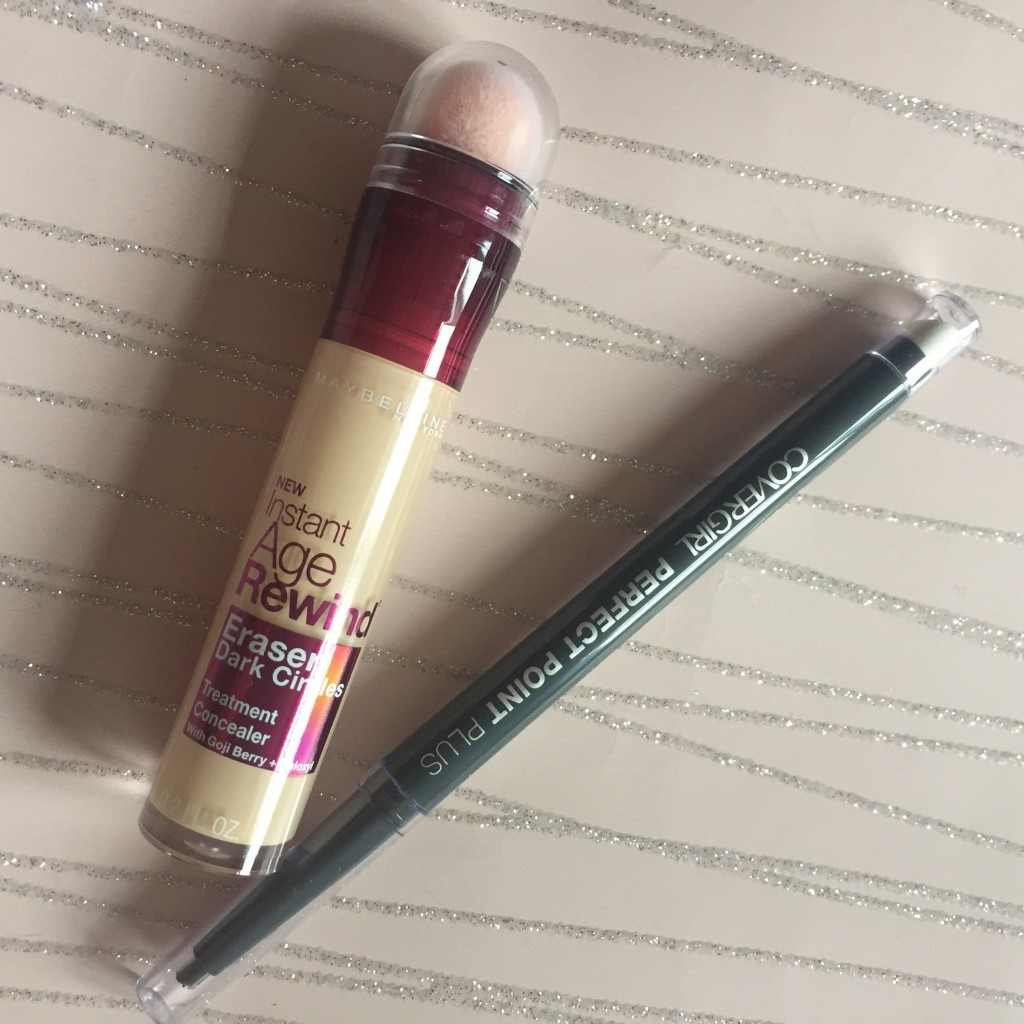 Maybelline Age Rewind Neutralising Concealer
I already have this is the light shade. It's too light for me really but I use it when I'm super tired and want to bake my undereye along with Laura Mercier Translucent Powder. Tati has talked about a neutraliser shade but I haven't been able to find it here in the UK. I was so happy I spotted it in Target as it actually contains a dark circle treatment formula. I'm excited to try it as I love the applicator and coverage of the light one.
This says it's the #1 selling Eyeliner in the US on the packaging. I just wanted to try it really! You can't have enough crayon liners, and this one is self sharpening – great for on the go, and claims to be waterproof! I didn't get it in black either it's in charcoal, I wonder if you'll be able to notice?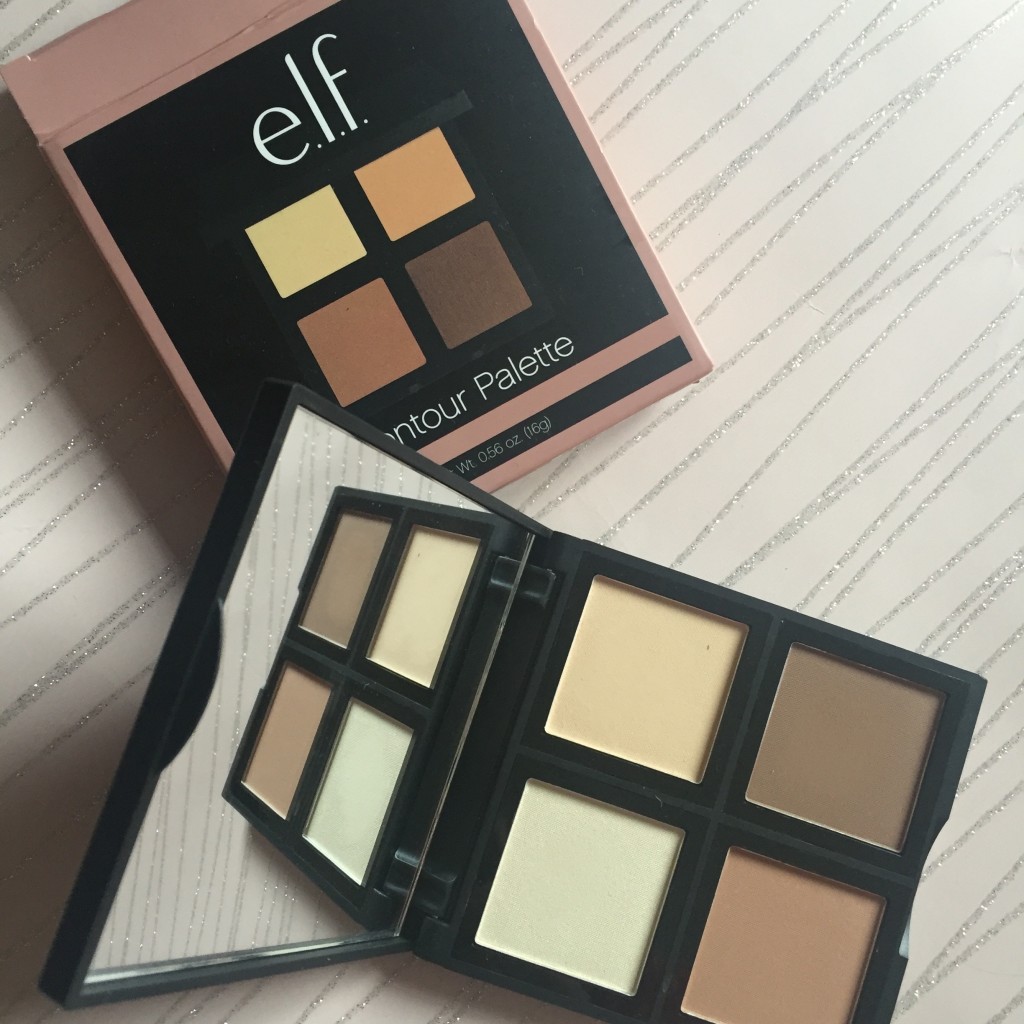 Elf's pricepoint always amazes me. I mean how?! For $8 you're going to give me 4x an Anastasia pan minus $4? Okay, the formula might not be as longlasting and it has a fair amount of fall out, but with it's sleek black packaging including a mirror, this is fab for on the go definition and sculpting and the shades seem perfect for me. You just gotta BLEND it out nicely. And Hello cheekbones!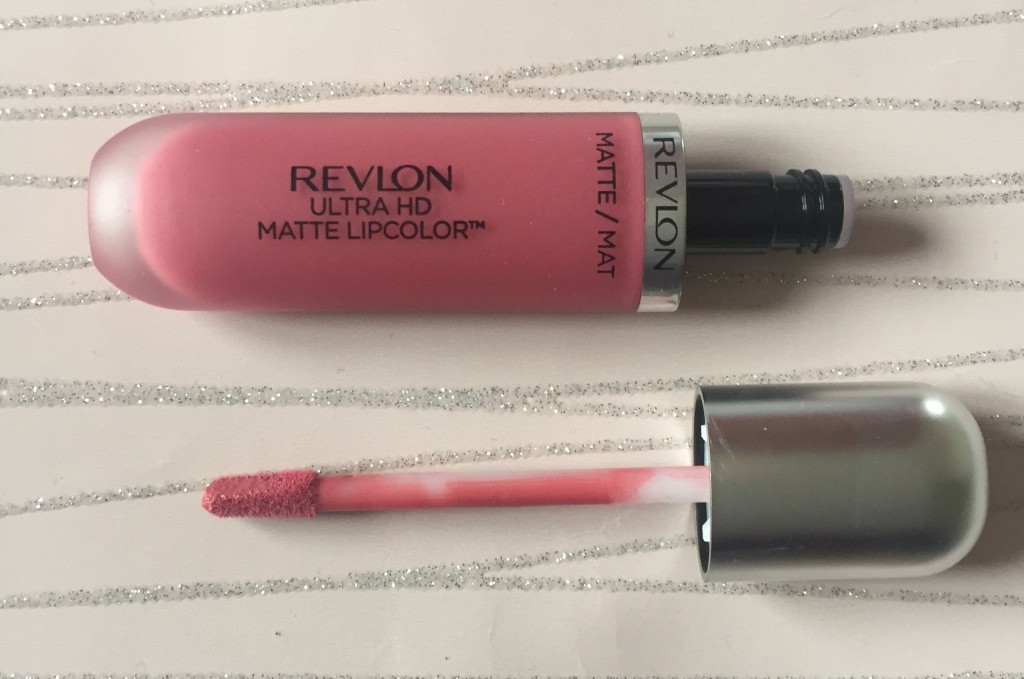 Revlon Ultra HD Matte Lip Color in Devotion
These aren't available in the UK yet, in fact I think they might be coming out this month. All of the displays were empty in the Drugstores so I felt super lucky to find a couple left at Target. Tati reported in a 1st impressions that the darker colours didn't go on so good, so really I wanted to try the nudes. No such luck so I settled for 'Devotion,' quite a bright berry pink. Not as bright as 'Obsession' that she talks about but this one does look more muted in the frosted packaging, I'm not sure how much use I'll get out of it, I really wanted the shade seduction, maybe next time!!