A resounding Hollywood favourite for the Classic chopped salad!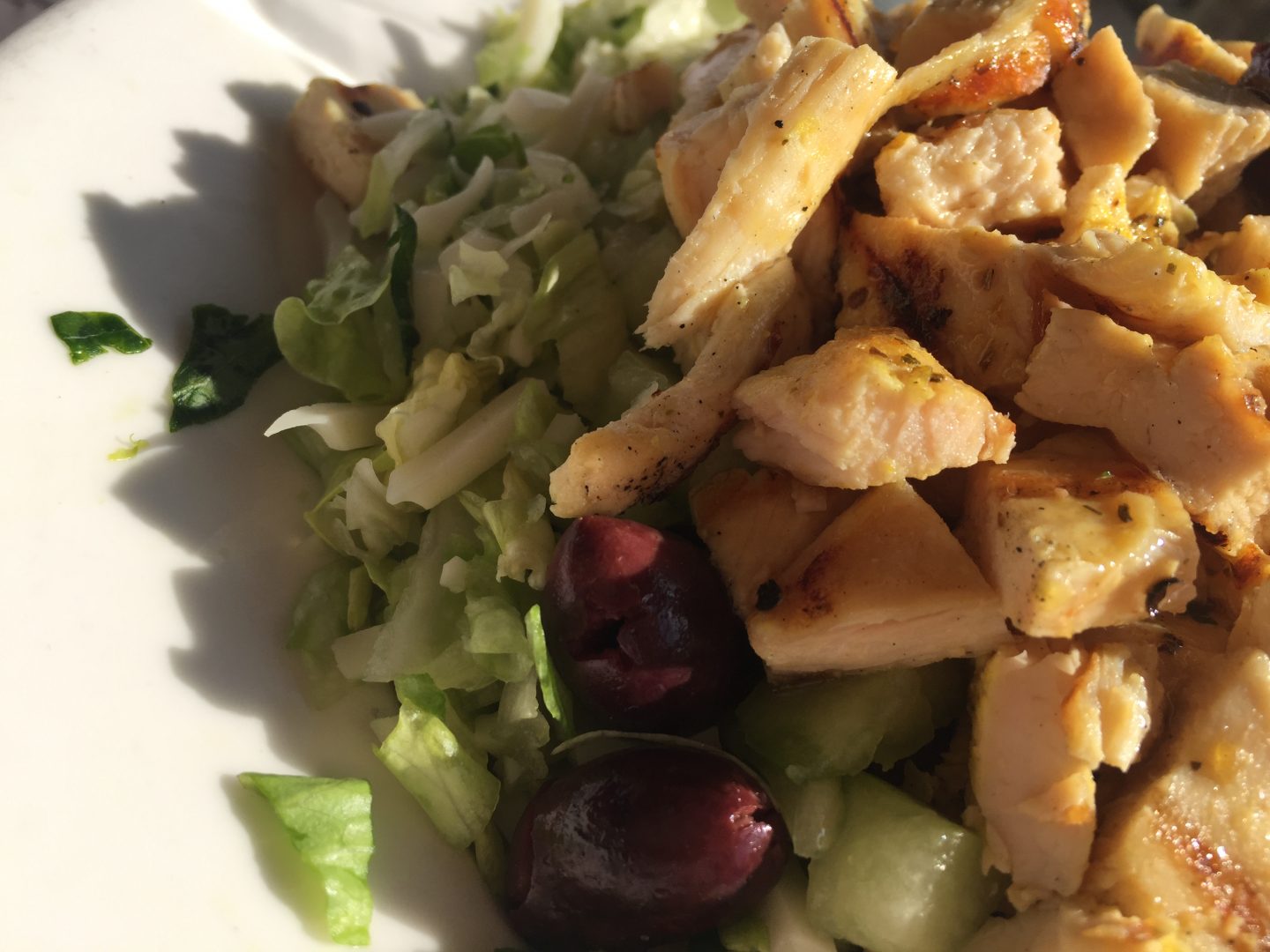 So many celebs have snapped and tagged this place on Instagram, I was keen to go and see what the fuss is about but wasn't sure we'd get a table without a reservation.
After all the Oscars stress it was nice to have a little afternoon out with Laura schmoozing round the streets of Beverly Hills acting fabulous.
I was so happy that when we walked past there were two tables outside in the sunshine.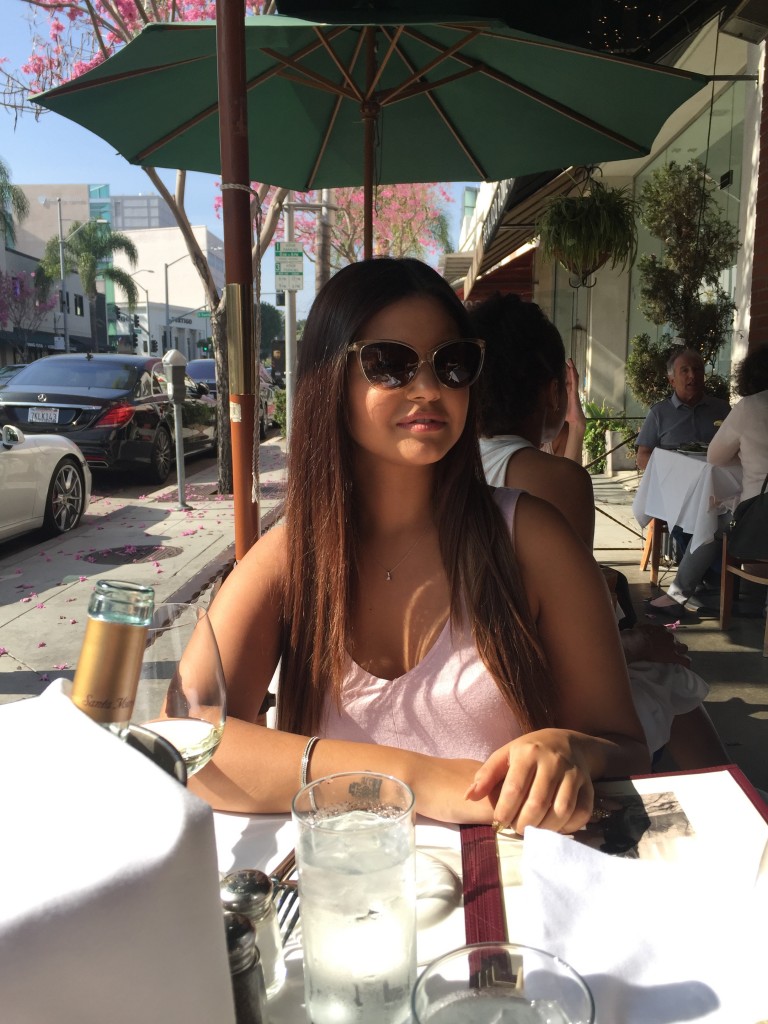 We sat and nattered about the whole Oscars experience, the Academy & all the politics surrounding the event – sipped wine, people watched and envisioned living in this strange superficial world full time.
We ordered the famous Chopped Salad. Half each.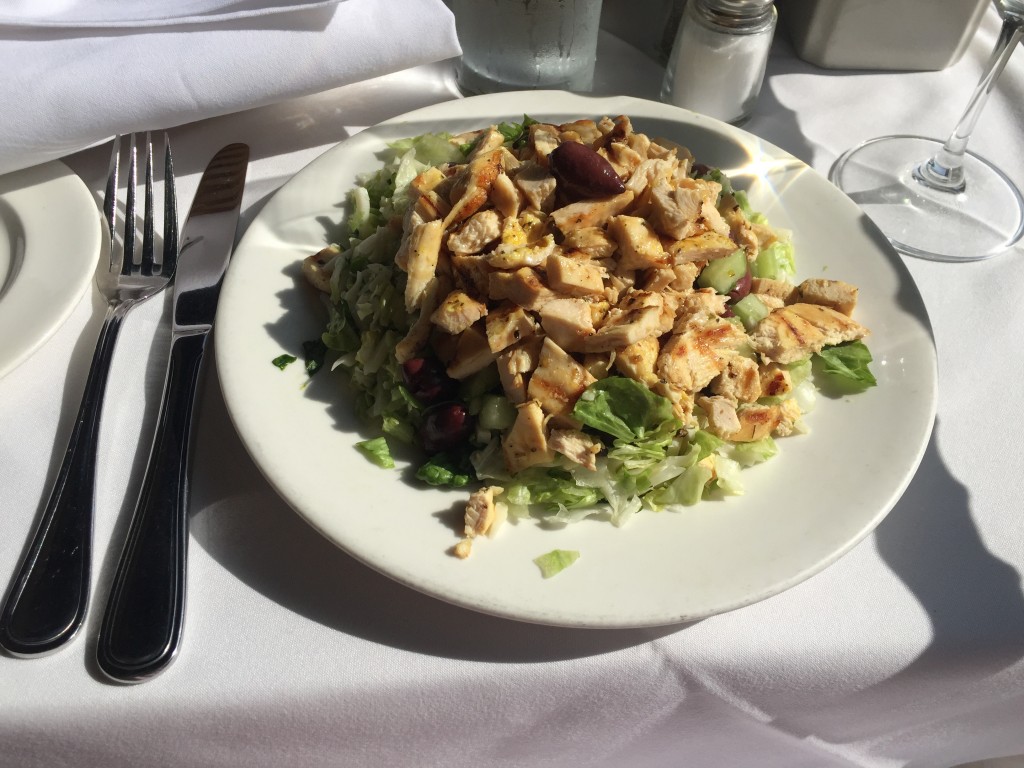 In typical American fashion the portion size was extreme but that's okay because I took my left overs to go!
For something so simple it was absolutely delicious. It was literally a chopped salad with chicken + some french vinaigrette. Whatever the secret is has kept this place flying though.
It's been around so many years for a reason. A cut above the rest in quality and service. You can't get this kind of experience at a bloody Olive Garden!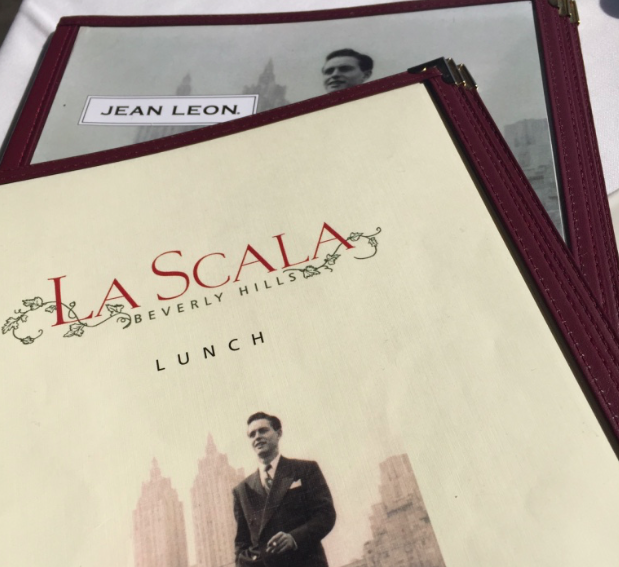 Price wise I thought the salad was reasonable, it's the wine, service, tax + tip that'll knock your check upwards!
Hollywood reporter name it as one of Hollywood's 5 favourite salads + the LA Times writes about it as a Timeless Classic back in 1989! So so glad we went. Highly recommended.