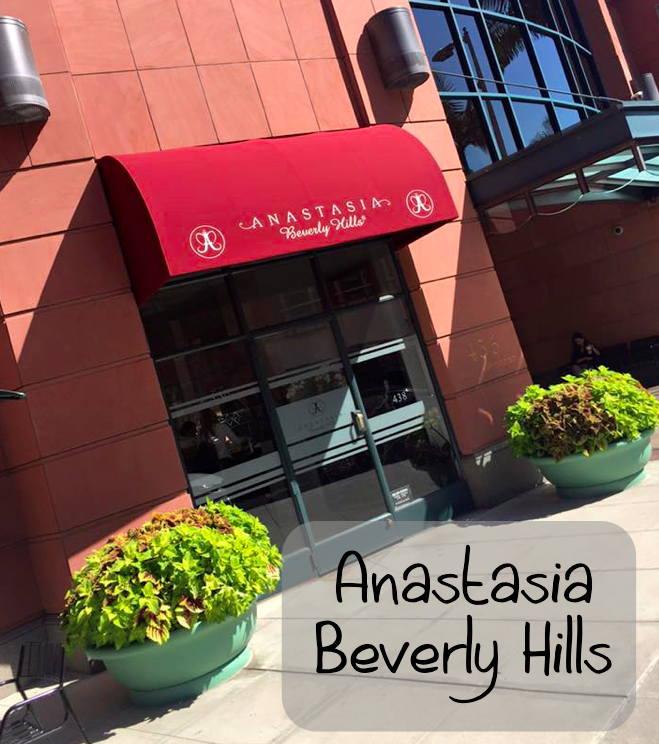 I've been getting my brows done at Shavata brow studio in Knightsbridge recently, so didn't really need a brow shape. Last time I was in Beverly Hills I didn't really have time to stop by the Anastasia Boutique so promised myself that this time I would.
Anastasia has just bought out a new 'Brow Definer'. A thicker version of the 'Brow Wiz' with a triangular tip, designed to add definition to the eyebrows. I'm someone that can't live without my Brow Wiz it's my 'holy grail' brow product but because I have gaps when my brows grow the wider side of this could be perfect for me.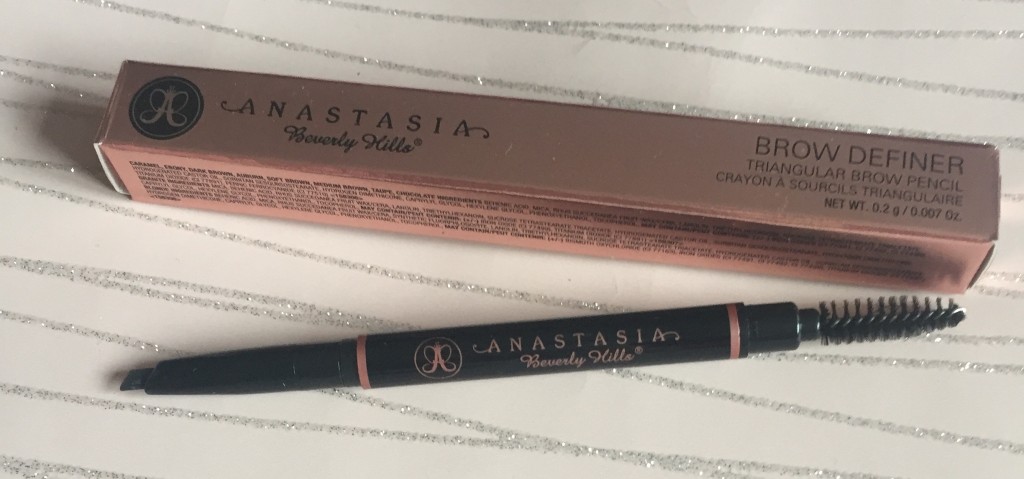 Naturally I picked one up in 'Ebony' and it has been the only Brow product I've used since. This lady really is the eyebrow Queen!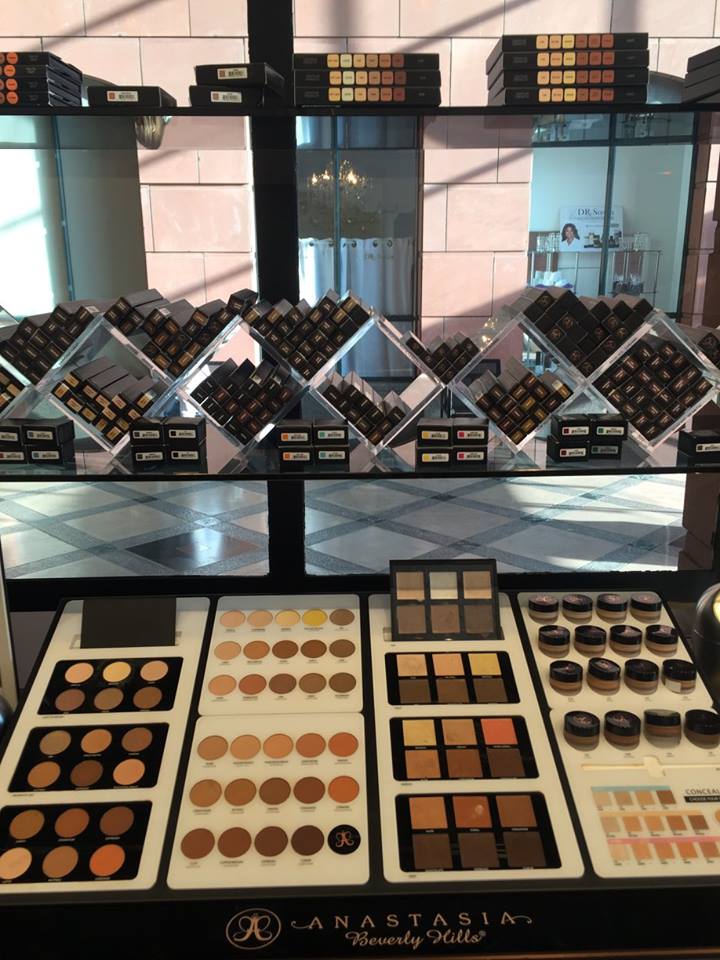 Another favourite of mine from Anastasia is her Powder Contour Kit, I picked one up in New York when it first came out. I love the Banana powder, and the cool toned contours. The highlight's shimmer is subtle enough to wear in the day, but the setting powder in the top left is just too light for me.
I was so happy that in the boutique you could purchased refill pans so just found the right shade and replaced it in my palette! So happy.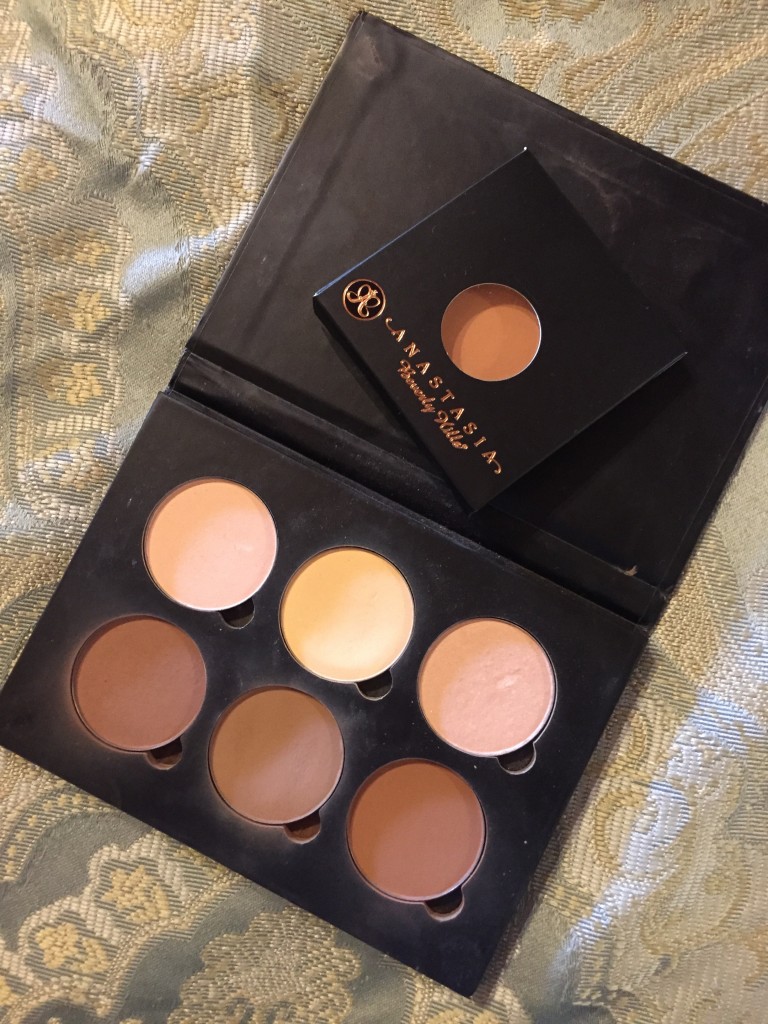 Next time I'm in Beverly Hills I must get my brows shaped there. But this time I was just glad to grab the new Brow Definer and fix up my contour palette!