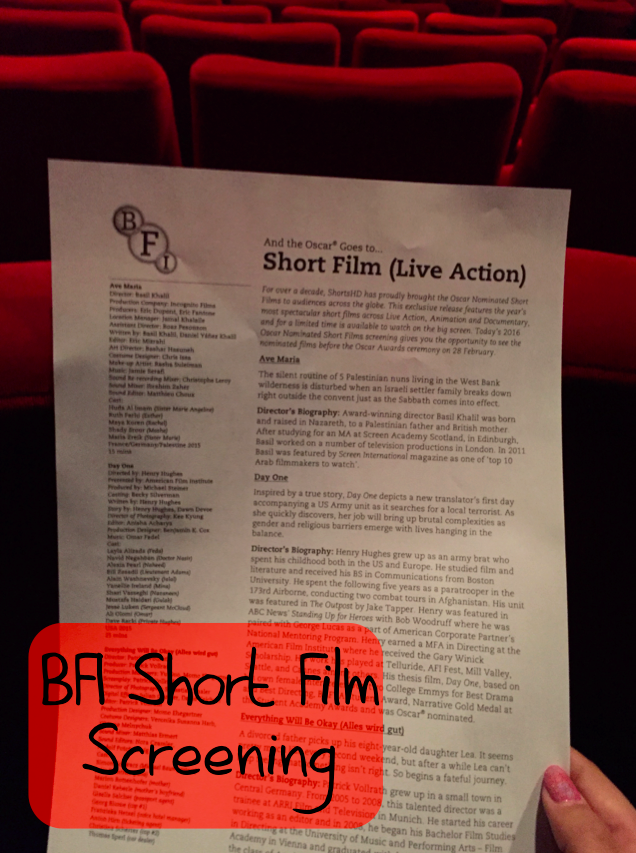 Today I have been to watch the five Academy Award nominated short films for the 88th Oscars at BFI Southbank.
It is with great pride that I can share with you that one of these five films, 'Shok' is written and directed by my friend Jamie Donoughue.
The film is about two young boys in the Kosovan war. Their test of friendship, trust and loyalty in adversity.
Jamie invited me to Kosovo in 2011 to work on a feature film back in my uni days. It was an eye opening experience from which I learned not only a great deal about making movies on location but also about the trials and challenges of Kosovo's recent past.
I spent many days sharing stories with local people who invited us into their homes and hearts. They were all so kind and shared their experiences with raw honestly and pride.
Naturally Inspired by these people's first hand experiences Jamie has crossed 3 different family's stories and created this captivating short film. And the fact the film is based on true events that were personally shared with me made watching the film an overwhelmingly emotional experience.
After seeing the films today at the BFI & checking in with everyone last Sunday, all that's left to say is good luck to the crew and bring that Oscar home!!!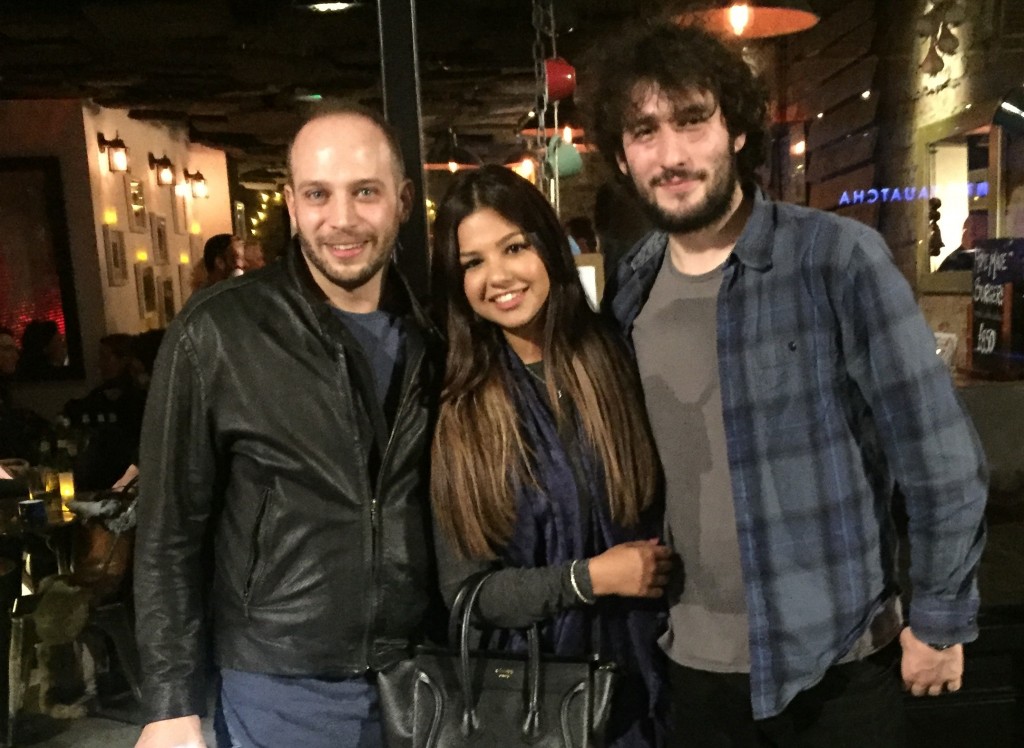 There it is. Right there on the official website for the 88th Academy Awards. The Yorkshire Post on how this all began with an Icelandic ash cloud. Yahoo! regarding Kosovo receiving their first ever Oscar Nomination & Variety even has it as their frontrunner!