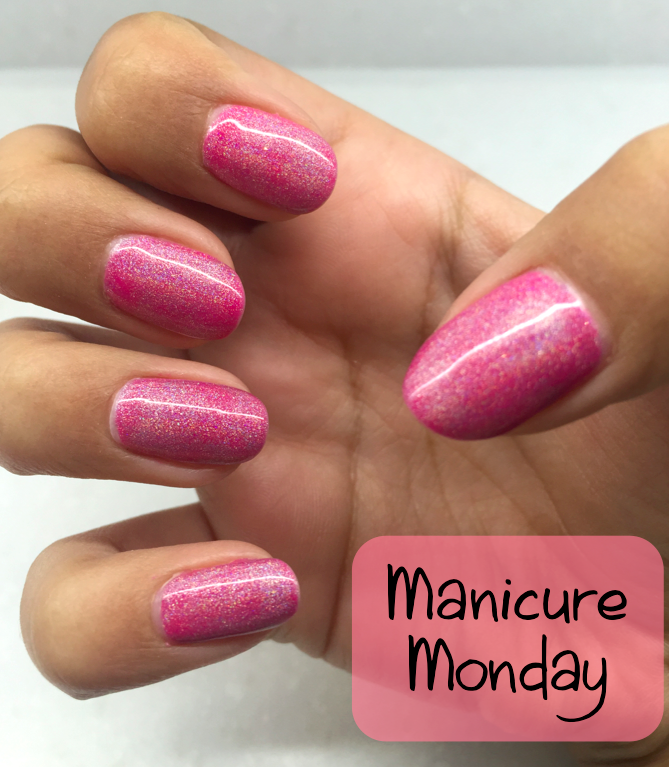 Since my trip America trip in October and my visit to Laqué Nail Bar I decided to take a break from Acrylic nails. I was so heartbroken when my blinged up Vegas nails grew out but they were getting extremely long and just had to go.
I promised the girl in the salon no more drills, and it's such a shame I can't find a salon like Laqué here in London.
I've always been into doing my own nails, it's just finding the time + I was quite enjoying my little nail salon trips before work. Ah well the aim of the game was to get my natural nails back to being nice a healthy and I think I'm pretty much there thanks to Bluesky's products.
I've been collecting Bluesky gel polish for around 2 years now. I decided a while ago to teach myself how to do it by watching videos on youtube and bought a whole UV gel polish kit on eBay. I go in and out of phases of fancying doing them but my cousin showed me this amazing facebook page Bluesky by Diva World and now I'm hooked!
Diva World is the seller I buy the polishes from on eBay and the group is a closed group with a mix of professionals and home users. It's great for advice and inspiration. But I keep getting so much 'order envy' where people are posting so many beautiful colours. I just want them all!
The group is super friendly and has inspired me to keep doing my nails every 10 days or so. By doing so I have grown them out nicely and fixed all that drill damage from wearing badly applied acrylics.
That doesn't mean if theres another LA trip on the cards soon I won't be going to see the lovely Diana at Laqué again though!!