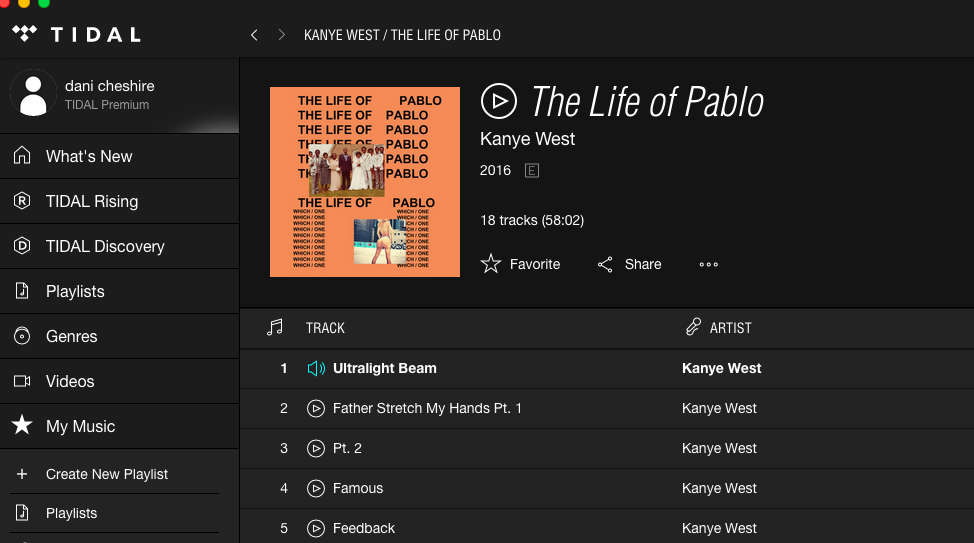 For the past 2 weeks my twitter feed has been full of debate, dispute & classic Kanye rant.
Personally I love the man. I think he is a genius. I think he is talented + very very smart.
He's using his public platform to get his message across. Whether you agree with it or not is up to you. But you can't deny the man has made some TUNES even if his clothes are a little weird!
He has the respect of music and fashion greats. Even though he became a part of the Kardashian family. You can't knock the bloke. From the outside it seems he has it all. But from sharing his musical journey you can begin to understand just what he's been through. From Through The Wire to my favourite 808s and Heartbreaks…The recent Yeezus through me off. I thought it was absurd. Then I listened to New Slaves + Blood on the Leaves. Not the catchy tunes, but the story behind the music.
I can't say Kanye has ever made a bad album. So much so that I'm so very excited about this coming one I watched a live stream of SNL and started my 30 day free trial on Tidal just to hear it.
What he did at Madison Square Garden this week stopped the world not only New York City. Worldwide cinema screens were sold out EVERYONE wanted a piece of Yeezy Season 3. Anna was even there in here spotlight seat.


Smart business decisions have lead this man to his global following. Innovative ideas – like 1st album play at a venue like MSG whilst unveiling your new season's clothing line. No one else in either industry has the POWER to do this. By earning these people's respect and creating a 'What will he do next?' vibe this man has the whole world interested in his next move.
Inspired? You can do anything. Go!

Meanwhile you'll find me on a flight to LA for the Oscars in 10 days with this coming through my headphones. On Repeat.
No more parties in LA. We'll see about that.