Our return flights to London were from Bangkok so we flew to the Thai capital for our last night and stayed on Koh San Road. We wanted to see what it was all about. We explored the market, had some dinner outside at the street food stalls and then got a taxi to Lebua at State Tower (The bar from the Hangover).
It had the most stunning views over the city, and was the perfect way to end our time in Thailand.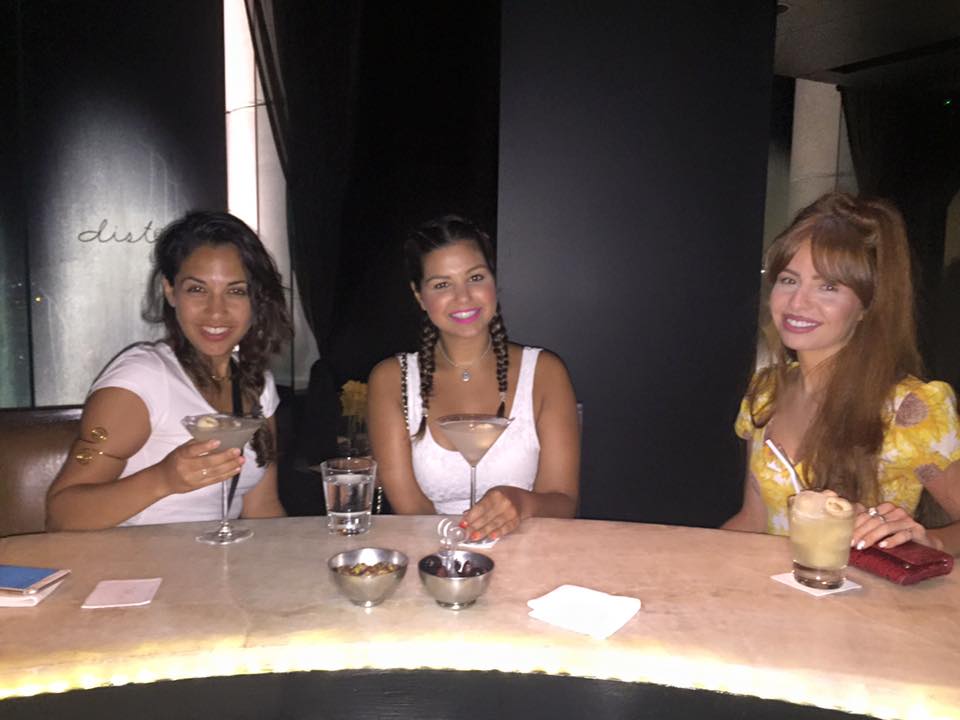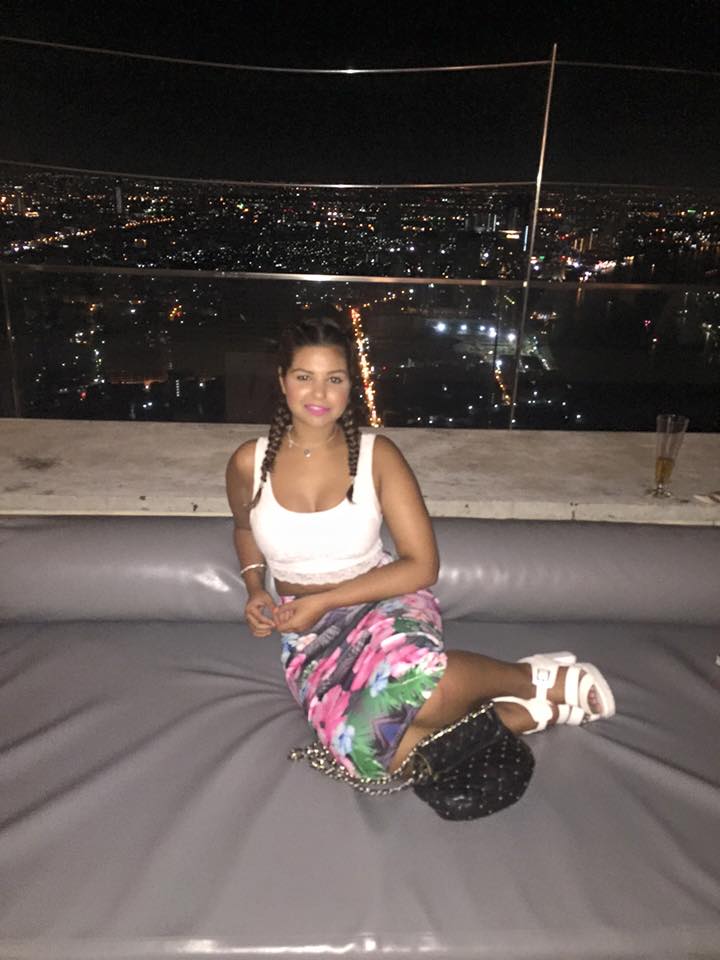 Or so I thought until Ariel mentioned she had a distant cousin currently living in Bangkok so we went to meet him at a club called Route66. Safe to say it got pretty out of hand and Alex and I spent our 13 hour flight back to London extremely hungover.
I am sad we didn't get to go to the floating market or see any of the main temples but I have no doubt I'll go back to Bangkok, whether its to fly in and out of to check out one of the other Thai islands or to use it as a stop over during a long haul trip elsewhere, I'm sure I'll be back to explore more of the touristy things. I definitely want too.
1 last thing to mention is to be careful of the taxis trying to rip you off. On route to the airport the driver tried to change the price. Insisting he turned the meter off and making a new set price. Don't be fooled. Ask at your hotel for the usual price of a taxi to the airport and make sure you don't pay silly money.