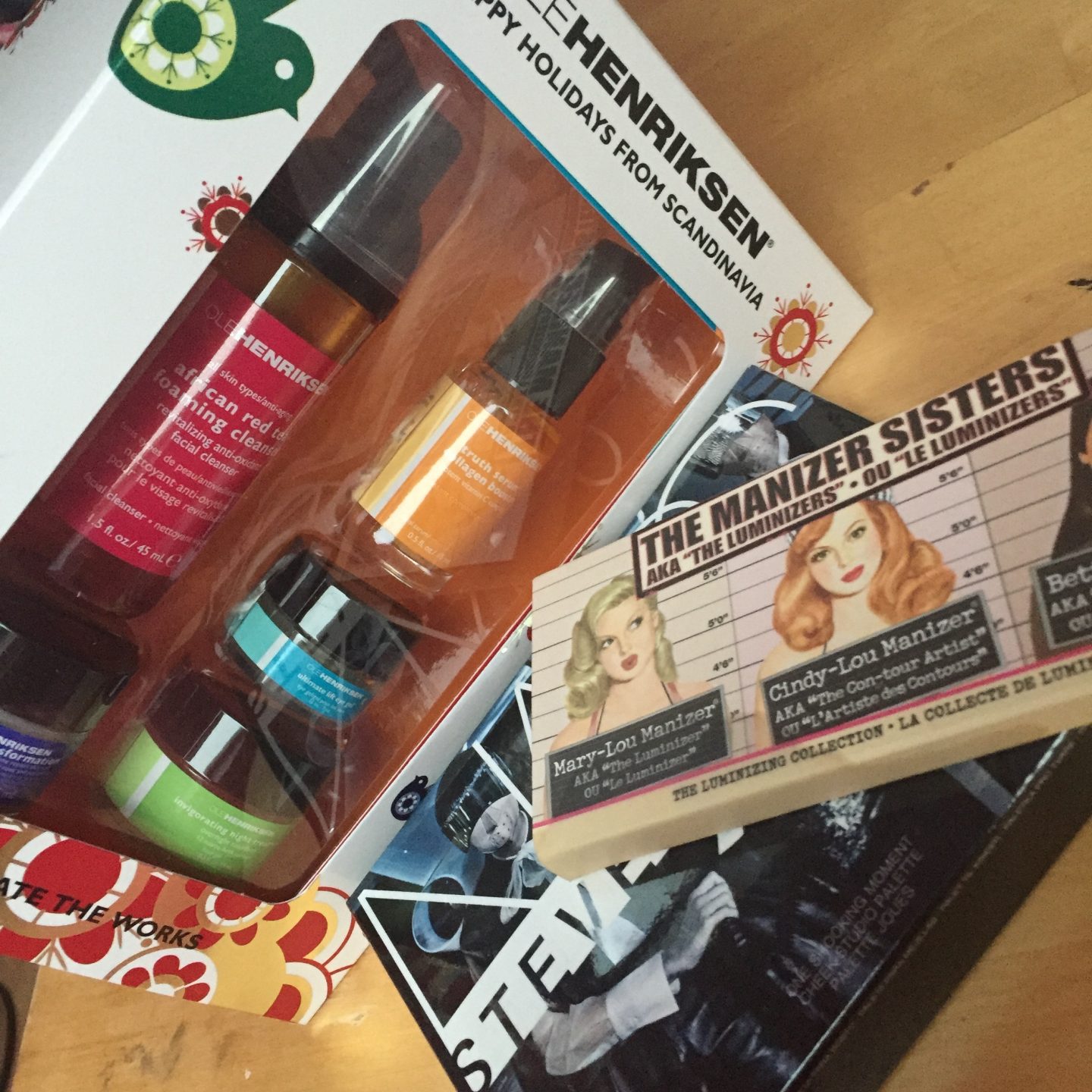 Each year I pop a few beauty bits onto a Pinterest board for my mum to buy at Christmas. They're usually things I'm too tight to part with my money for or exclusive holiday palettes and gift sets.
This year I got The Ole Henriksen Travel set that included a foaming cleanser, brightening serum, eye cream, night cream and moisturiser. It's such good value and a fab way to try out their higher end line.
I'm totally in love with the brightening serum and the moisturiser. I definitely wouldn't have gone straight in for the full size but am likely to purchase them now after trying in the kit.
The night cream has been my first use of acids on the skin. I always thought it was a way to exfoliate more mature skin and stay away from microbeads but I've found just using it once or twice a week I've woken up with smooth and glowy skin.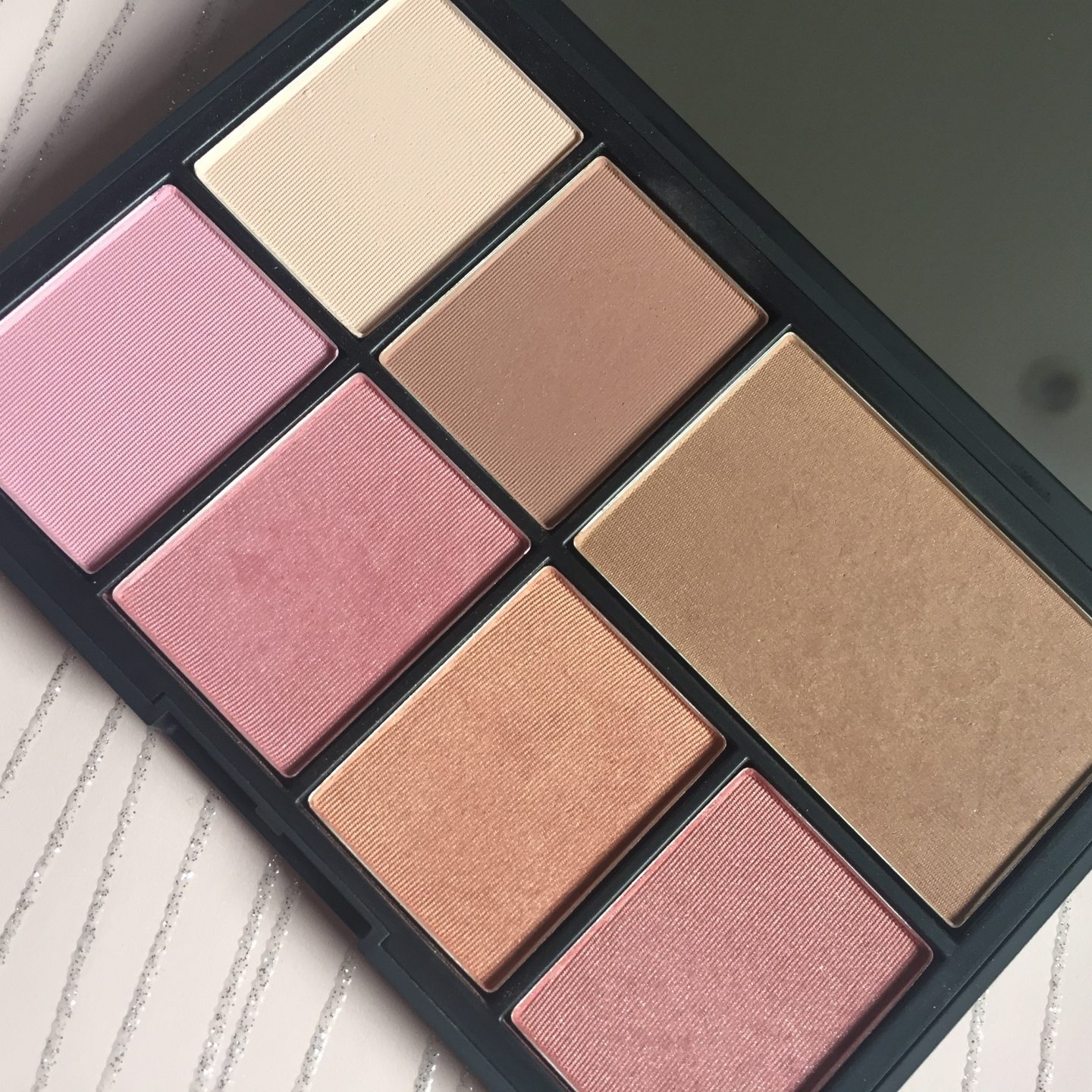 Another thing I wouldn't have bought myself is the Steven Klein and Nars limited face palette. Its got a large laguna bronzer, 3 blushes, a contour and a highlight. On first impression I was obsessed with it, the packaging is sturdy and the mirror is large, but I don't think I'll actually use the contour and highlight because the contour is too warm and the highlight is too light and matte for me.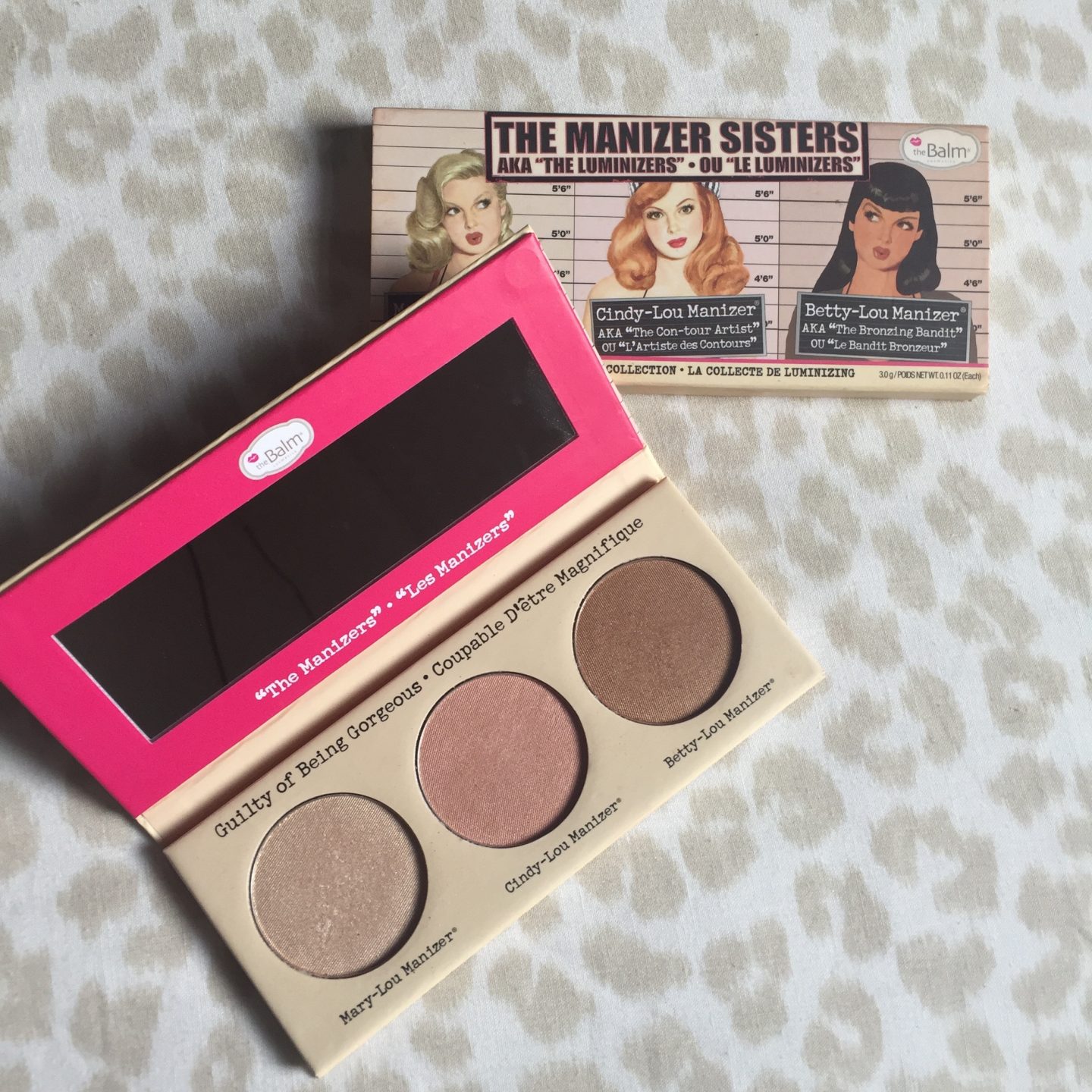 Maybe my favourite of the three is The Balm Manizer Sisters trio of highlighters. I never bought the Mary Lou Manizer on it's own but as a set these three the highlight, bronze and a pinky blush hue are such good value and amazing quality products!!