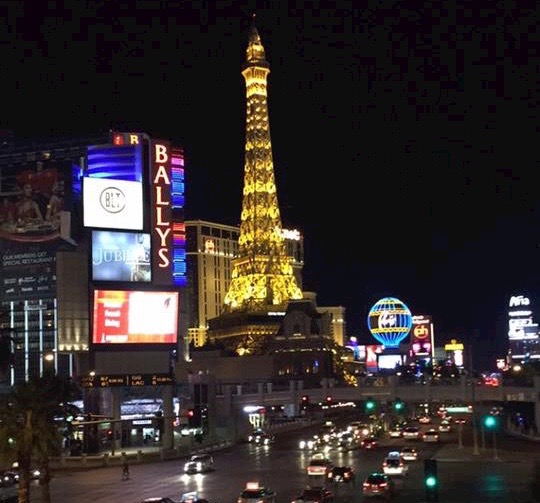 This was the holiday I'd honestly waited 4 years for. Our parents promised us a trip to Vegas as soon as my brother turned 21. THEN when he did turn 21 he wanted to wait til he'd graduated. Torture. The wait was pure torture. But let me tell you, Vegas was everything I expected it to be and more.
We drove in from LA and all of a sudden you can see lights in the desert. A huge town glistening in front of you full of adults fulfilling their fantasies.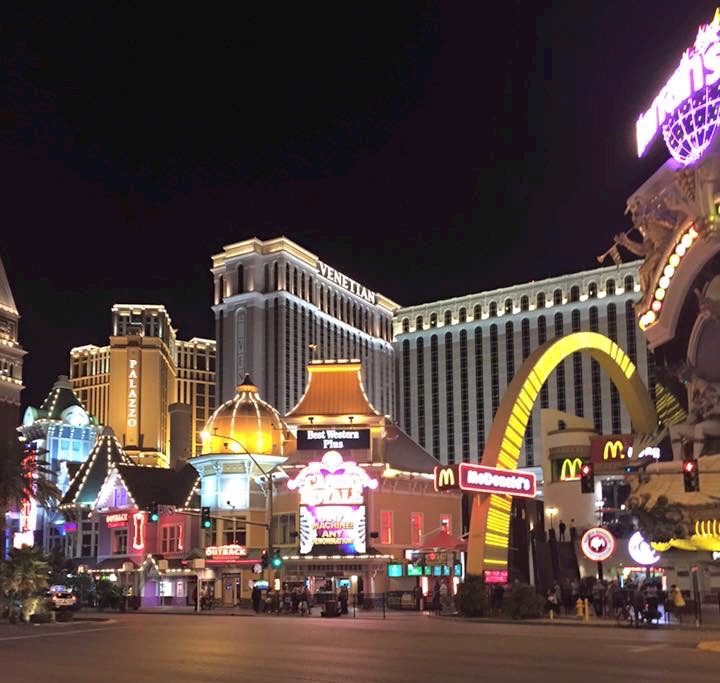 The hotels are so overwhelming, covered in billboards with casino offers and show advertisements. There's so many to choose from you have to start at one end and spend the week working your way down. We definitely had to make a plan of all the places we wanted to see. The strip has certain landmarks and things you'll want to see all the way from MGM and New York New York to The Wynn & Encore right at the top.
We started in the middle at Flamingo/Planet Hollywood and never got much further than Paris.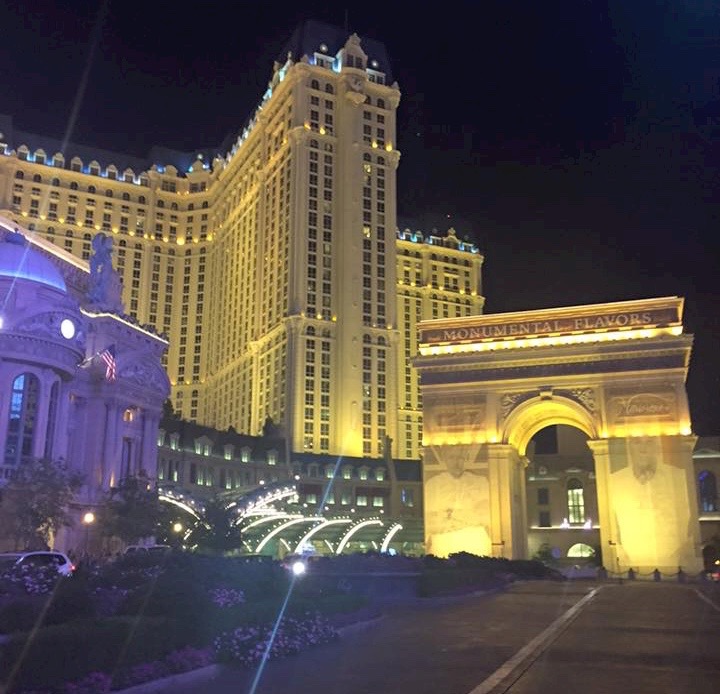 It was just beautiful on the inside and out. So realistic. All the Parisian decor with a replica Eiffel tower. It made me start to believe Vegas was an adult version of Disneyland.
A place you go escape your real life and live in fantasy land of casinos, shows and parties!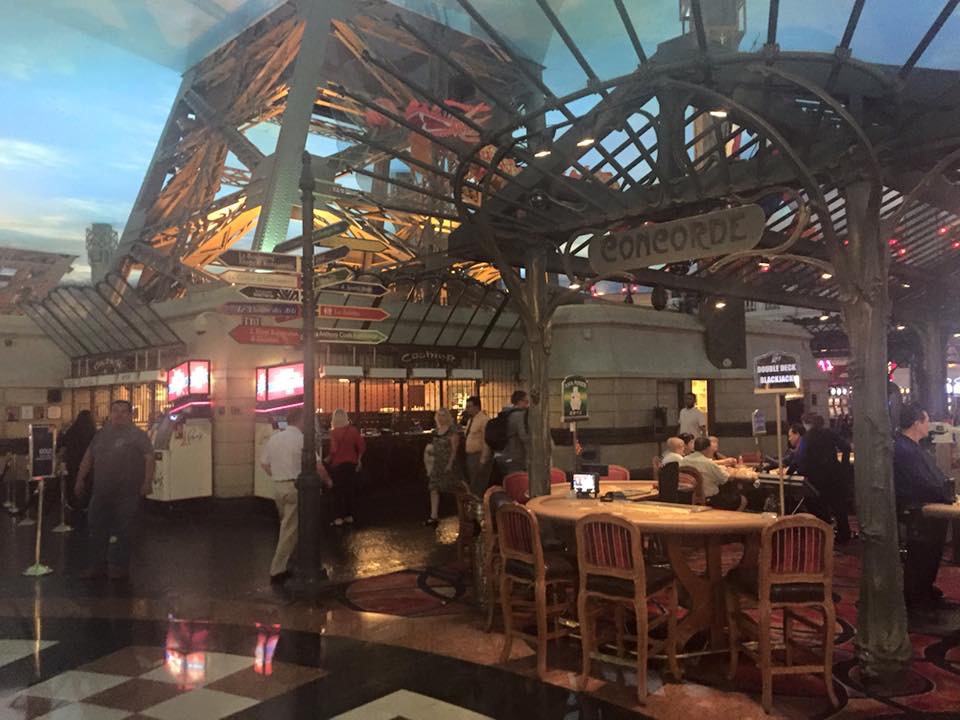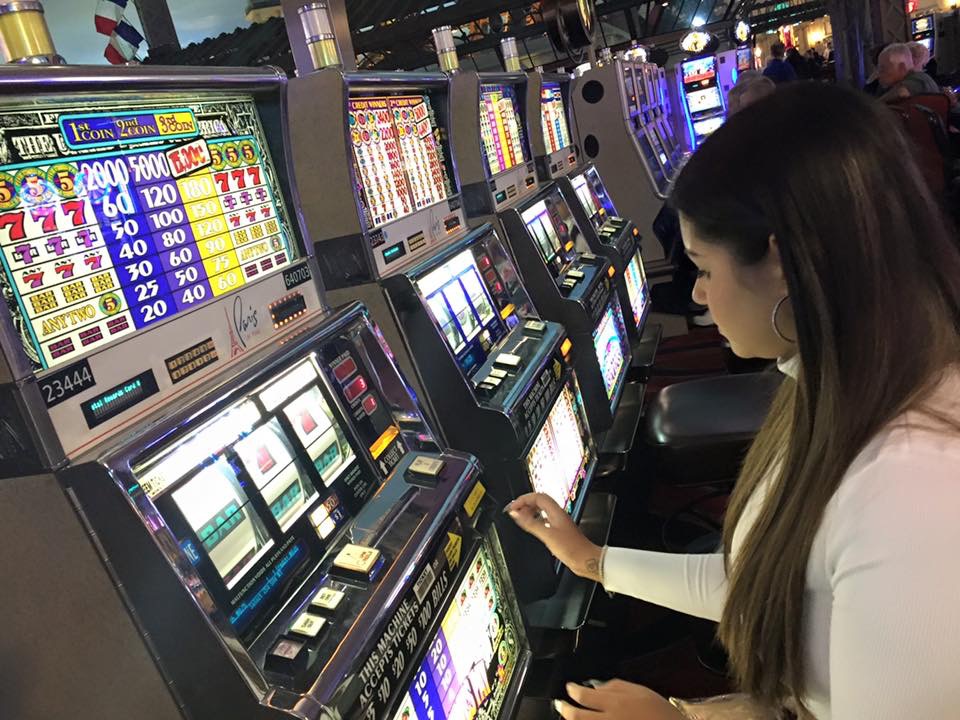 Being there with our parents we had to find a nice balance of 'sight seeing' and partying. I wasn't too fussed about going out every night, I knew we'd be tired but something I definitely wanted to do was see Calvin Harris at Caesar's club.
A couple of guys I know from Essex were also over so we teamed up with them and went out for drinks a few times. It was nice to eat dinner with Mum and Dad and then let them go off to see a show, whilst we met the guys and partied.
The hardest part was getting up to go and see the Grand Canyon. Next time I visit I'll definitely be doing the Helicopter tour.
Because of the time we visited the Pool Parties were all closing. We got a sneaky afternoon at Wet Republic's closing party though. I think if I went again I'd go in June as they all begin. Just have to brace myself for the heat!
We did manage to get to Surrender at the Encore and Hakkasan which is at MGM as well.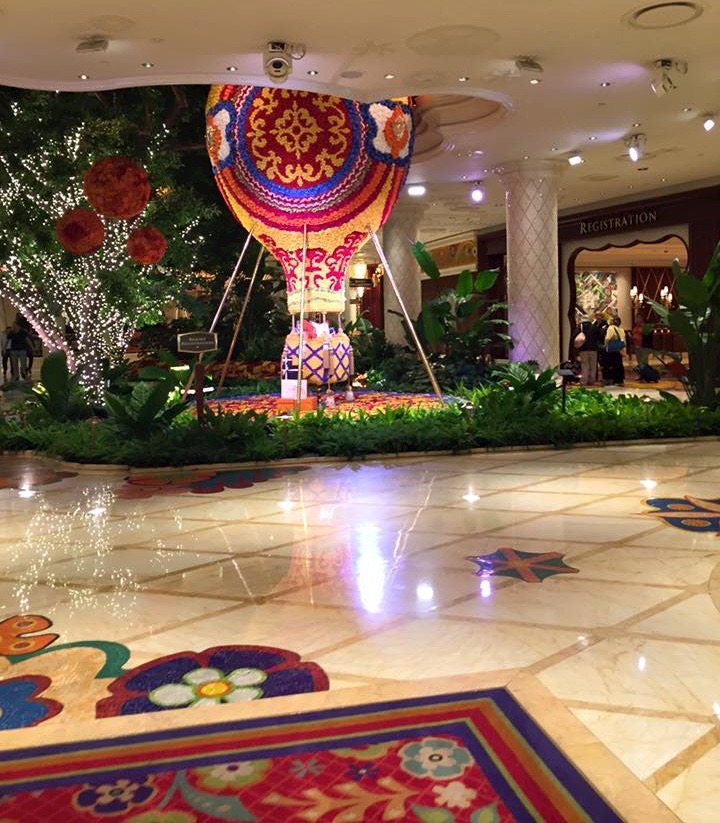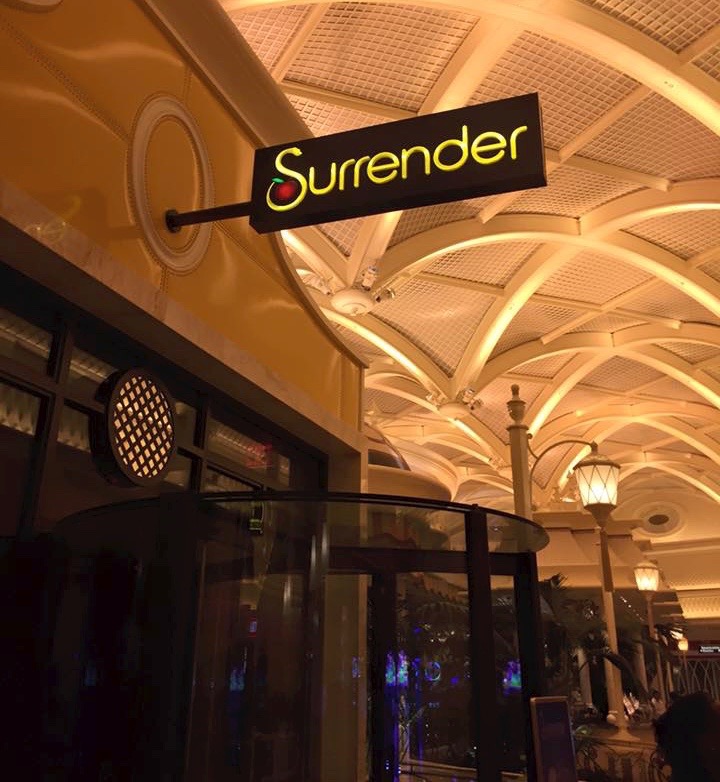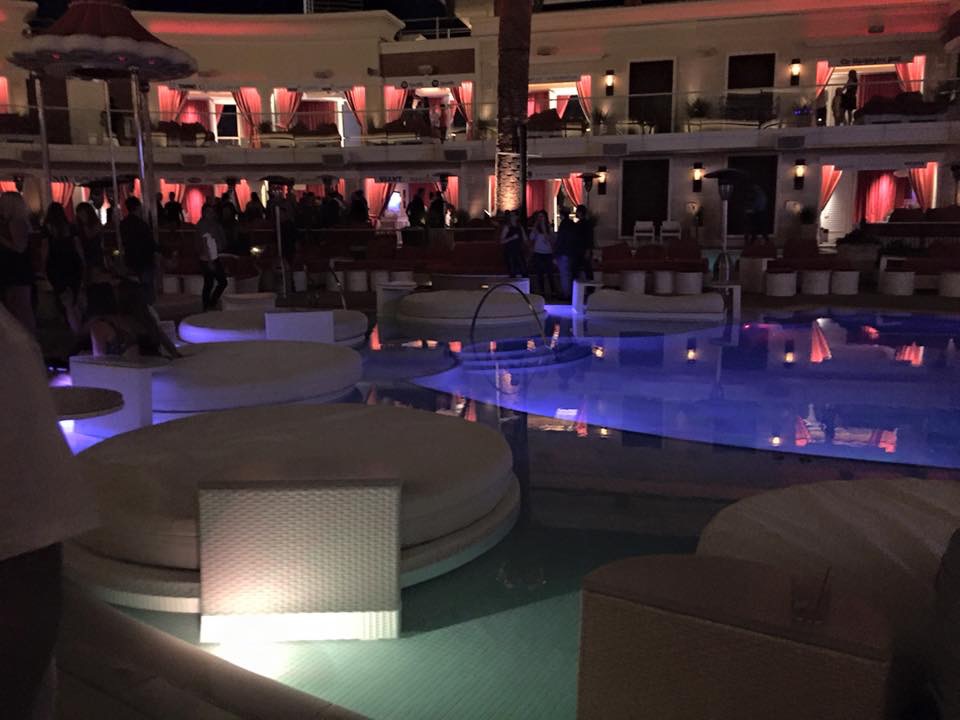 I didn't realise the Las Vegas sign was at the start of the strip in the middle of the road, so you have to make an effort to drive down and stop there to get some snaps. We did that on the way to the Premium outlets. You know Florida style designer bargain shopping!
Most of the hotels have giant malls inside them. The most affordable was in Planet Hollywood – but that was my favourite anyway because they had a Sephora!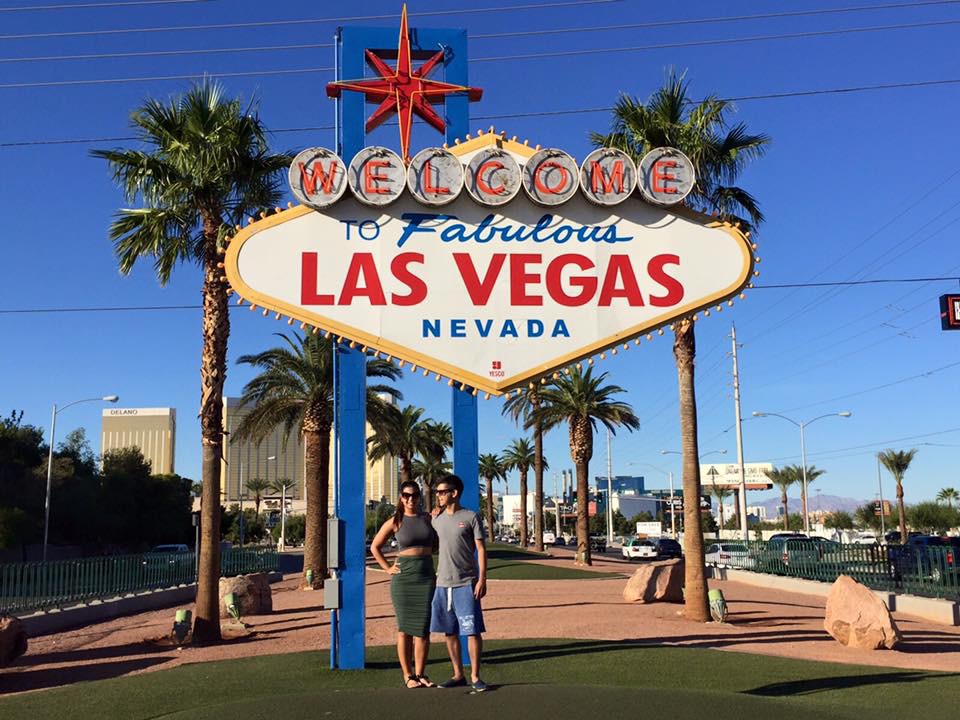 On our final night we ate at Mon ami Gabi at the Paris Hotel. A friend recommended it for the steak frites and great views of the Bellagio Fountains. So make sure if you go you reserve a table on the outdoor terrace.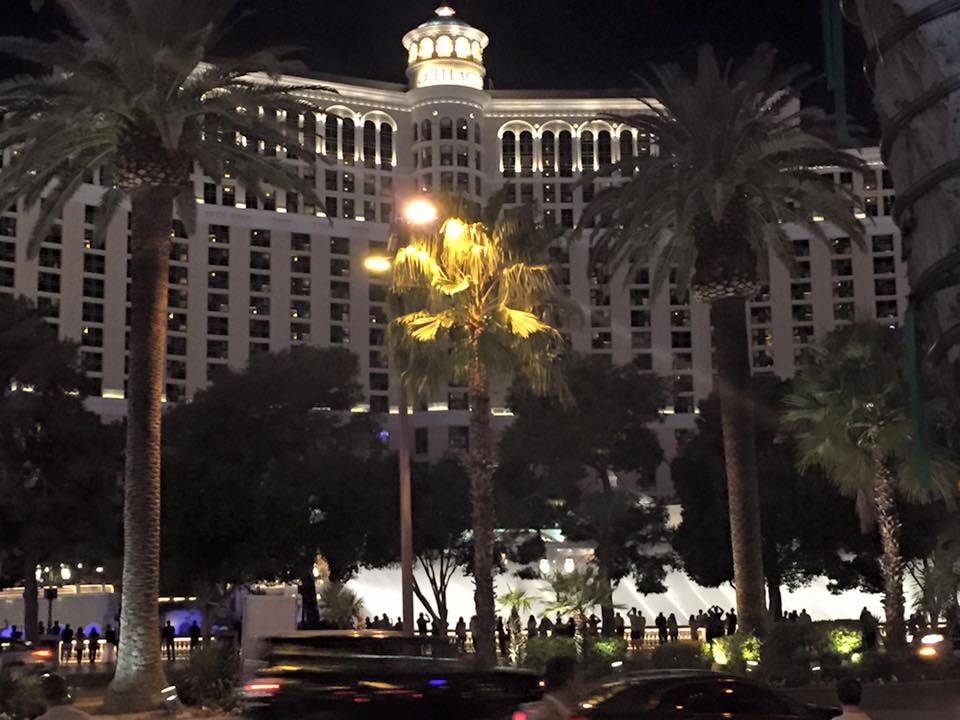 Vegas is hands down the craziest place I've ever been. its so surreal. There's literally every shop and any restaurant you can think off all the favourites like Sushi Samba, STK, PF Changs and Cheesecake Factory. Plus beach clubs and parties, casinos and the most spectacular shows.
Don't forget the extra Vegas sparkles like the Bally's brunch and the frozen cocktails on tap!
I've already got an itinerary for my return.
XO