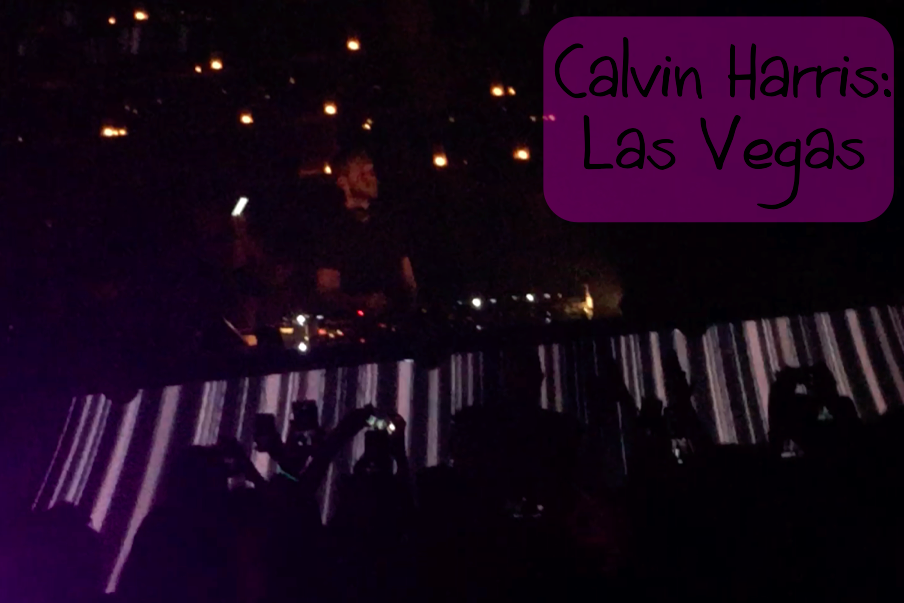 I've become a little house music snob. I'll admit that Calvin Harris isn't really my cup of tea anymore. I paid 70 odd Euros to see the man at Cream, Amnesia in 2011 and have never been back to the event since.
So yeah. Not really my cup of tea.
Going to Vegas I knew I'd have to ease up on my EDM snobbery. The man is getting paid $300,000 a night here according to Forbes. So I thought, I gotta see what this is all about!
Now let me tell you the truth…We got our tickets $30 – not bad. For general admission. Printed on them they say entry before 11pm.
Get there at 10:30pm and there is a line, out the door and down the block.
You wanna know something worse. The GUESTLIST queue was longer! We were advised – even though I had us all put on the guestlist – to buy tickets as this guaranteed us entry. They over book the guestlist's so much in Vegas it gets to a point where they halt the queue and prioritise people that have already paid.
I quite liked the idea of this even if queuing was something I hadn't done since my student night Tiger Tiger days!
Once we'd skipped half the line, then joined it because I'm an impatient bitch. It actually moved pretty quickly, it was all well organised disneyland style. Plus they want you in there ASAP buying their $25 drinks.
I won't complain about drinks prices or queuing. We were in Vegas. It is expected.
If you don't wanna wait in line or be buying drink $25 drinks, get a table & bottle service. Can't afford that? Down a bottle of vodka in the line!
Calvin Harris came on at 1am. Between 11pm and 1am I don't know what I was doing but it flew!
I'm not gonna lie, the man knocked my socks off. I guess all that money has turned him into a showman. I was fully going for it on that dancefloor for his entire set. The whole 2 hours I was his biggest fan, dancing under the smoke cannons and flashing lights, belting out all the words to his tunes! Not ashamed!!
It was everything I'd imagined and more from Las Vegas. The venue, the organisation, the set up, the lights, the crowd.
I thoroughly enjoyed every second and I can't wait to pay my $30 again next year!