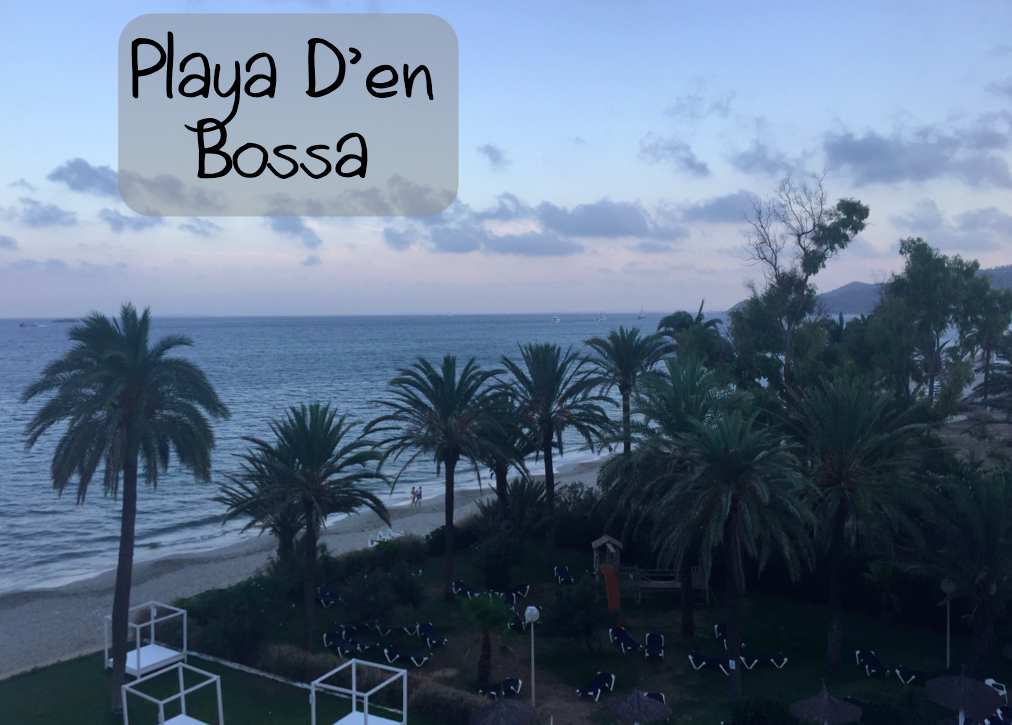 I said I'd get back again this Summer!!
I had every intention of going alone and just hanging with Kim & Dylan, but a few of the girls we met in June had nabbed these cheap Monarch flights and it made sense for me to fly with them! James also decided to come out for Music On on the Friday, and it just so happened Stevie was going for the first time with her gal pals. I was SORTED!
Tactical cheap flights meant getting myself to Gatwick for 8:30pm to fly out and get to the Island bang on time for Enter. I hadn't been in June because it wasn't on yet so I was BUZZING the entire day. (Before Music On came to Amnesia, Enter at Space was my favourite night)
I had my hair braided in the morning before work and took my little suitcase into the office.
What I didn't expect was Chelsea to sign a new player late on in the afternoon and go live with the 18:30 show!! Talk about PANIC. I raced in an Uber to Victoria, missed the Gatwick Express and had a full on anxiety attack the entire journey to the airport. It was the worst!
Imagine how I felt when I met Lisa & the gang juuuust in time! Get me the wine!
We arrived in Bossa with plenty of time before Enter, got ready, had a few drinks and hit it hard! We walked along the beach as the sun rose, and it just felt so good to be back.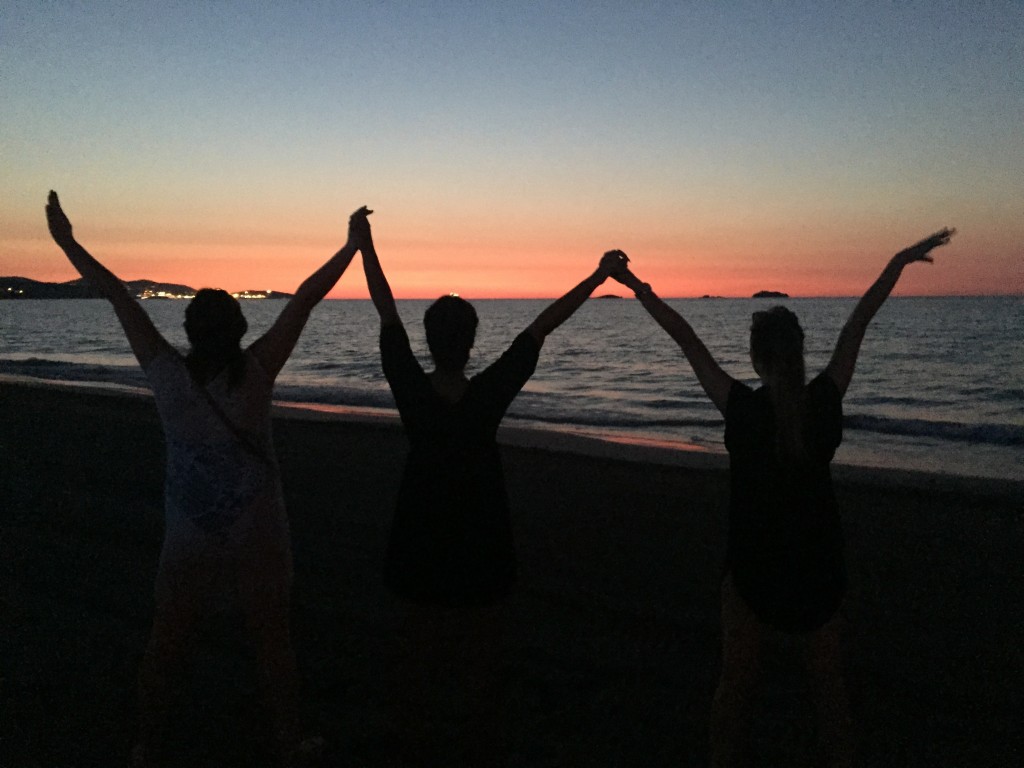 James and Stevie weren't arriving until early evening Friday so I just chilled with Lisa & her pals for the day in the sun, we got some lunch on the beach and it felt so weird having been at work the day before and remembering all the scrambling to get to the airport.
We all planned to go to Carola on Friday eve, Stevie and her girls were staying at Jet, so I gypsied my bag over to theirs and James met me there.
I can't share the pride of knowing I stayed until the very end. 10am sun shining through the roof of Amnesia. Love it..
Saturday we had a chill day, James and I got a hotel in Bossa and we just laid out and went to Jacaranda beach club with his mate Dave in the evening.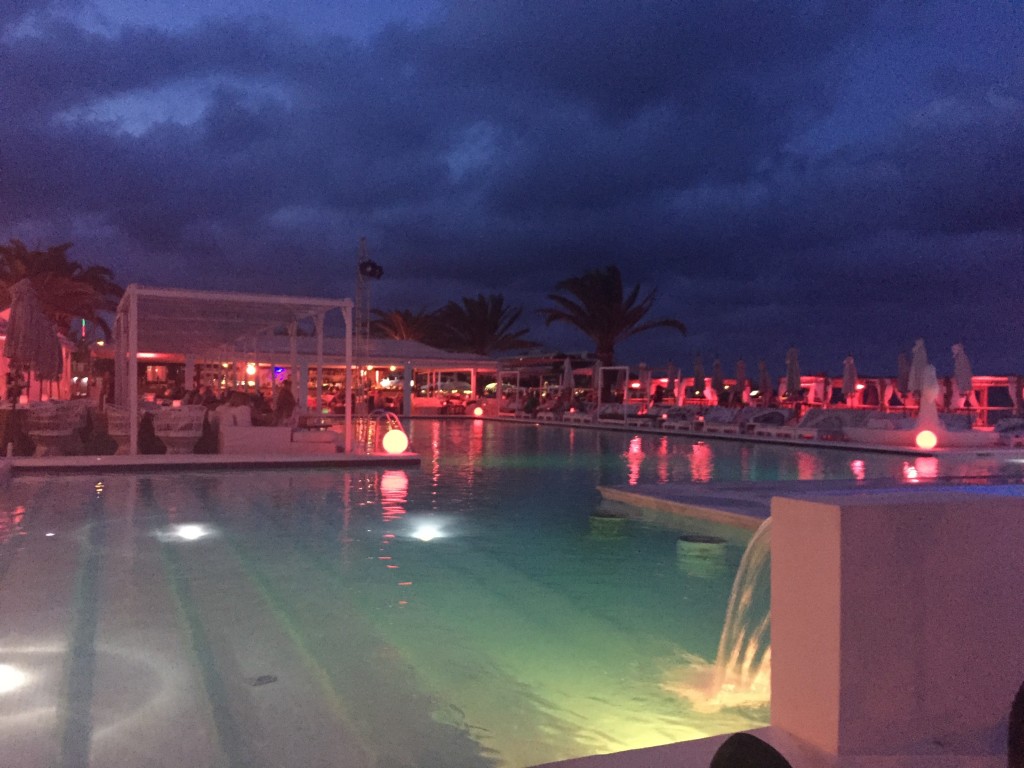 I don't usually have regrets, but I wish I went to Elrow with Dylan so bad! All the pics and videos from that at Space on a Saturday night look insane. damn it!
Sunday we did the day at Bora, something I've never been too keen on, but I knew we had Viva Warriors at Sankeys in the evening so sucked it up and went out in the sun for a dance on the beach.
Monday we slept and then got ourselves to DC10 hallelujah! Circo Loco always saves the day. James and I went from there straight to the airport. Our flight was at 4am and I was passed out before it even took off!
Tactical flight booking is key. Getting ourselves home and in my bed for the duration of Tuesday was ideal. I only had to book 3 days off work and a last minute trip turned into an absolute blast with the most random people.
I'm sad I didn't get to San An to see the gang, but I know if I was going alone I would just book to stay at Pacific again to be near them and make it a priority to spend time with them.
This time was crazy compared with June, I wonder if next year I'll be able to find some middle ground?! Roll on June 2016…