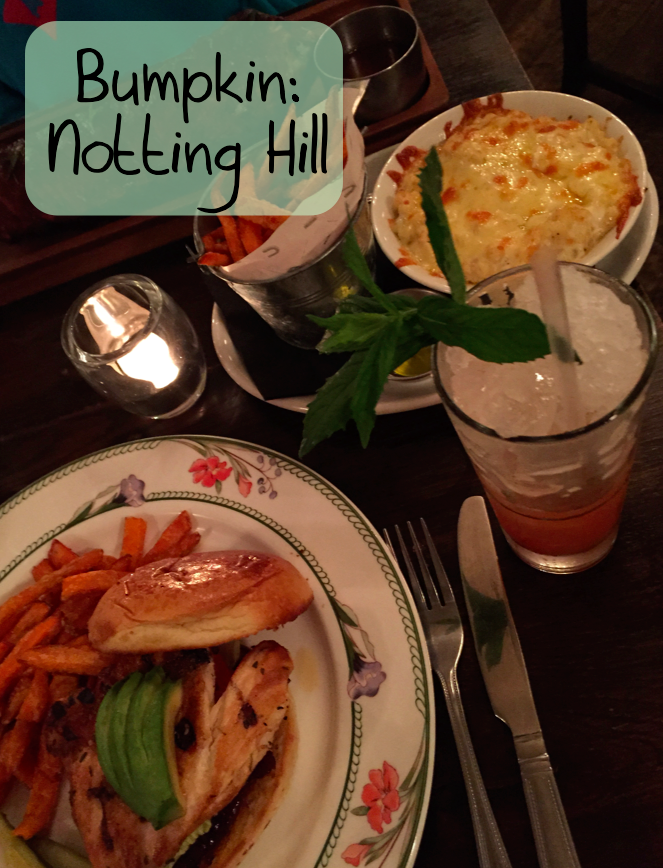 Dubbed themselves as 'Your local British Brasserie' and 'The perfect neighbourhood retreat'
I'd seen the Bumpkin in Chelsea a few times, and after a yoga class in this part of town Jonelle & I decided this would be the perfect spot for a nice casual dinner.
The decor is so homely, it's like walking into someone's cottage on the outskirts of the city. It's the type of place I'd want to go for a Sunday Roast if I didn't have one cooked every week by my Mum!
Owned by Marisa Hermer & her husband Matt, their American-British backgrounds really come through on the menu. A nice mix of British meat & veg classics with an American twist. We loved it!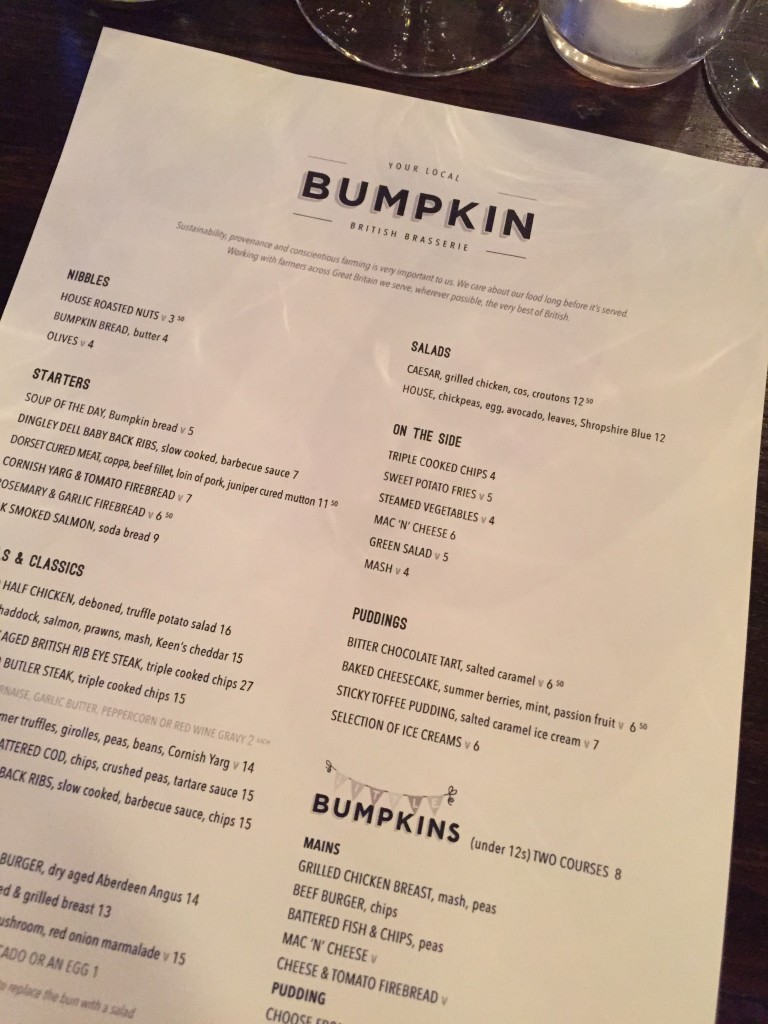 The waitresses were super approachable and made amendments to our choices [some people are just never happy with what a menu has to offer!] and recommended cocktails for us too.
Jonelle went with one of the specials & I had a grilled chicken burger. A highlight/treat was definitely the truffle mac & cheese and sweet potato fries on the side though!
If you're after an nice cosy dinner in a comfortable environment this is the place for you. We'll definitely be coming again on a cold winters evening.
I do still want to check out the Chelsea one though, because they have a little outdoor area that would be perfect for this time of year.
Check out their website here.