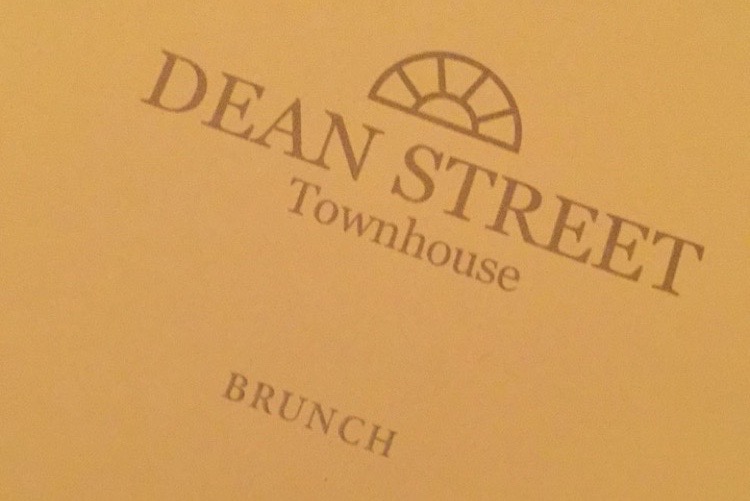 Sometimes on a Saturday after a hard week at work all I want is a Bloody Mary and a good double portion of Eggs Benedict.
I had a friend in town from America and decided this would be the perfect spot for us to meet for brunch. The restaurant is set in a beautiful Georgian townhouse on Dean Street. It's owned by The Soho House group. So I was expecting exceptional service and delicious food.
The menu is wonderfully British and the setting is informal. I wanted to order every drink on the summer cocktail list but went for my usual of a bloody mary.
We ordered Eggs Benedict + a chopped salad to share. The salad was delicious, Chicken, Bacon, Avocado and cheese.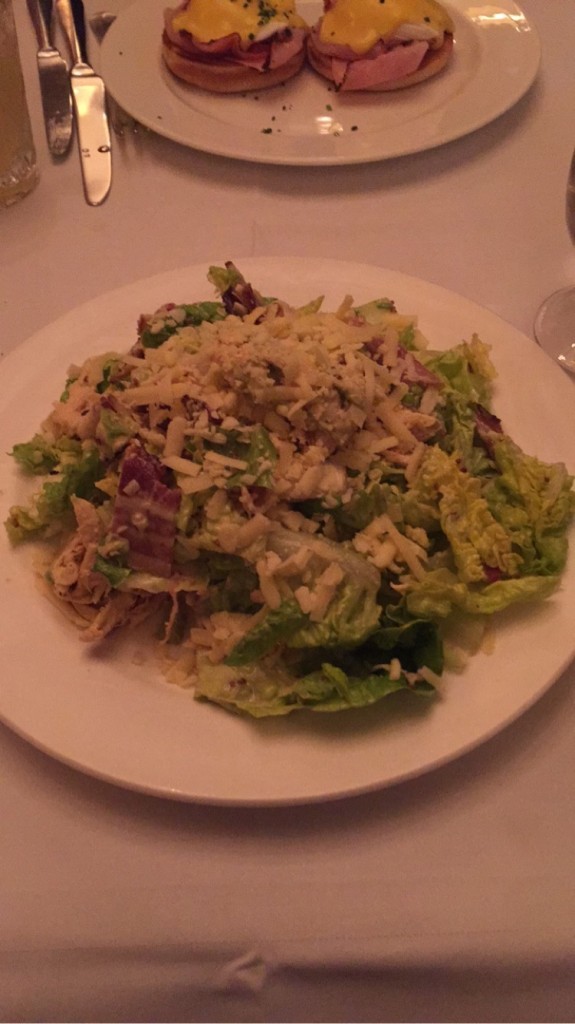 The Eggs benedict was so much better than Balan's 3am jobby I'm used too!! The portions were enough to tide us over until dinner, and I really enjoyed catching up with Justin in such a cosy quintessentially British environment. I'll definitely come again.