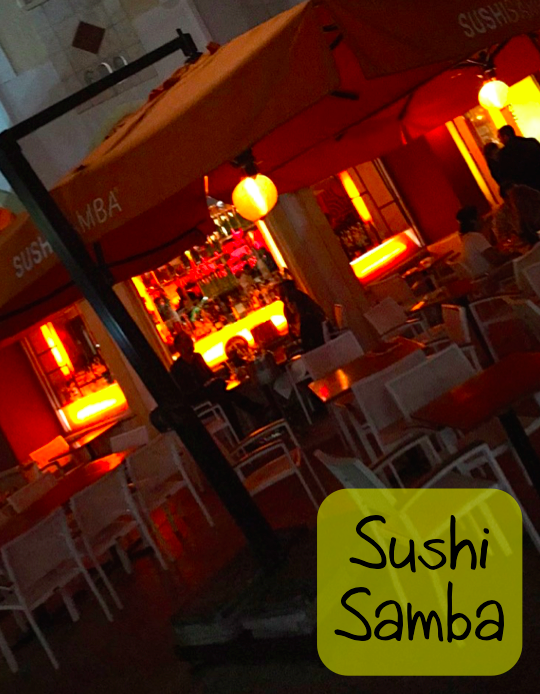 It is beyond me why there is a 2 month wait at the London Restaurant in the Heron Tower.
I ate at the Park Ave one in New York with an afternoon reservation made the day before & 8 of us walked into the one on Lincoln Road in South Beach on Sunday.
It's just my favourite Sushi place in the world!! Good fresh combos in with a little samba touch: there's old classics and innovative specials.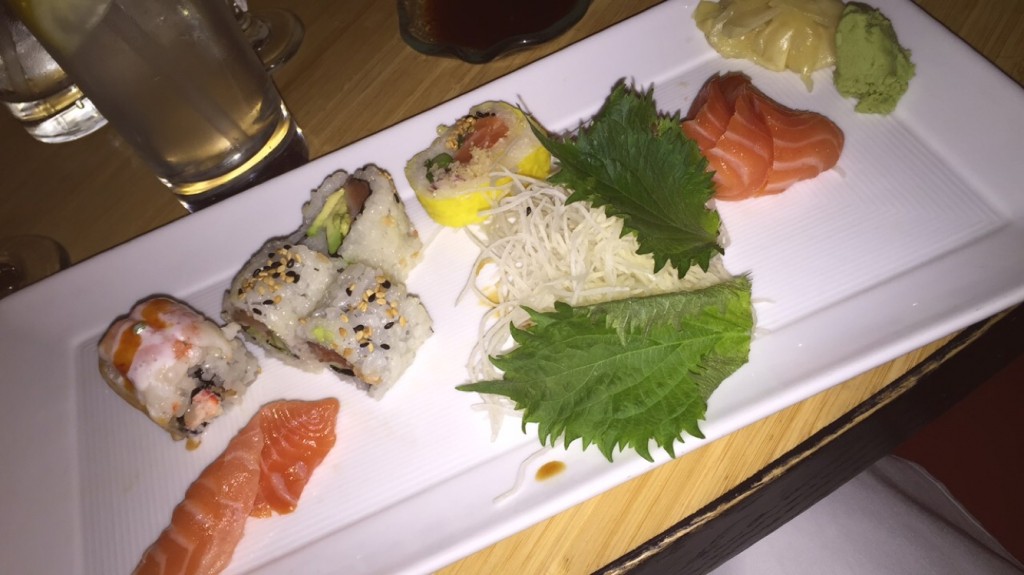 The Miami one beats my New York experience though, just from the music that was played and the general ambience in the place. Its more casual with al fresco seating, and has great summer vibe. The fact they accommodated 8 of us so quickly was fantastic. The service was great, the recommendations were better and our company was on point. Fab experience @ Sushi Samba Miami.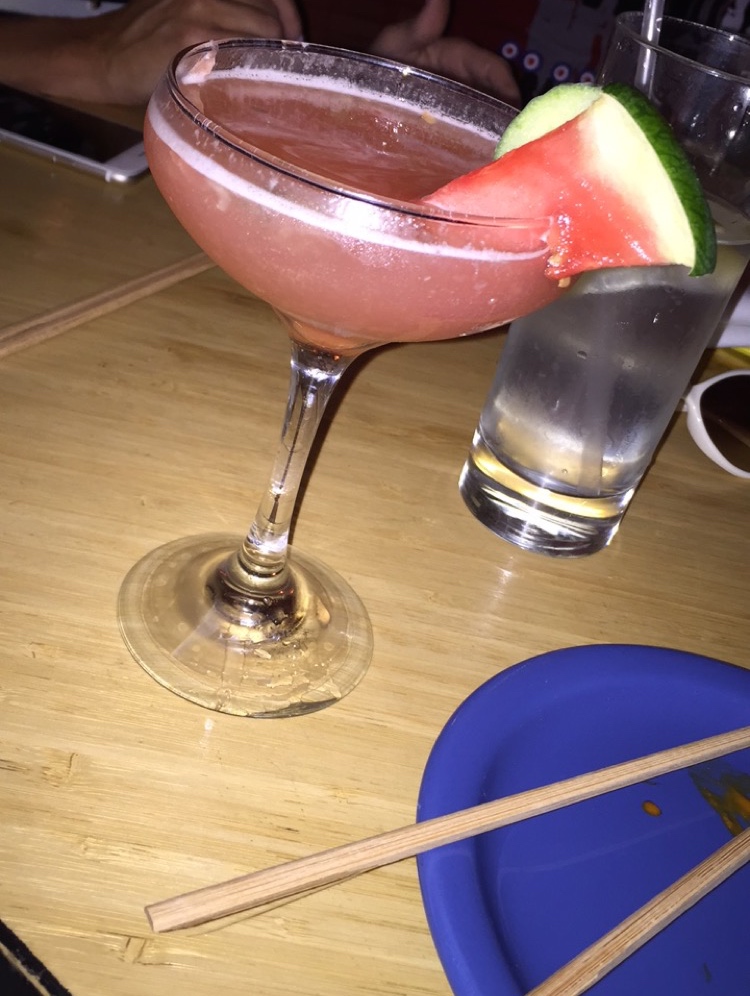 Let's hope when I finally get to the London one again the experience is nearly as good!