Back in London after my crazy past couple months!!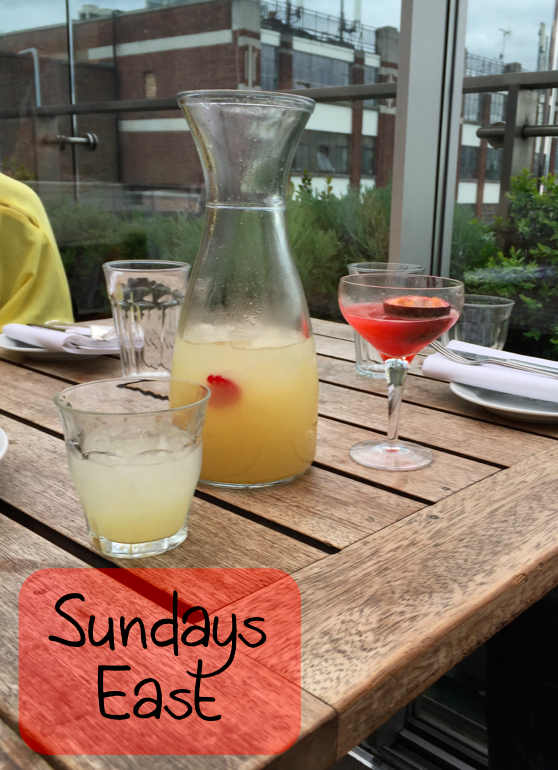 My darling friend Dylan flew over from Dublin to spend the weekend, he'd never been to London before so we did the whole sight seeing thing – speedily. But we did.
We then did Breakfast at Borough Market, my fave Eggs Benedict!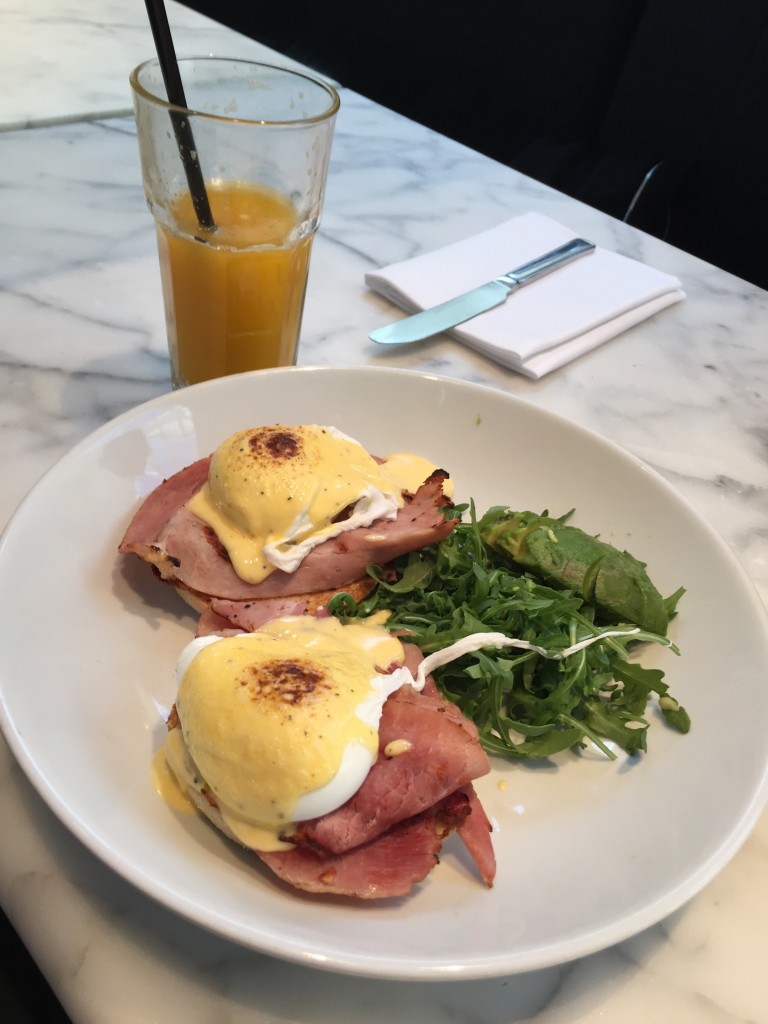 And headed East to Brickers & Shoreditch. I love Boundary Rooftop, so we popped up there for a couple & some snacks and met Jonelle.
She knows that way inside out, and I wanted a nice Sunday Chill bar that we could have cocktails and natter so she led us too The Redchurch.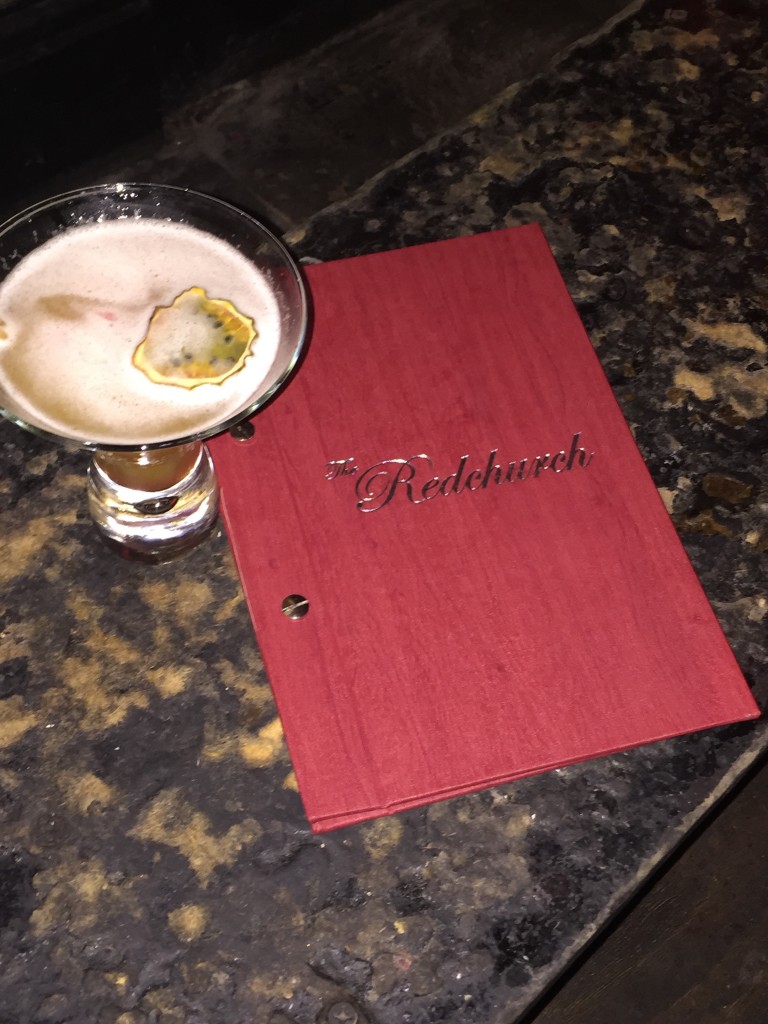 I was in LOVE. It was small and cosy, dimly lit and had the most wonderful menu. It wasn't too fancy, was casual enough to pop in for a couple and I was sold on the red seedy theme!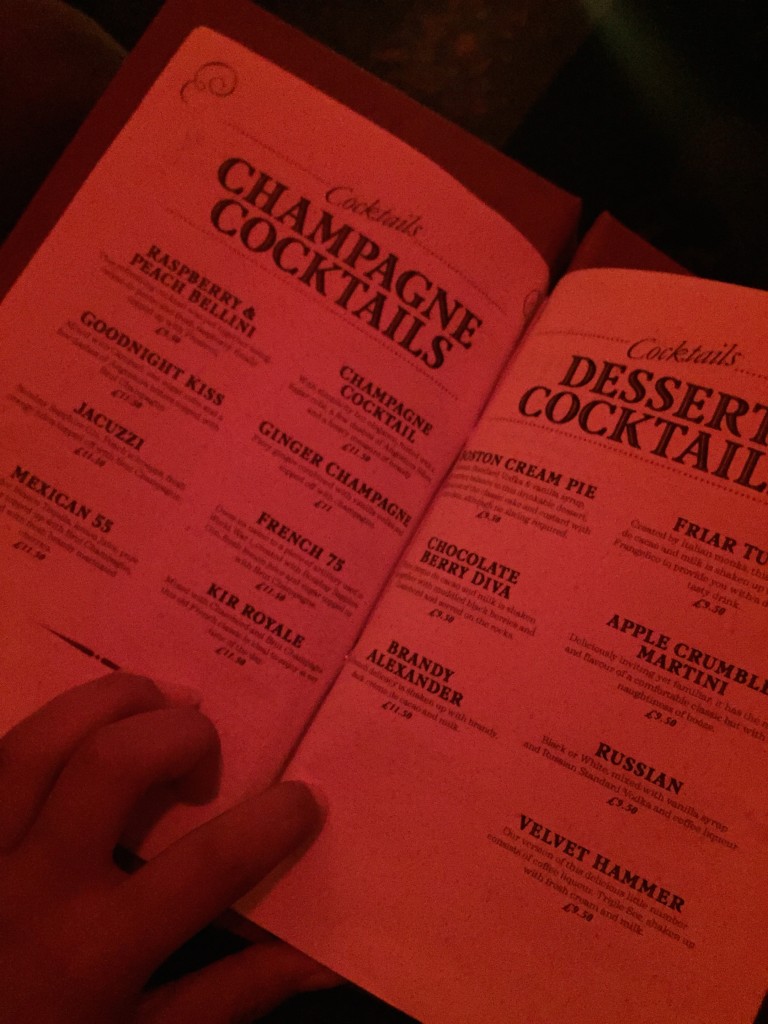 You can see their menu online here and find them just along from Shoreditch High Street overground station here.