Well I've just returned from the most incredible 10 days in Florida.
5 in Palm Beach and 5 in Miami.
I've always wanted to go to Miami end of March for Music Week, and this year I had the money & the time was right.
I'd planned in New York with Ariel to meet her there for this week as she heads down every year for the pool parties and club nights. I found a super good deal on a flight and couldn't turn it down. 2 trips to the US in 6 weeks! Crazy.
We spent 5 days in Palm Beach shopping, lazing on the beach and visiting her family & friends, see my post on that here. We then headed down to Miami Thursday night for Disclosure's Wildlife event.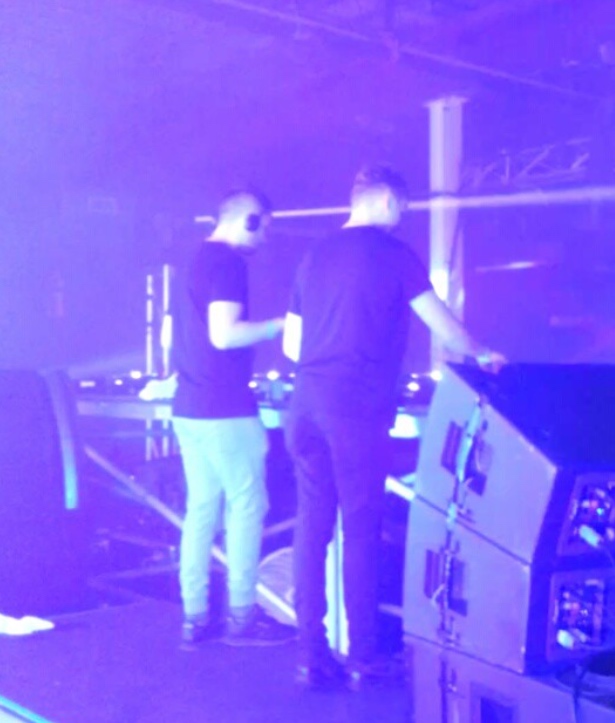 I know the boys from college so it was fab catching up. They really looked after us, we hung out, had a boogie on stage and then headed out to Paradise after.
Any one that knows me from Ibiza days (or has read the posts?!) I was in heaven.
Paradise was at Miami's answer to DC10. It couldn't have been more similar, people playing outside and inside. Jamie Jones, Lee Foss, Steve Lawler & Eat's Everything.
What an Ibiza warm up. It was unreal!
Over the next few days we went to day parties and saw Hector, Loco Dice & Tini, Rooftops to party watching the sunset and superclubs for that Miami EDM craziness.
We ended the weekend watching Maceo Plex & Adam Beyer in a techno daze coming out of Space (Miami's version named 'Club Space!) after the sun had risen and headed to the beach for a snooze.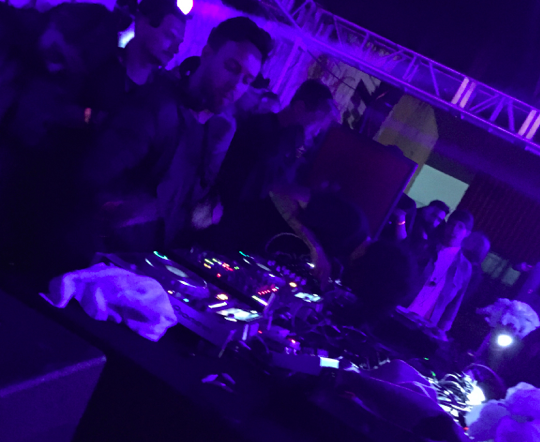 Monday before my flight we looked back over the week with a cocktail at the SLS Hotel's Pool & Mini Beach 'Hyde' and smiled to myself knowing I truly got everything and more from this trip.
The Music, the weather, good people and fantastic memories. I couldn't recommend it enough as an Ibiza Warm UP!!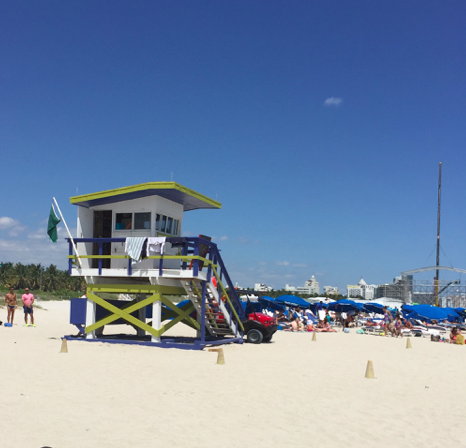 Plenty of people have asked why we didn't go to Ultra, and my main reasoning is from the amount of statements DJs posted on twitter apologising from technical issues and sound quality. Why would I wanna dance at a crazy sweaty festival that's badly run and put together for silly $$'s when all my fave DJs had their own parties at real venues & pool parties in the day?!! Don't do it guys, there's better stuff going on ALL WEEK than partying with College Kids. Spring Break is the week before right?!