I tried to be good! I really did!! [1 of] the only beauty indulgences was the holy grail of all Eyeshadow Palettes… The Lorac Pro. I got it YAY!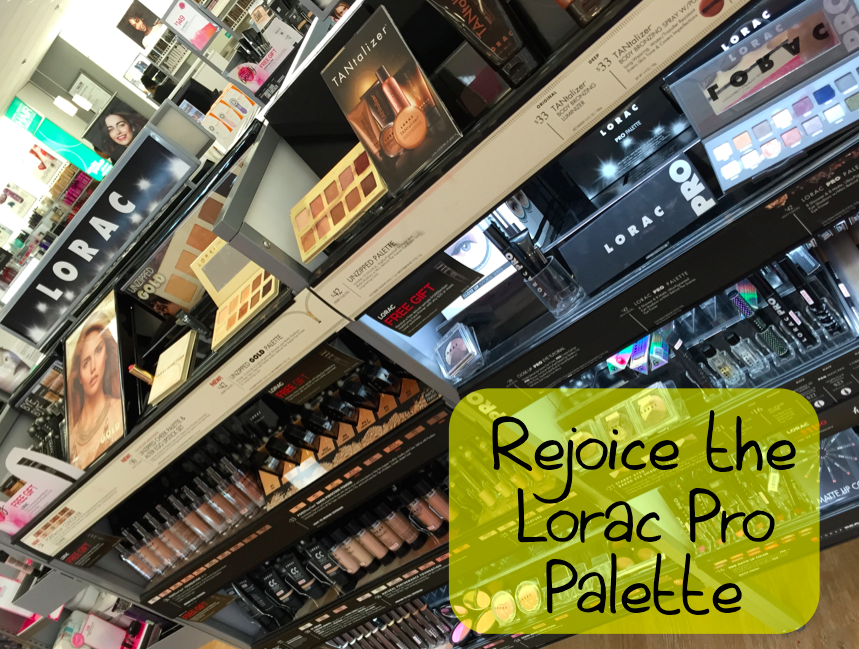 After trying and failing to get my mitts on this in New York in January, I screamed when we pulled up outside Ulta in Palm Beach and ran for the Lorac stand.
You can't get this in the UK and all my favourite bloggers have been raving about it being better than the UD Naked shadows and it just made me want it more. At only $42 I think its great value. The shadows live up to the hype. 1 swipe on the brush, a little tap of the excess and pure buttery goodness on the lid.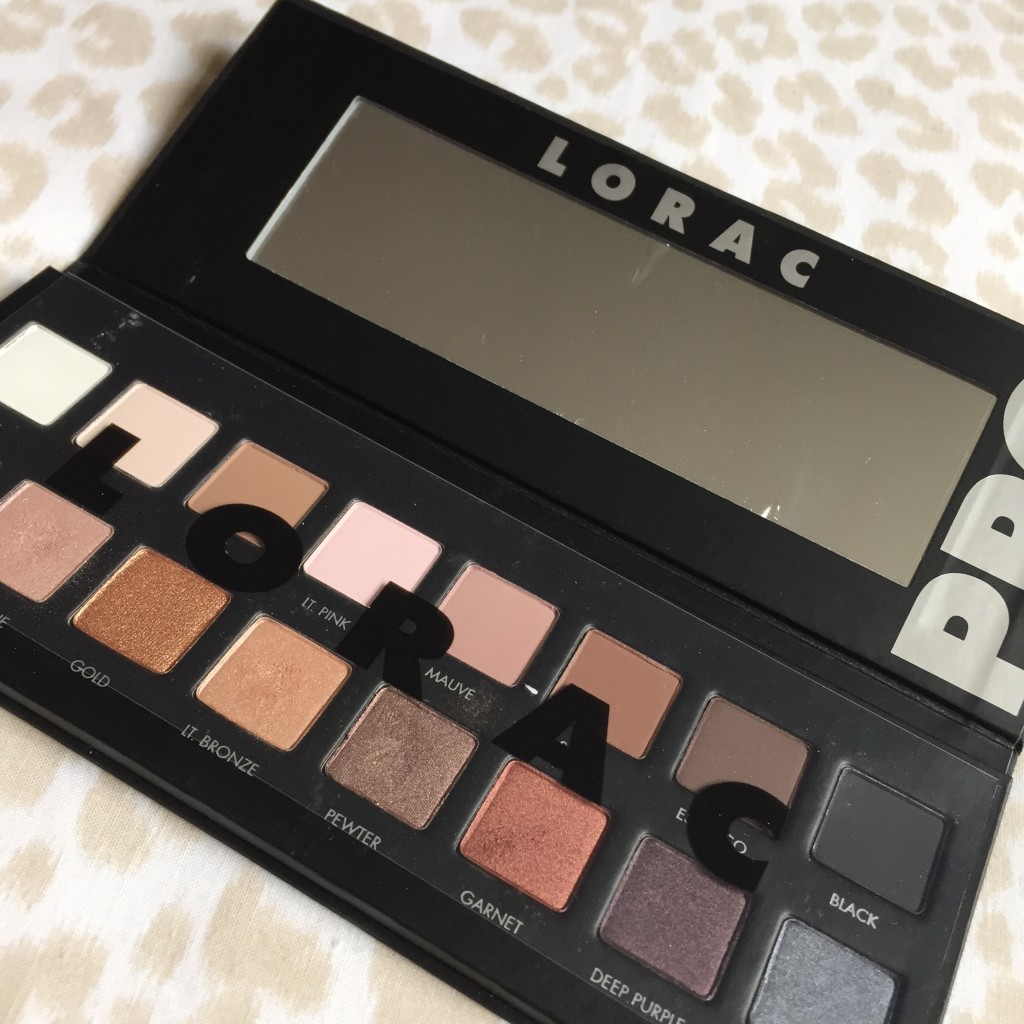 Thank You PB Ulta for having it in stock!!
I am the happiest girl with the prettiest eyeshadow now.