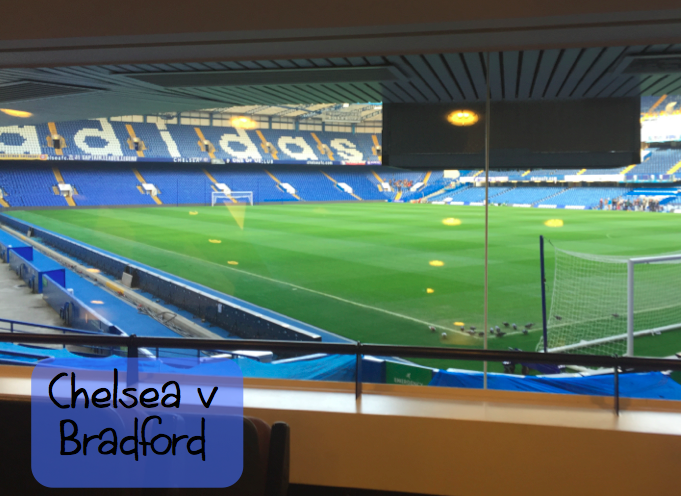 Since working at Chelsea I rarely get a matchday off to watch the game. BUT Chelsea had drawn Bradford in the third round of the FA Cup and I HAD to go because my friend Andy plays for Bradford! They're in league one, he never comes down and this was SUCH a big deal!!
I was so excited for him and his teammates I was sending him pics the whole week gearing up for their Saturday visit to the Bridge.
On route my Dad made a point of telling me that the FA Cup is always full of surprises and that he wouldn't be too shocked if 'a couple of the big teams get beaten today Dan'.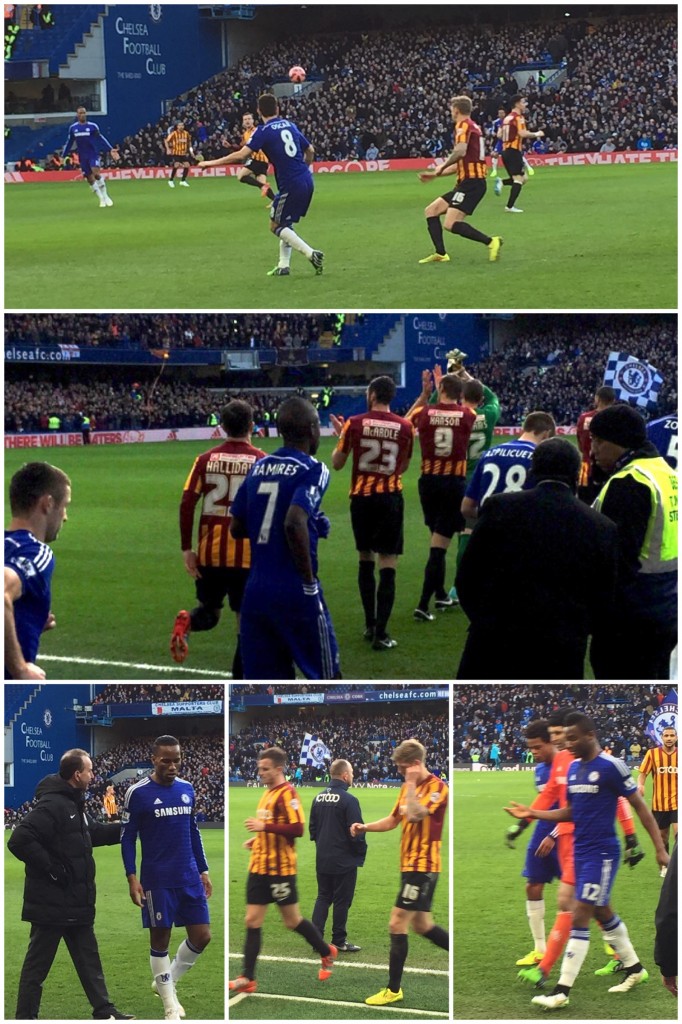 WELL. 4-2 and a goal from Andy! I couldn't contain my excitement for him!! From the Chelsea stand too. AWKWARD.
I was so chuffed to see him play and literally elated with joy that he'd scored. WOW what a day. 3 of the big teams knocked out, and Crystal Palace beat Southampton. Fab day of football!