I pride myself in great brows. I'm talking threading every 10 days. NO PLUCKING. No over shading. No block brow situation. NONE.
My holy grail brow product is the Anastasia 'Brow Wiz' That woman. She is the eyebrow god!
HOWEVER it's pretty hard to get in the UK – it's kind of a Sephora go too.
[Why is there still no Sephora here? Tarte? Anastasia? ….ahhh – you can get it on cultbeauty.com here though]
Anyway back to Maybelline!
Their brow section has been growing with all these fab new products that I've seen get great reviews.
The Brow Satin is my FAVE. It is similar to the Brow Wiz (but without the little brush and a shadow pen instead)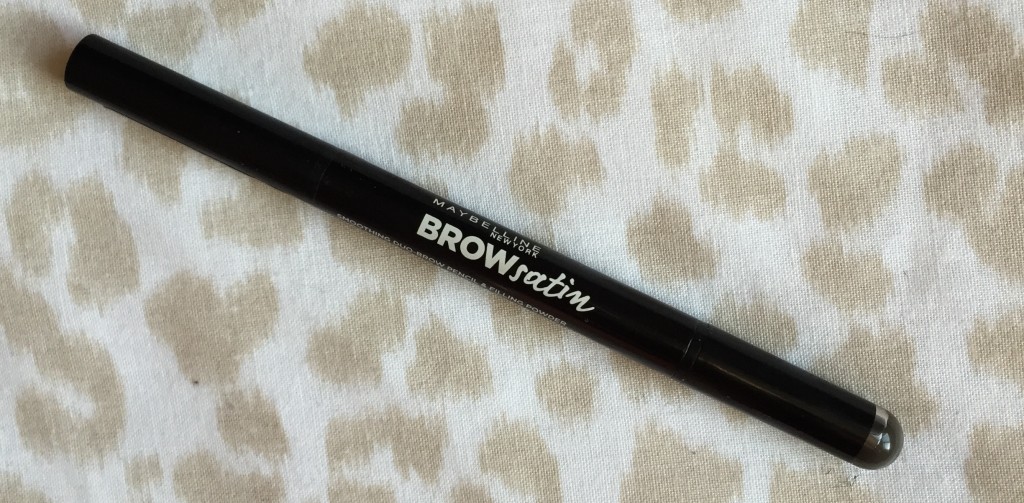 A great product for brows on the go cos I love to shade my sparse bits and define with a pencil, but the pencil always gets too blunt and then you over draw and you're in a brow catastrophe.
Hallelujah to the twirl up pencil situation!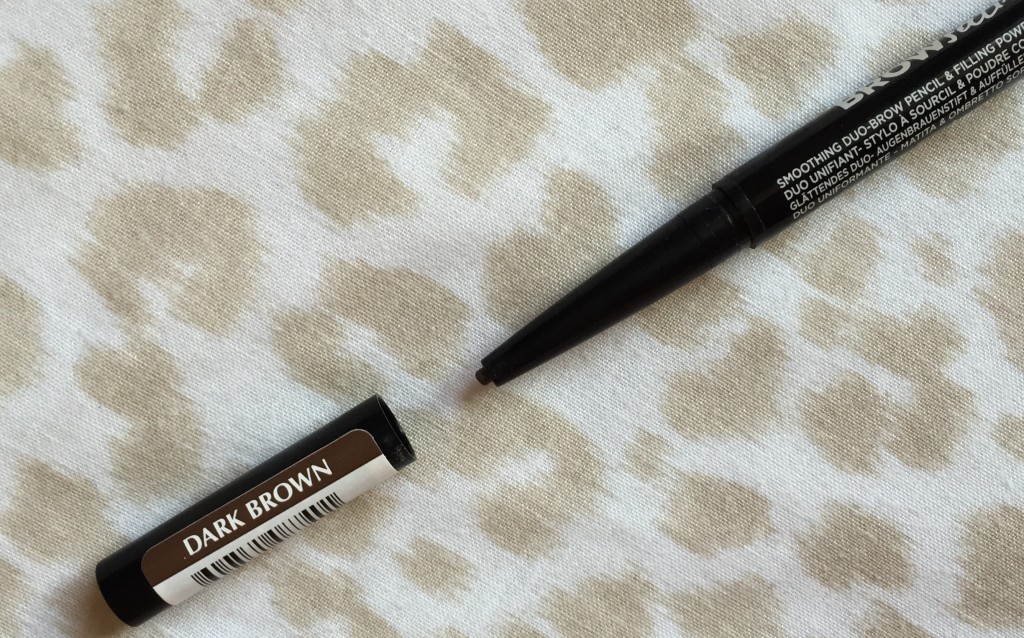 The shadow part still confuses me a little though. Its in the lid, which is on a spring and the applicator is obviously on the other end of the pencil. Don't ask!
I do love it though, its a handbag eyebrow winner.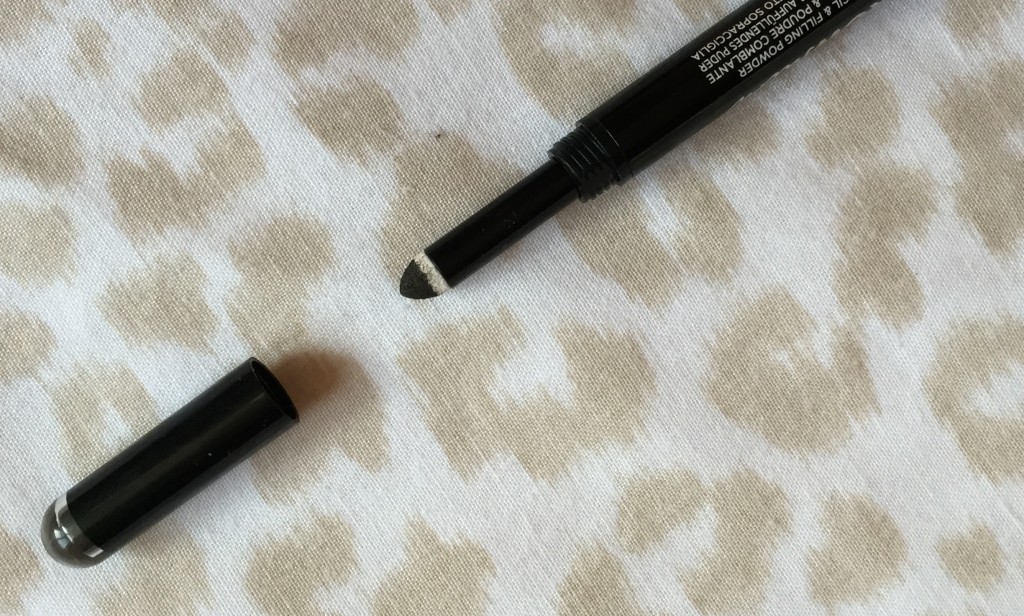 I also traded in my MAC Brow Set for the Brow Drama 'Sculpting Brow Mascara' – I just think it's amazing on the most perfect brush for taming.
The dark brown is the perfect shade for me. It keeps my brows in place all day, AND it isn't too crispy. YES.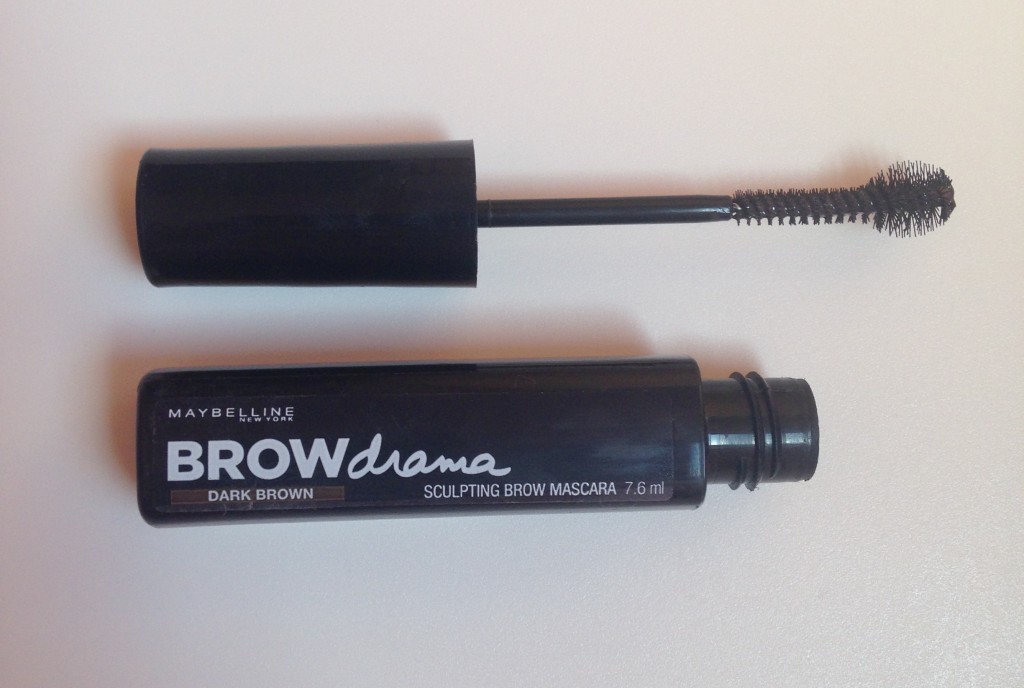 Go get them! They're fantasical 'drugstore' eyebrow winners.