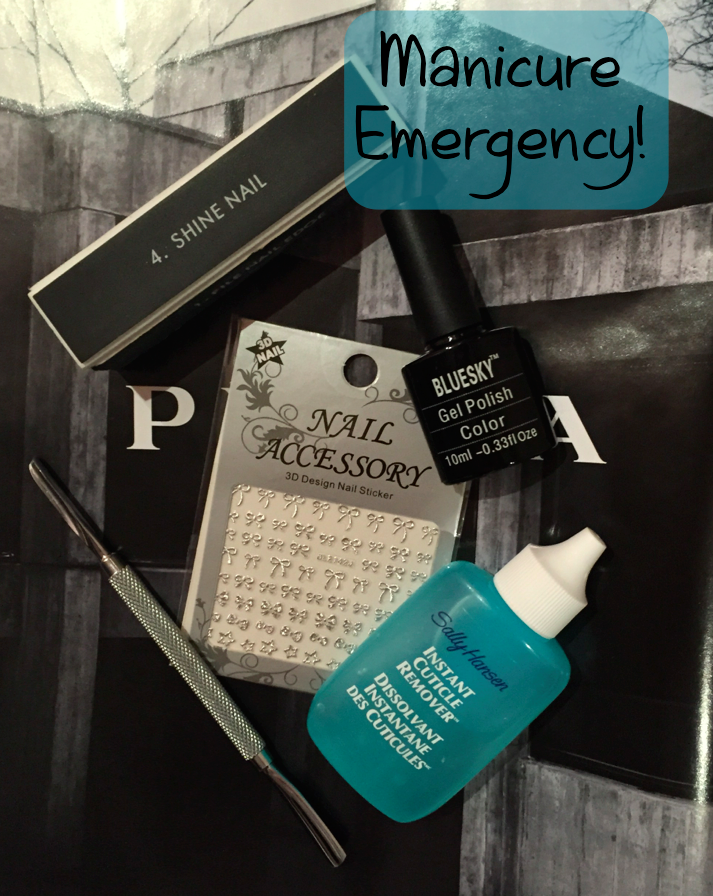 In typical New Year, post Christmas depression I went for a January Blues theme this week and ordered Bluesky's gel polish in 'Blue Rapture'.
I rarely stray from the gel polish these days, I'm so impressed with the staying power of the Bluesky brand and it's great value.
The shade I was looking for was a dull powdery blue, with grey undertones, to pretty much reflect my mood after the festive season! It actually came out with more of a touch of Ocean but I was okay with that..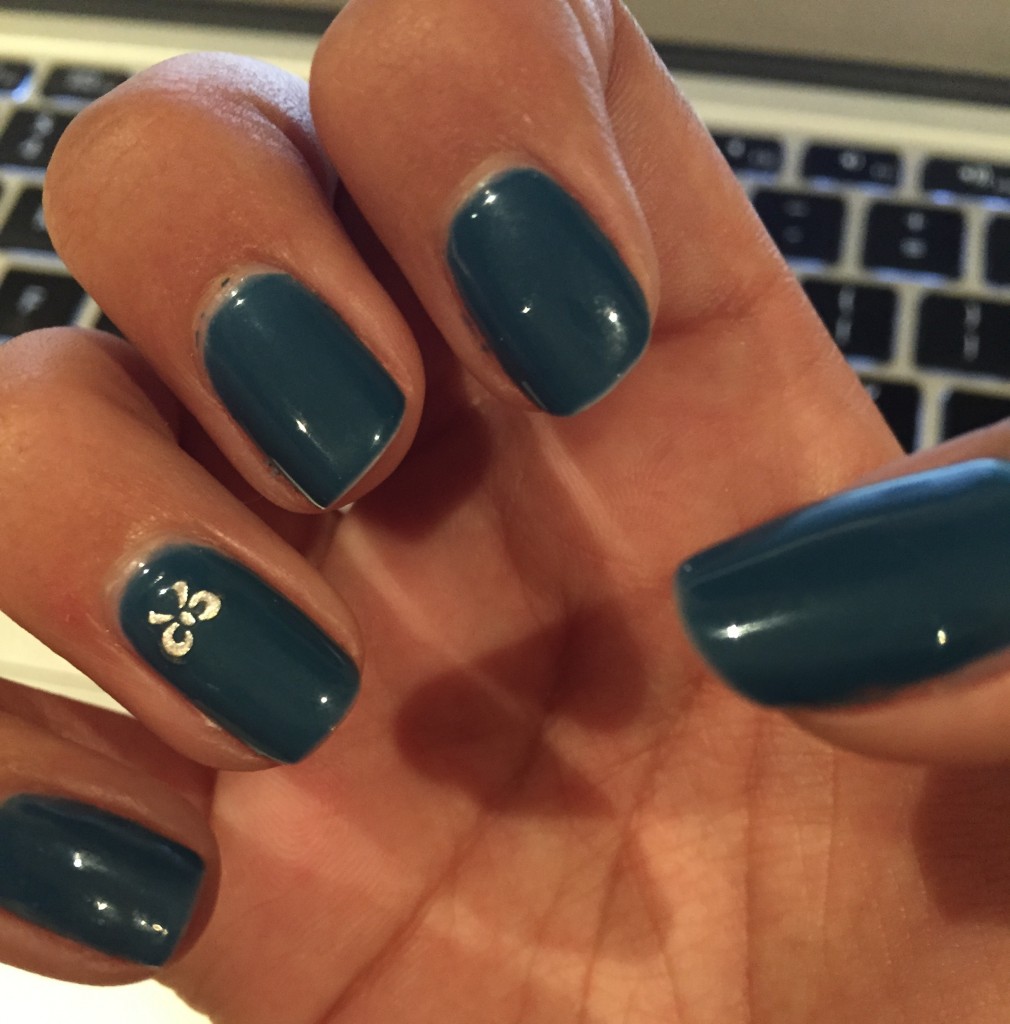 As usual I've jazzed it up with a little accent bow sticker. I had to incorporate some fun girliness somewhere!
You can get the Bluesky polish here & I found the stickers on eBay.
Happy 1st Manicure of 2015!