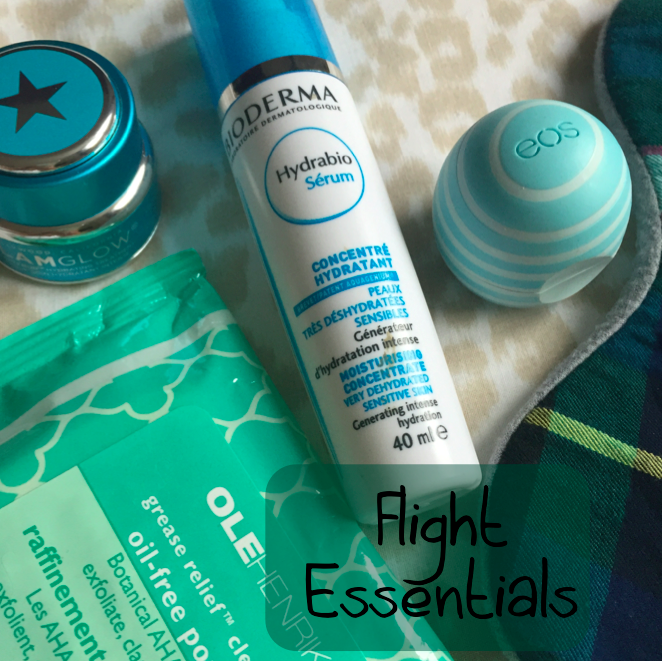 Guess What!! I'm going to New York!!
I'll be posting some of my beauty buys, yummy meals and hot spots as soon as I'm back. But until then I'll leave you with my in flight beauty essentials [all from feelunique.com or Selfridges beauty dept.]
Eye Mask – Victoria's Secret (I actually got it as part of a set with Flannel PJs!)
Face Wipes – Ole Hendrikson (these exfoliating ones are GREAT for taking your makeup off on the move and oil reduction)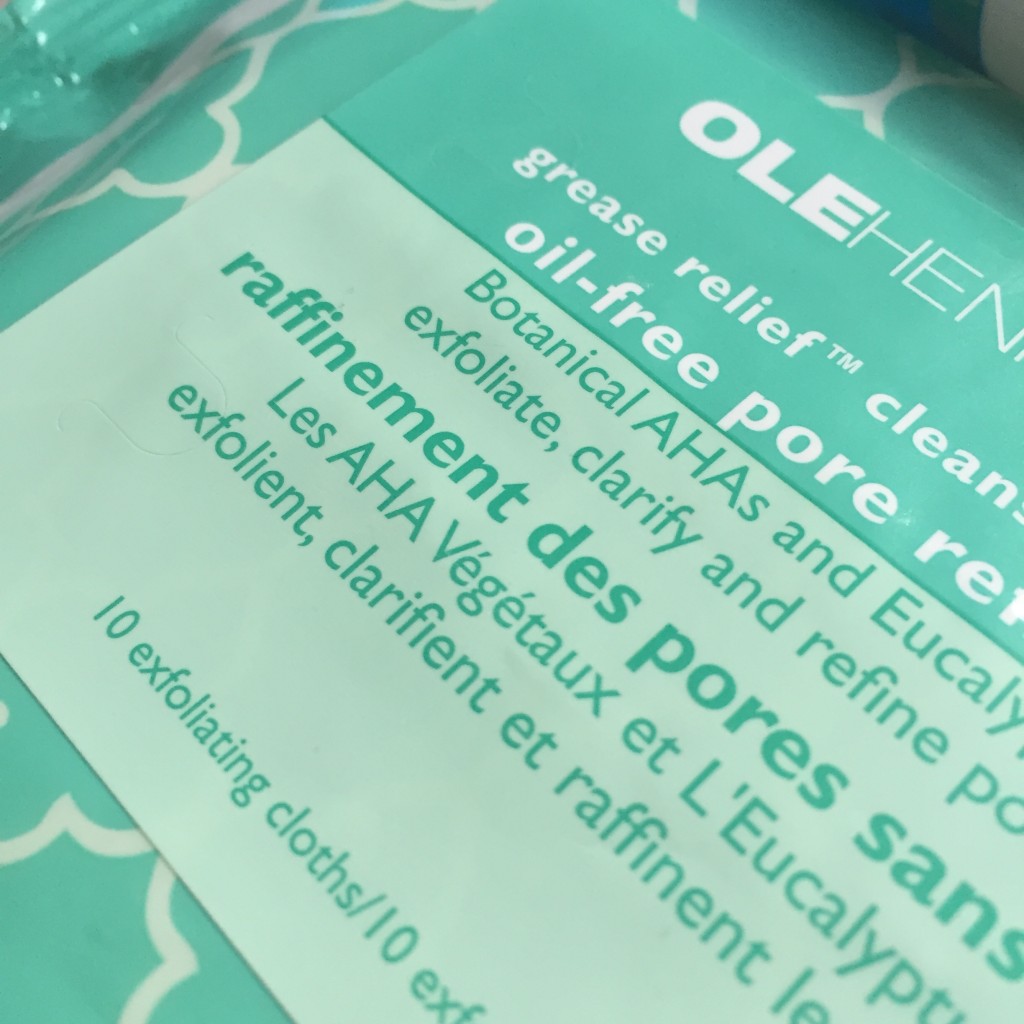 Face Mask – Glam Glow (keep your skin hydrated!! This mask goes on pretty clear. You wont look silly and I love the name!)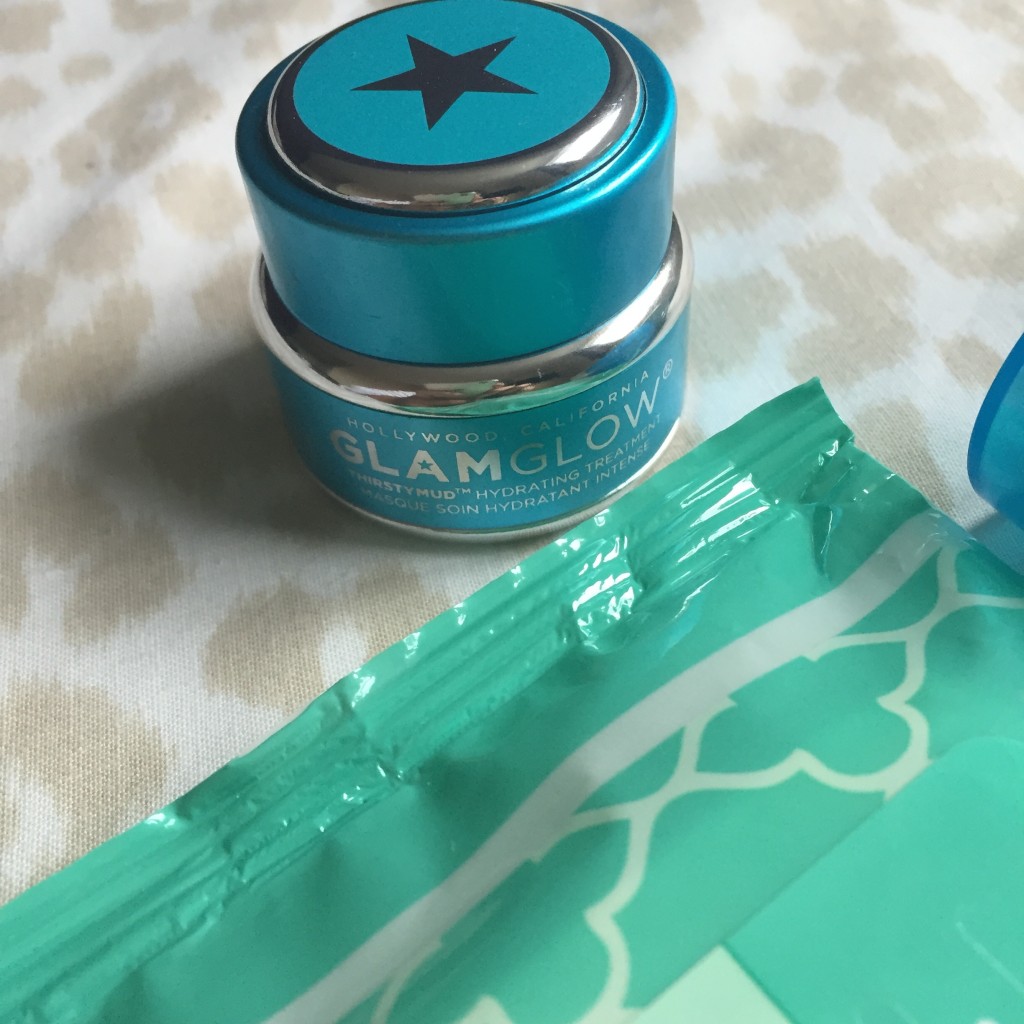 Lip Balm – EOS (this one is the Vanilla & Mint swirl – I have one of these for every occasion but this one is extra moisturising and applies really smoothly)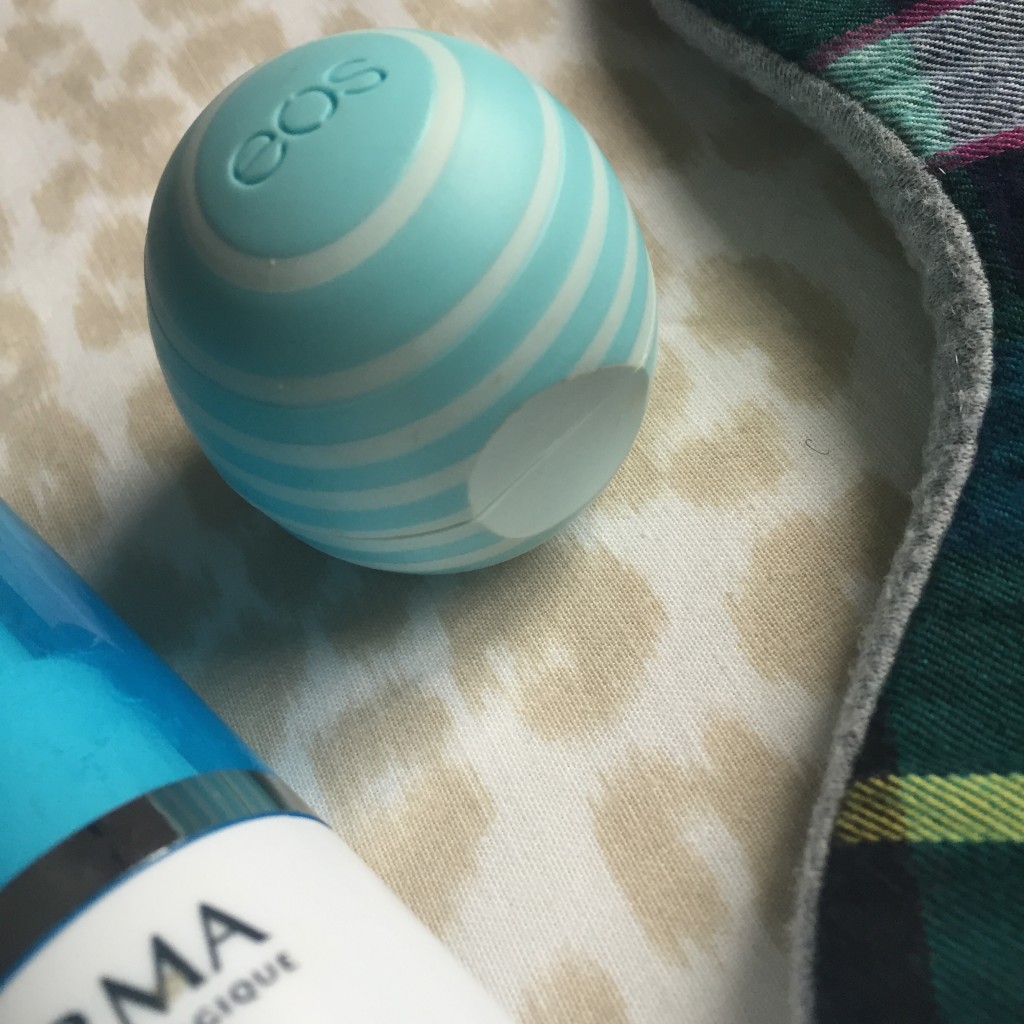 Hydrabio Serum – Bioderma (hydrates and moisturises giving your face the juice it needs during those 8 hours)
What do you take in your beauty carry on?