The festive season officially starts when Winter Wonderland opens at the beginning of December.
Naturally I was there on Sunday ready to indulge in the world of Christmas that's temporarily built in Hyde park.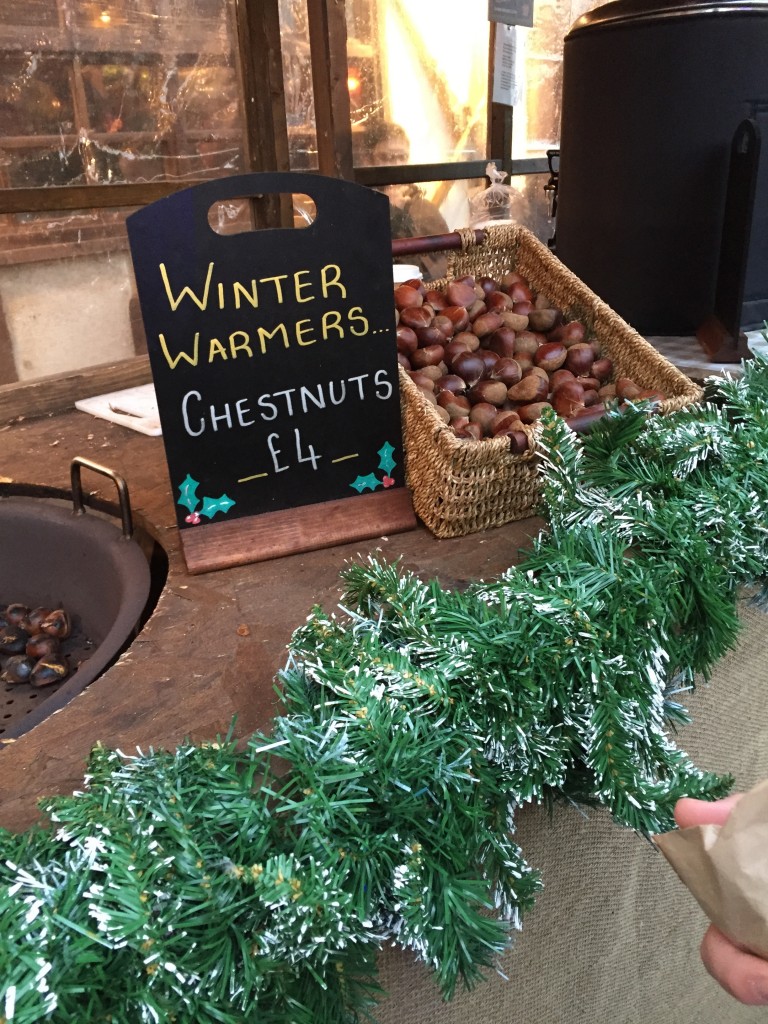 Most towns in the UK have a Christmas market, but this is literally a wonderland.
Free to enter, Containing a market, funfair, circus and ice palace, as well as countless authentic food stalls you can definitely get lost in festive goodness for a whole day. And that whole day quickly seeps into an evening as it doesn't close til 10pm.
My 2014 highlights include Ice Skating, drinking Mulled Wine on the revolving Carousel bar and mini Dutch pancakes.
But I can't finish without mentioning the German Bavarian beer lodge, complete with live entertainment (festive tunes made to sound like cringey euro pop are fab to dance to into the night nursing a mulled wine/beer!) and Heidi's kitchen serving bratwurst and huge mugs of beer!!
I'll definitely be visiting again before the end of the season.
Just to soak up the festive atmosphere (and may be have another mulled wine)
It closes on Jan 4th so if you're in town make sure you get there soon!!