Thursday 27th November. Thanksgiving in every American household.
I try not to post too personal on here, but Thankgiving is a time of family and love that I think should be shared…Last year I was SO lucky to be in NYC. Katie & her girls were visiting so we spent the morning watching the Macy's Thanksgiving Parade then had brunch and explored all the touristy bits. In the evening I met Kim and Carl (some friends from Ibiza who were also visiting) for dinner at the Glasshouse Tavern – a turkey dinner may I add, with pumpkin pie for dessert accompanied by lots of wine.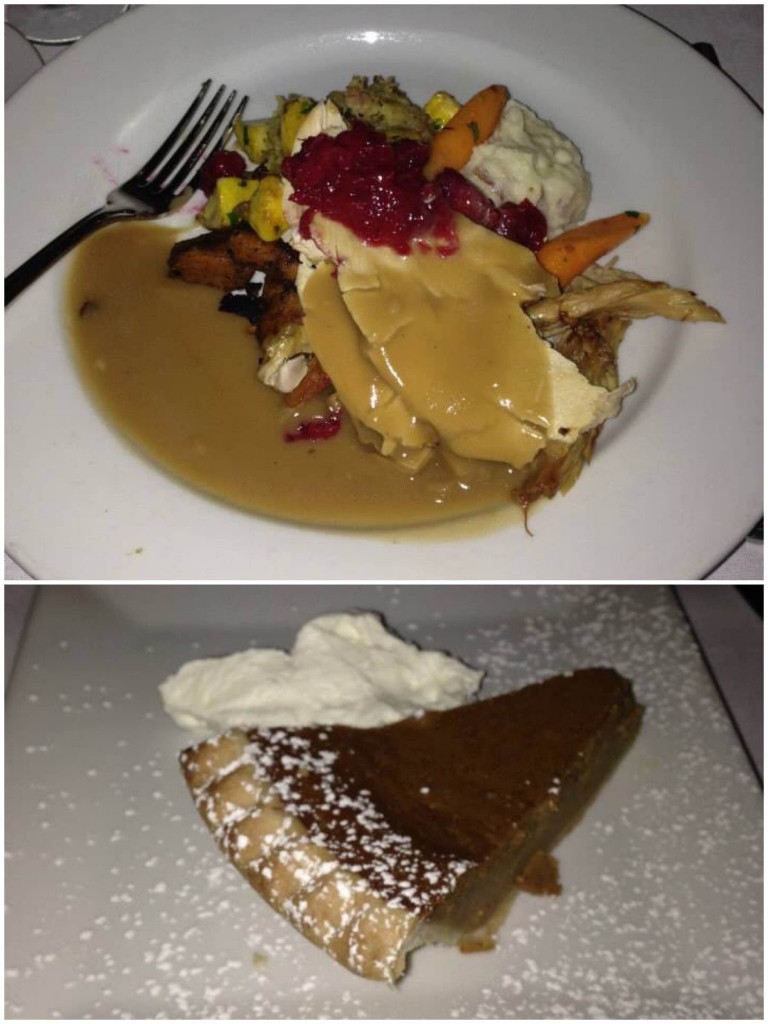 This year I spied the live snapchat story of the Macy's Parade, and I must admit it looked FREEZING!!
I spent my day at work in London, looking forward to a scrumptious dinner at Jonelle's. She always puts on an impressive spread of turkey & all the trimmings as well as her speciality of fried chicken and mac & cheese! YUM.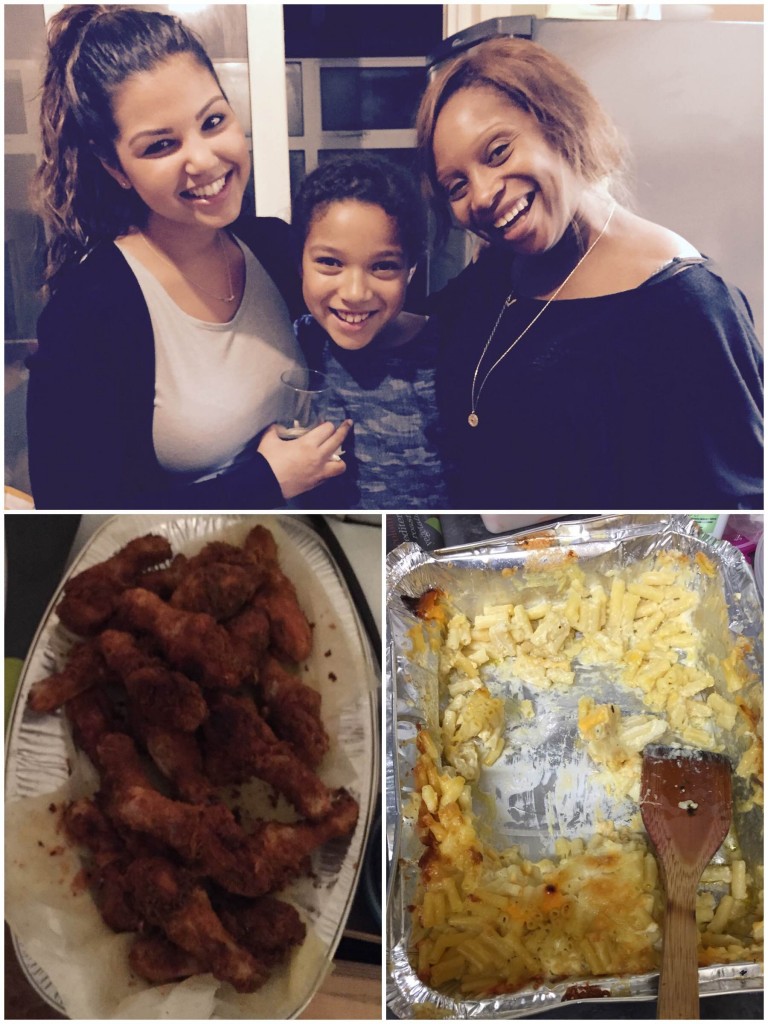 I headed over, met Liam and my mum and we spent the evening catching up with friends, eating and drinking lots and appreciating life.
This year I'm thankful for my amazing friends and family that have supported me on my journey through university, to New York and back. And throughout this year of huge decisions, growing up and becoming responsible, they've been my reason to pick myself back up, stay positive and work hard. So for them I am thankful.
Now please excuse me whilst I go back for my 2nd helping of cake.
I must be fully fuelled for a marathon of shopping after work on Black Friday. More on that next time XO