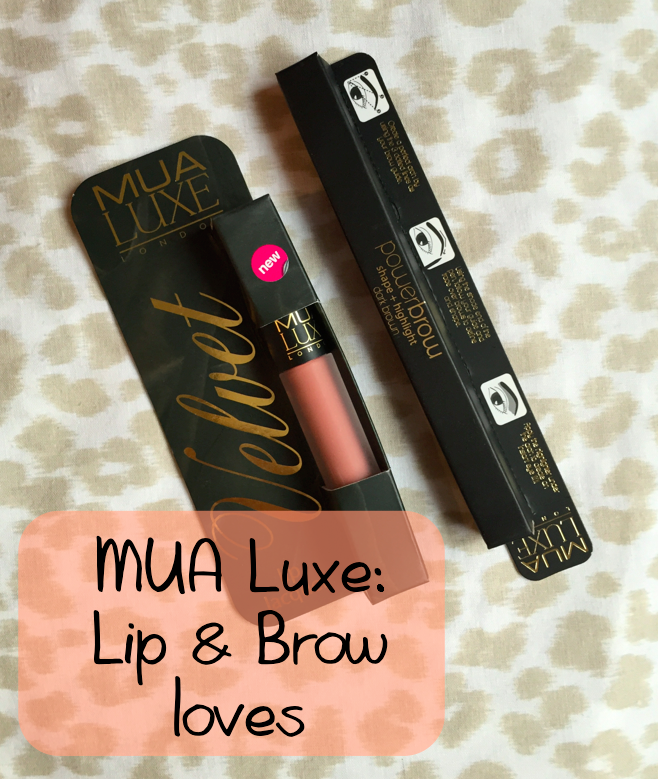 Back to my most common lunch break occurrence – make up grabbing in Superdrug!
I spied 2 new products on the MUA shelves and couldn't restrain myself. A new Velvet Lip Lacquer shade in 'Halycon' & 'Powerbrow' a shading and highlighting wonder!
I bought 2 Velvet Lip Lacquer shades for summer and had been so impressed with their staying power. Only thing is with less sunshine those brights look a bit out of place. So I was super chuffed to find this new peachy nude shade.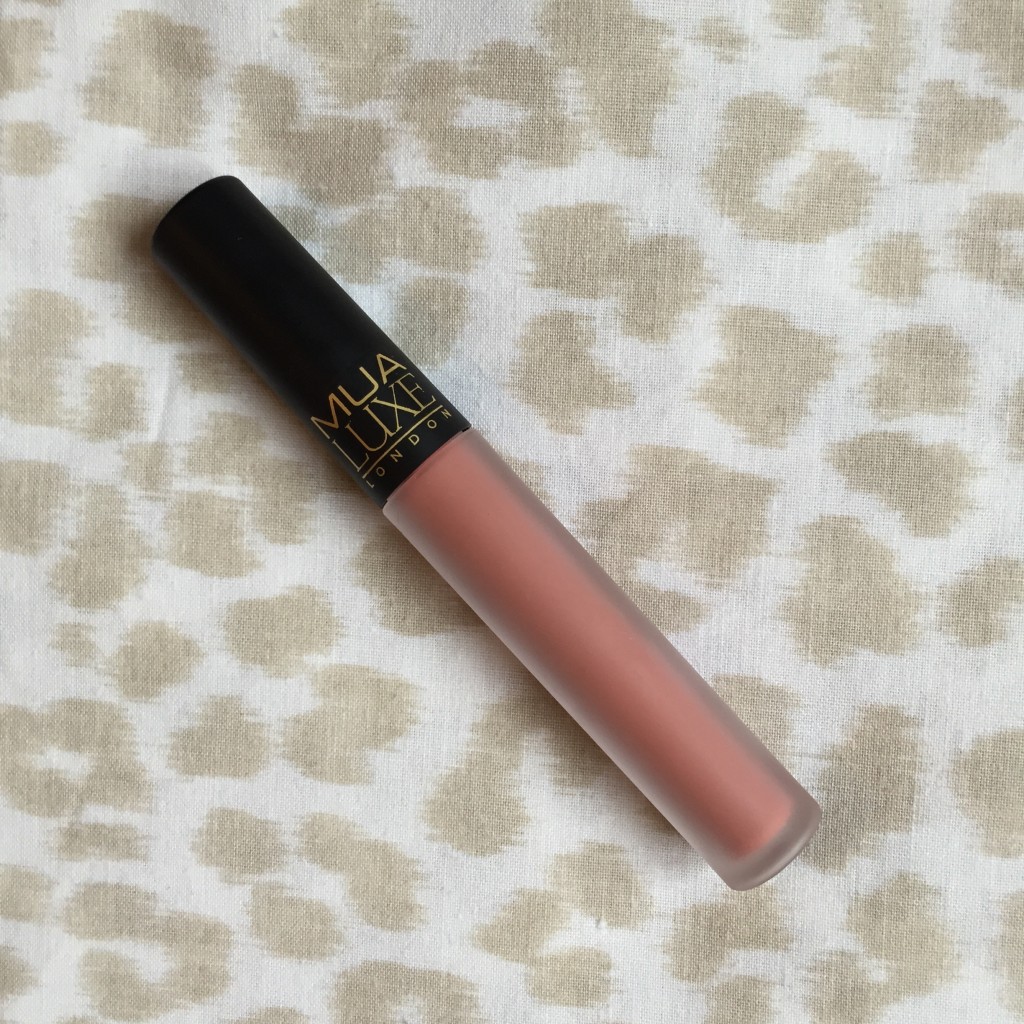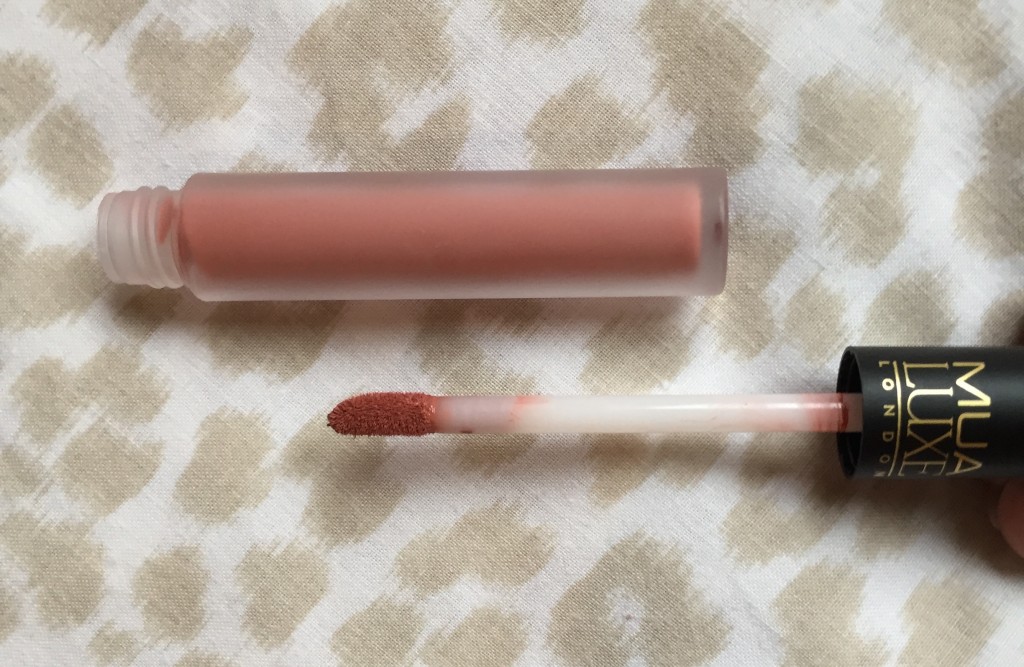 And standing proud on the shelf next to my favourite lip colours, in exactly the same gorgeous black and gold packaging, was a new brow shader from their Luxe range called 'Powerbrow'.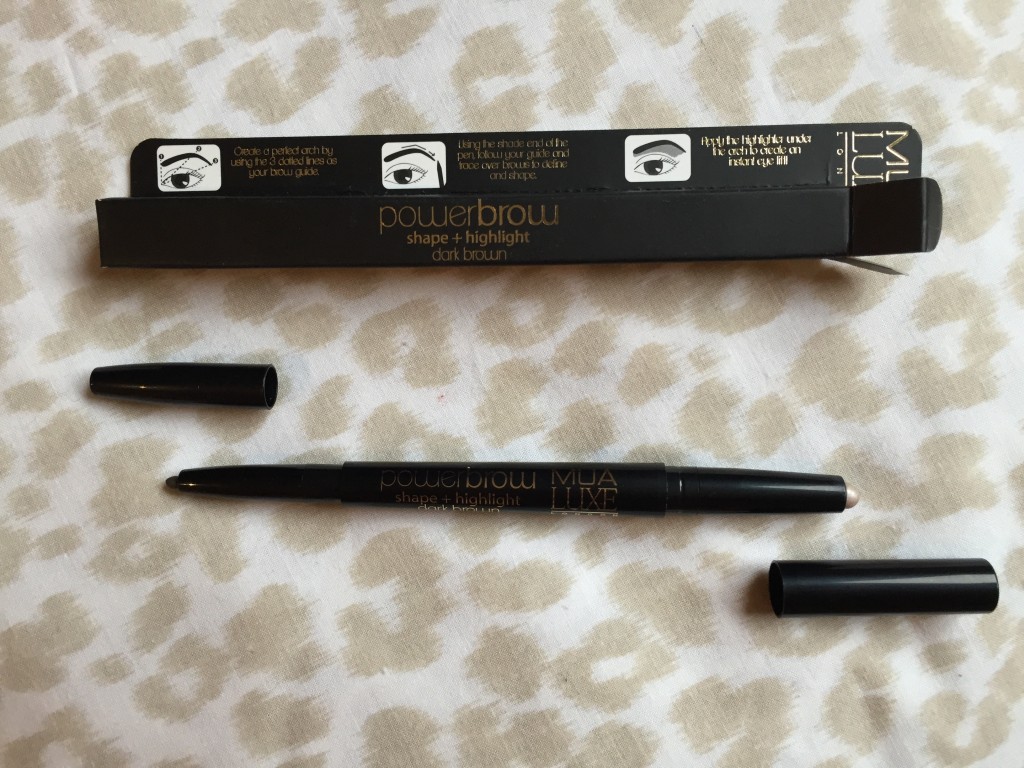 A retractable brow pencil, which is very creamy. Can tend to clump if you apply it too quick. But goes on smoothly with care. Accompanied by a fab cream highlighter stick on the opposite end! A fab 2 in 1 product that I'll definitely be using to highlight my brow bone on a glitzy occasion in one swift swoop.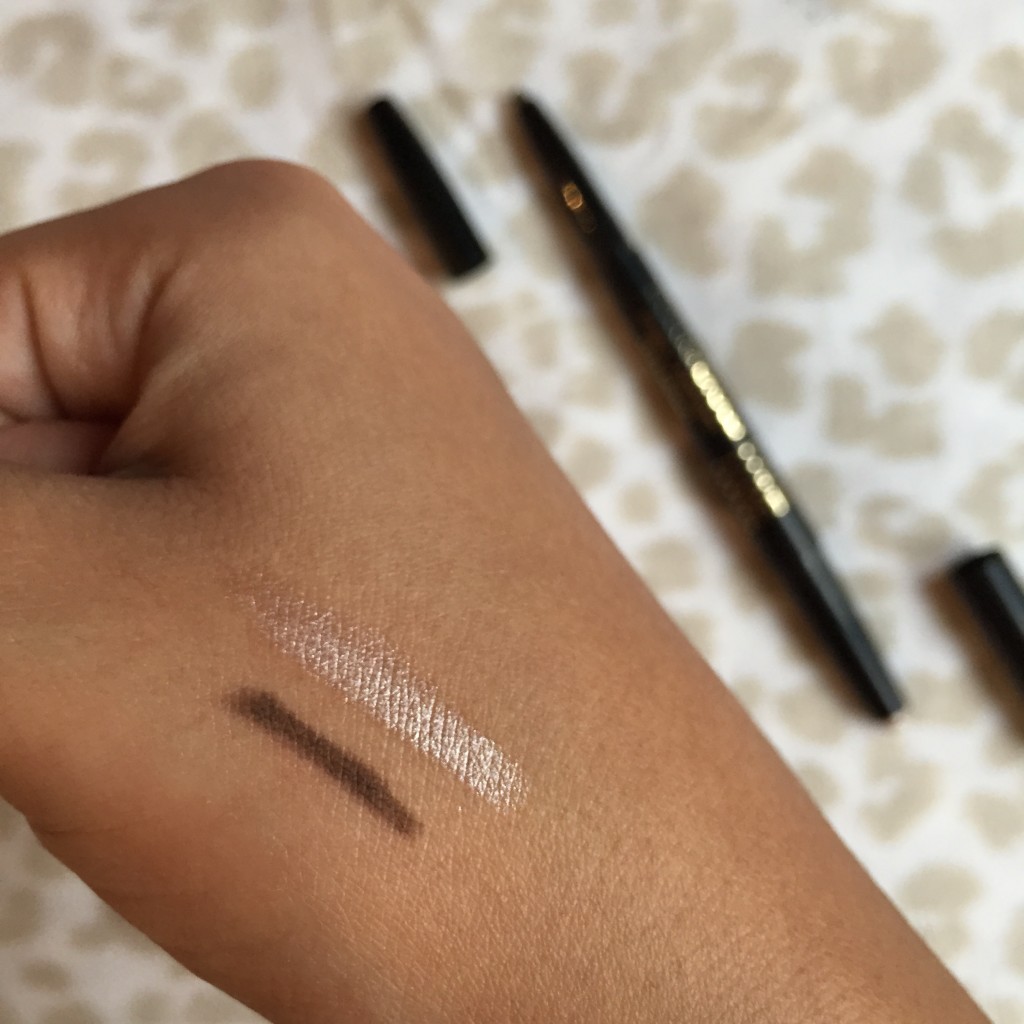 Once again the Superdrug brands are entertaining my lunch break for only a little price, and I think so long you approach the use of these products with an open mind to quality vs cost you'll be pleasantly surprised.