Released in the Spring and quickly popping up in every Superdrug I visit, just as I though I'd committed to sleek…
Make Up Revolution has bounced onto my beauty radar from all directions so I figured it was time to check out some of their products. Always seeking value from my beauty products I was so shocked at the price point! The product I've been seeing most of is the concealer palette, which retails for just £6. Now at that price I'm not expecting exceptional quality, but enough shades to play around with and try out some elaborate contouring skills!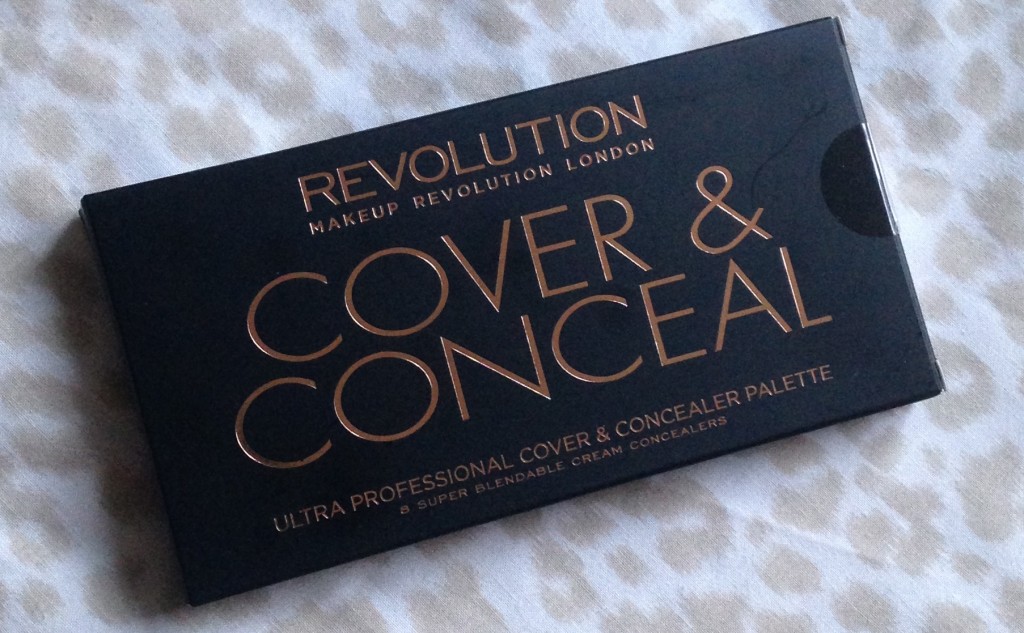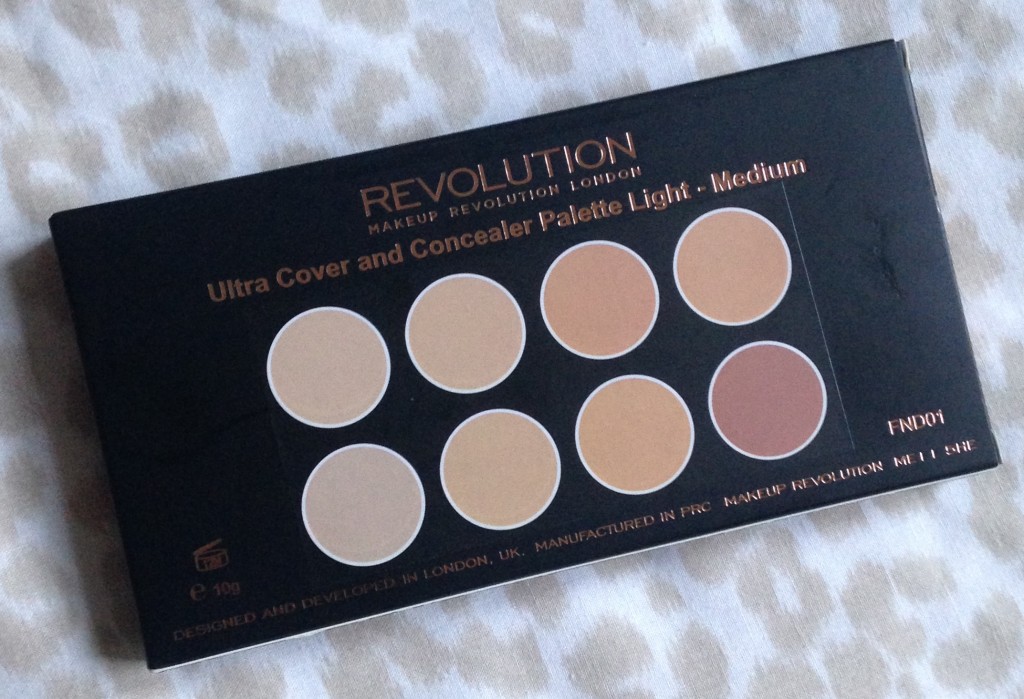 I purchased it just for this reason. I love that I can blend the shades together to suit my good and bad spots, as well as highlight and contour with the others. I've found that using a good primer helps these concealers stay, but when I've used them as a foundation as such I've always set them with a translucent powder – just because I have combination skin and can get super oily in my T-zone. The consistency leaves my skin dewy and isn't too heavy or matted so I need the powder to just set my base.
I was pretty impressed with what you get for your money with the concealer palette, but will still only use it when I have the time for a full face of cream contouring.
I also picked up their blush and contour palette, also at £6 in 'Hot spice'. Firstly I love the name! And secondly again 8 blush pans for £6!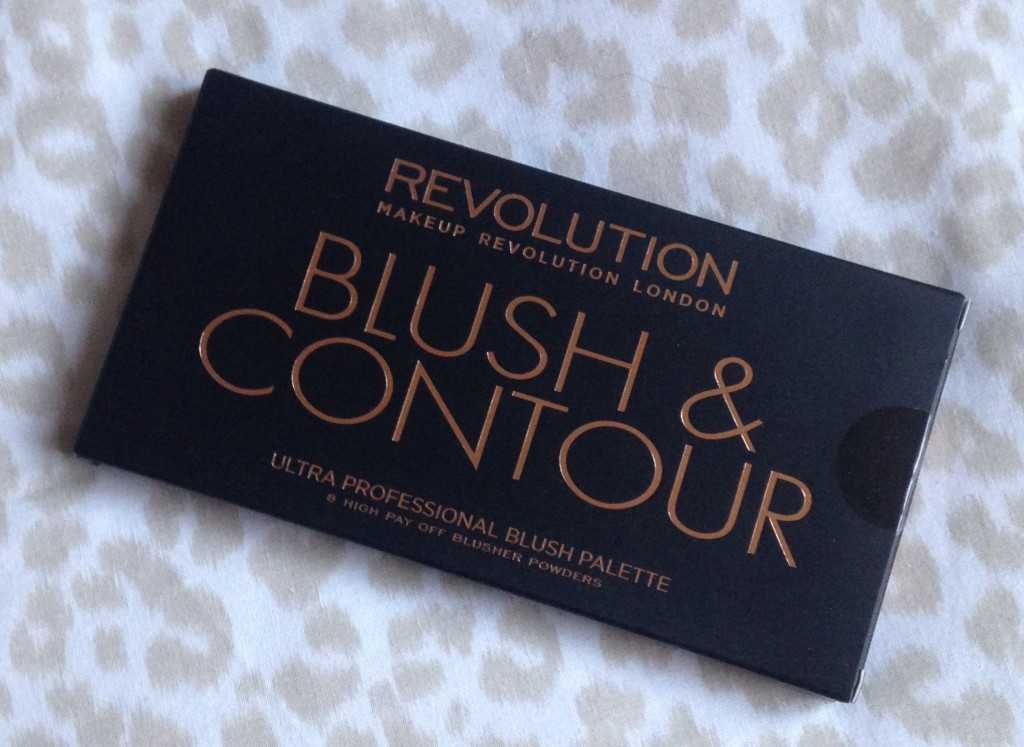 Ranging from matte and shimmer blushes to a baked blush and highlight. I was sold! Packaged in exactly the same way as the concealer palette I was delighted with my 2 Superdrug purchases.
I'm so impressed with the pigmentation, and the fact the blend so well, (I always end up wearing about 3-4 blushes/bronzers depending on my mood, the weather and where I'm going!)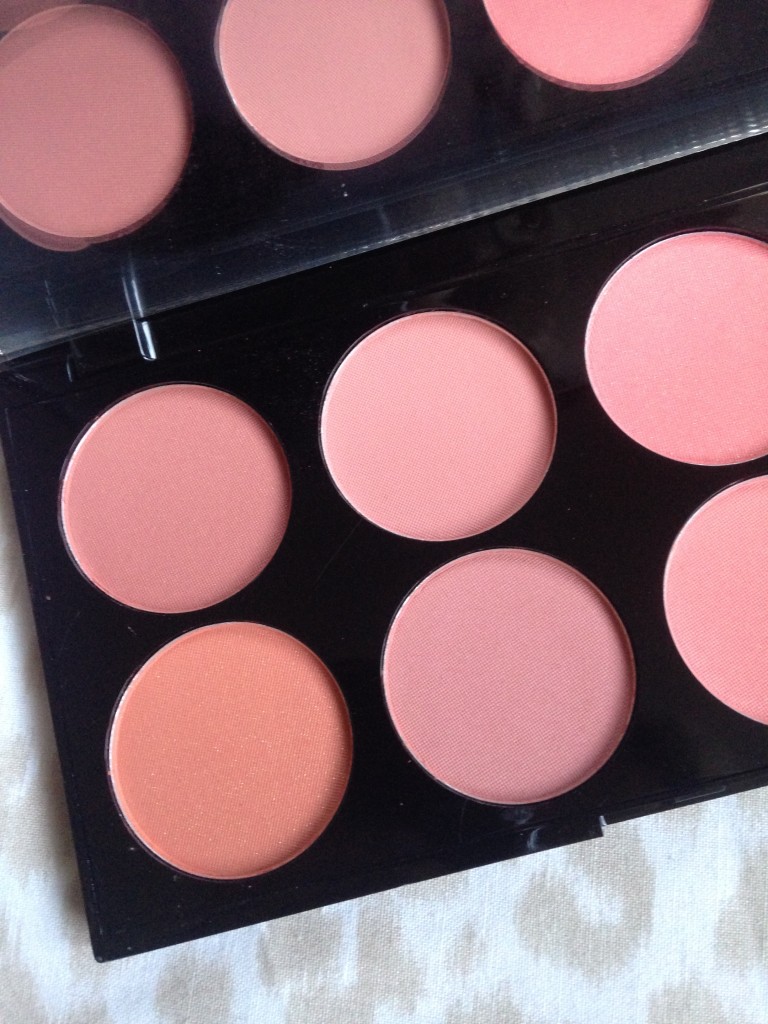 The department store beauty queen is no more; I can't express how delighted I am with these fantastic new brands coming up through Superdrug!