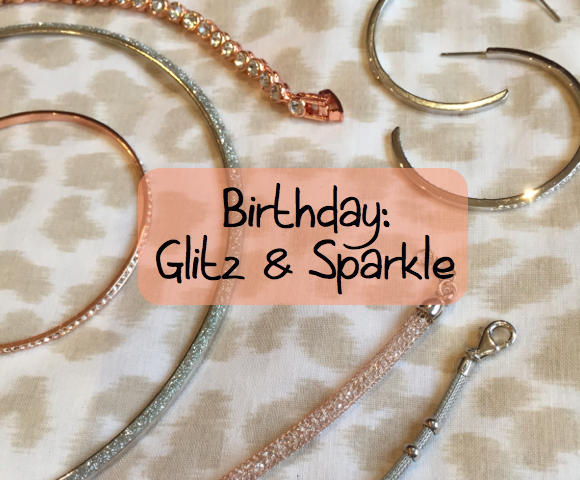 All of this gallivanting about town in recent weeks I've forgotten about my Autumn Transition posts!!
It has been my birthday though, so bare with me whilst I play catch up and let's talk about glitz and sparkle!
Turning 24 I really didn't know what I wanted for my birthday, all I asked for was a lovely meal with Liam and my parents. I've been making a ton of boards on Pinterest and was so pleasantly surprised to open some of my pinned inspiration as gifts on my birthday.
My rose gold and silvery jewellery board came to life in my hands and I felt like the birthday princess!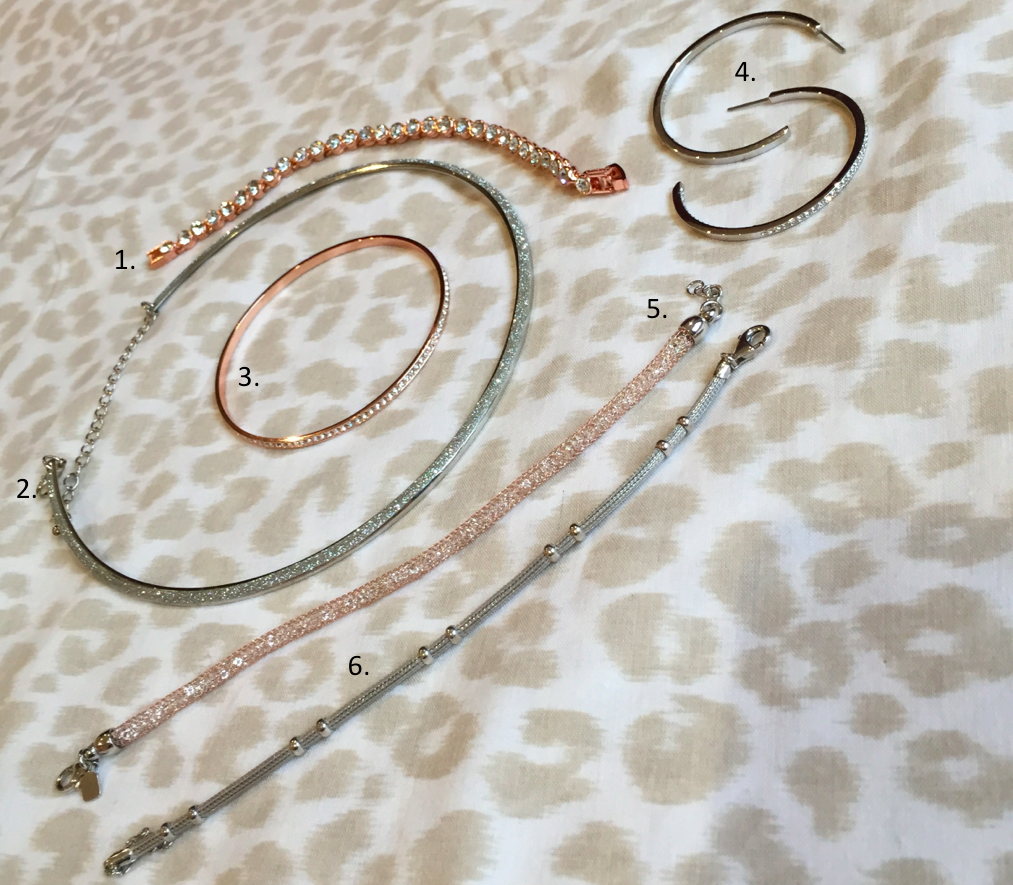 Rose Gold Tennis Bracelet – Jon Richard @ Debenhams
Silver Glitter Necklace – River Island
Rose Gold Bangle – Jon Richard @ Debenahams
Hoop Earrings – Swarovski
Rose Gold Mesh Bracelet – Beaverbrooks
Silver Rope Beaded Bracelet – Beaverbrooks
A whole bundle of shiny glam to brighten up my autumn outfits!