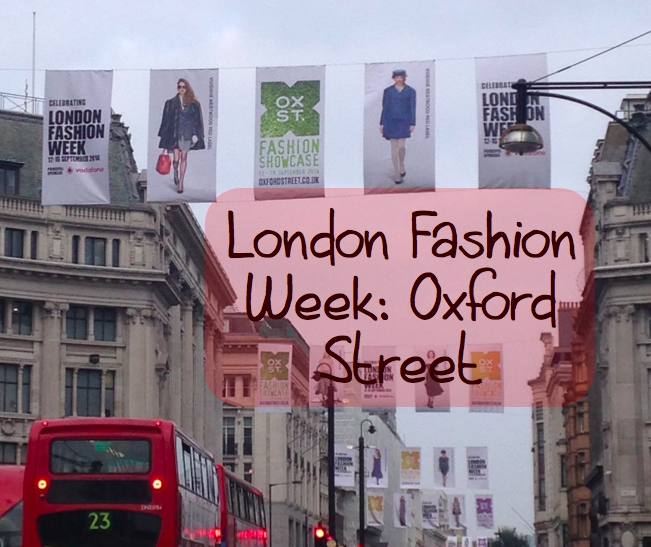 As the new season descends on us and the cold weather creeps in, I can feel my inner style queen ready to resurface! The leaves are brown and my road looks gorgeous. I just need to rearrange my wardrobe and shop for some beautiful new winter garms!
Now the majority of stores have bought in their AW lines all I want to do is shop! I took a little walk down Oxford Street yesterday and picked up some light knits and jeans in Forever 21 and Zara, but I was so sleepy and my feet started to ache so I came home and reached for my laptop.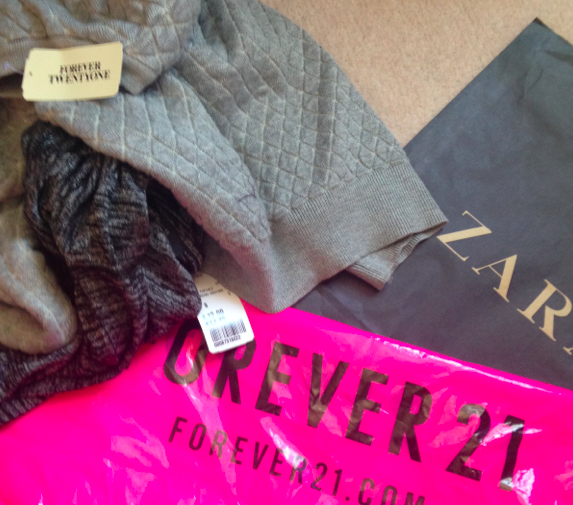 I've recently got really into Pinterest and love the way I can set up boards for wishlists and separate them all into each specific type of clothing. (I've also done the same for beauty!) It's very time consuming, but I love the organisation and there's nothing worse than seeing something you love, planning to buy it in the near future, and forgetting where it was from. Pinterest is a great platform to bring it all together. Don't forget to follow me & I'll follow you back!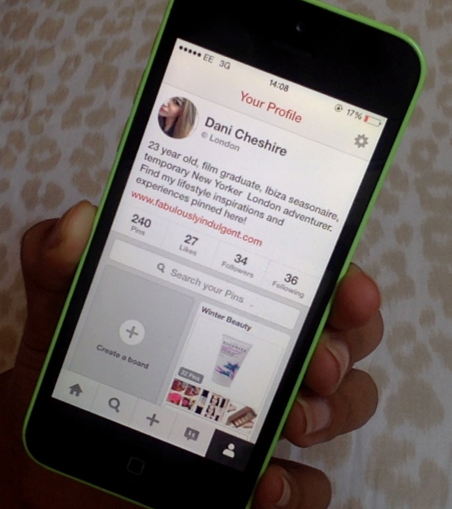 Also on the subject of clothes and fashion, it's London Fashion Week! The first end of summer milestone… to make you look forward to next summer! This year my cousin is working it as a photographer and I'm SO proud. What an amazing opportunity to be standing at the end of the catwalk taking pics. WOW.
What I love most about London Fashion Week is that it's a great opportunity to spy some amazing up and coming designers. Lots of the brands I used to sell at Harvey Nichols came up through one's to watch at fashion week or 'off schedule' shows. So keep em peeled.
I'm most looking forward to the Mulberry show, and also Whistles and Sophie Webster. Which designer's SS15 show are you most excited to see?!
UPDATE: Here's a little sneak peak of what my cousin Rebecca took at LFW!!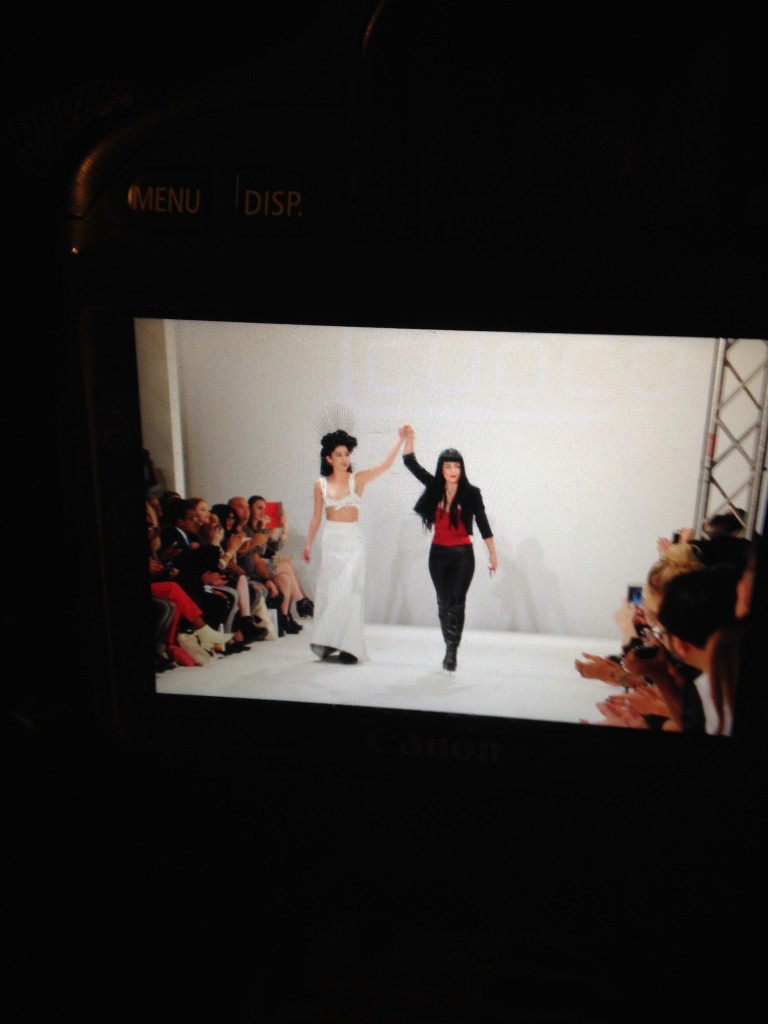 You can check out all her fantastic work on her facebook page here.