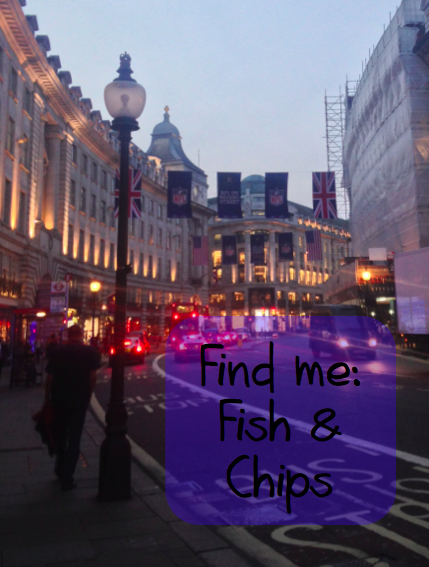 My friend Kat is here visiting from New York, and after exploring the Regent St/ Carnaby St area we'd worked up quite an appetite. She was keen to try Fish and Chips, and I was put up to the challenge of finding one. My initial thought was how on earth am I going to find a fish and chip shop that we can sit in and eat, that isn't gonna cost a bomb in the West End?! But thanks to Google Maps, after searching and using the 'near my current location' feature I whittled down the list to Golden Union on Poland Street. The decision was made based upon it's great website and fantastic reviews (and walking distance from where we were!) but as we walked on up I was already impressed.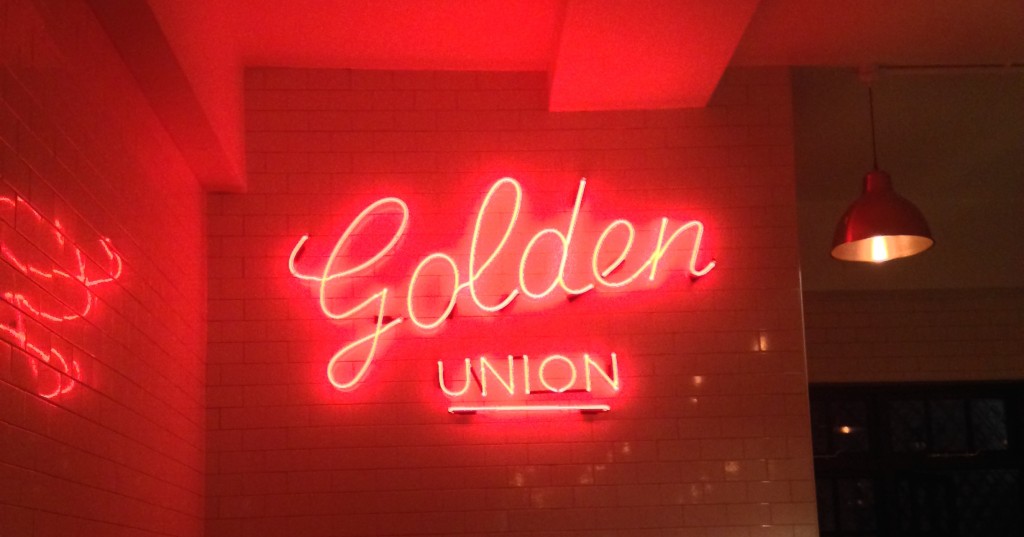 The bar was open so we could see them preparing the food, and the seating area was to the back. We were greeted by 2-3 members of staff, and shown to a table immediately. I loved the fact the menus were printed with how they source all of their fish and the type of oil and batter they use. I felt as though even though I'd only just arrived, I understood what the place was all about. Quality.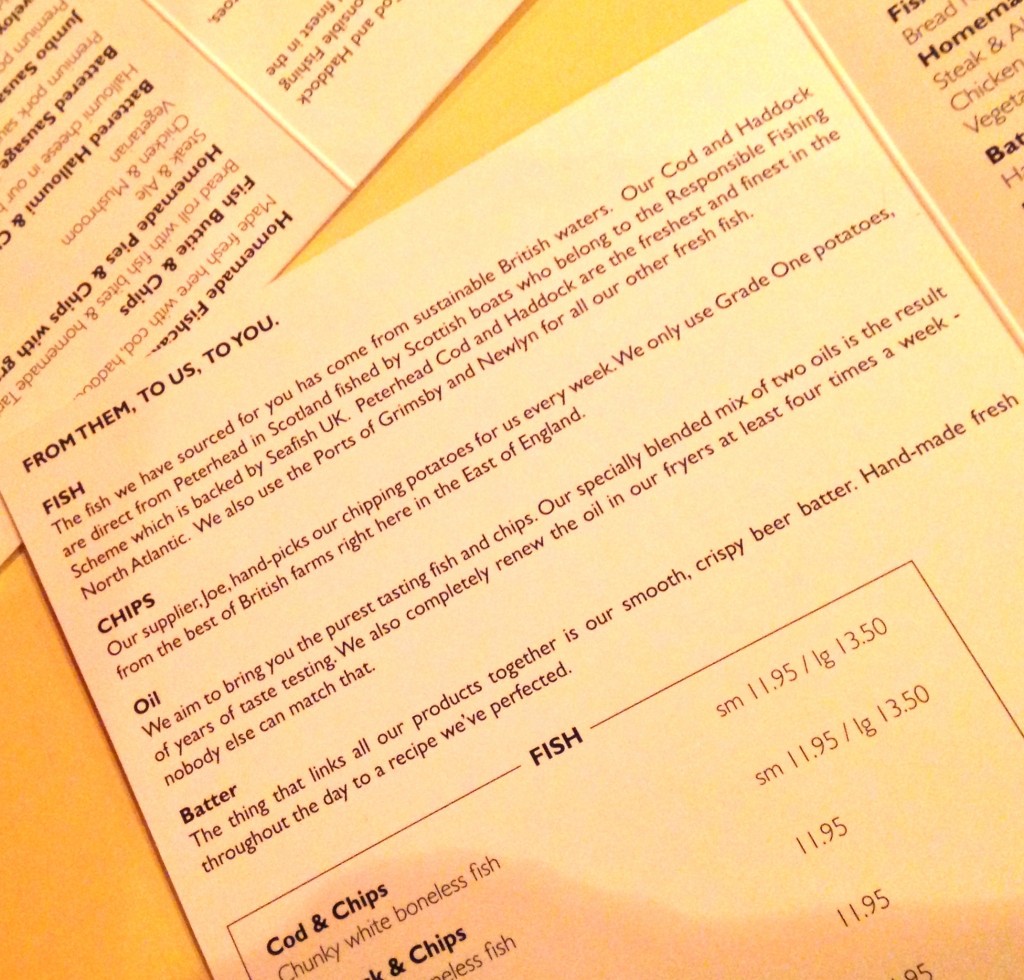 We didn't take too long in deciding on the classic cod and chips, and when it arrived I was delighted to see that my plate wasn't covered in grease. The whole meal was fresh and simple. The fish tasted divine and the chips were soft but crispy enough.
Considering I was nowhere near the coast it was a meal to rival one from one of Britain's top seaside resorts, and taking an American to a city centre spot was always risky! Less than £30 for the two of us I got quality and value.
I thoroughly enjoyed the meal and the service was great. Such a treasure hidden behind Oxford Street's wide selection of heaving/hurrying chain restaurants!