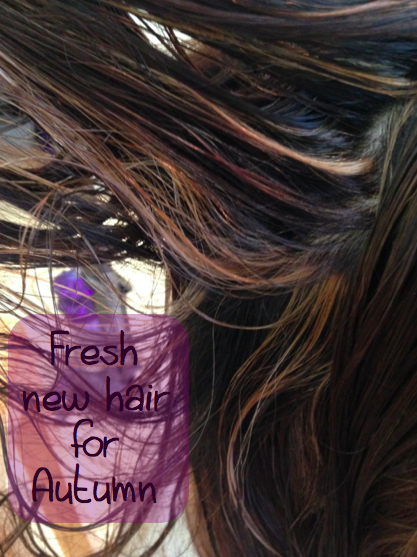 I love love getting my hair done at home! I posted about having my highlights during summer here, I don't know if you read?!
But, now summer's drawing to a close I figured I'd tone the bleach down a tad and have a soft brown put over the top.
After my crazy Saturday night out in Shoreditch the lovely Sarah came to transform me from summer bleached to soft, autumnal and tonal. I find it so relaxing having my hair done, so even hungover on a Sunday I didn't mind!
I did keep some highlights underneath, so when it's styled you'll still spy them, but they're very subtle and soft.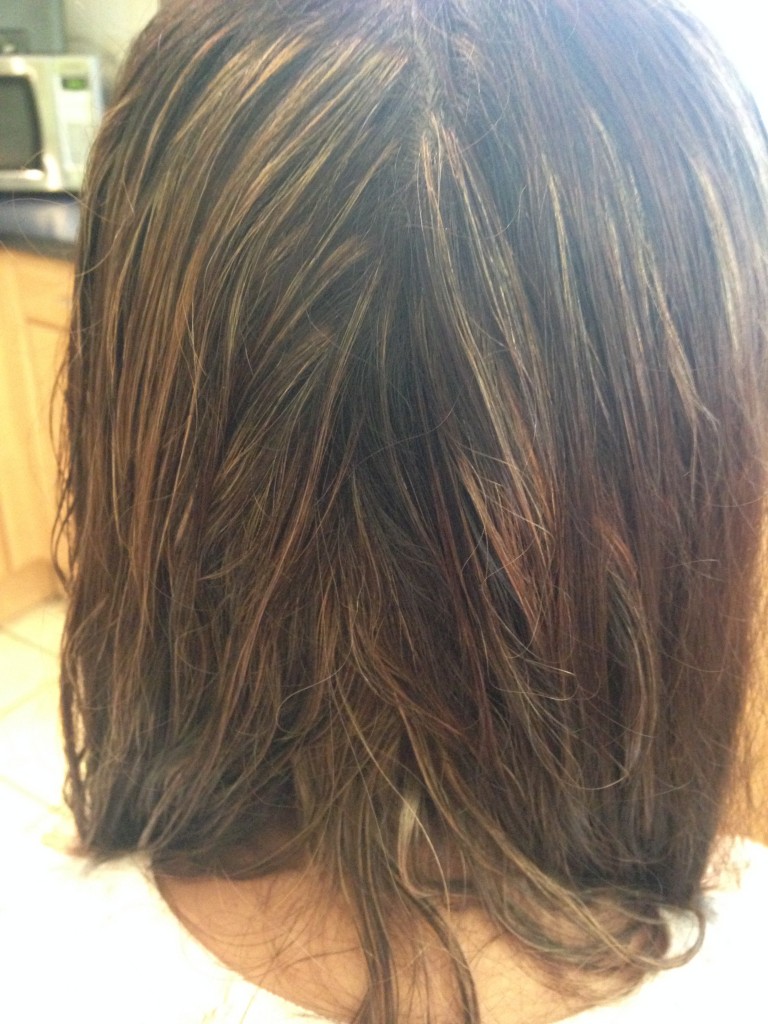 As I washed the colour and bleach out, my entire shower base became tinted with excess dye and I knew I needed to change up my haircare products in order to protect and enhance my new colour. So this week I picked up Garnier's Colour Illuminator products from their new Ultimate Blends Range.
It promises to 'protect colour radiance' and is tailor made for coloured hair with a signature blend of Argan Oil & Cranberry. To me that means it's going to nourish and protect my colour whilst smelling scrumptious right?
As well as a Shampoo and Conditioner the line also carries a 1 Minute Treatment which I plan on using once a week to enhance my hair to leave it nice and glossy. After using the Macadamia Oil Hair Mask all summer let's see if this Garnier bargain will keep my locks looking bright and silky smooth!